Best wedding photographers from around the world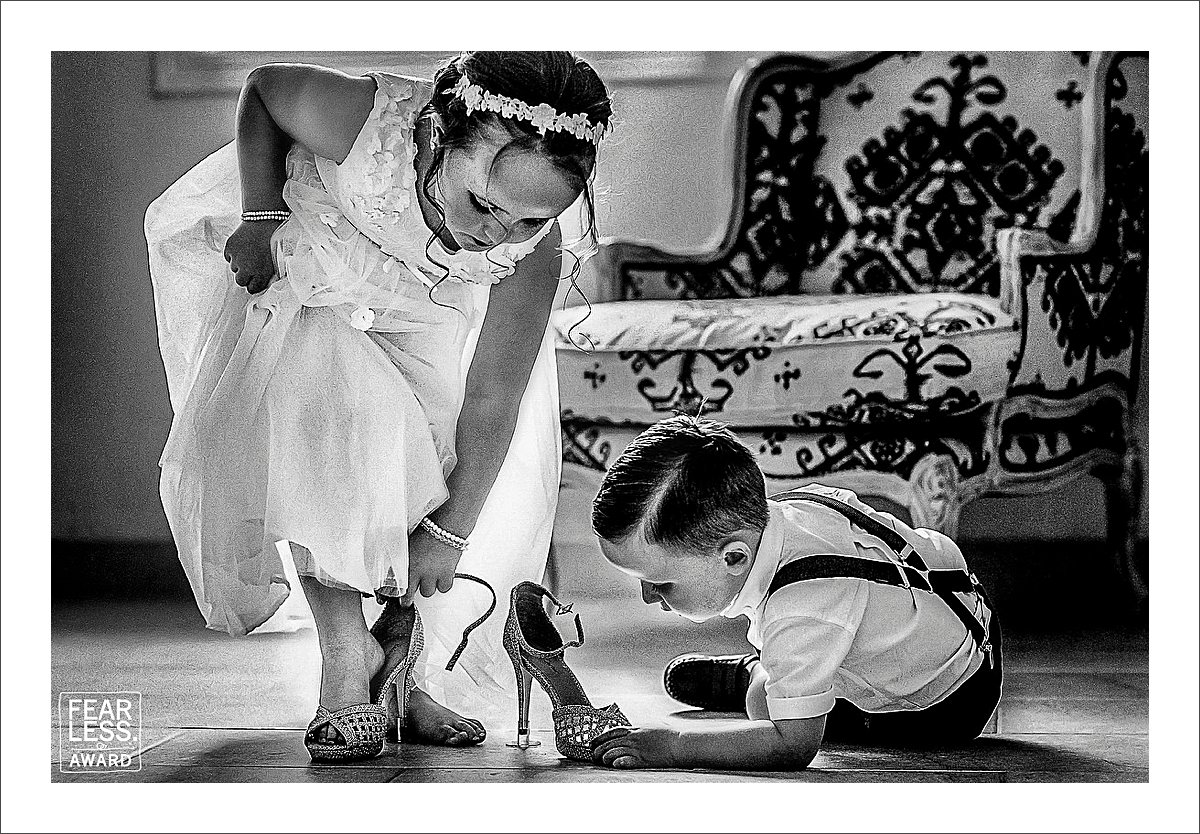 Whenever I check the results of the new edition of Fearless Photographers Awards, my heart stops a little – well, at least whenever I enter my images into this prestigious, but fierce, photography competition (when I say fierce, I mean 15000 images entered and only about 1% of those awarded).
So this time was no different – I checked things quickly, gasped at what I saw (not mine), and got back to my work. Lucky for me, the upload of the winning photos was not finished when I checked it, and an hour later I received an email telling me that, in fact, one of my images was awarded.
So yay to my 5th Fearless Award!!!
I always feel super stoked when I get one, and this time was no different.
In many ways, it's a humbling experience, seeing all the incredible wedding photos from around the world.
That said, If you're not doing anything productive and just scrolling your day away, do yourself a favor, and hop to https://www.fearlessphotographers.com/…/fearless-awards-58 to see what wedding photography CAN be.
This collection was selected from 15000 images from all over the world.
The Best Wedding Photography – Capturing What Matters
To be honest, I always feel like a fraud when I see one of my photos among the winners, but that aside, most of these photos are nothing short of incredible.
And what's more, they give me hope, that there are still people out there, who are interested in documenting our human existence during this very special wedding day, with all our quirks and beauty. Because, at least to me, beauty has many different faces, not just pretty decor and the perfect coif; it's in the eyes, the hand-holding, little glimpses, and grimaces; it's in what should go right, but somehow went wrong, and yet – was still perfect.
Go and see something that actually tells a story, that's funny, smart, or surprising, or all of it and then some.