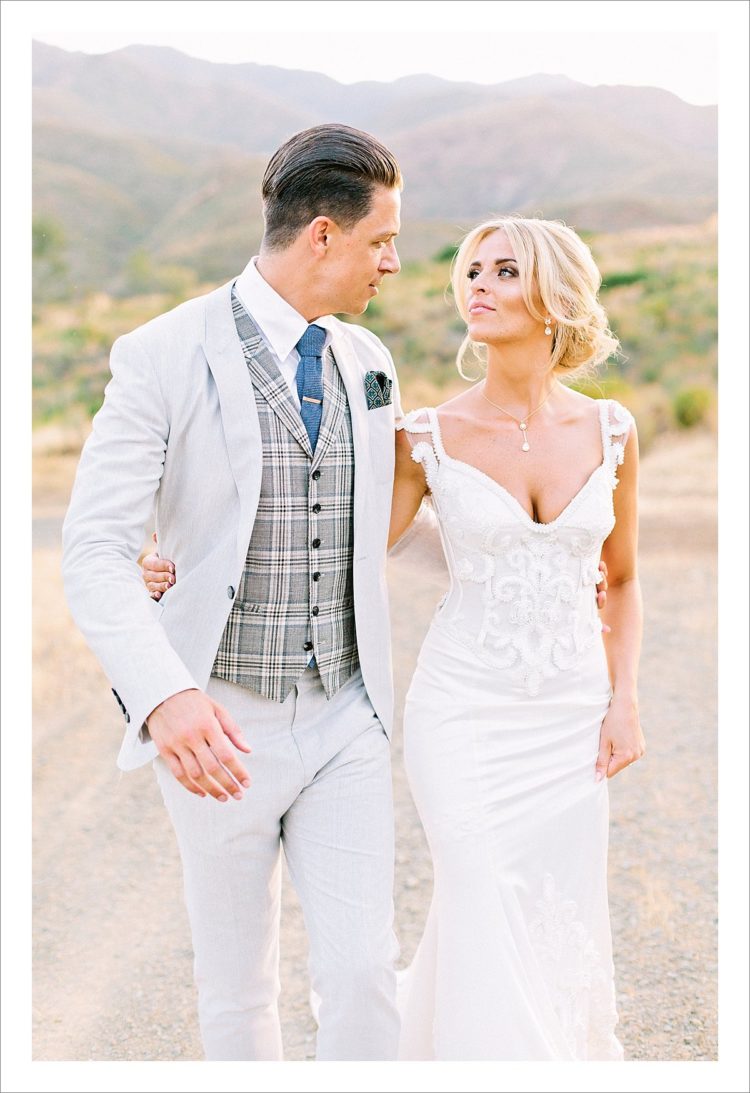 R.
Georgia & Matt
Dear Anna
Wow - there are no words!!
We always knew we were in safe hands when Rachel recommended you to us, but our photos are so much more than we could ever have imagined!
Thank you so much for capturing moments we can now treasure forever.
Lots of love,
Georgia & Matt
P.S. Also I should add... I was so engrossed in our wonderful photos that I missed my train stop! They took me back to sunny Spain and I totally forgot I was on a train out of rainy London! You are so talented! Xxxx
xxxx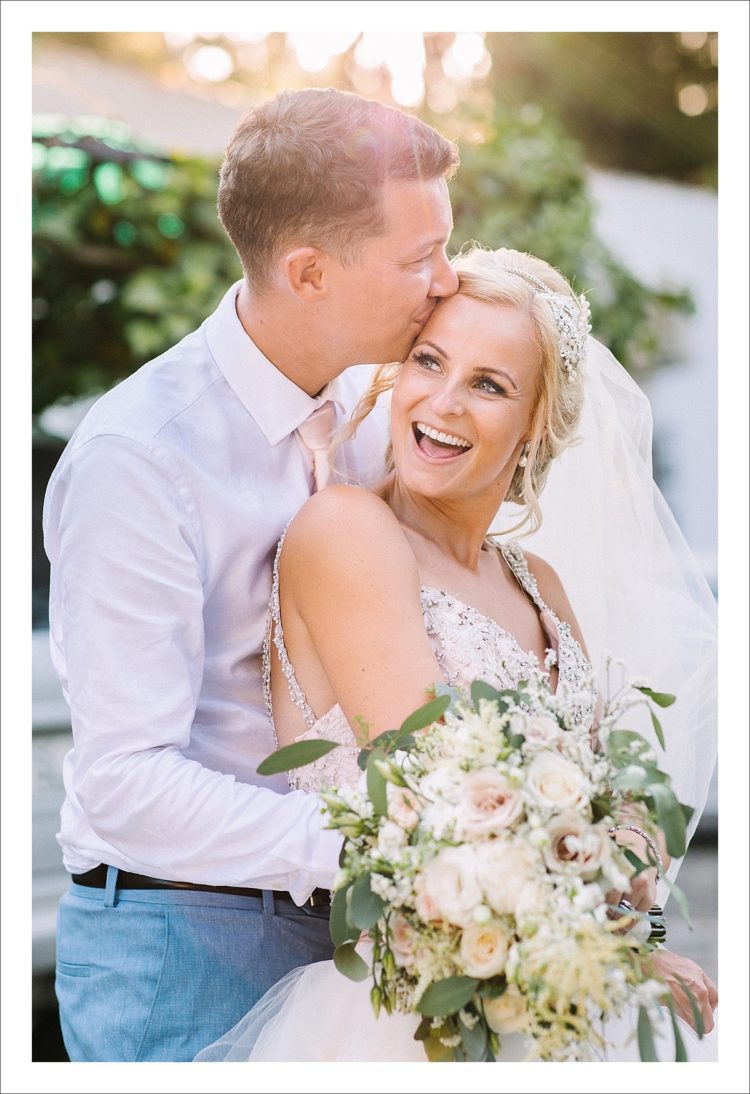 R.
Kerry & Rick
"Absolutely amazing, you really have captured all of the special moments of our wedding and helped everybody to feel relaxed. Highly recommended and so friendly, thank you so much Kerry and Rick xxx"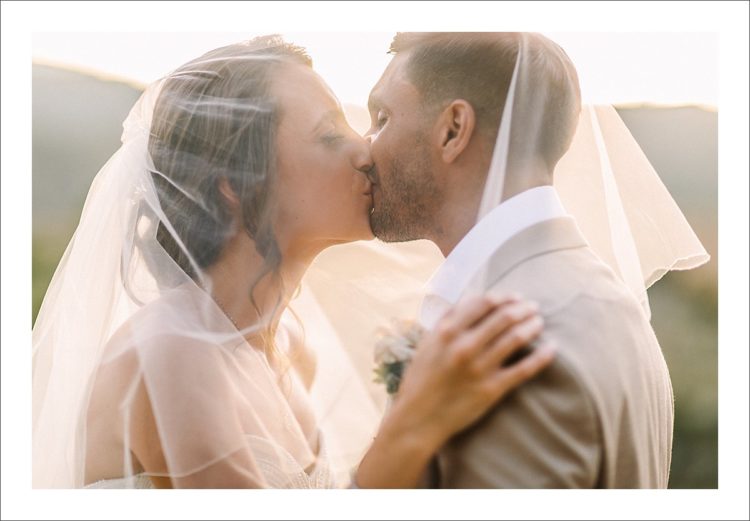 R.
Kylie & Alex
Hi Anna,
How are you? I hope it's cooling, and quietening down for you now.
I know you sent the photos a couple of weeks ago, and we've taken our time to review them – but I just wanted to say a MASSIVE thank you from Alex and I. We honestly struck gold when we booked you as our photographer. The day we met you back in April, we both walked away knowing that you were the right person for the job, and even then we were excited to see what you'd capture. You have in no way disappointed us!
You are one extremely talented photographer, who should be incredibly proud of making married couple like us so happy. The photos you have taken will be treasured by us and our families for a lifetime. The moments you've immortalised in photo are beyond what we'd ever hoped for. So thank you, from the bottom of our hearts for allowing us such beautiful pictures to look back on over and over again."