It's a small world… When I met with Lorna & Dave before their wedding – and they came all the way from Australia – I found out that they were friends with Ailish, one of my past brides, who also got married in Marbella, Spain.
Lorna and Dave's wedding was a beautiful affair, full of laughter and happy tears, held in the stunning Villa Padierna , with decor & styling by the talented Pedro Navarro, brought together by  Carla of Tucco ,the ninja wedding planner,
The Wedding Venue
When planning a luxury wedding in Marbella, Villa Padierna Palace Hotel is one of the best choices, given the location and its splendor and sophistication. The architecture of the Palace brings Tuscany to mind – and what can beat Tuscan beauty with Marbella's vibe? It's a wedding photographer's dream as well, with all the nooks and crannies you can photograph (perfect for the early afternoon when the sunlight can be brutal) but also vast and open spaces around to include the landscape.
The decor
Working with Pedro Navarro and his team never disappoints. This time, Pedro created a sophisticated and feminine decor, with abundant flower arrangements of white and pink flowers and delicate, green leaves. By using gold chairs and cutlery, he created a luxury and timeless elegance. It definitely had a palatial feel!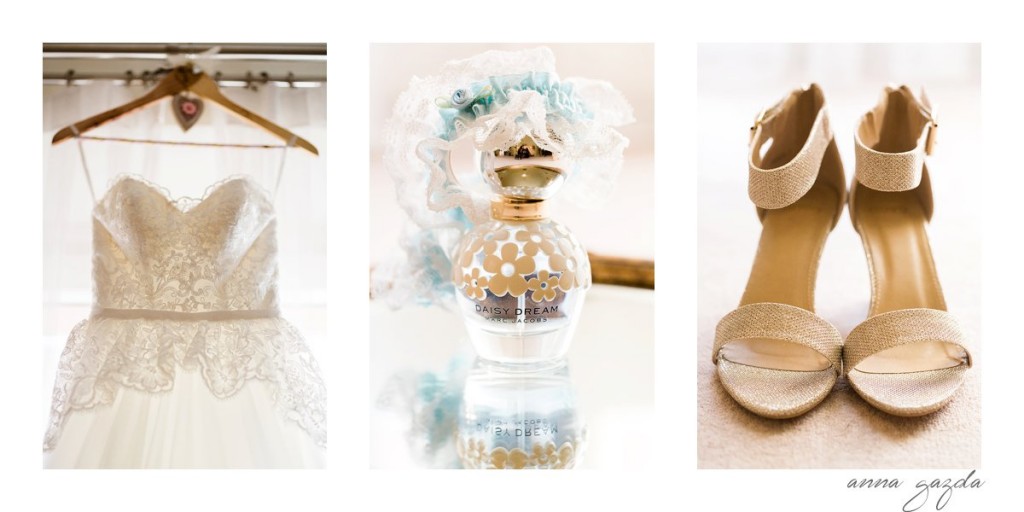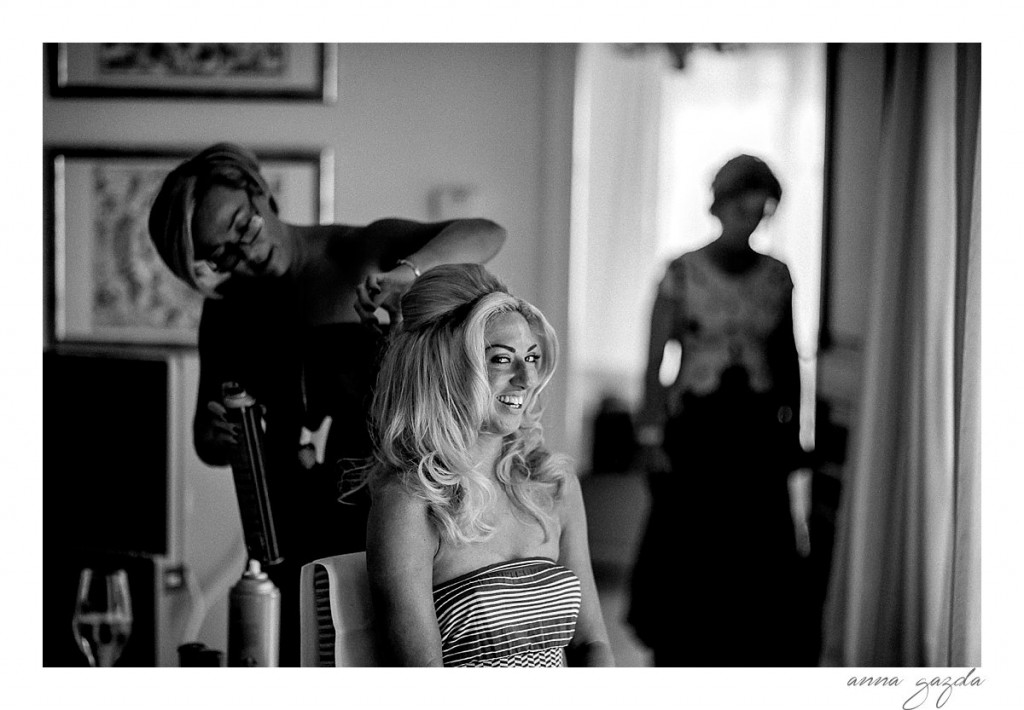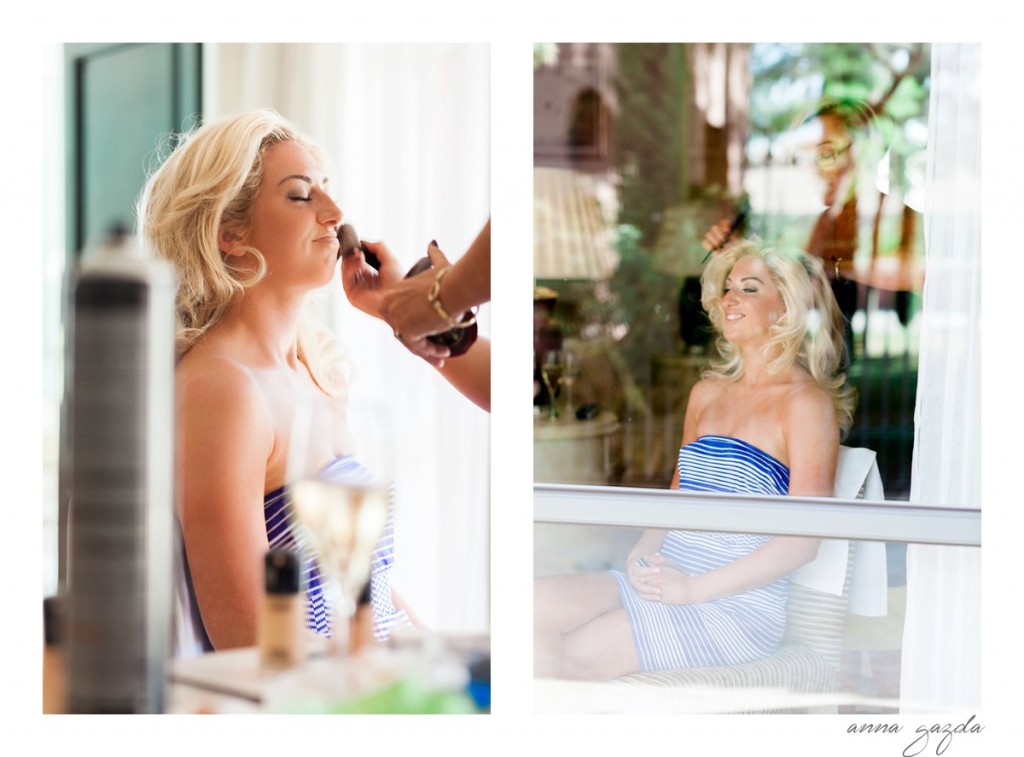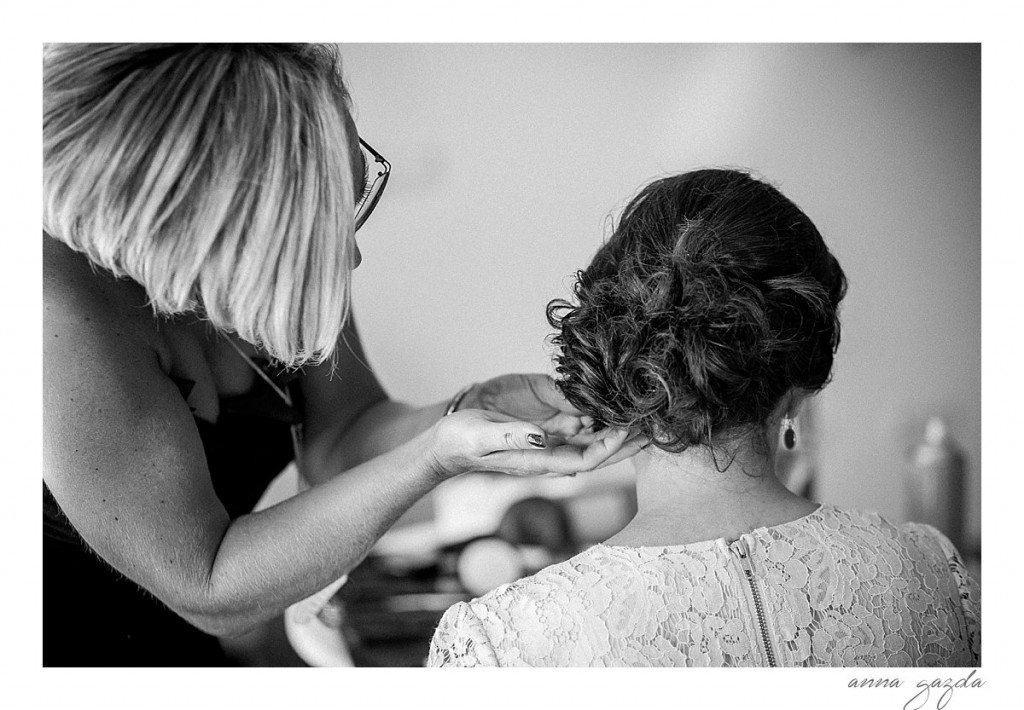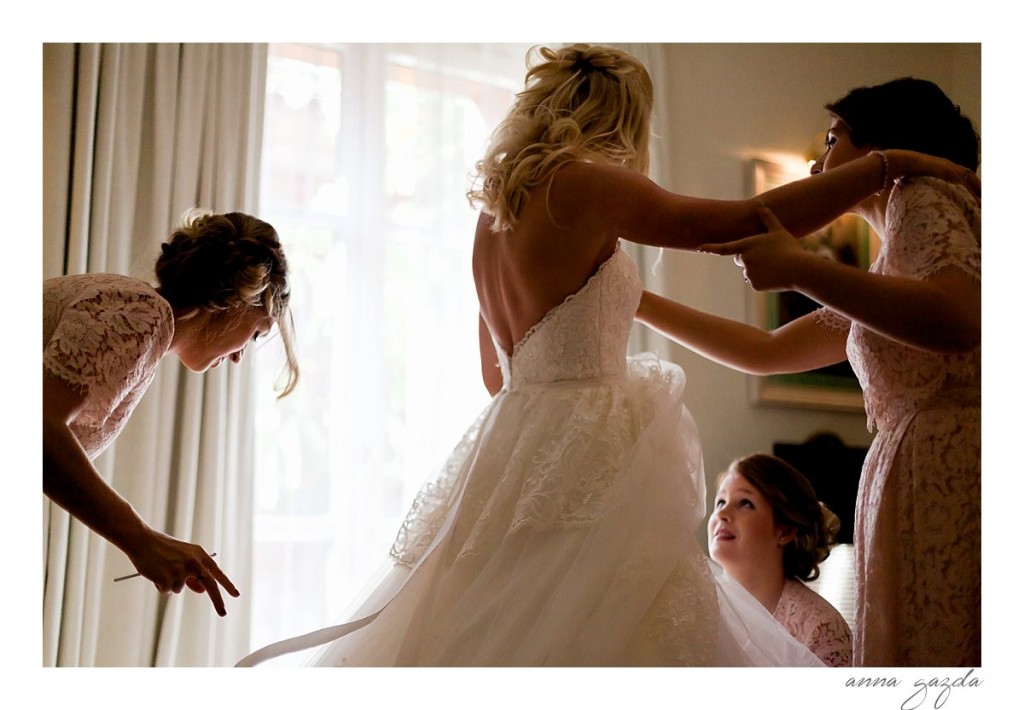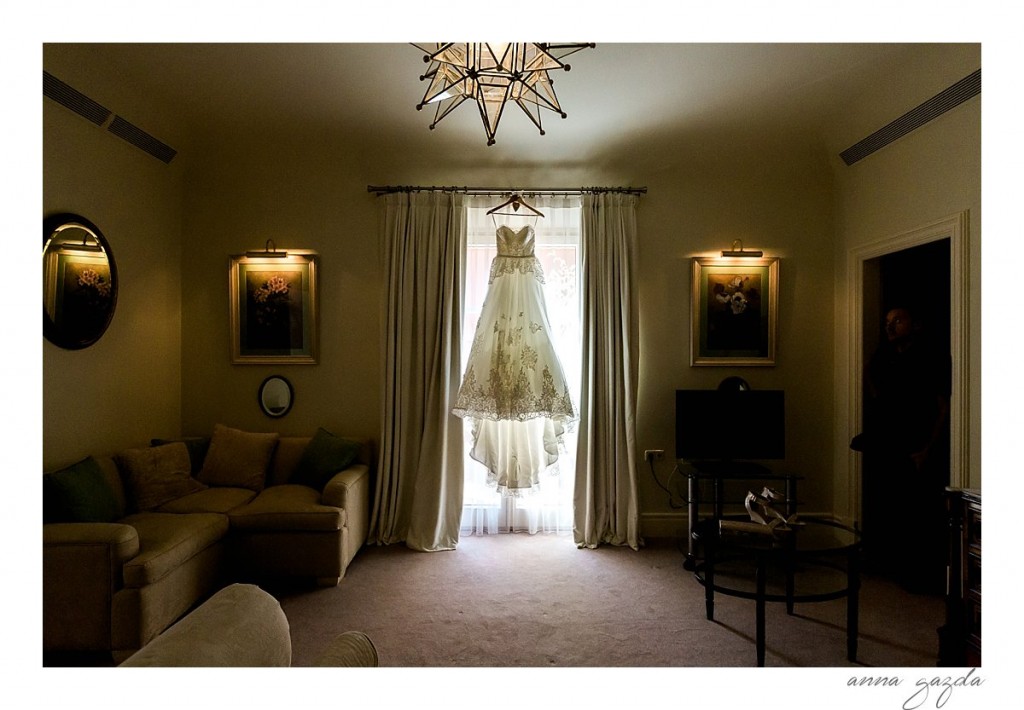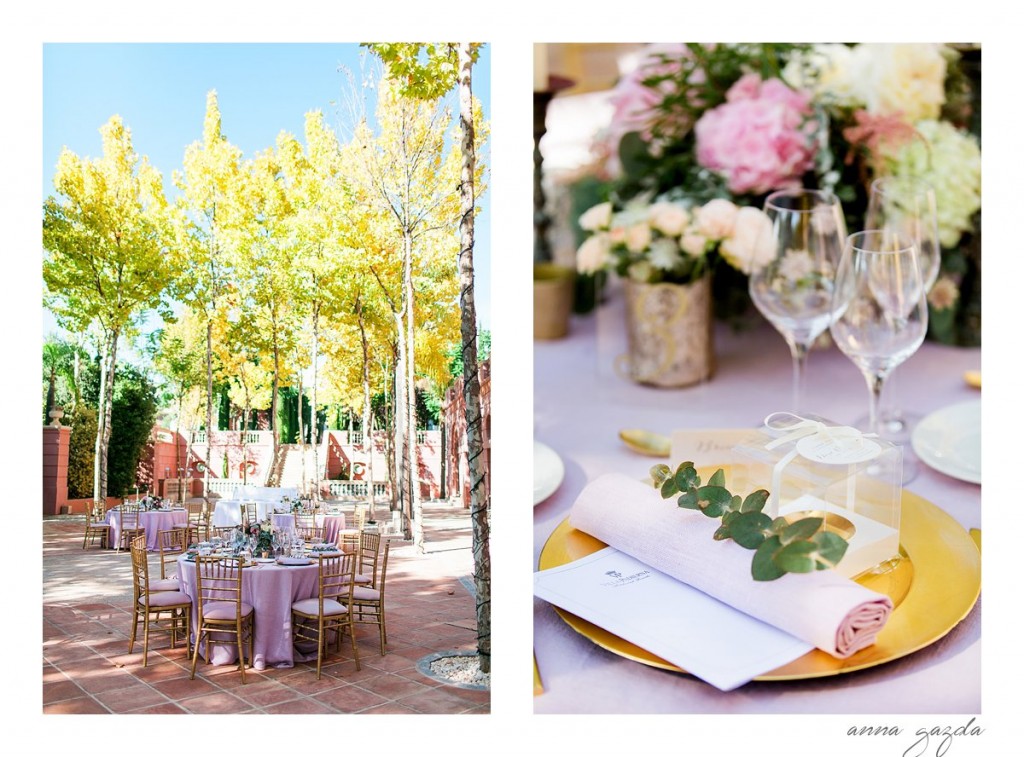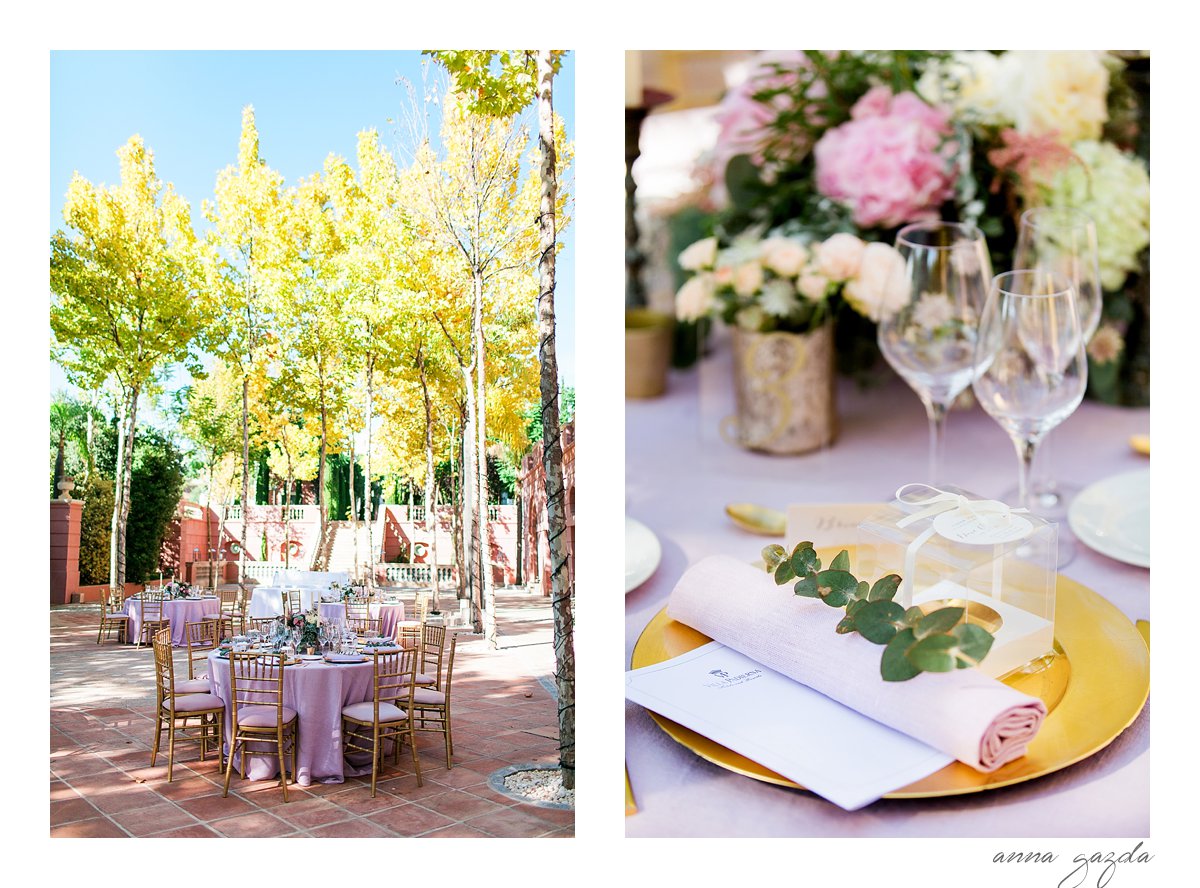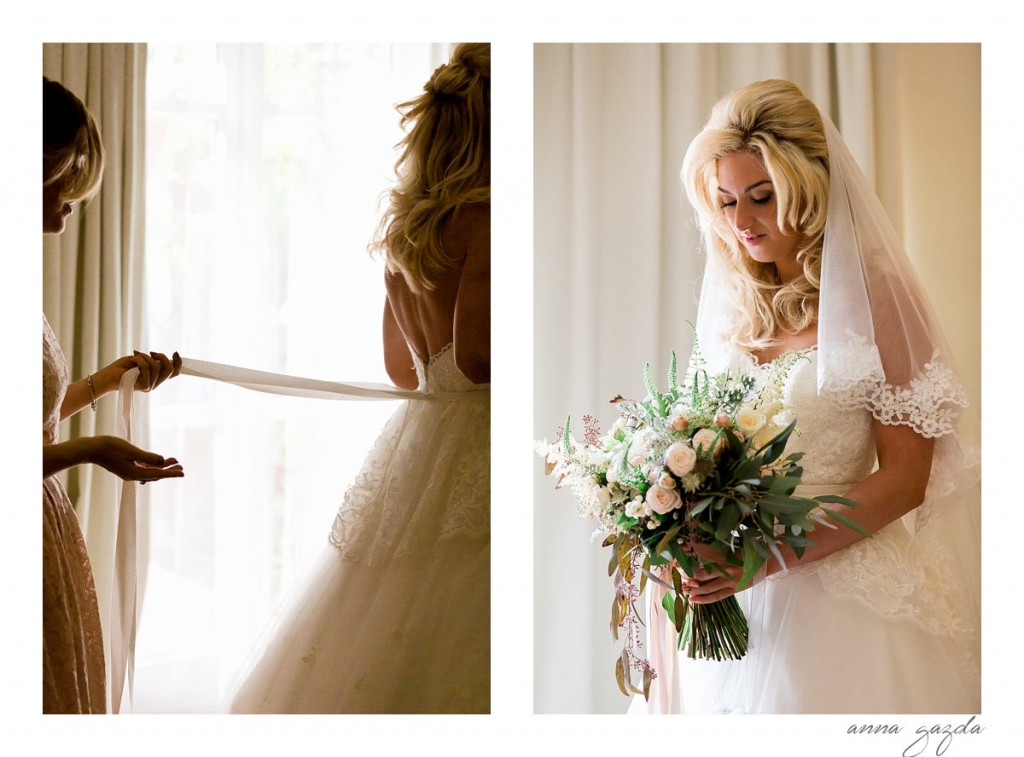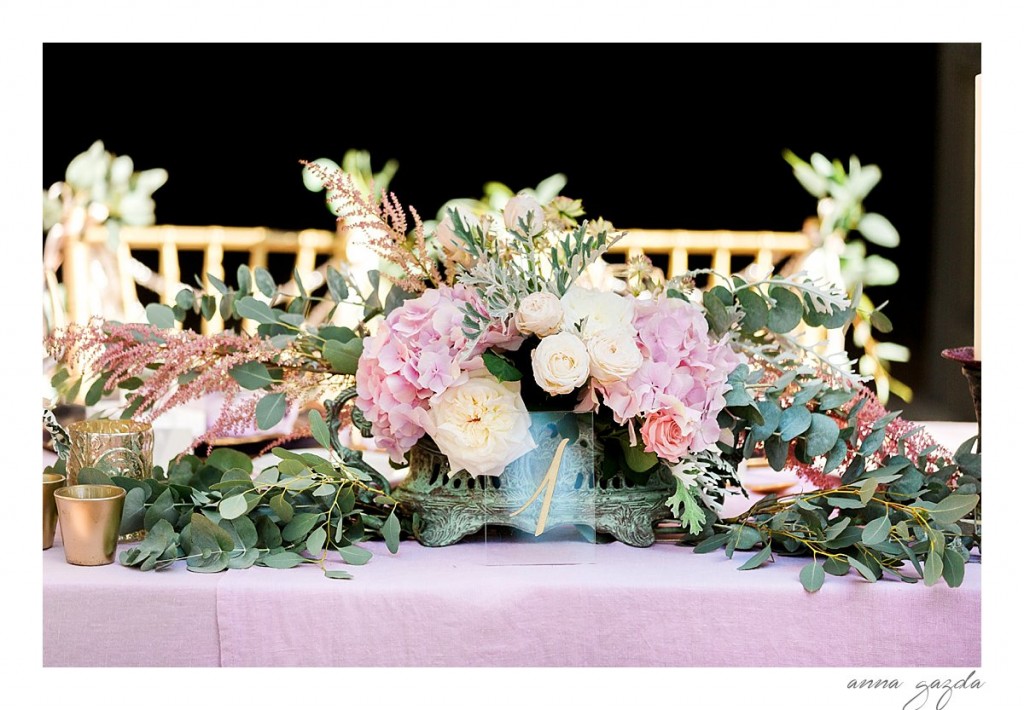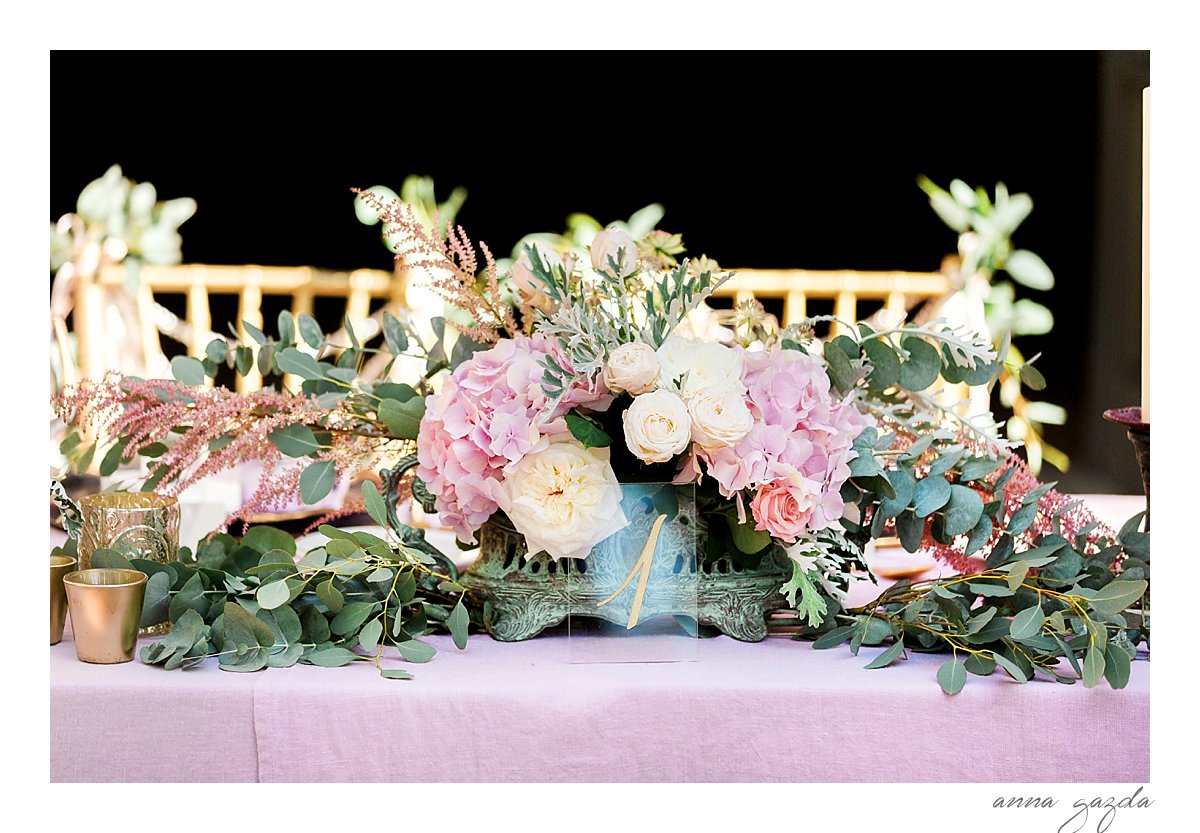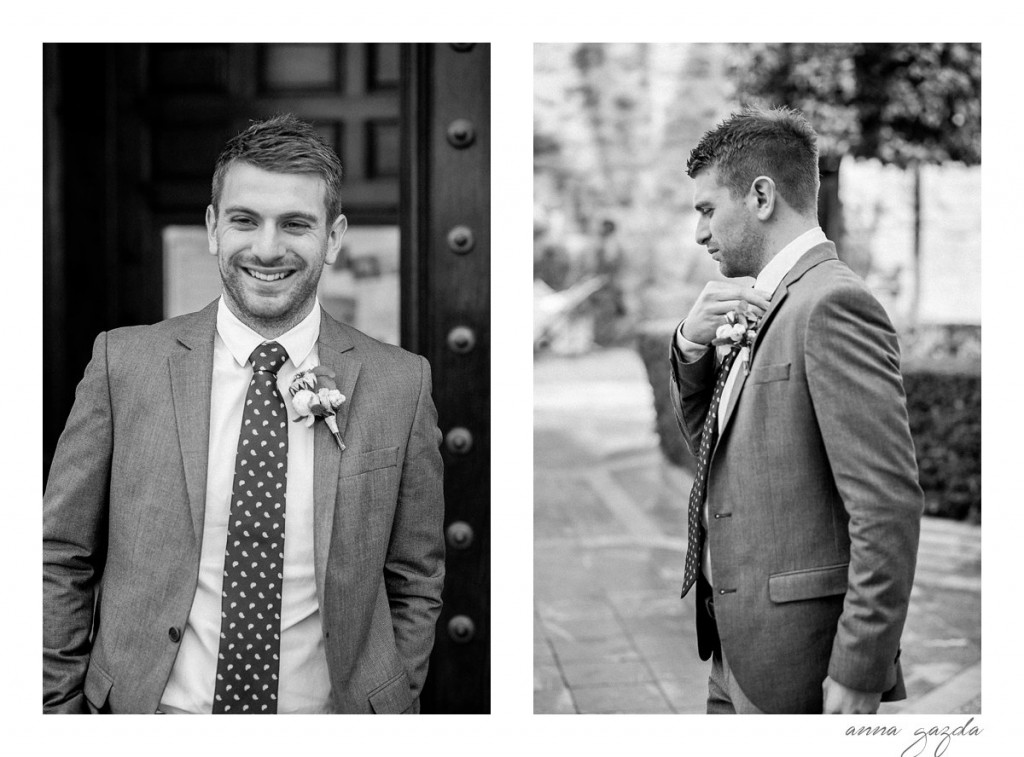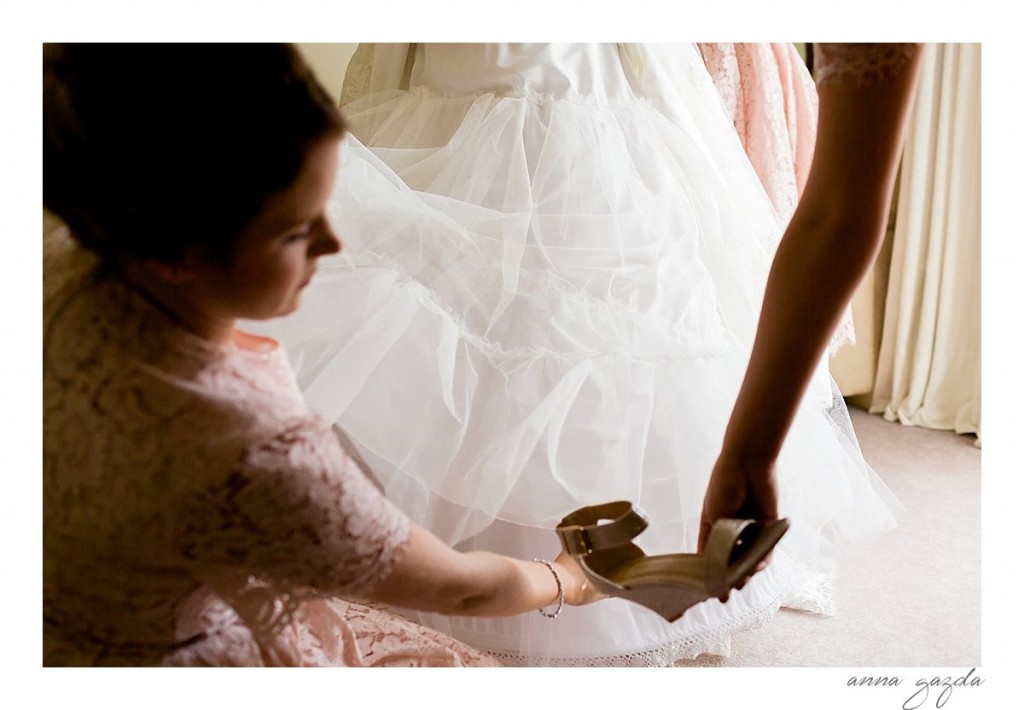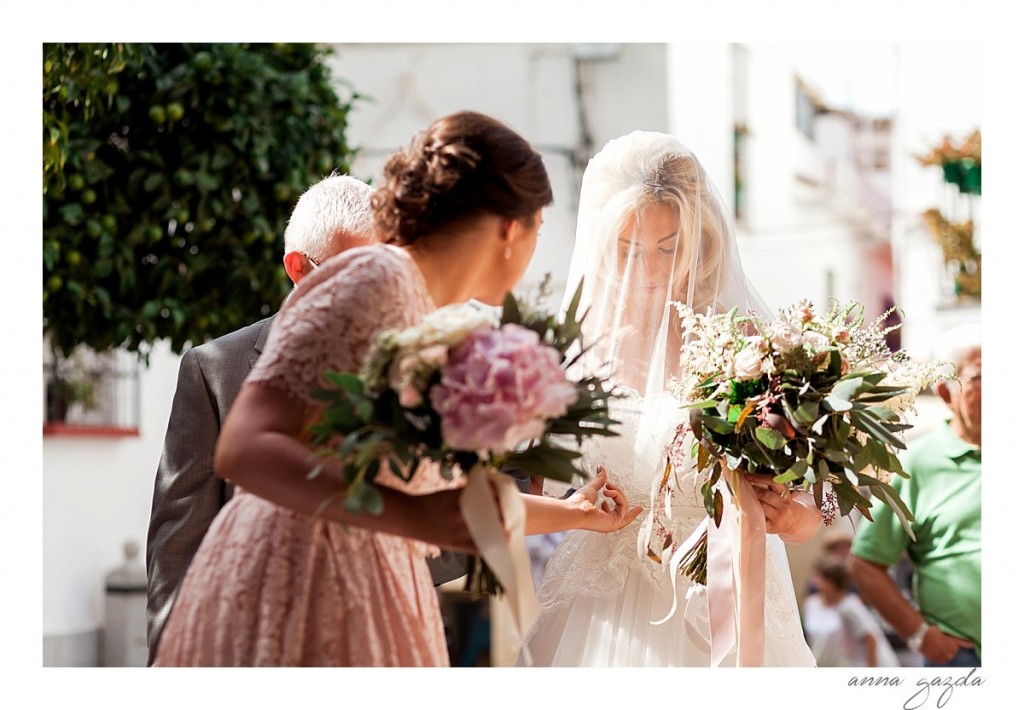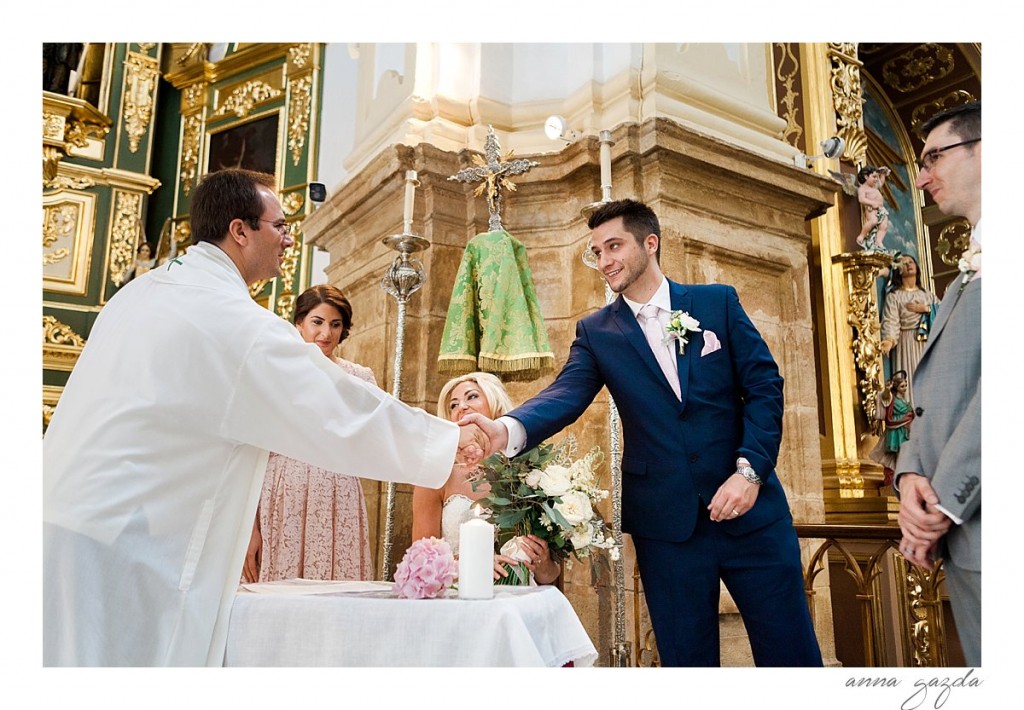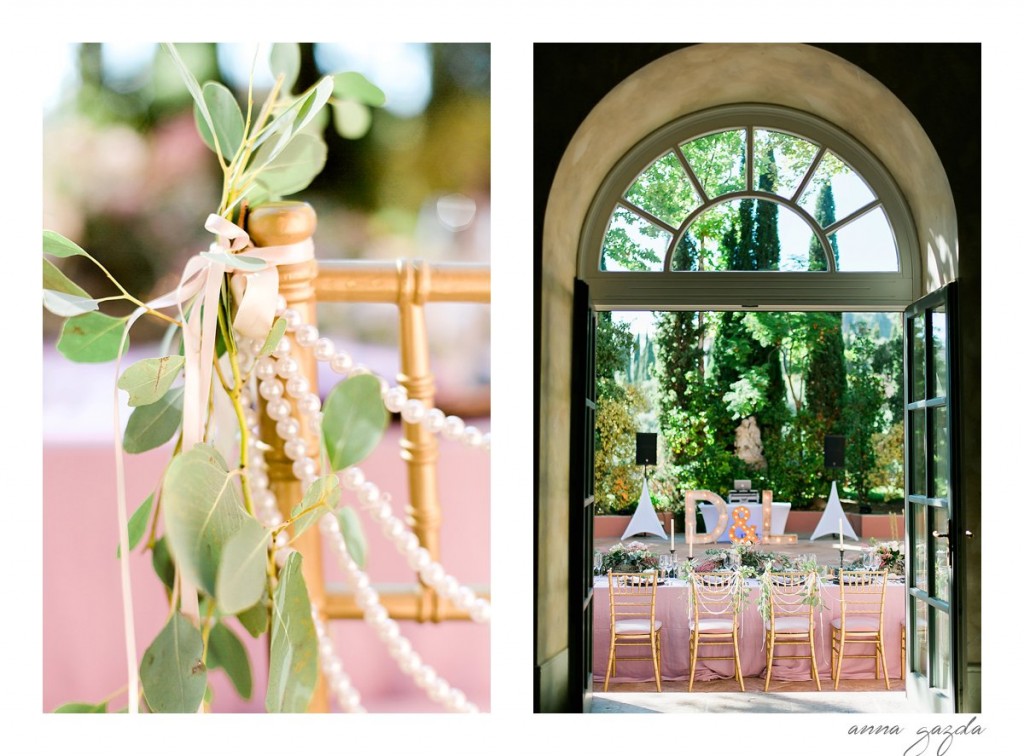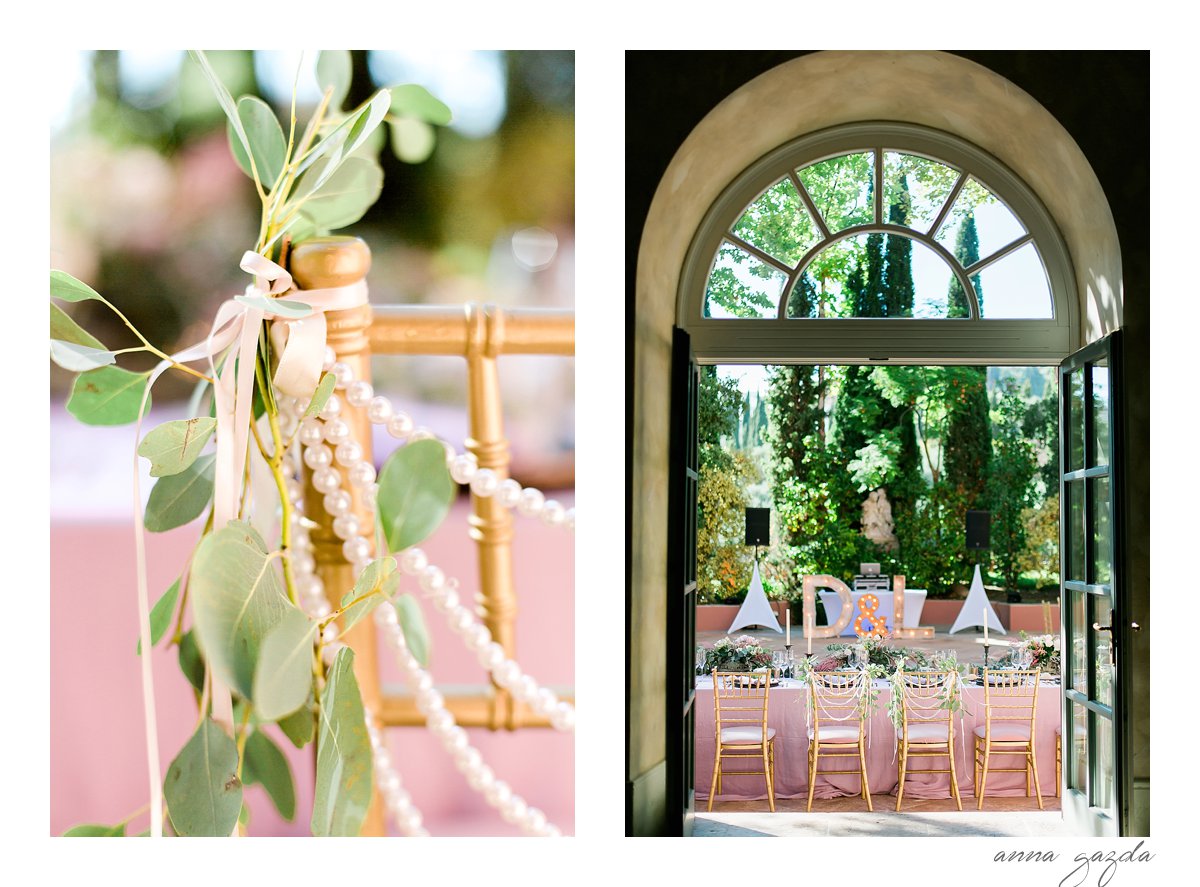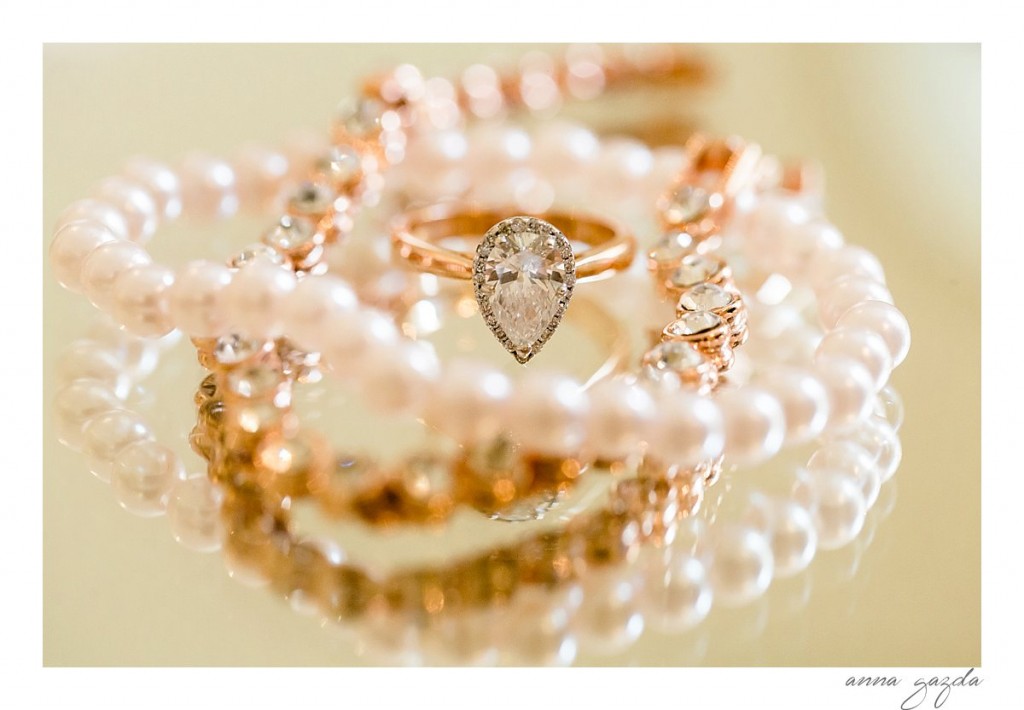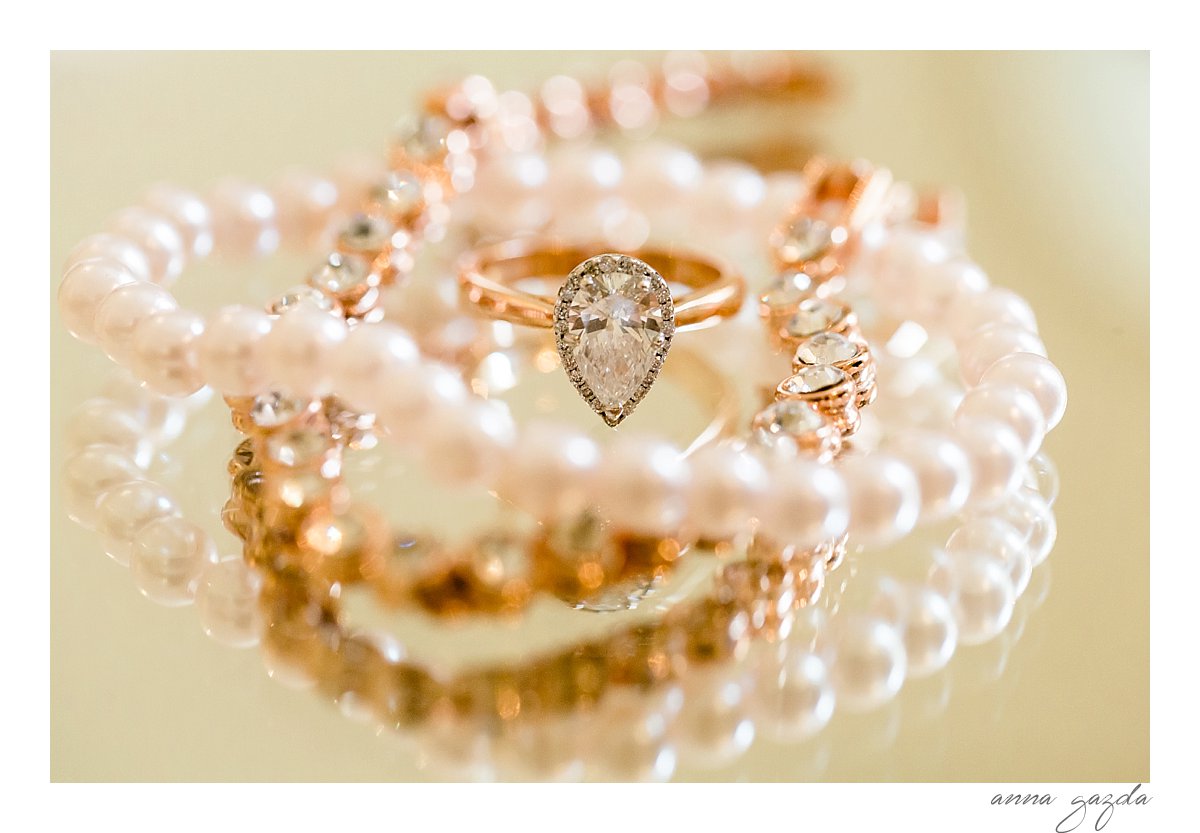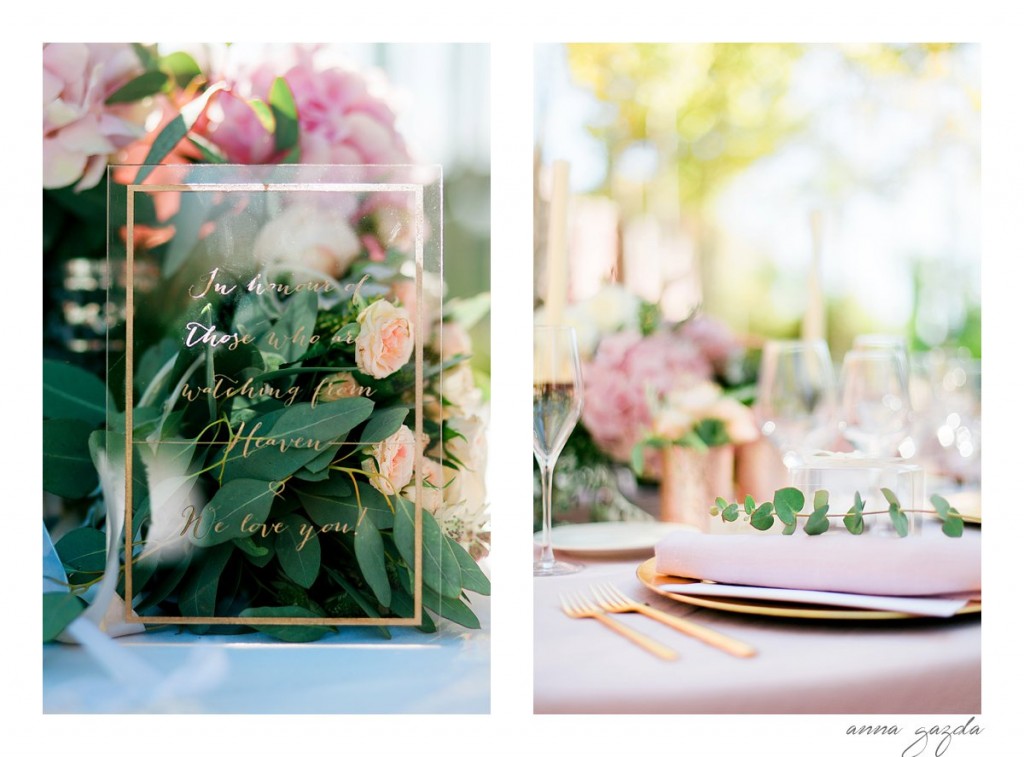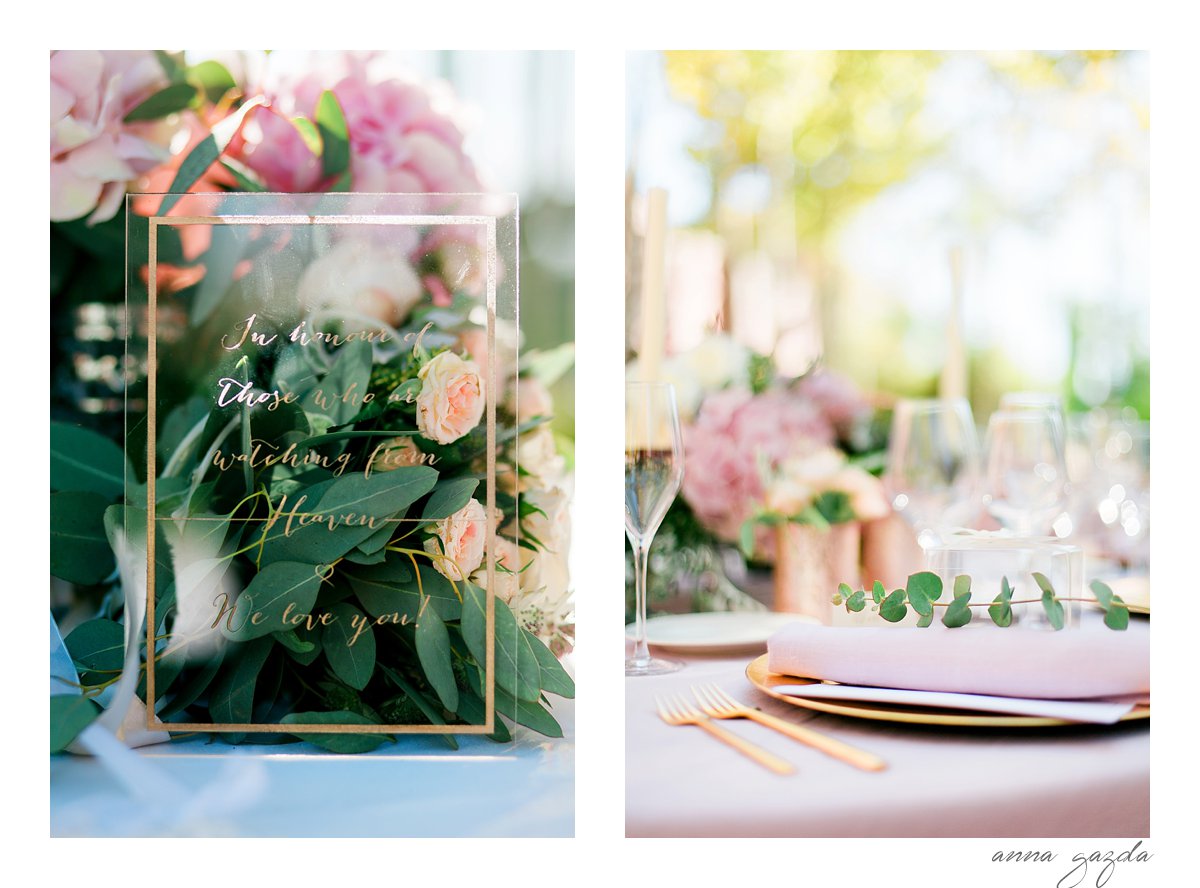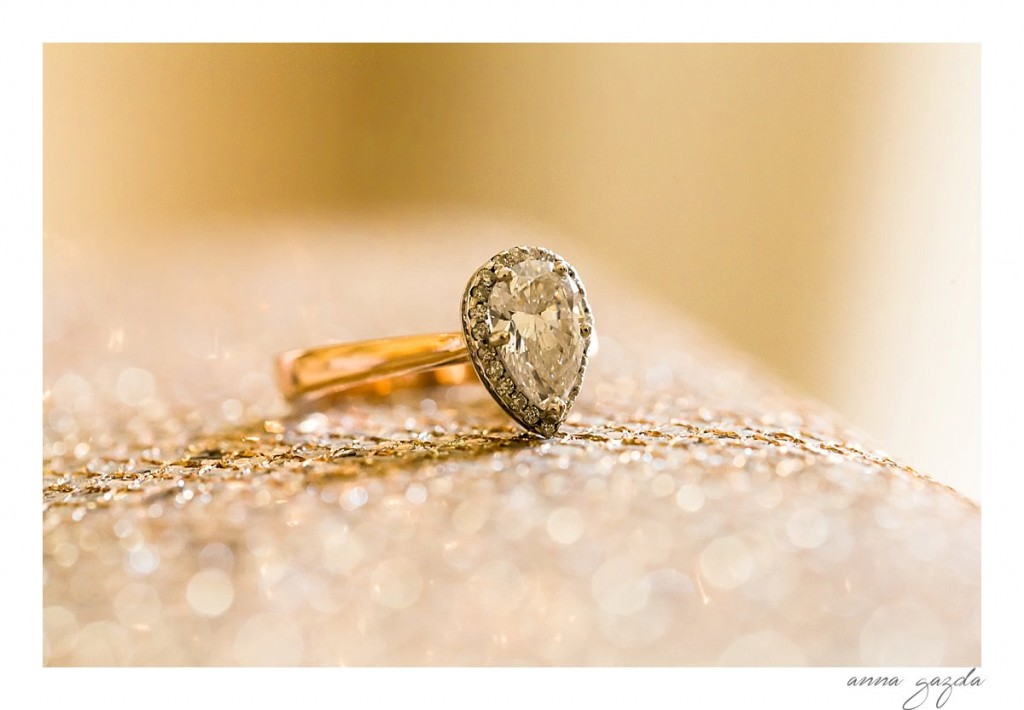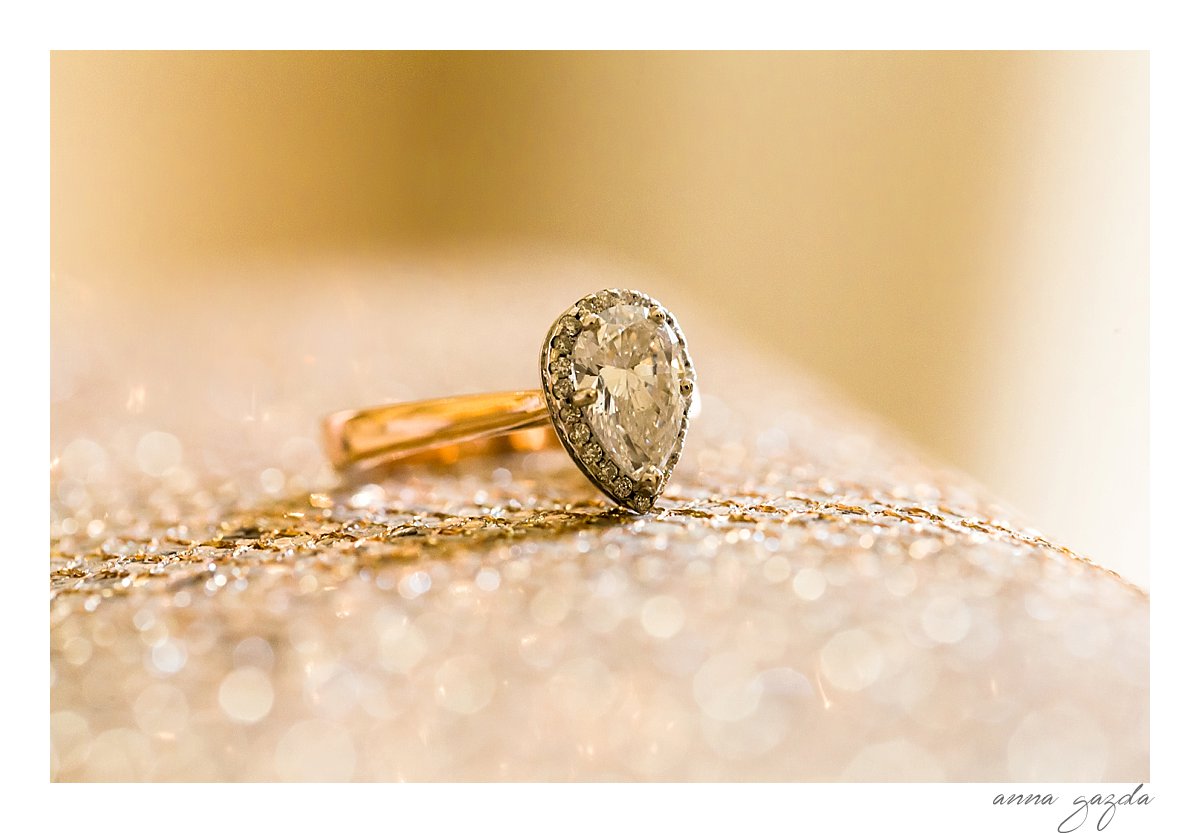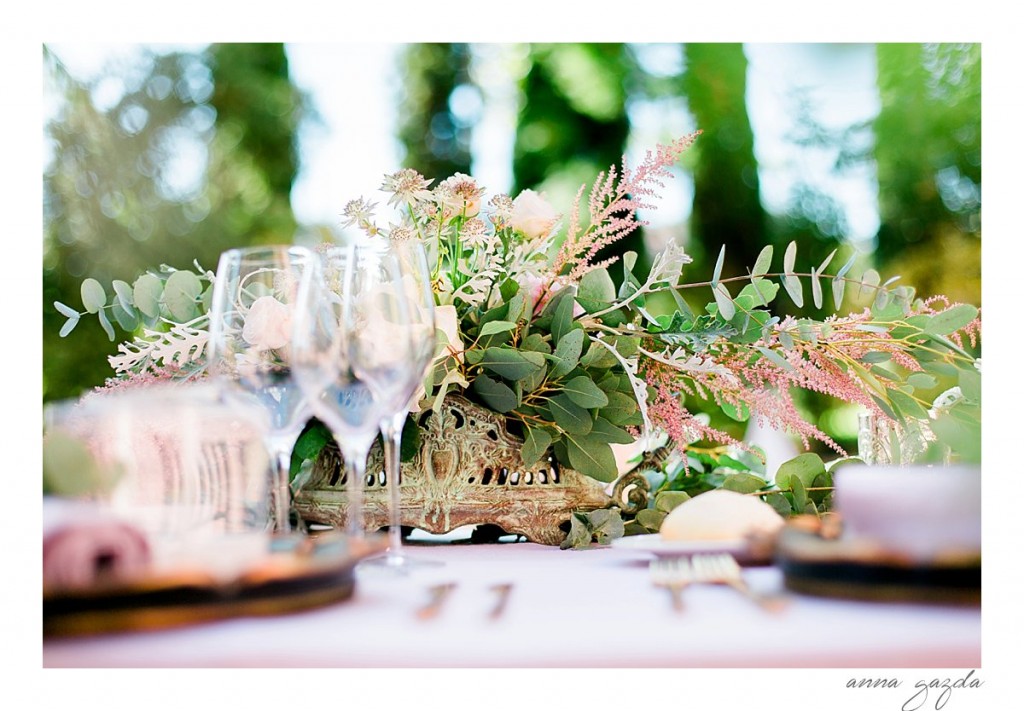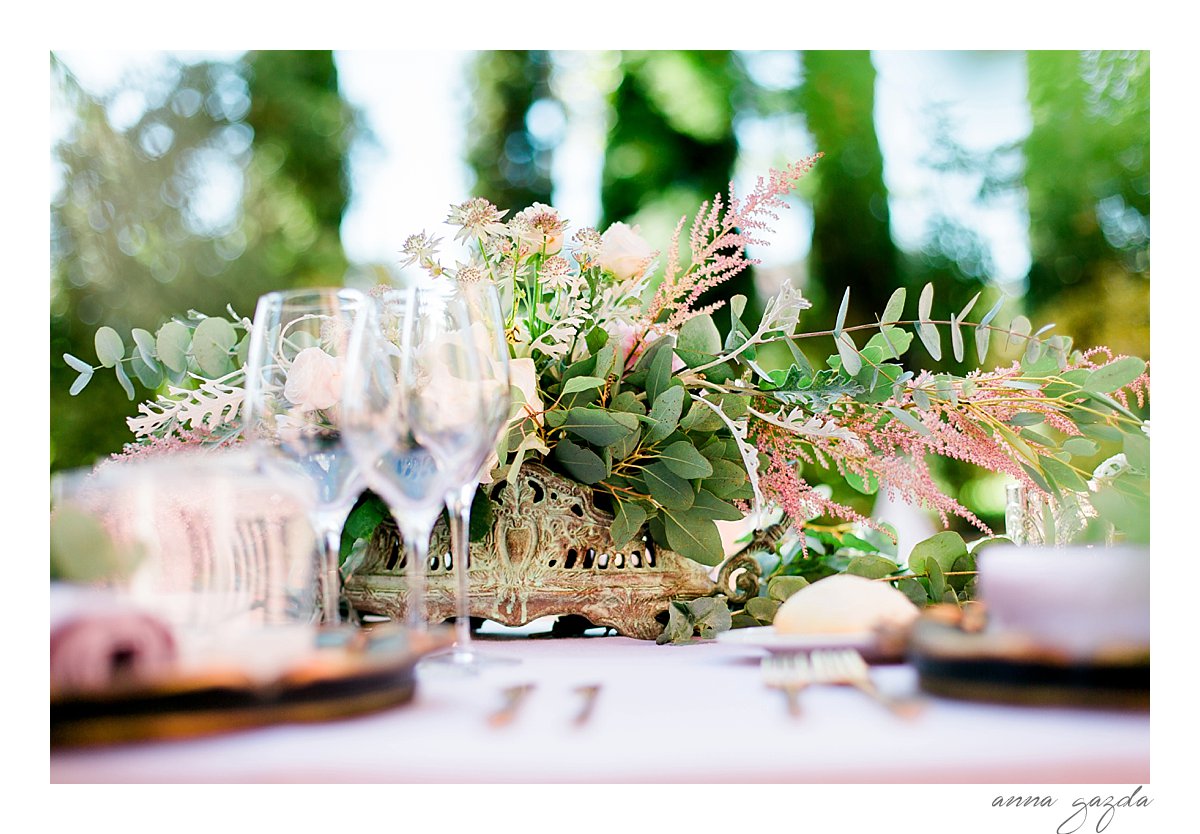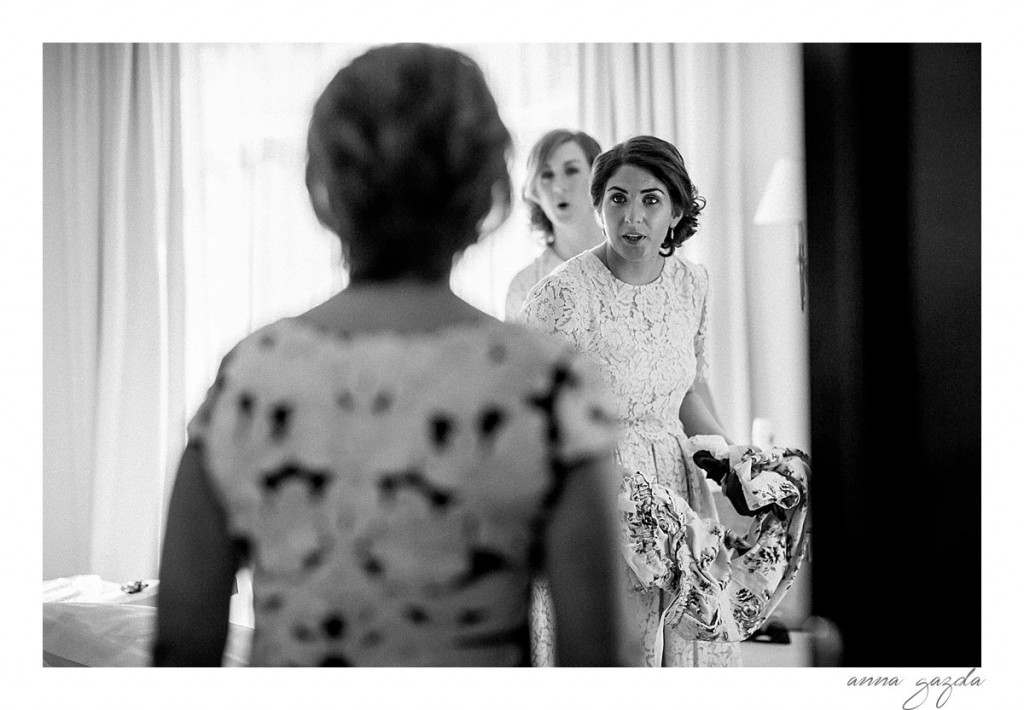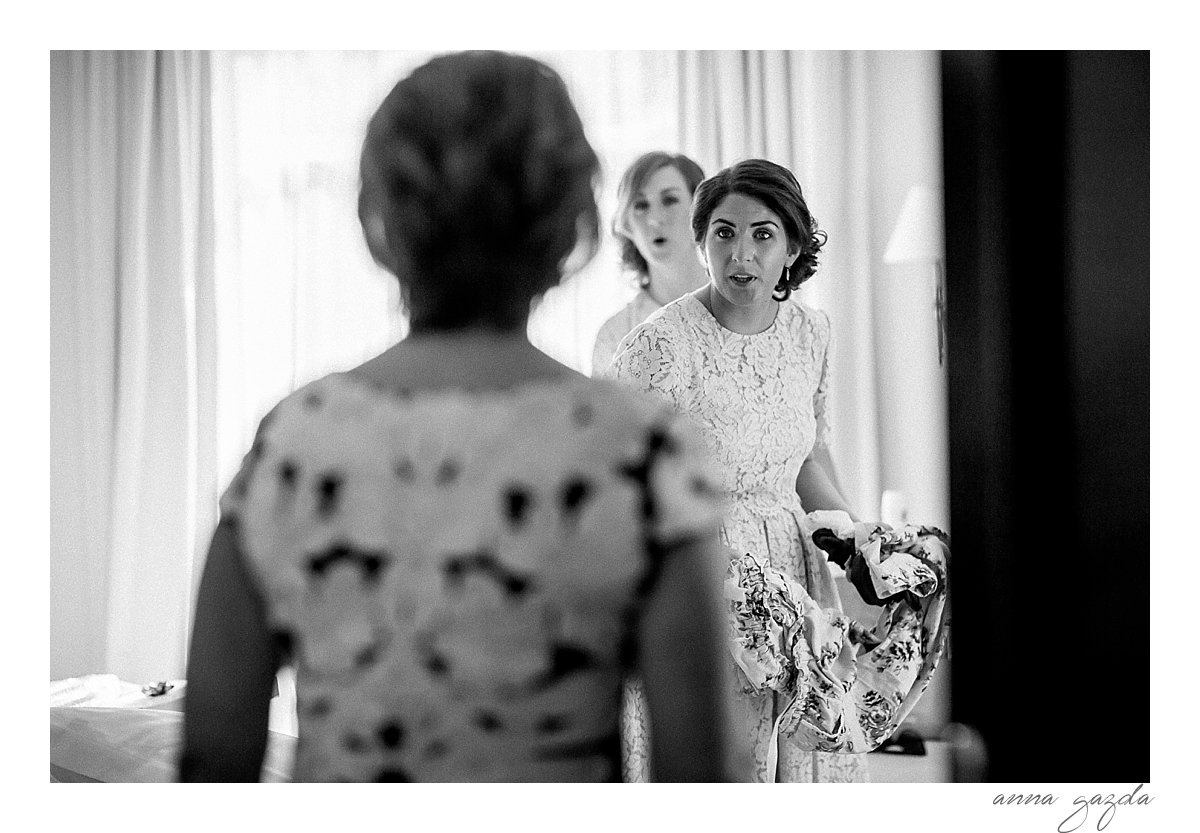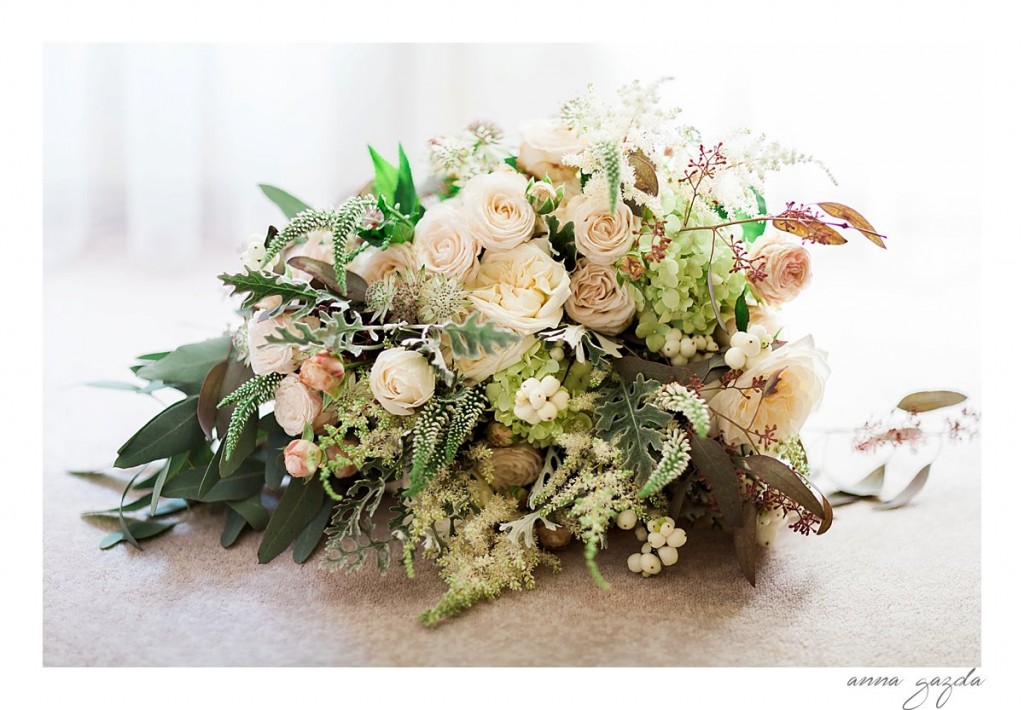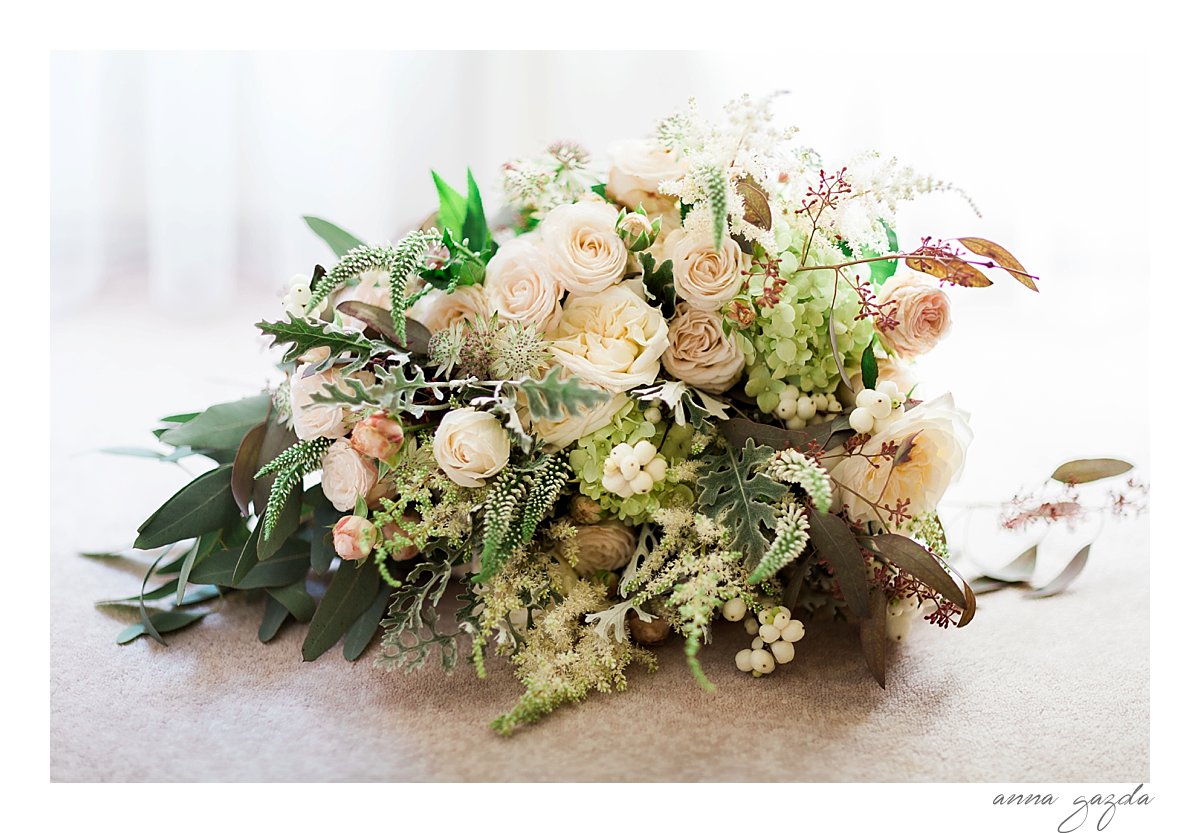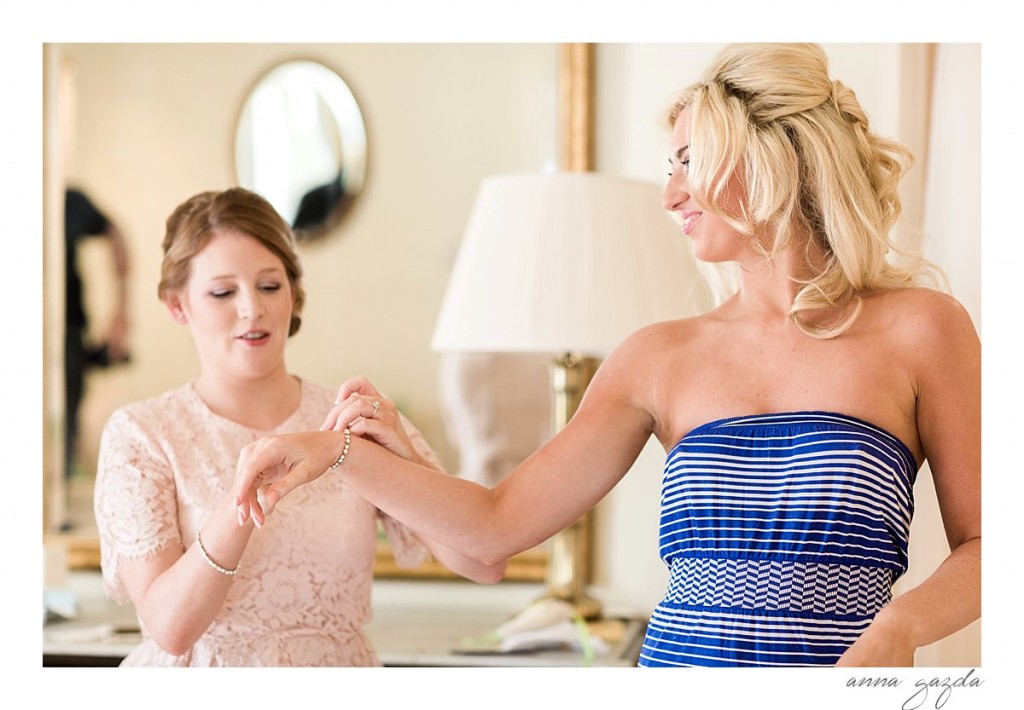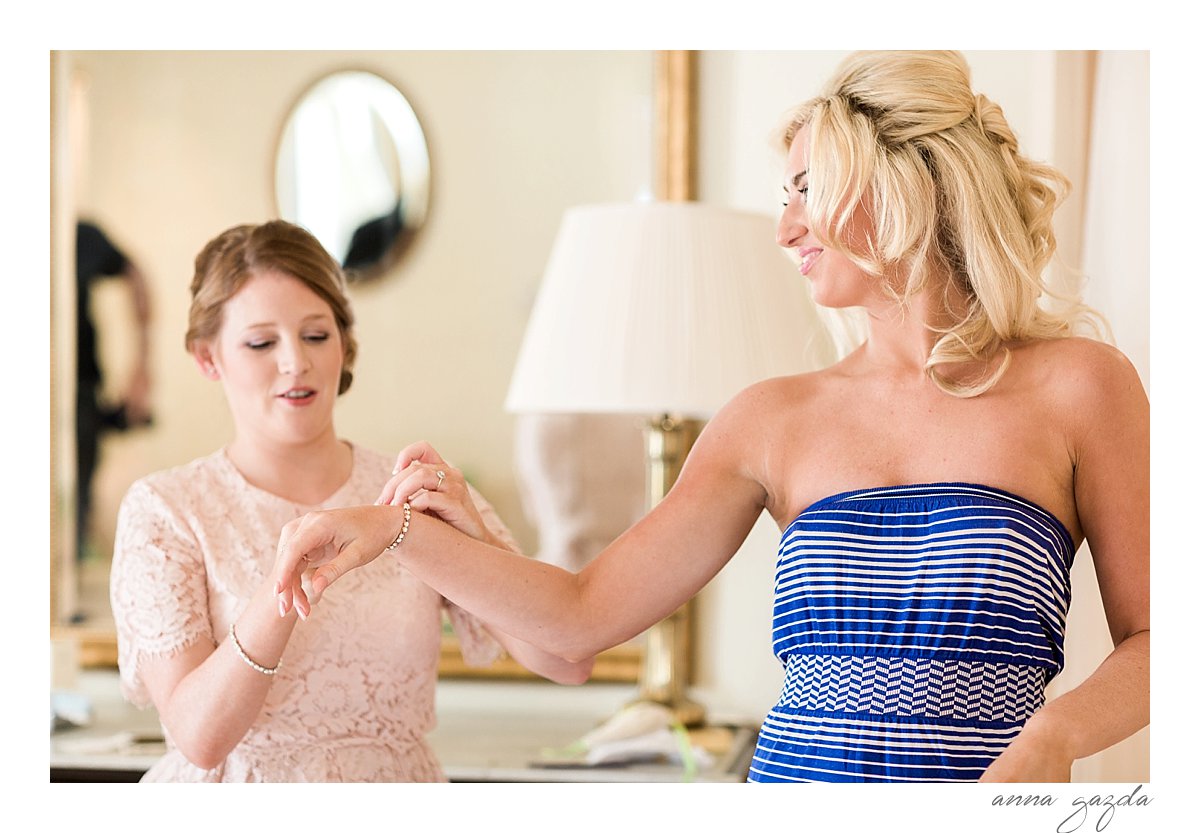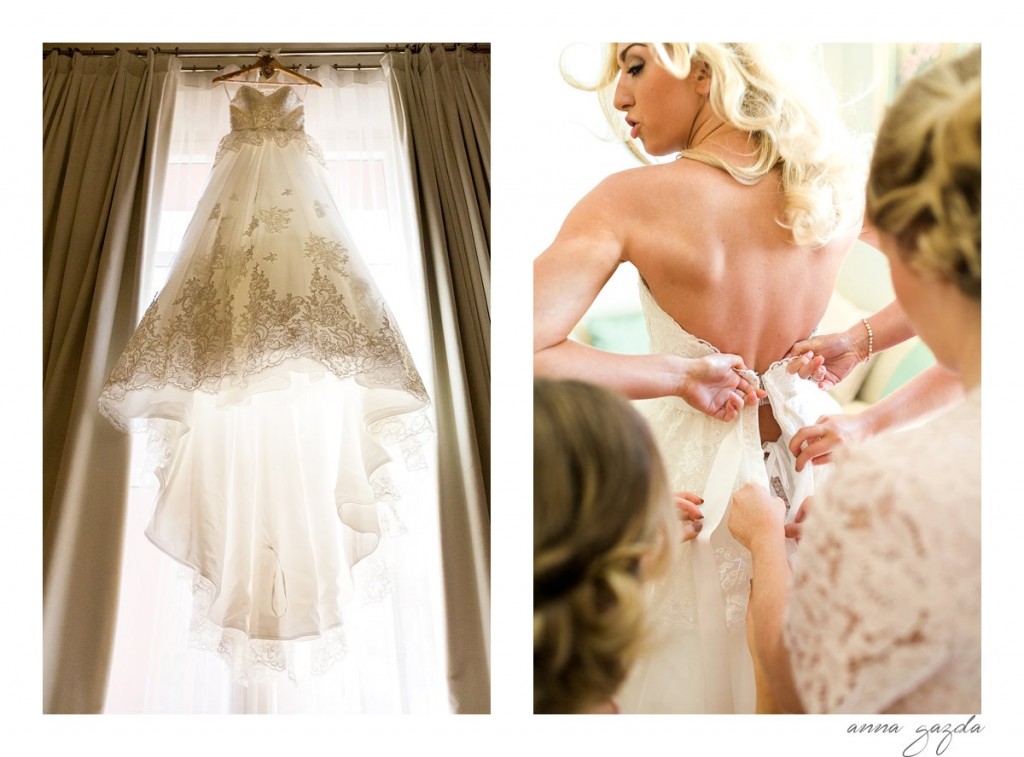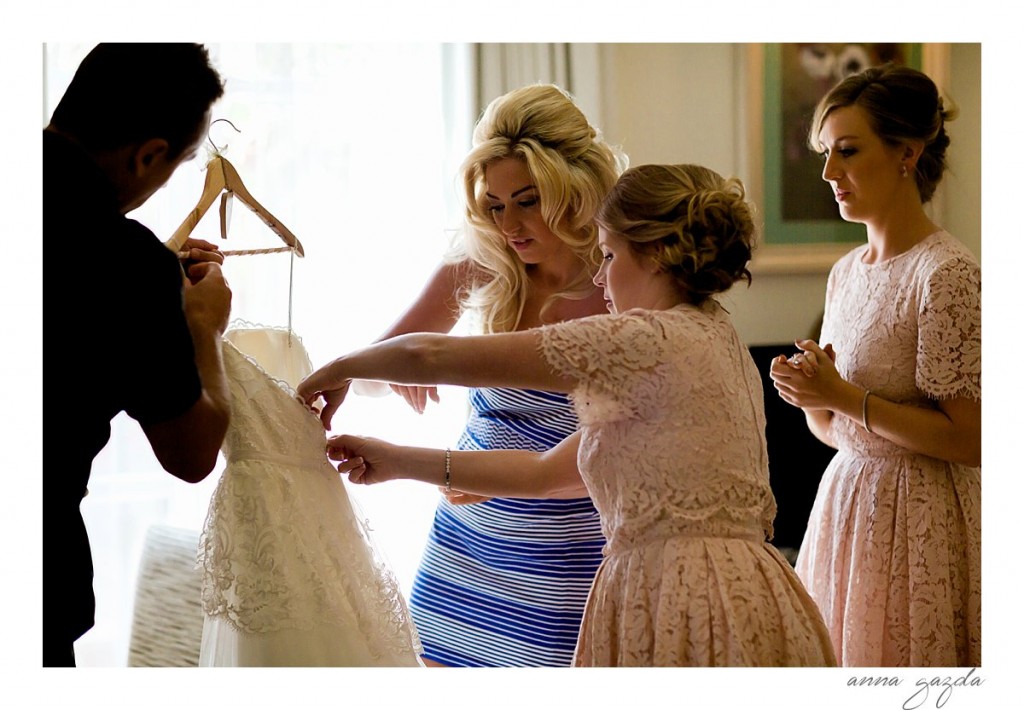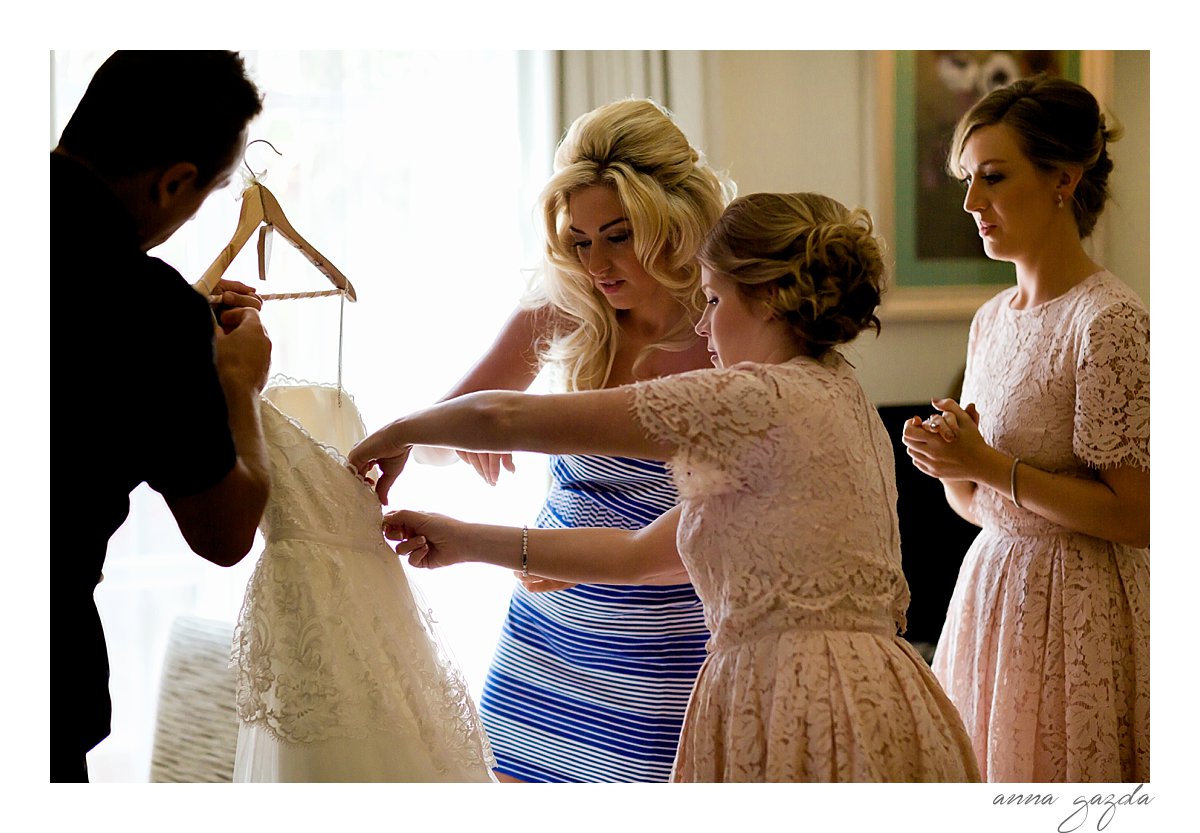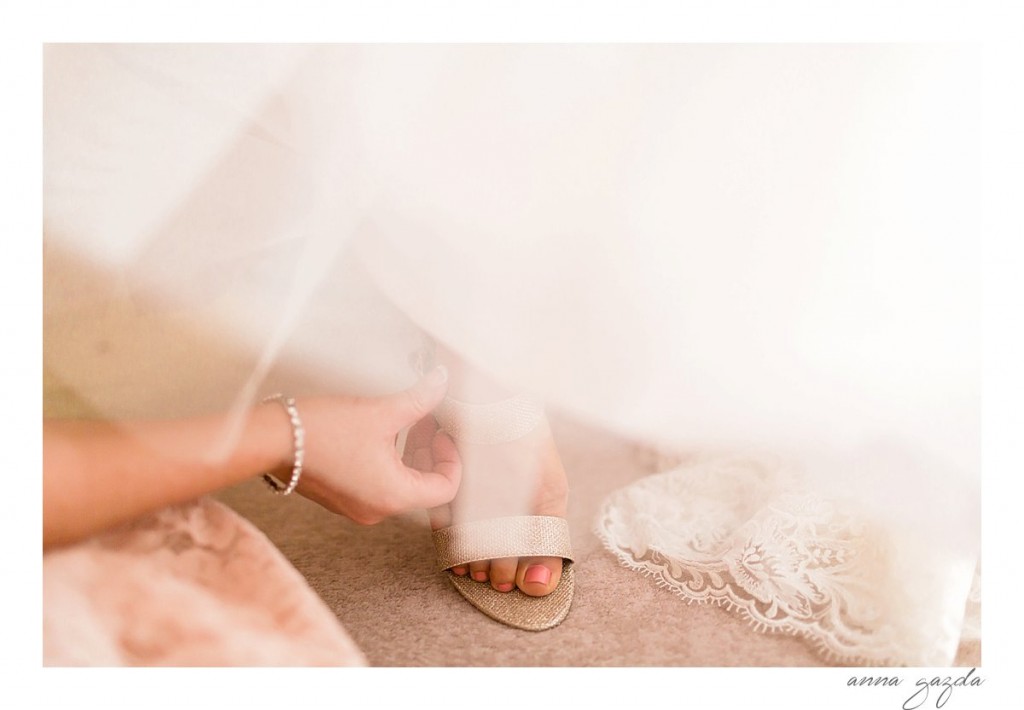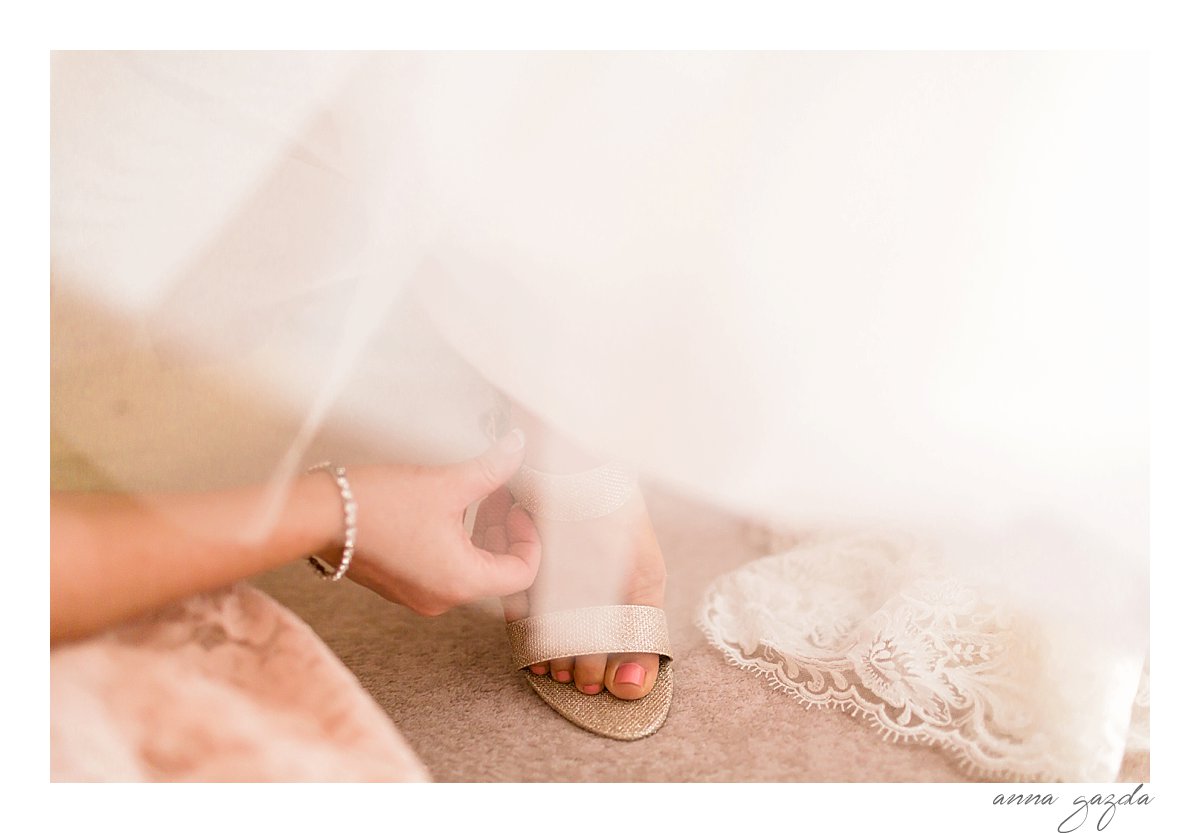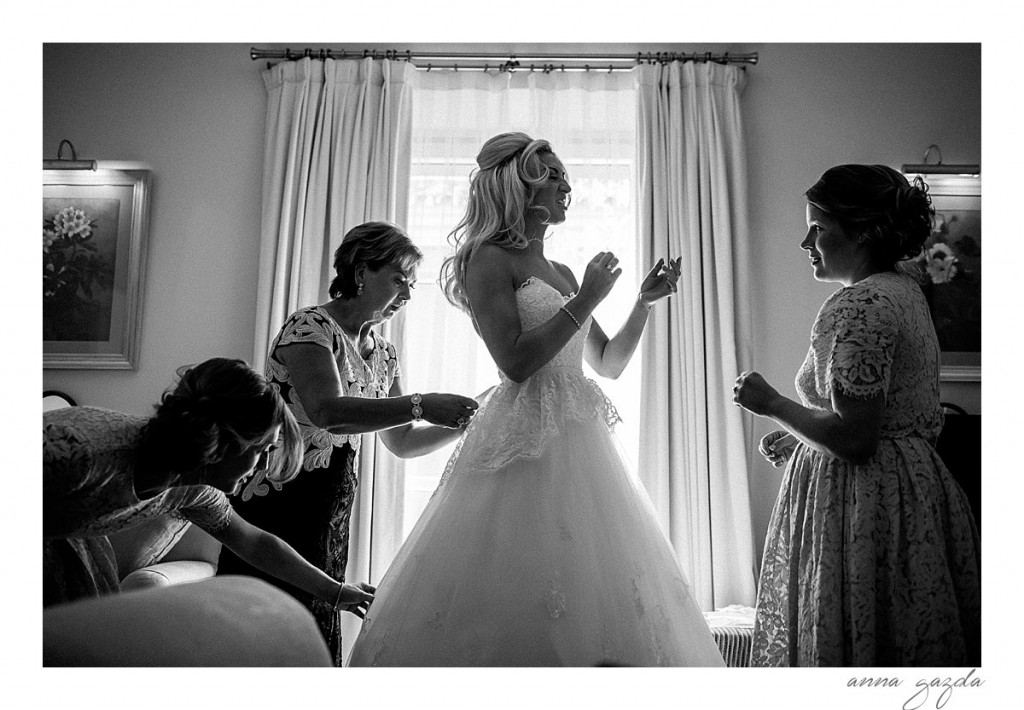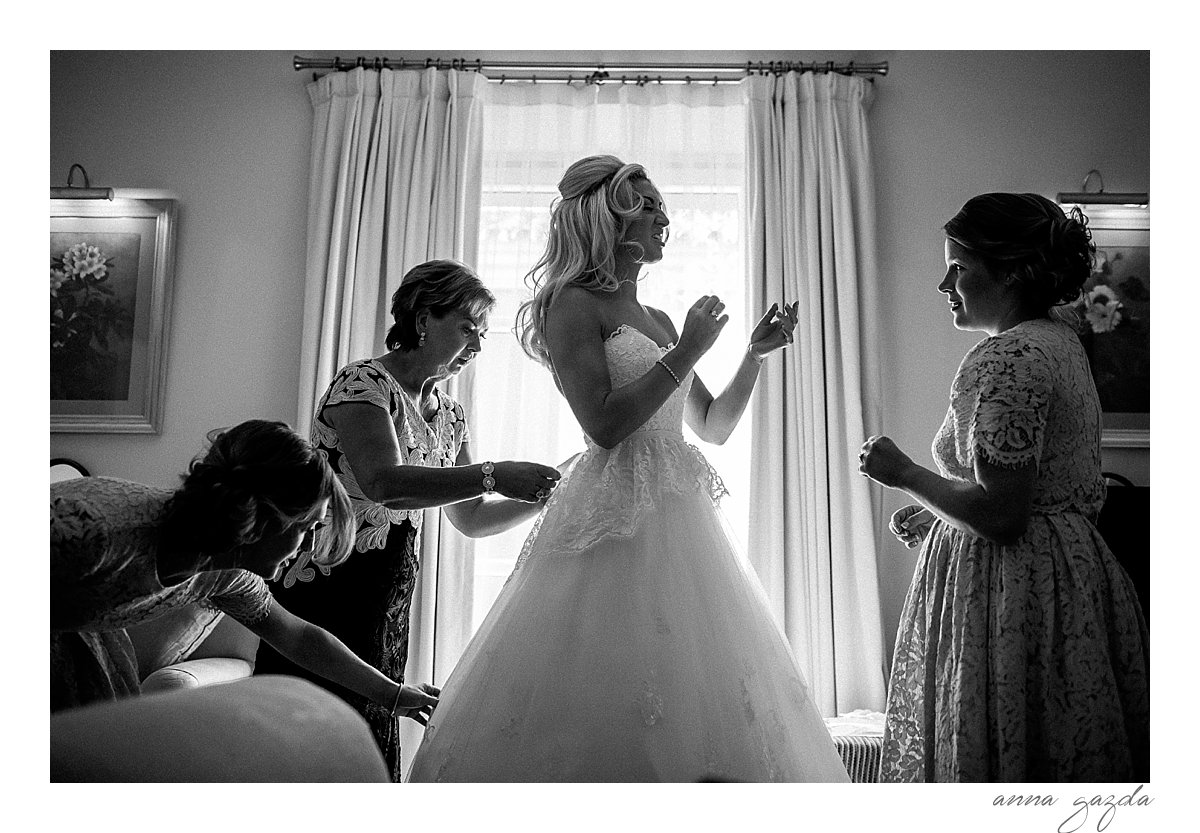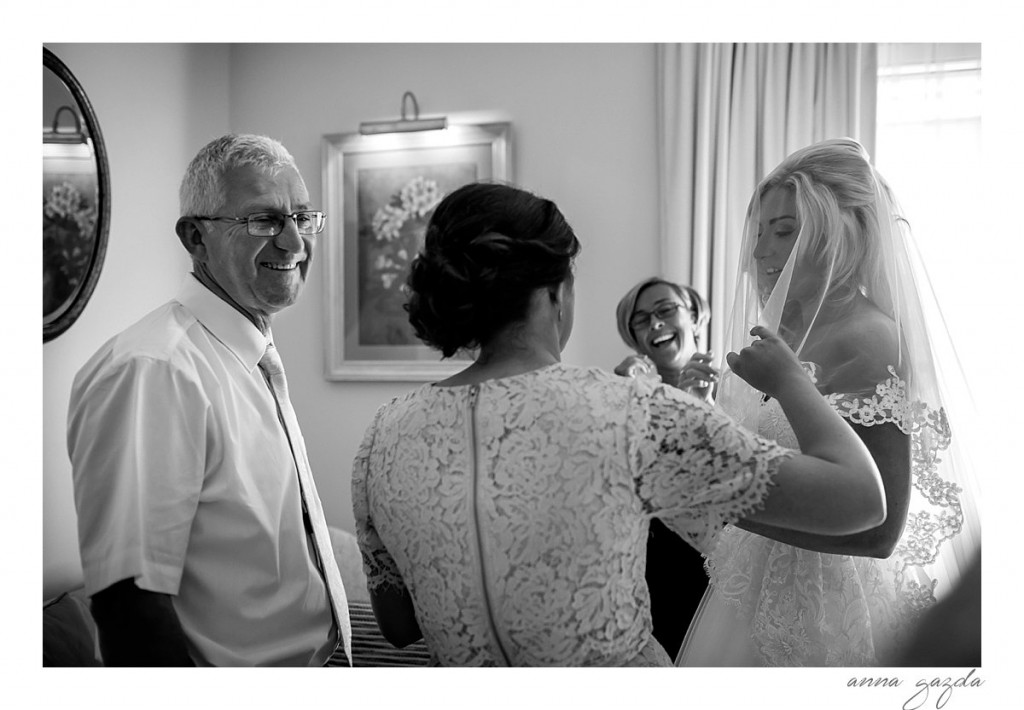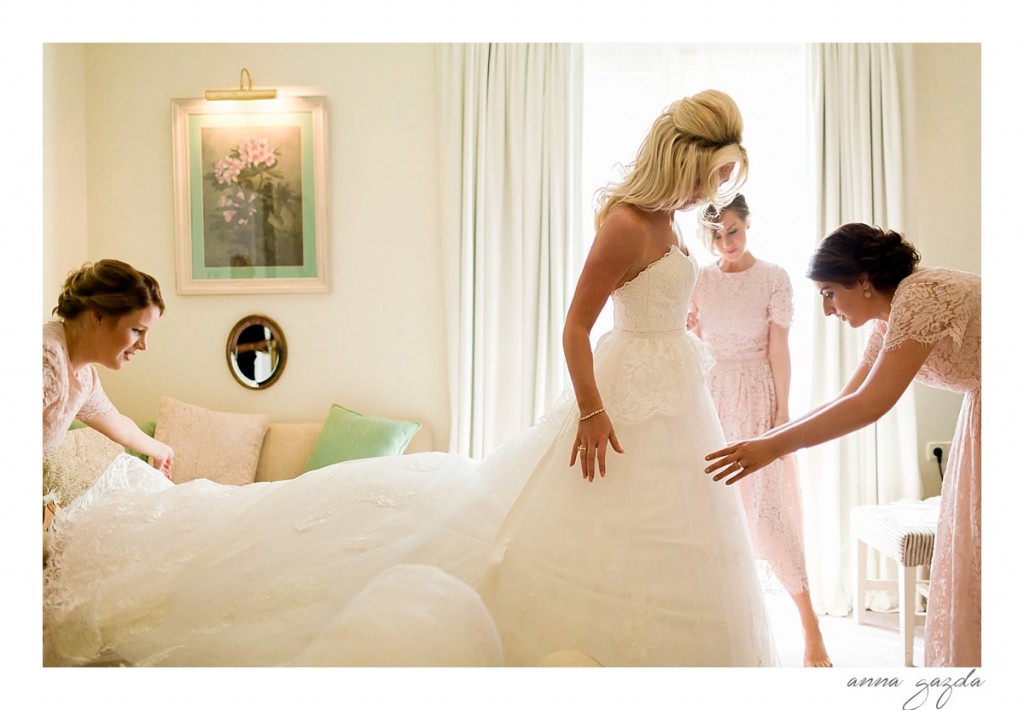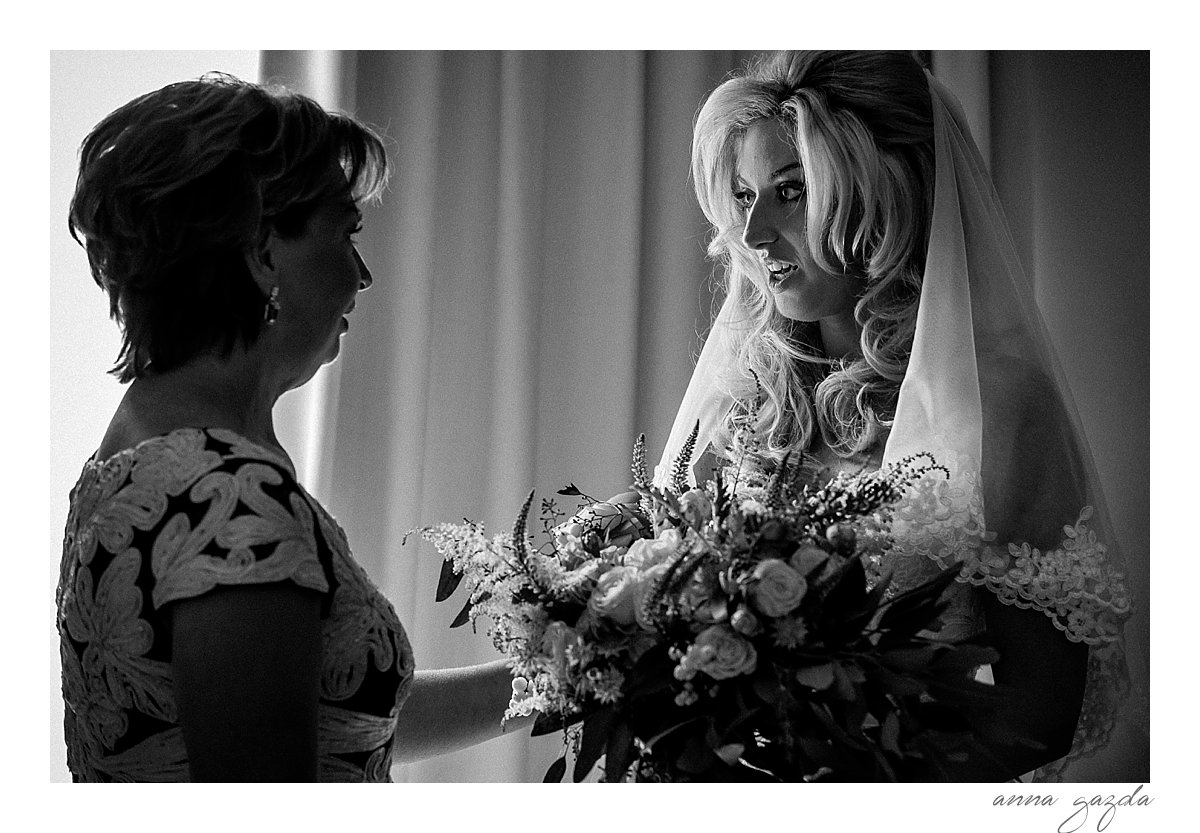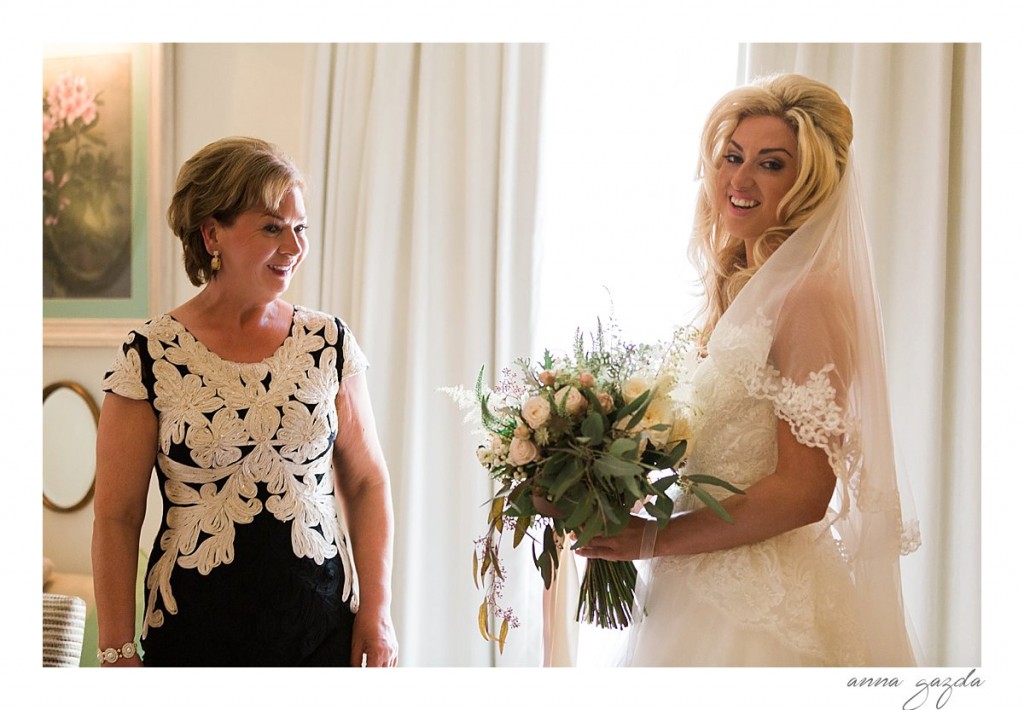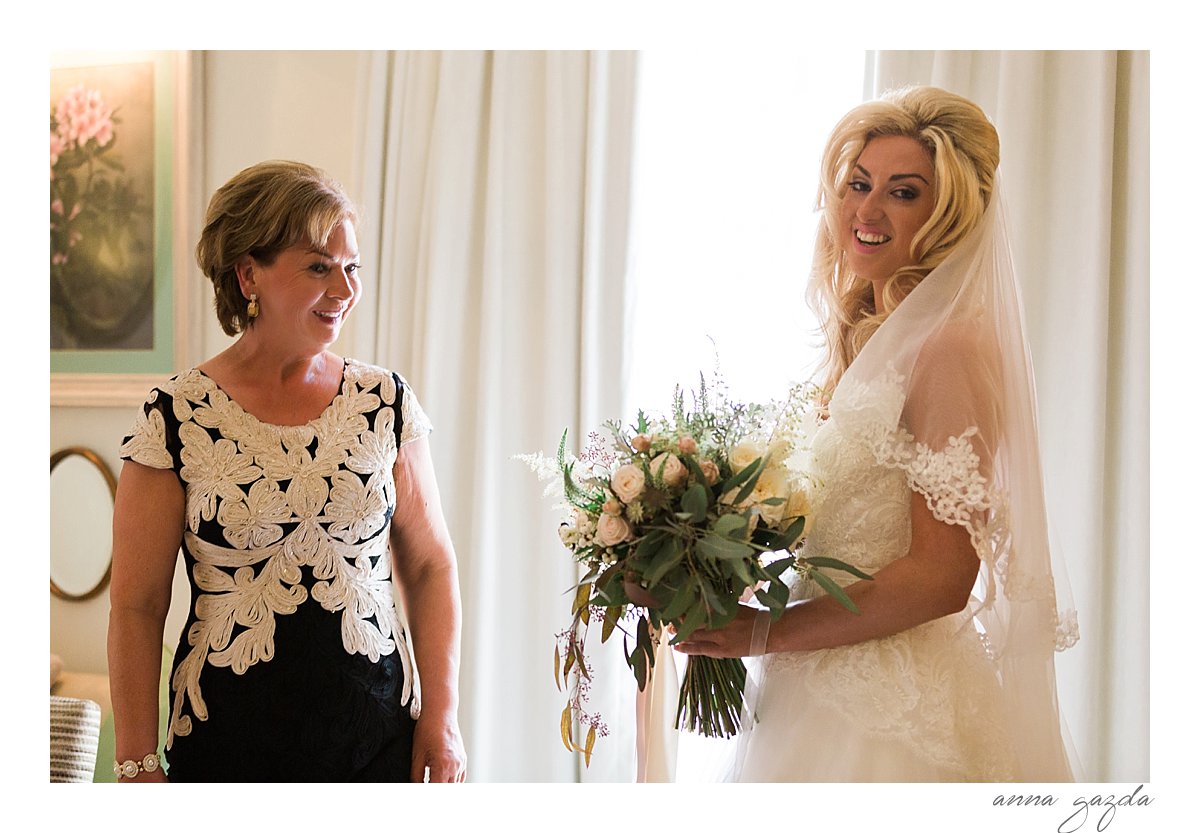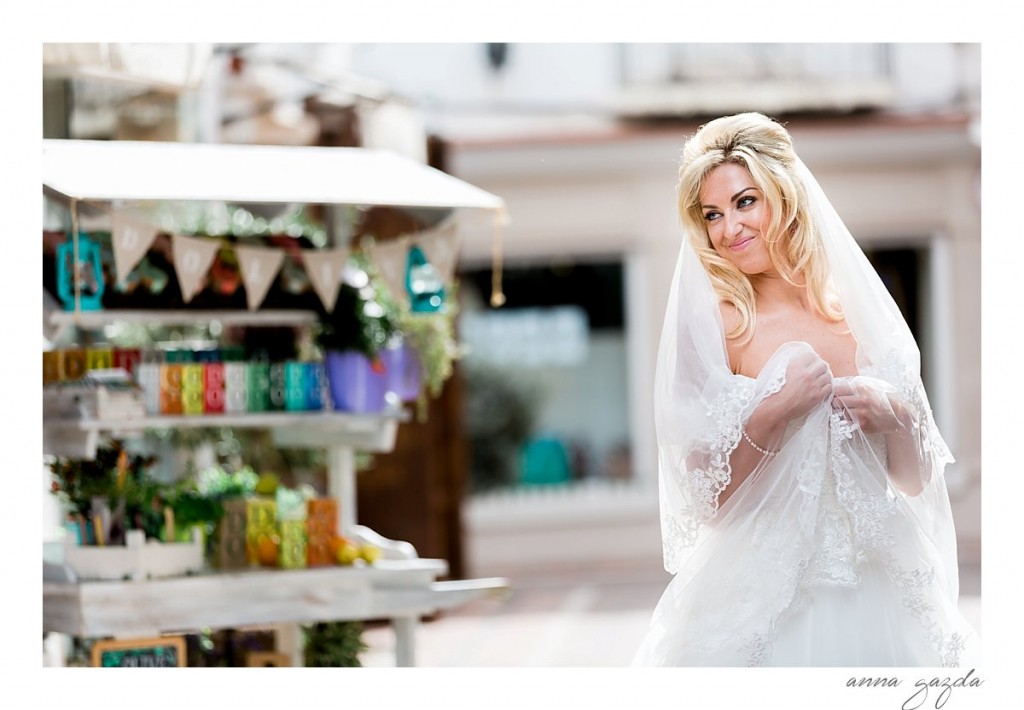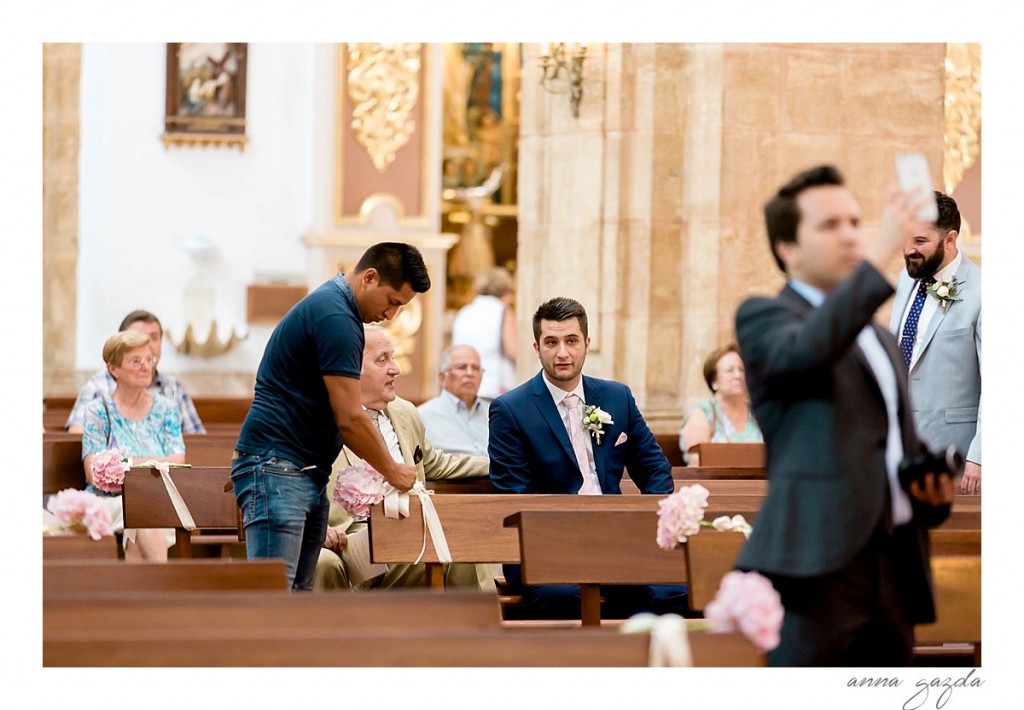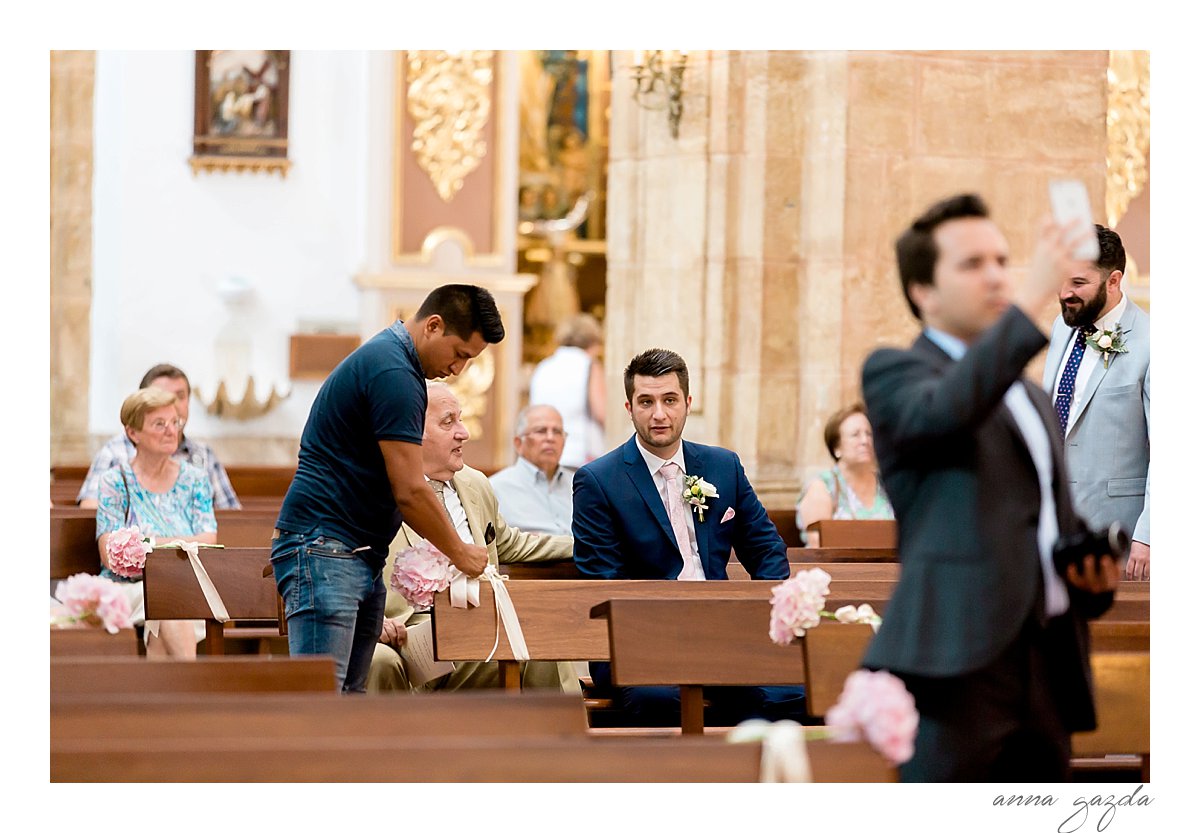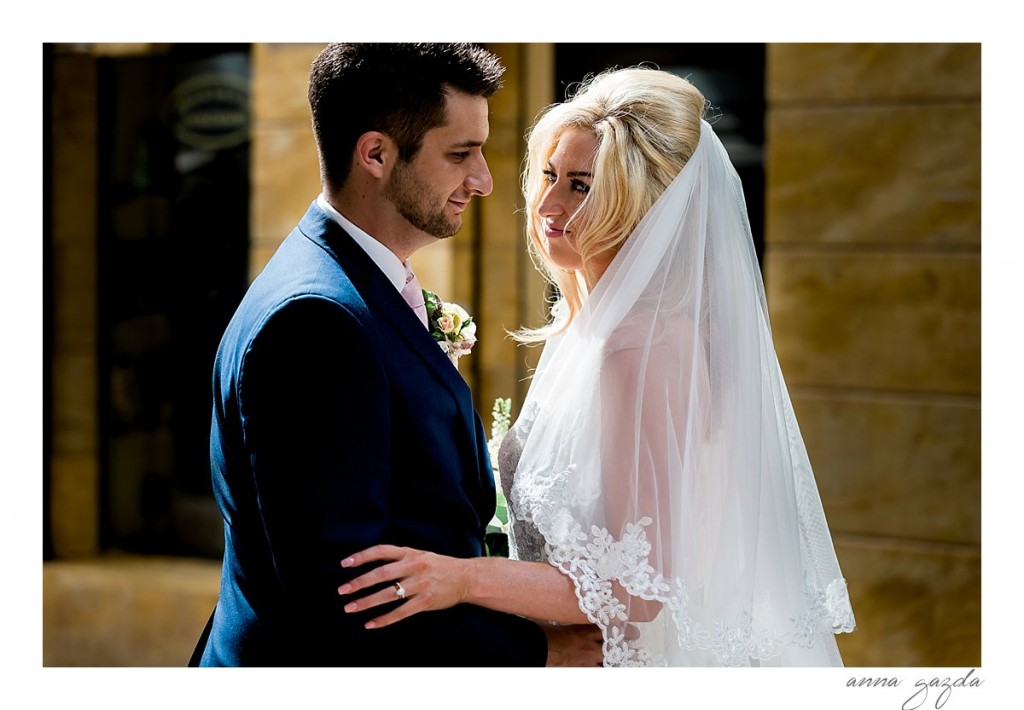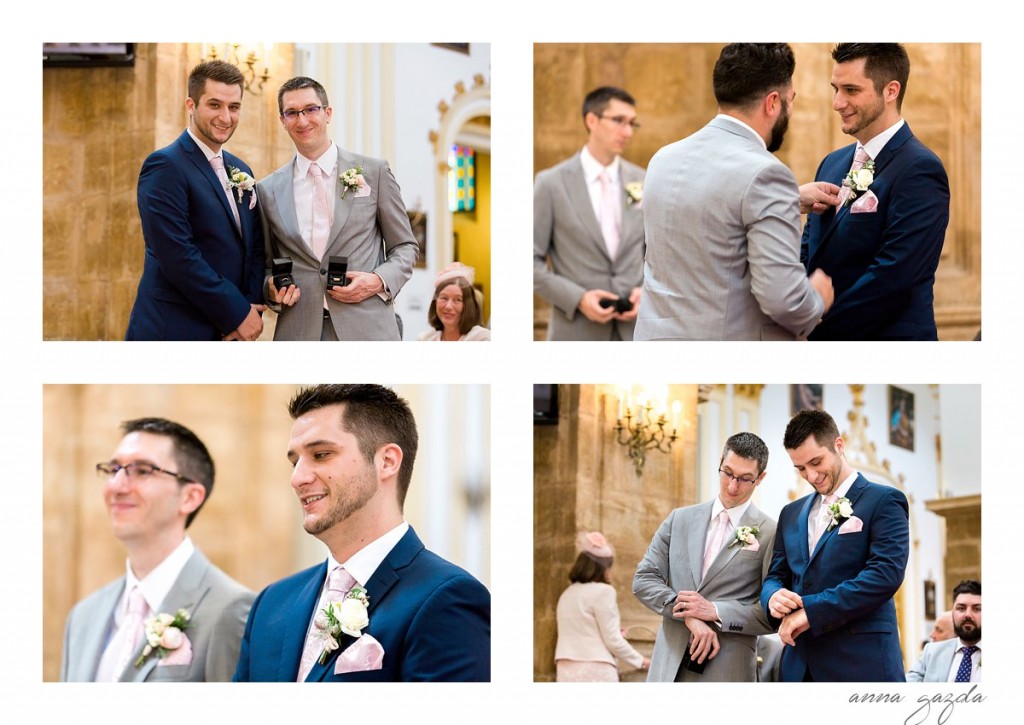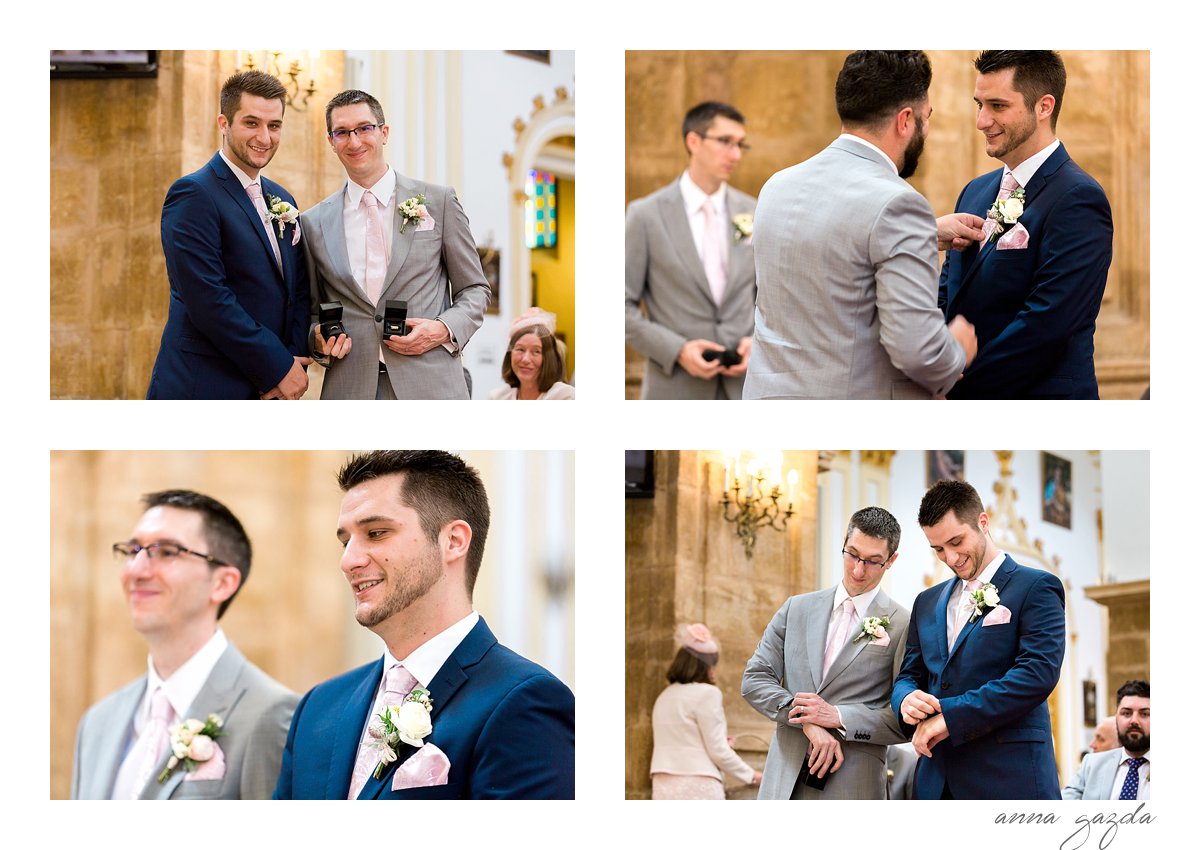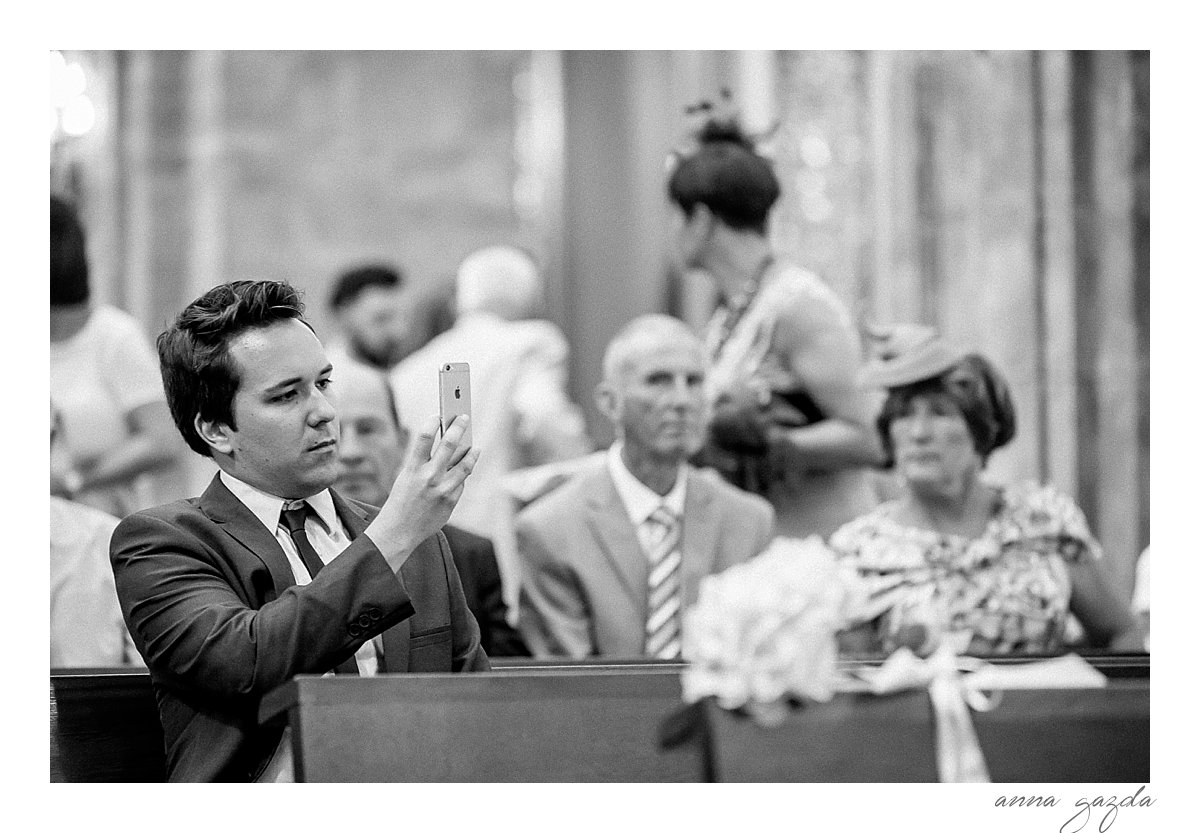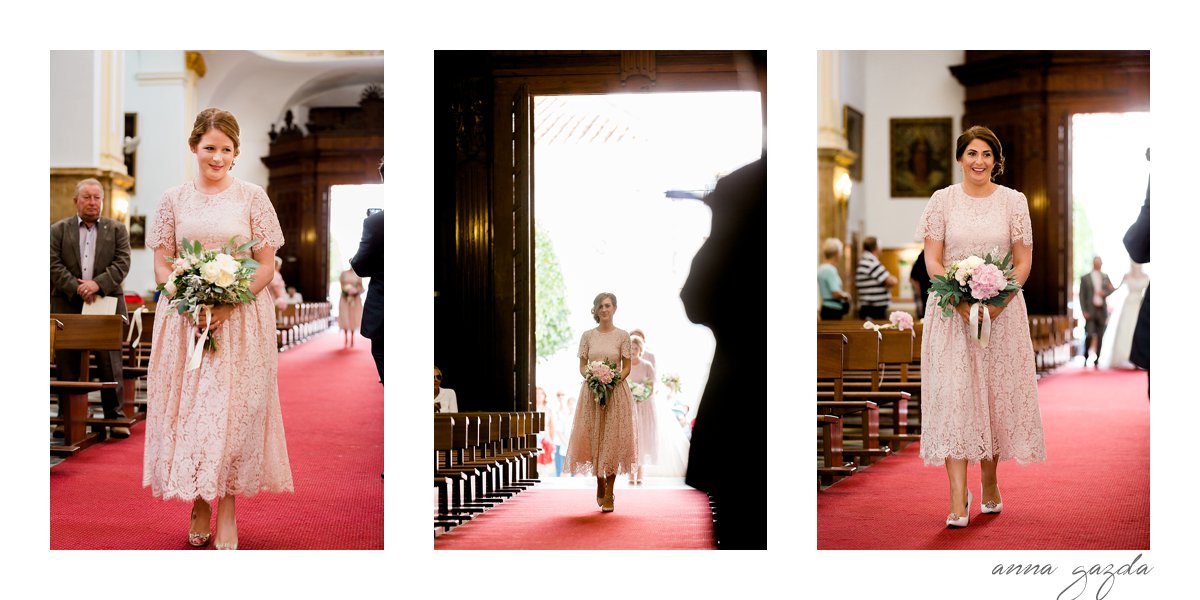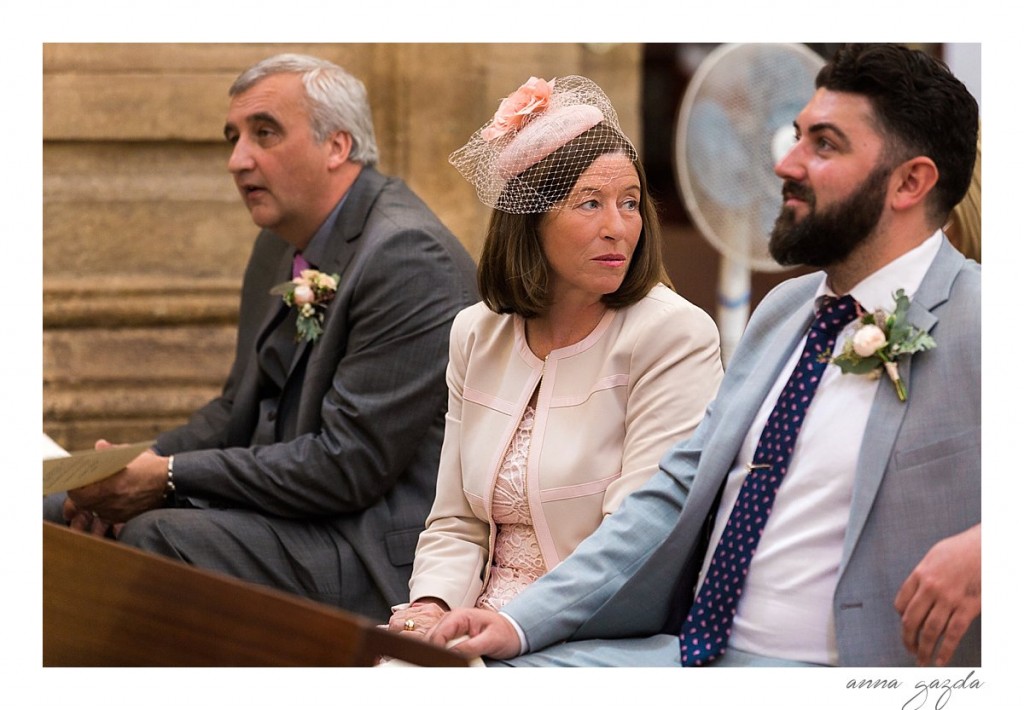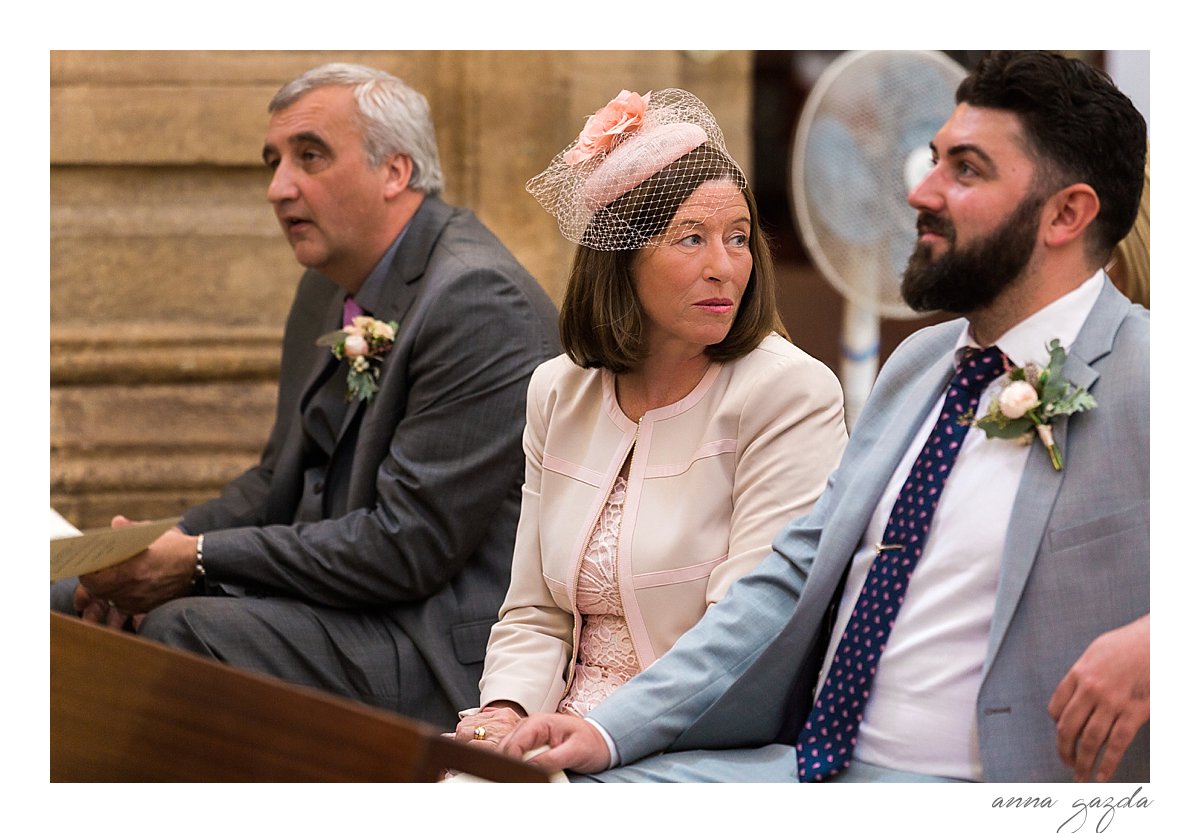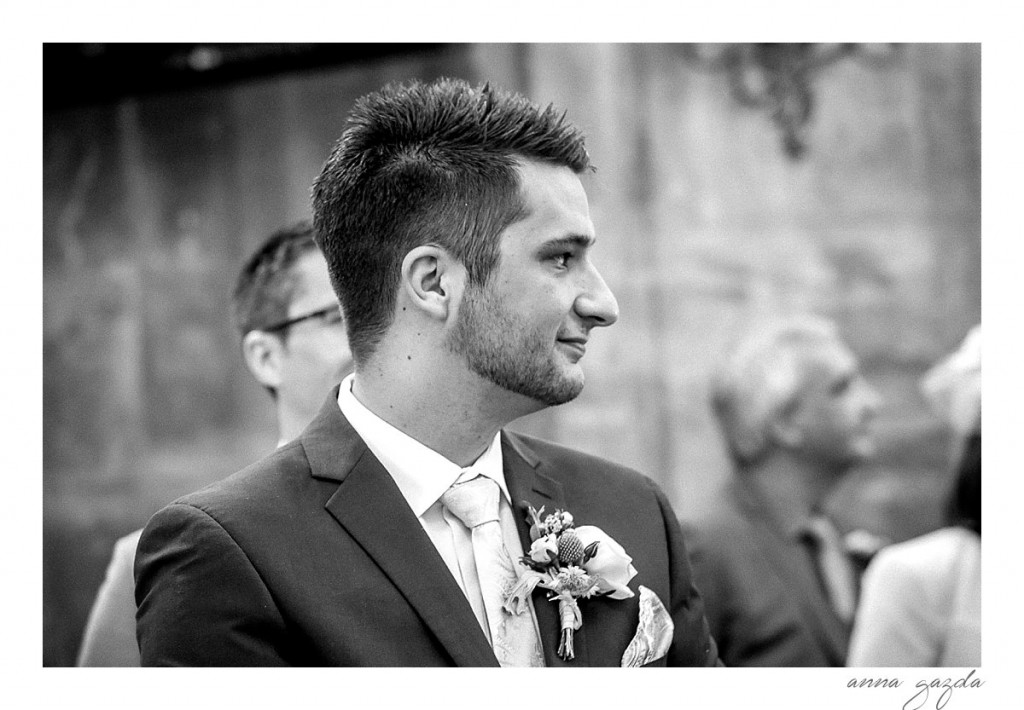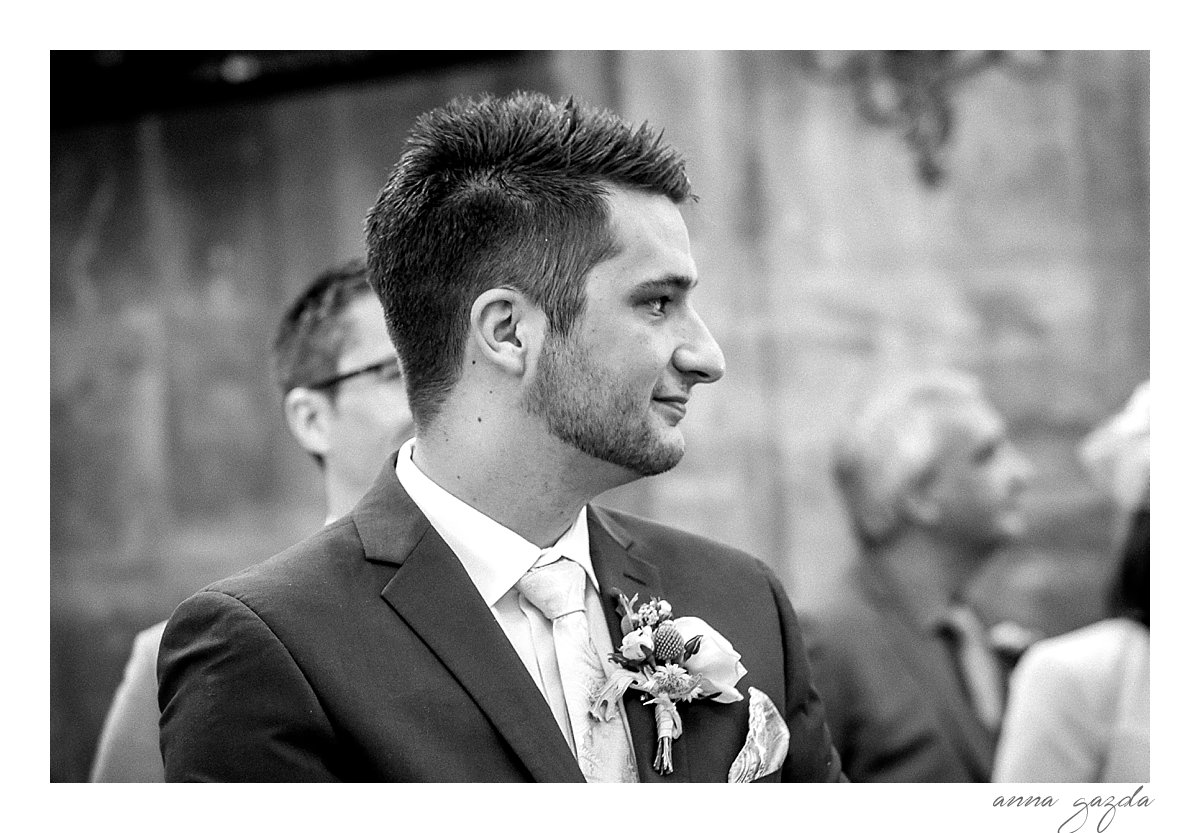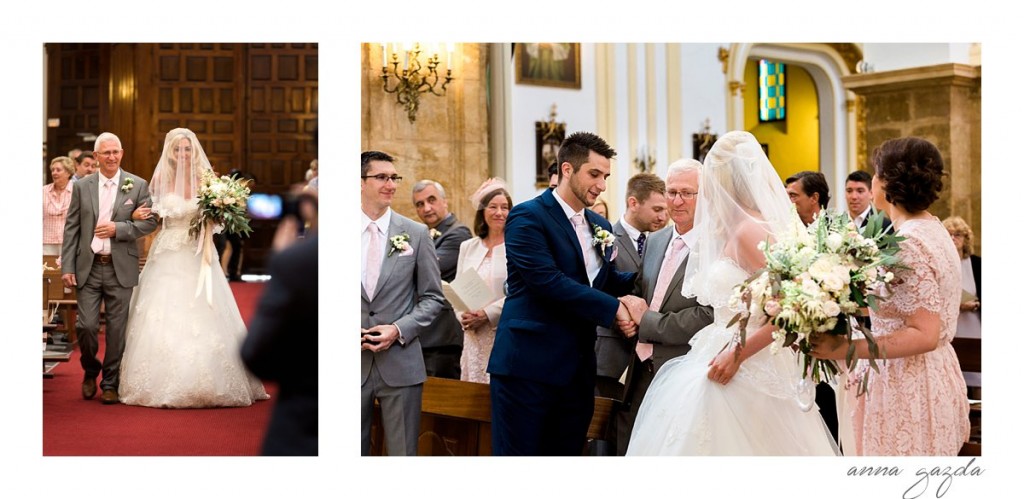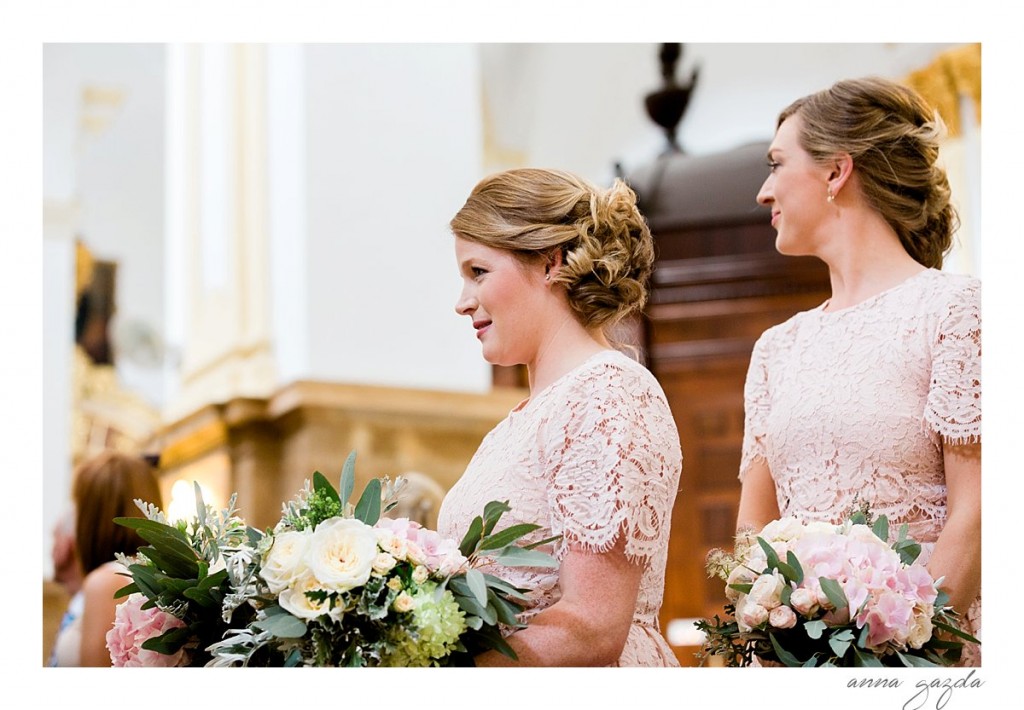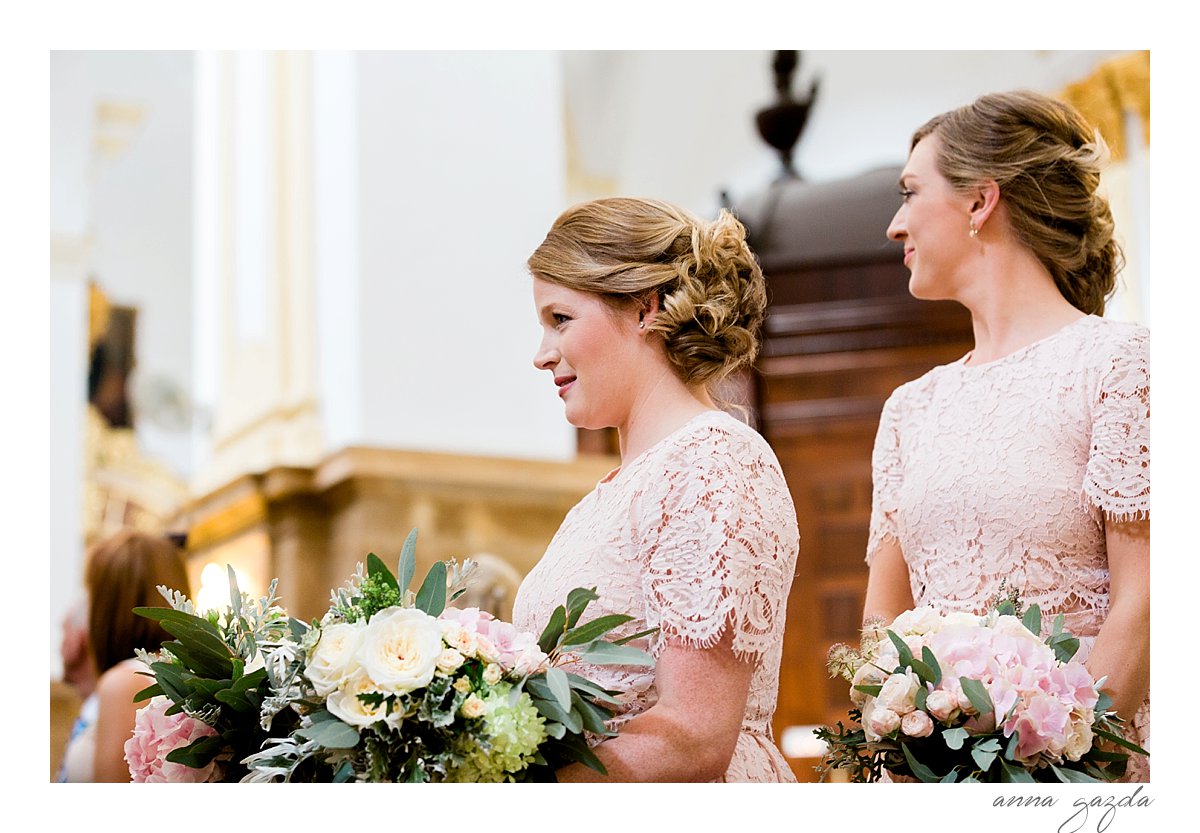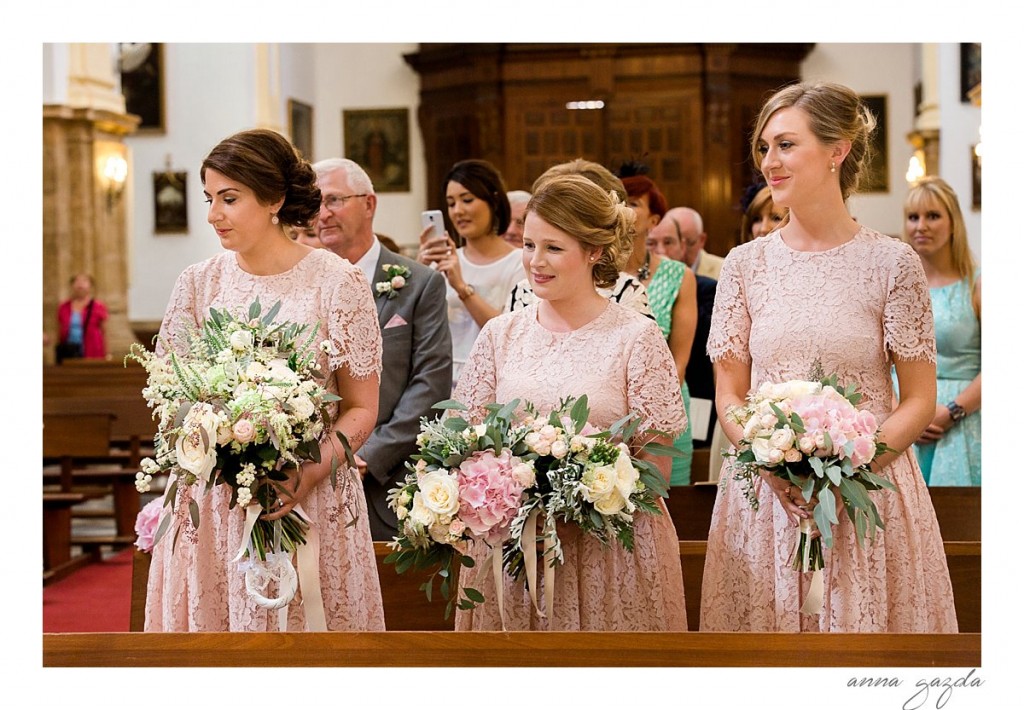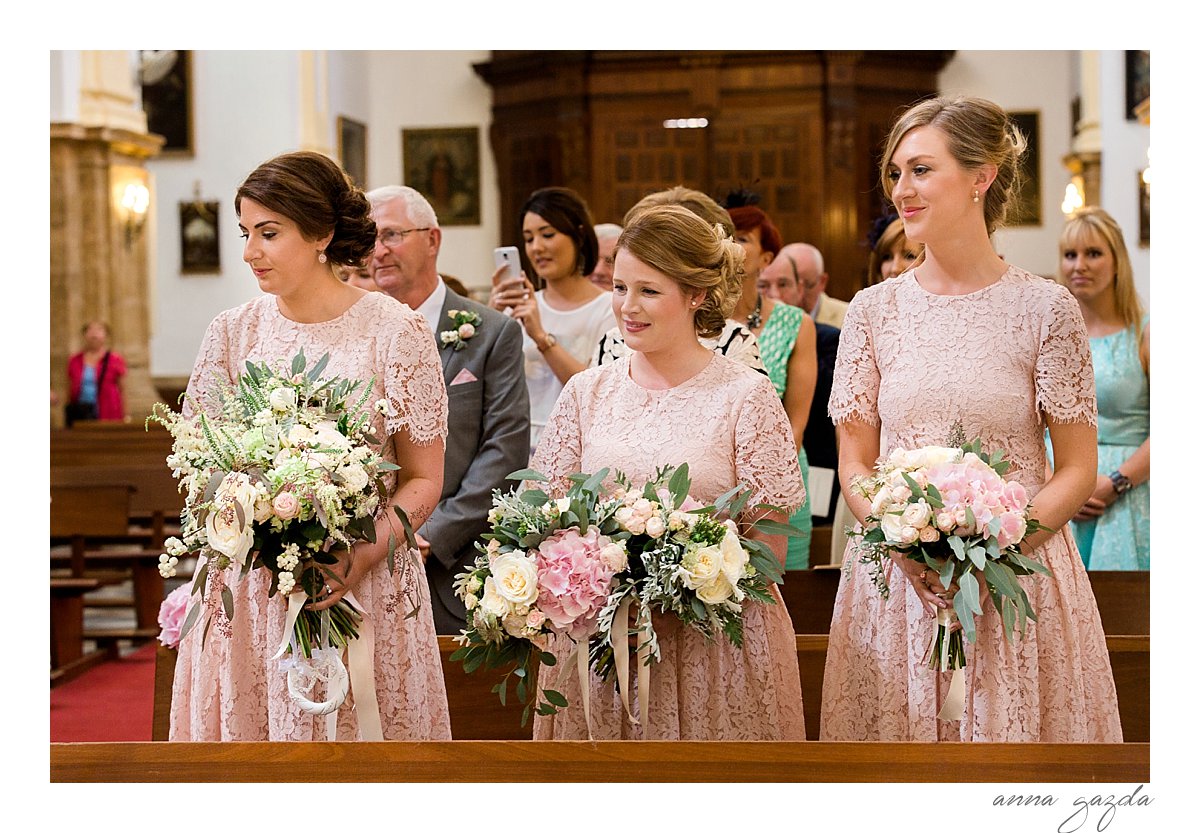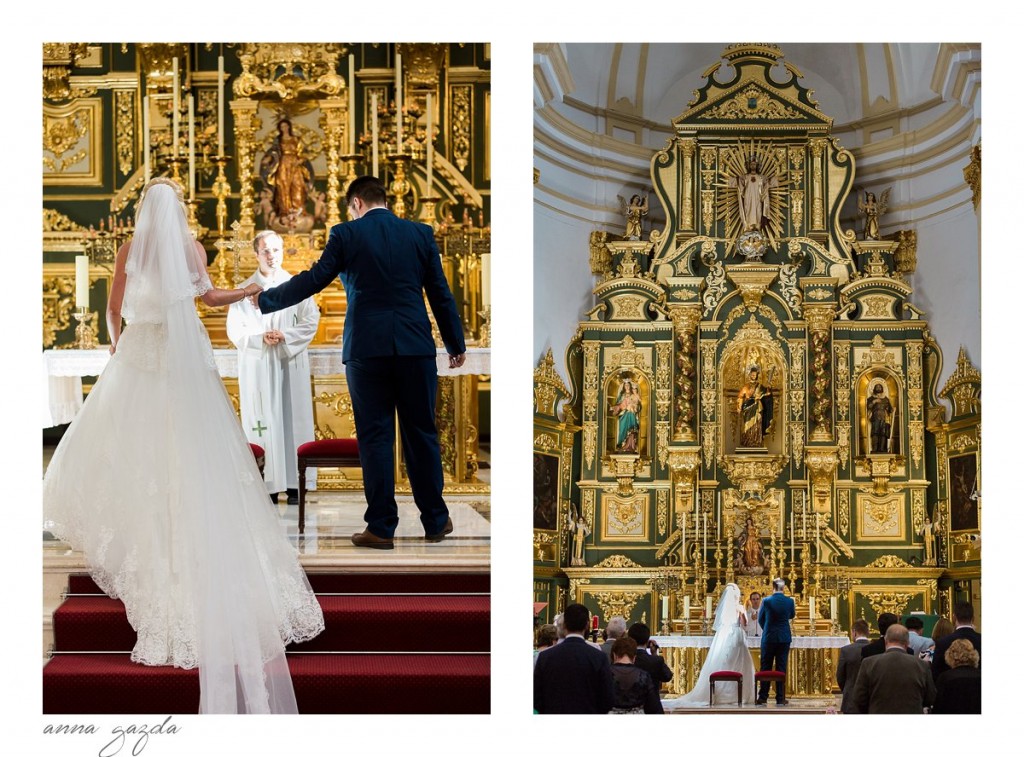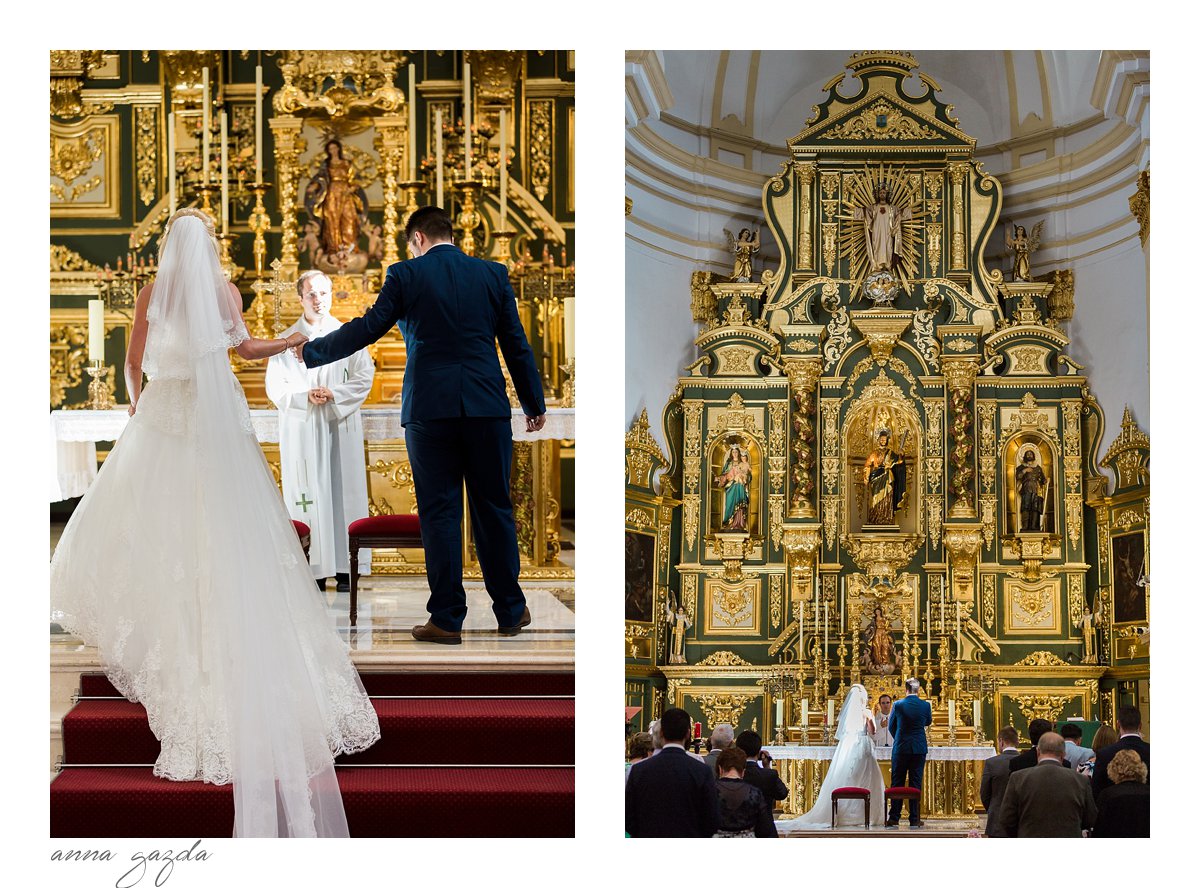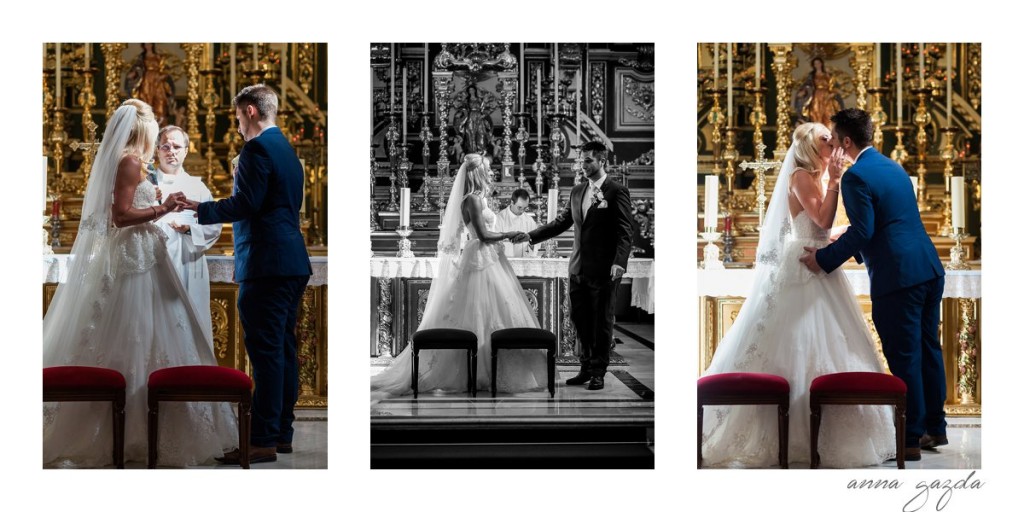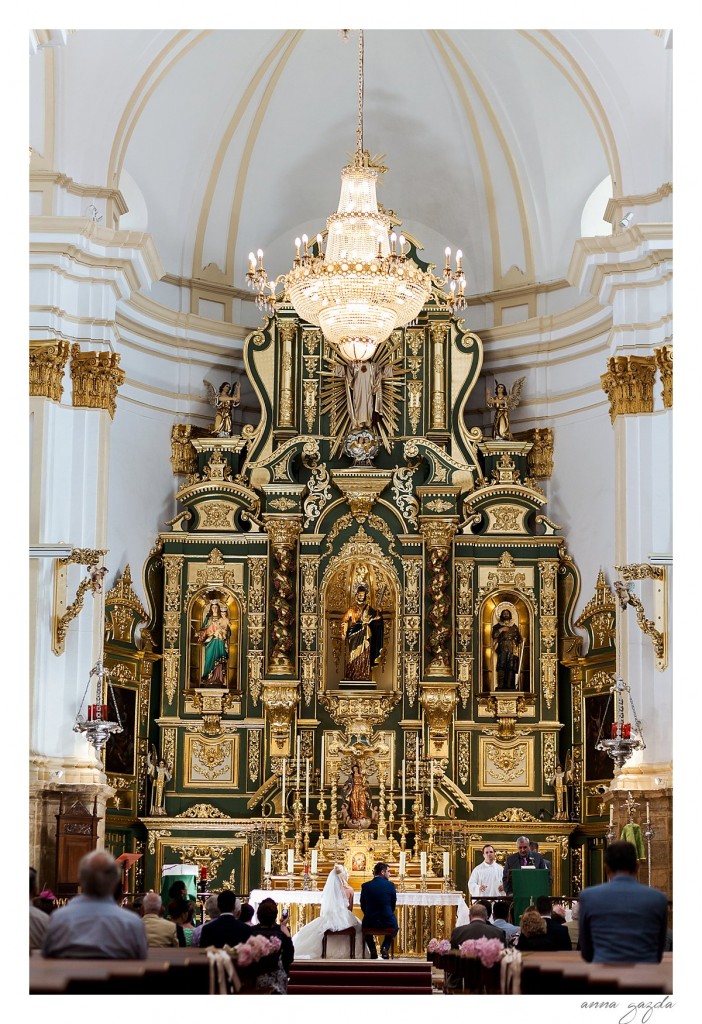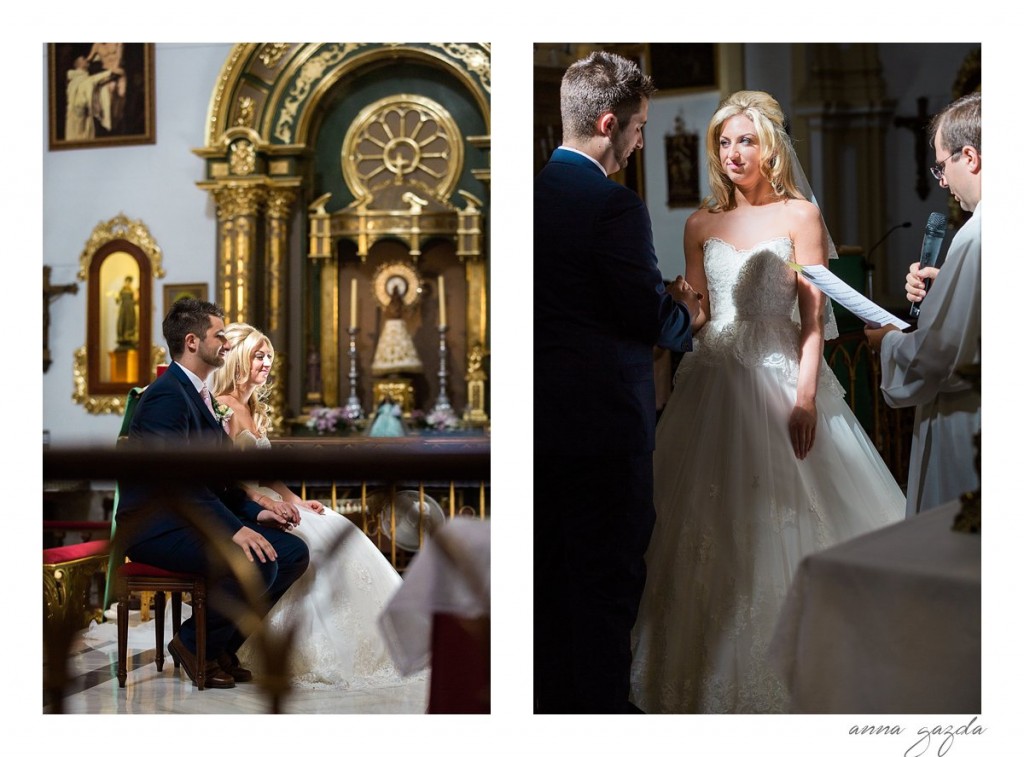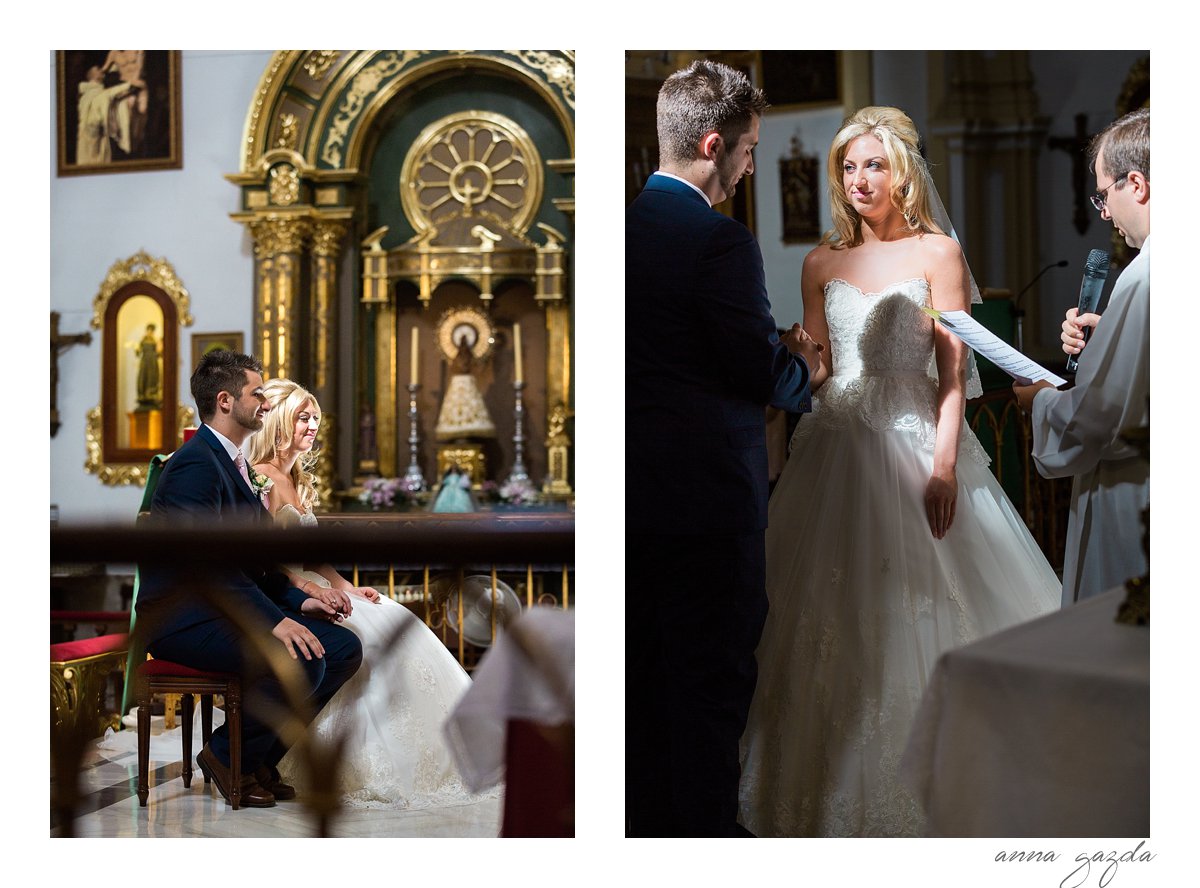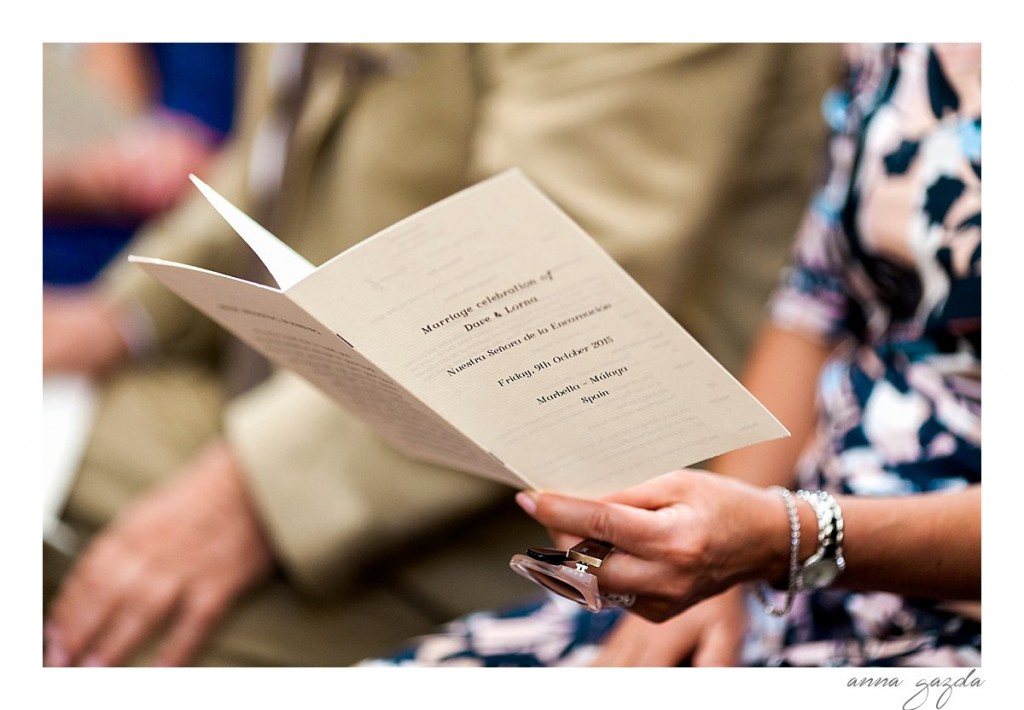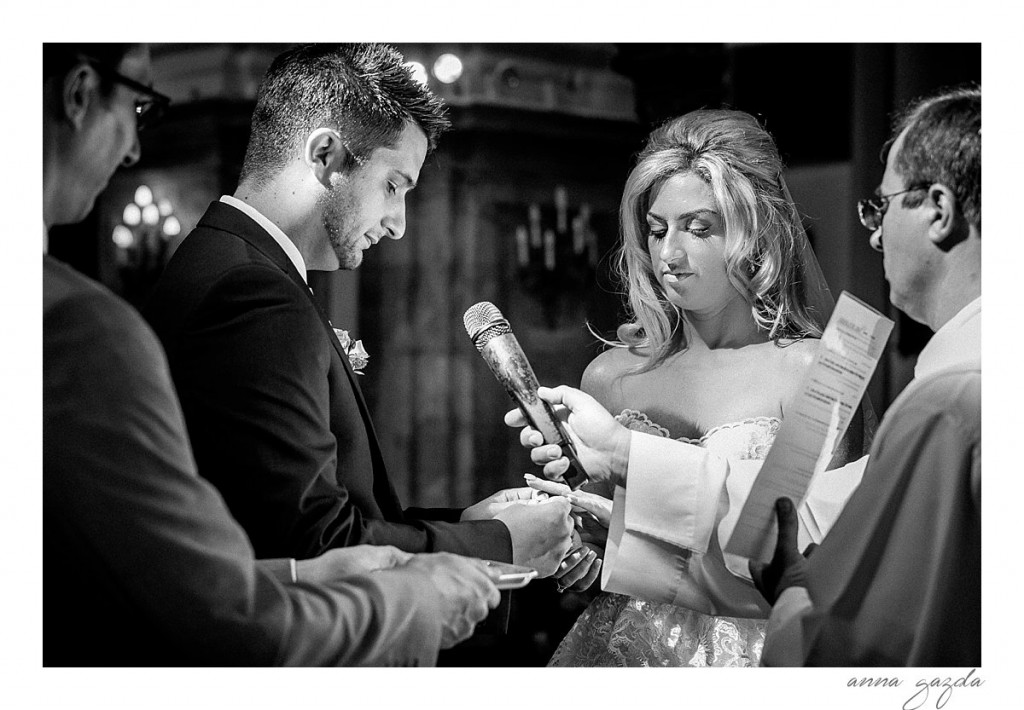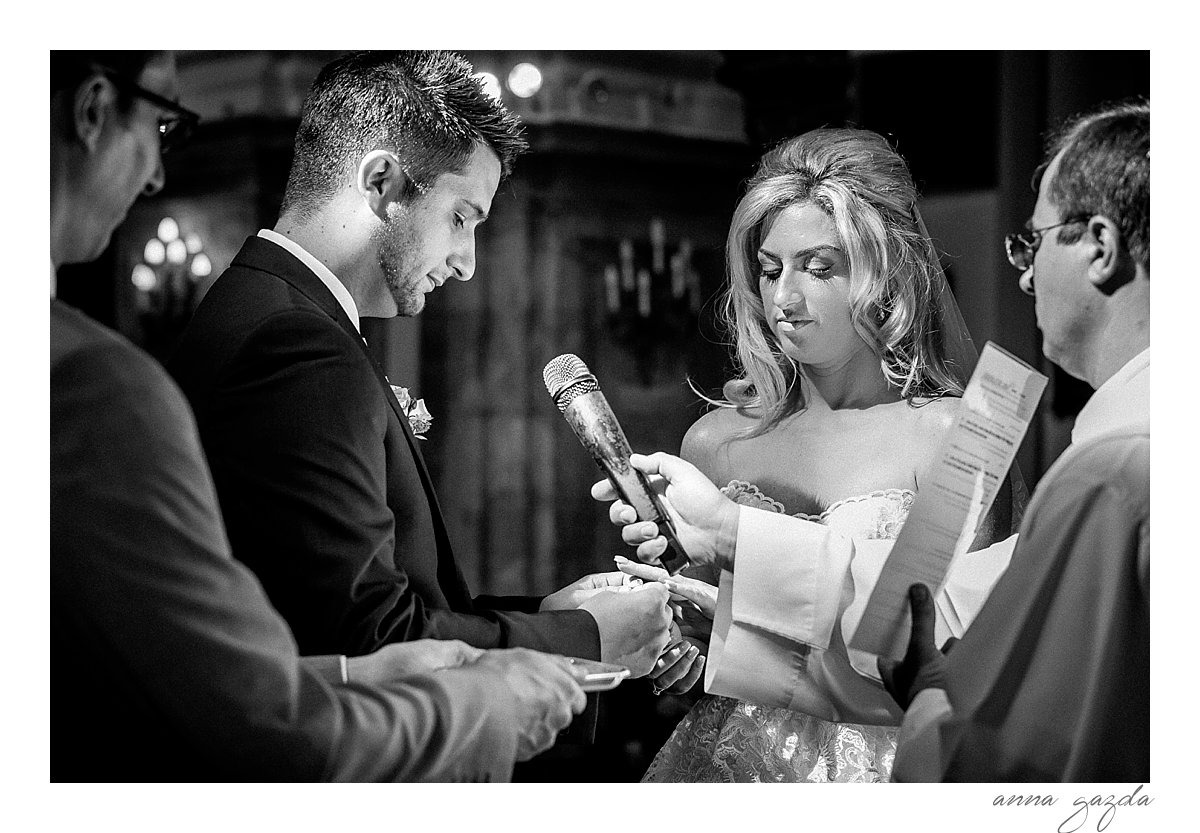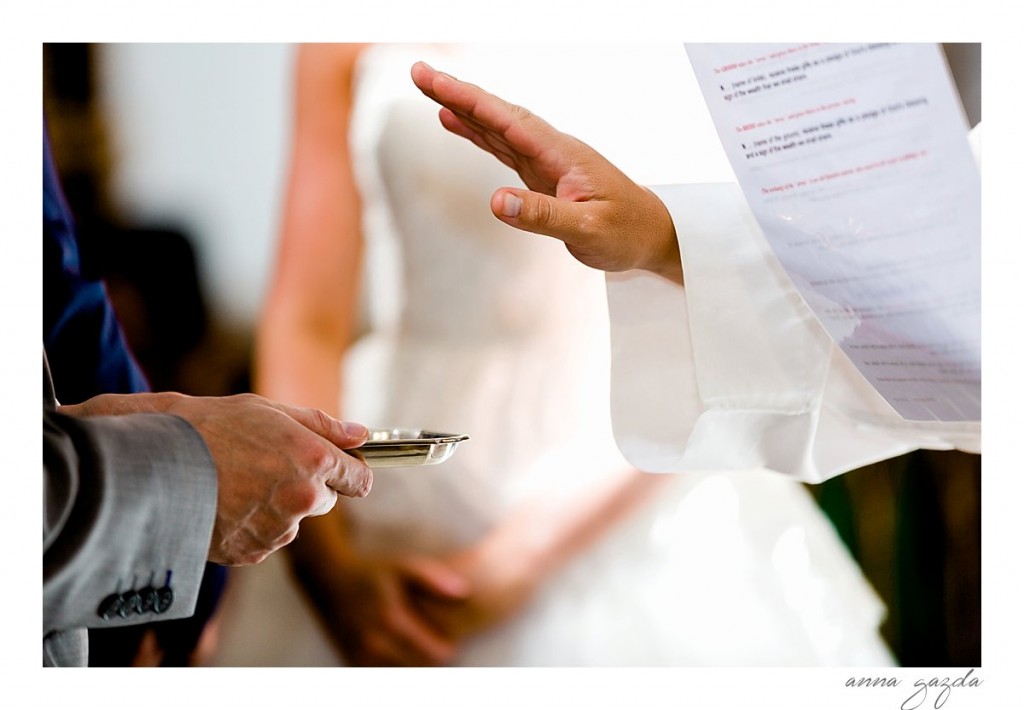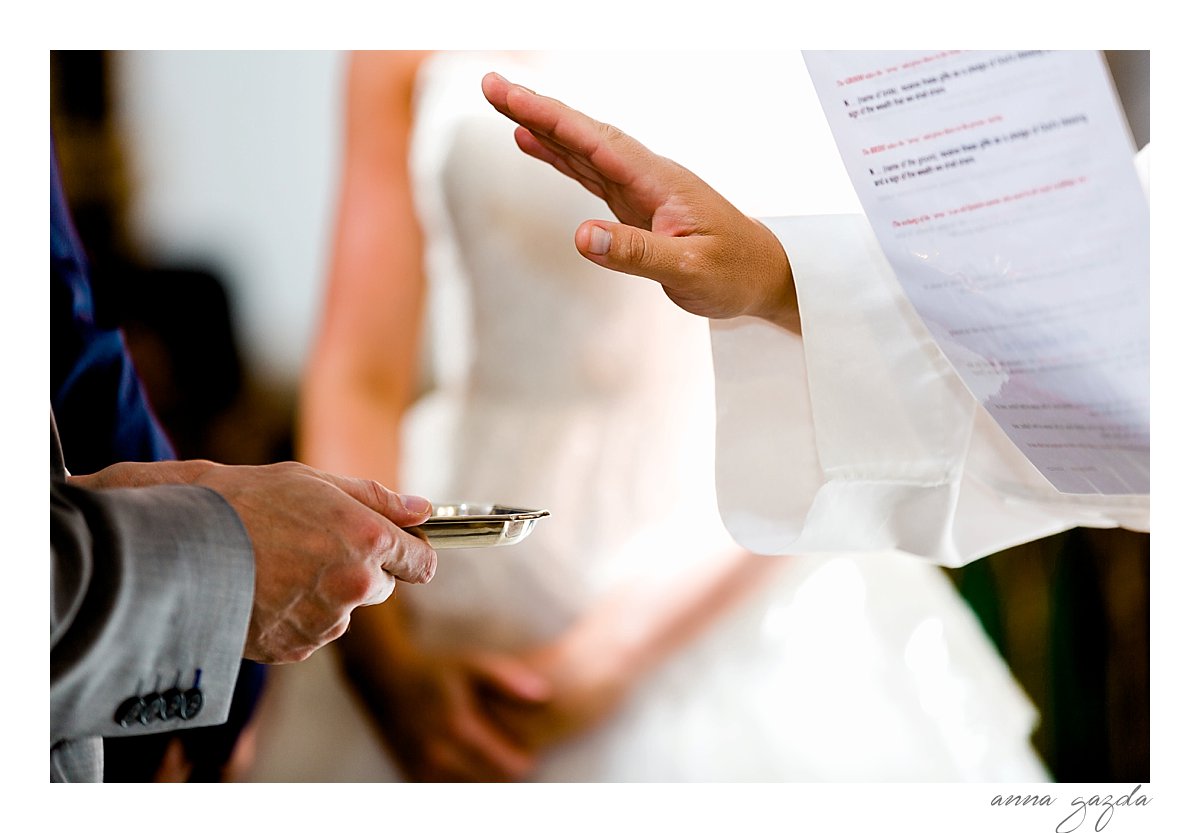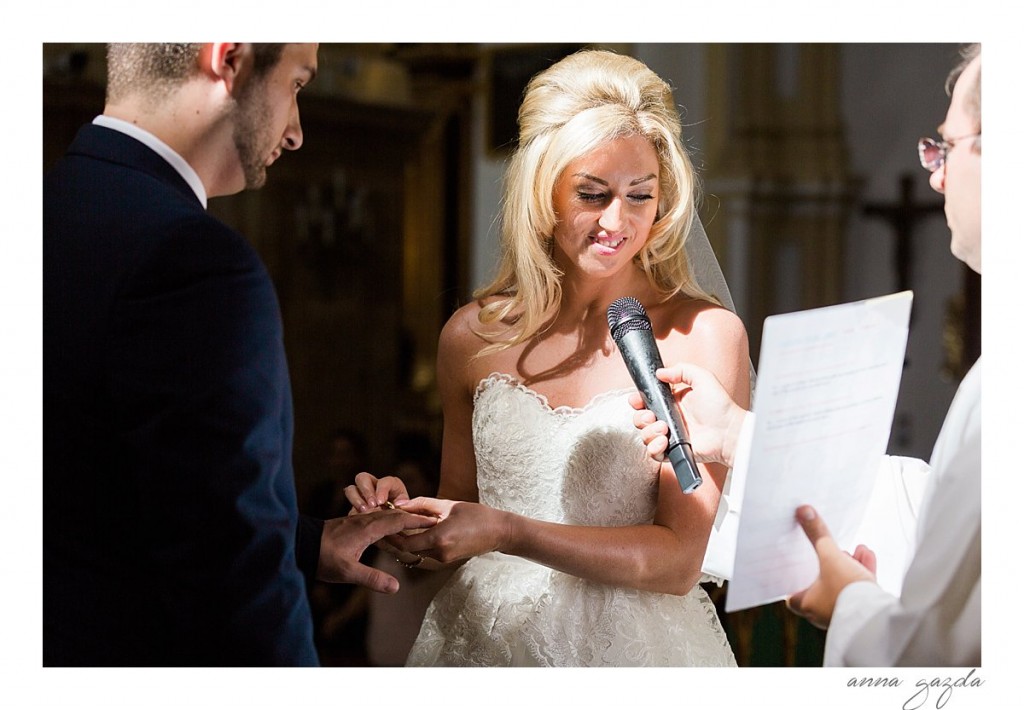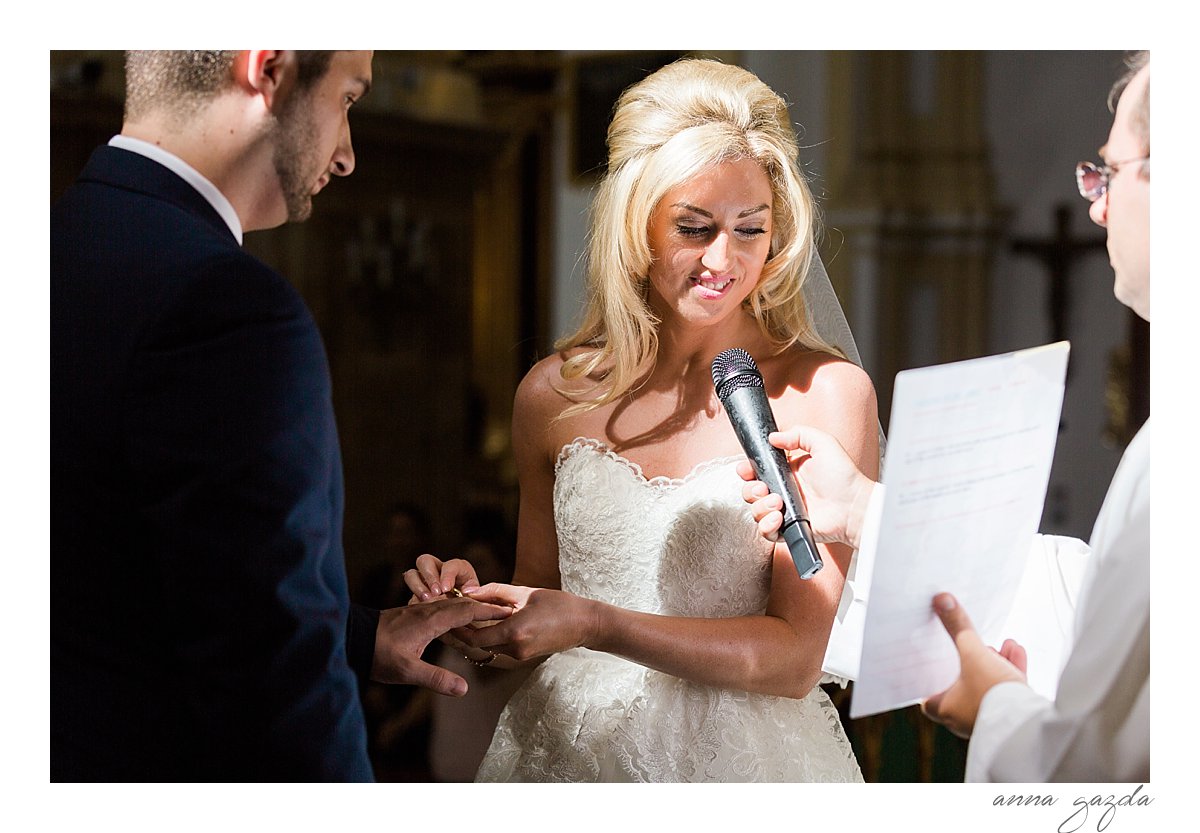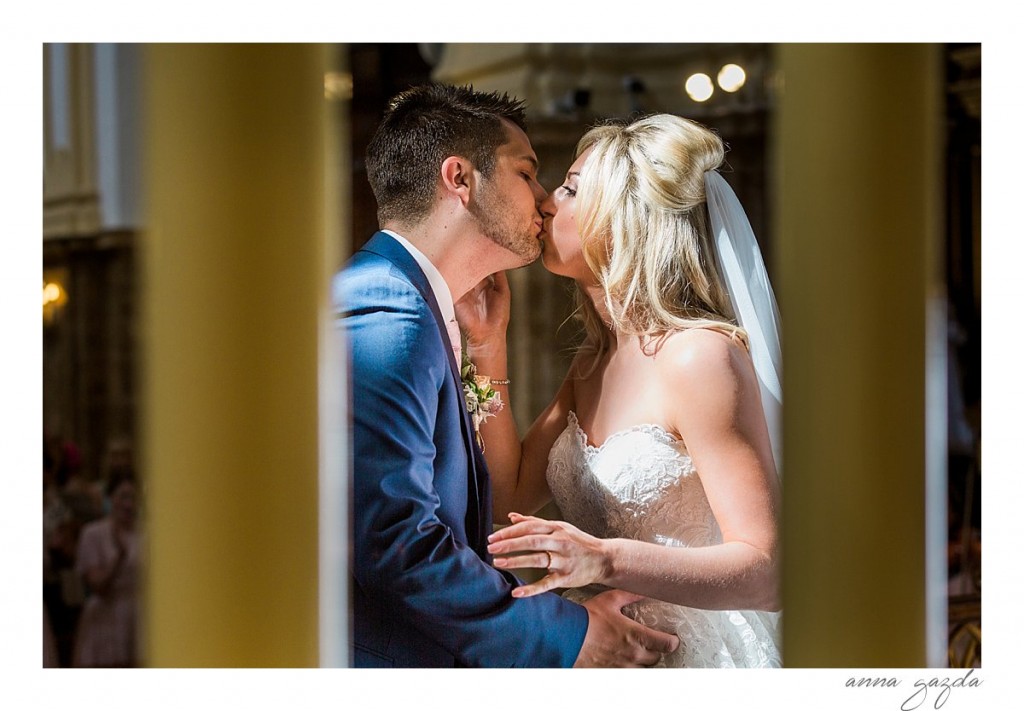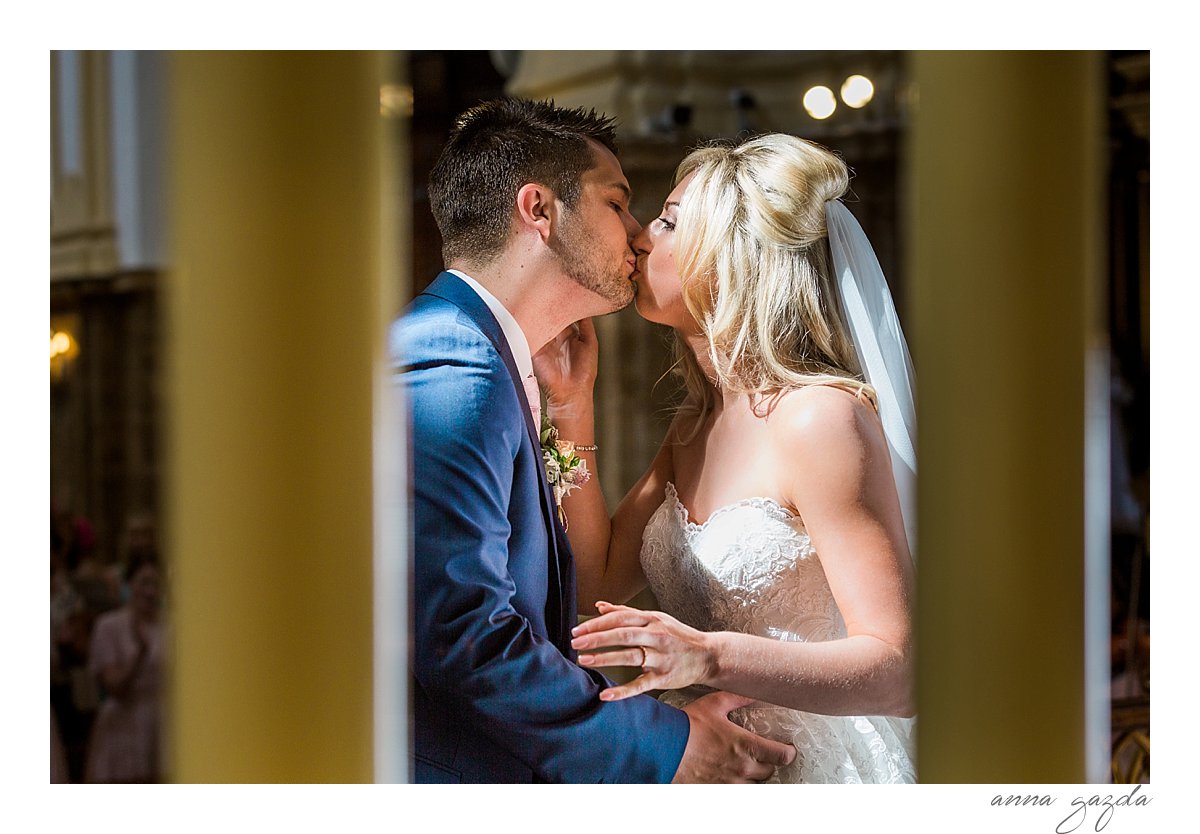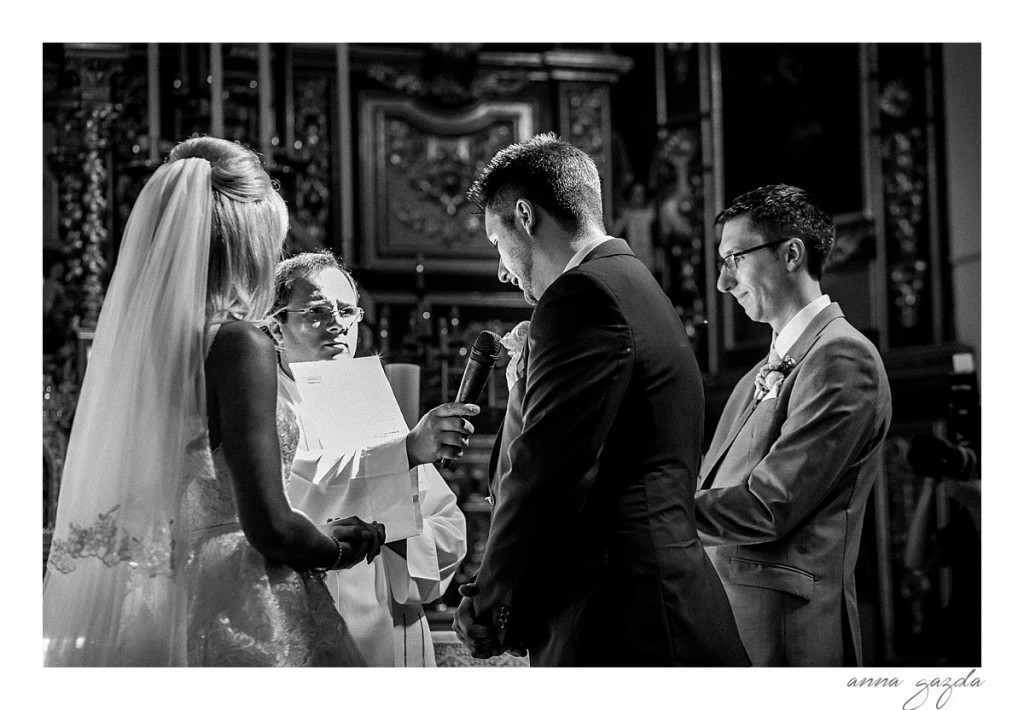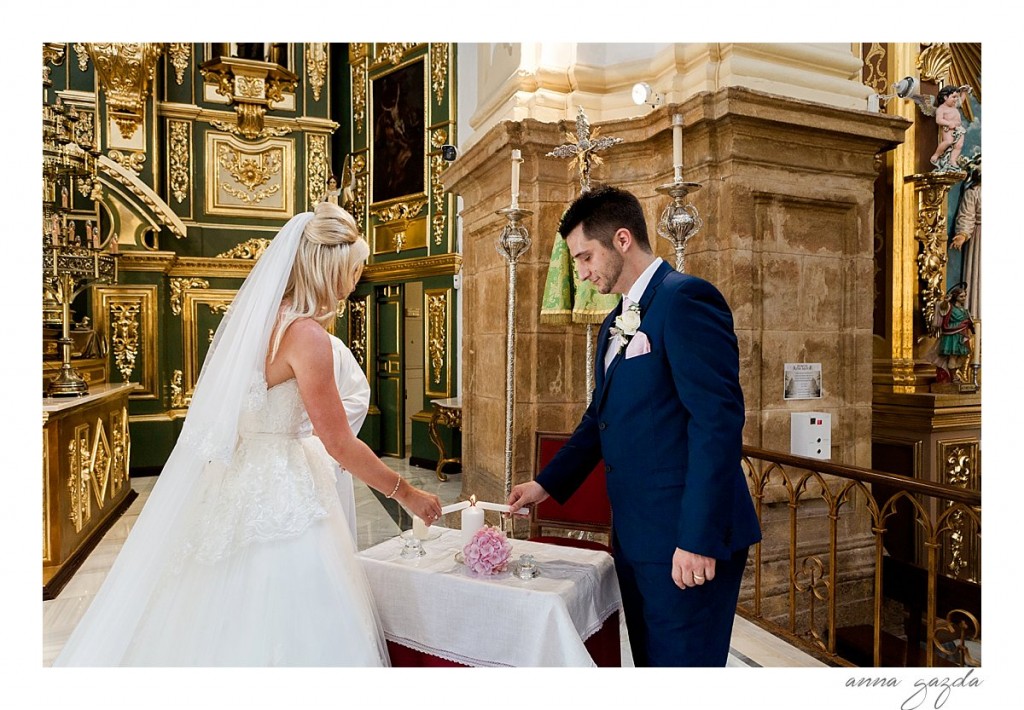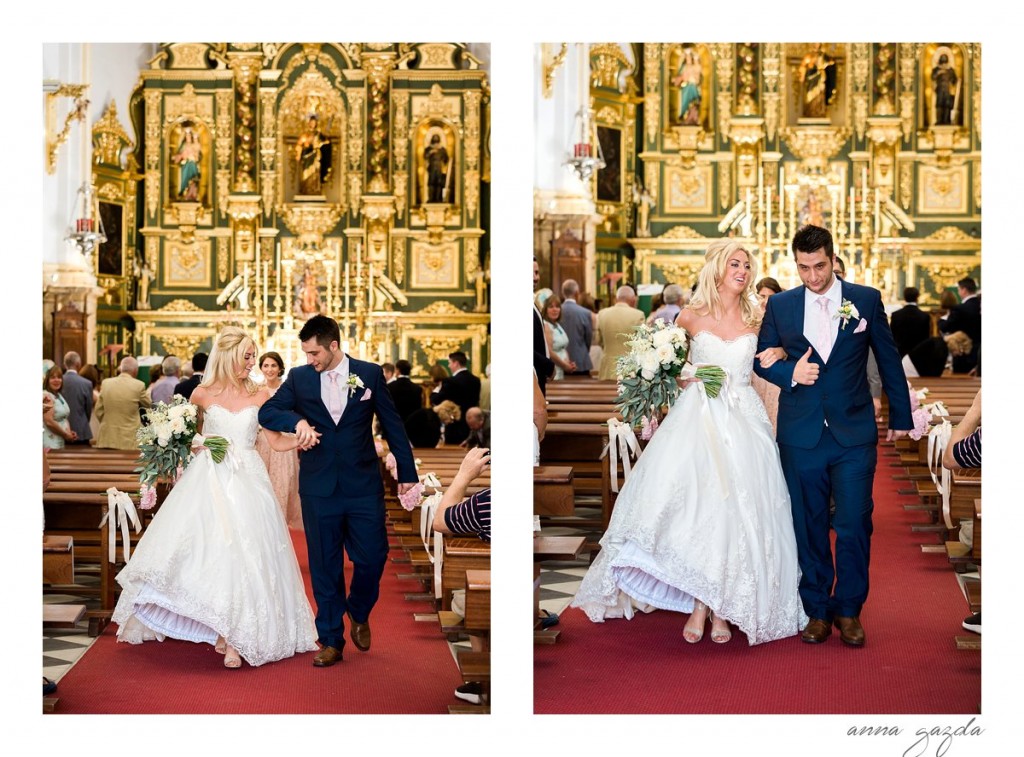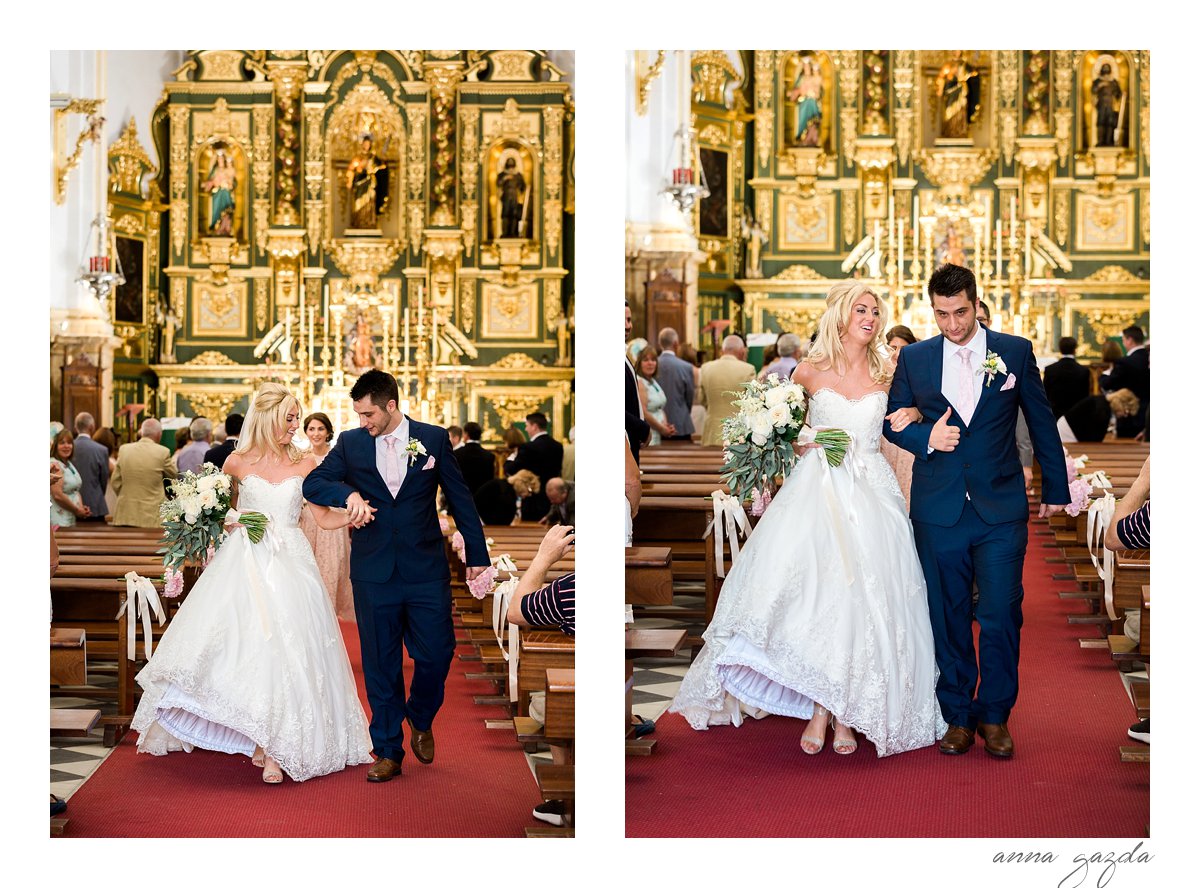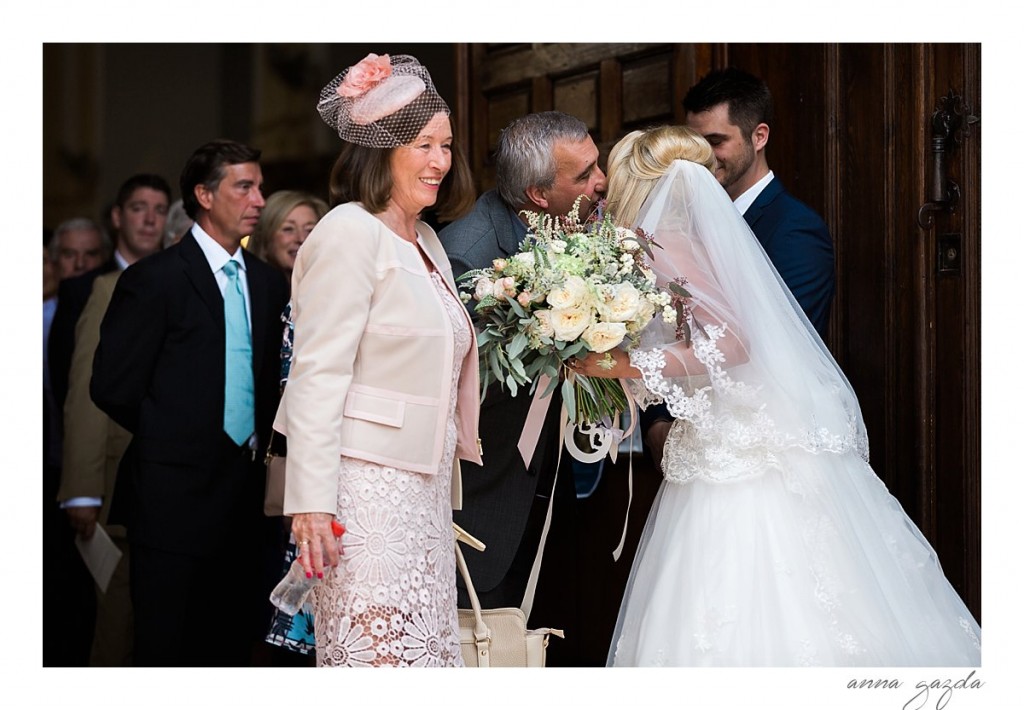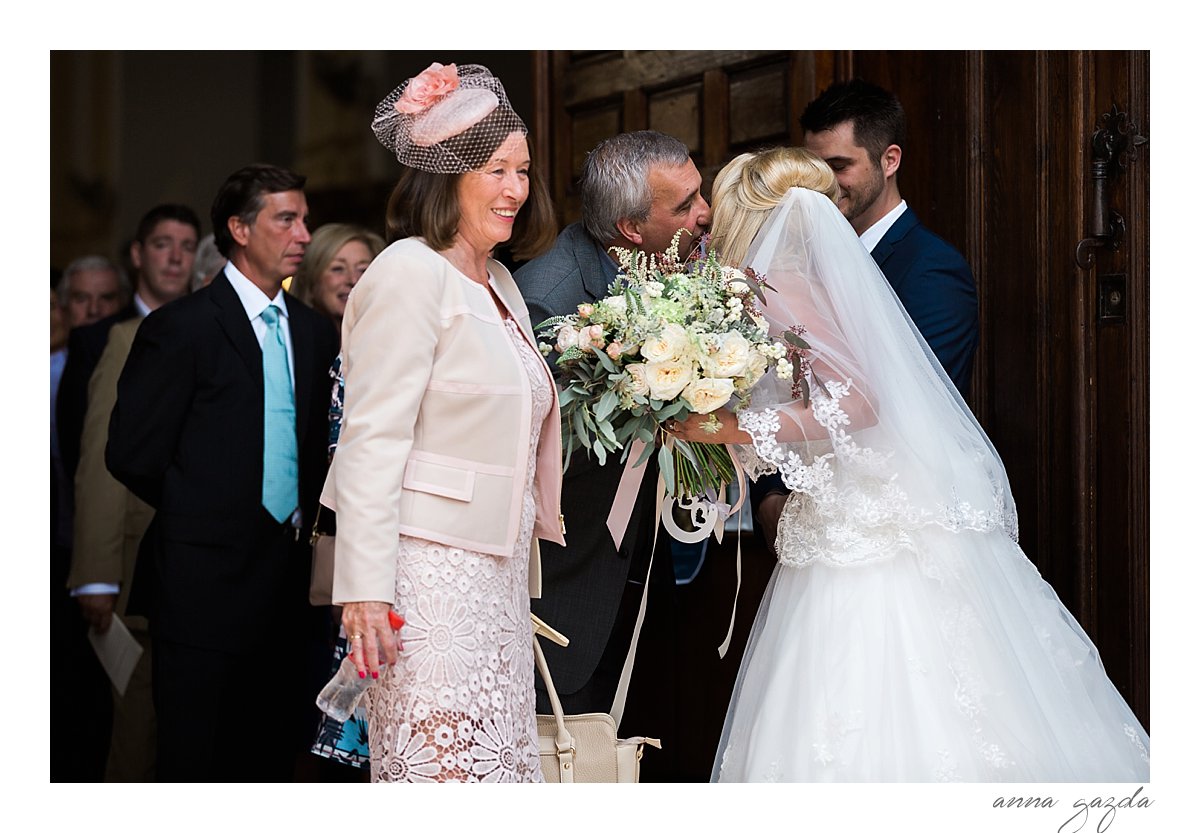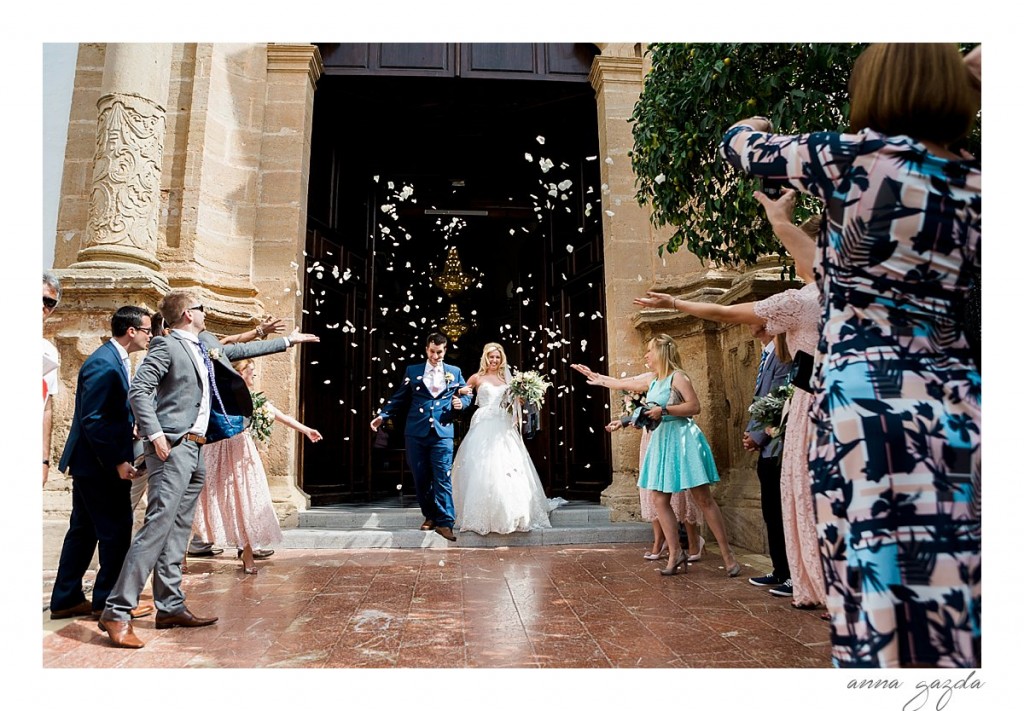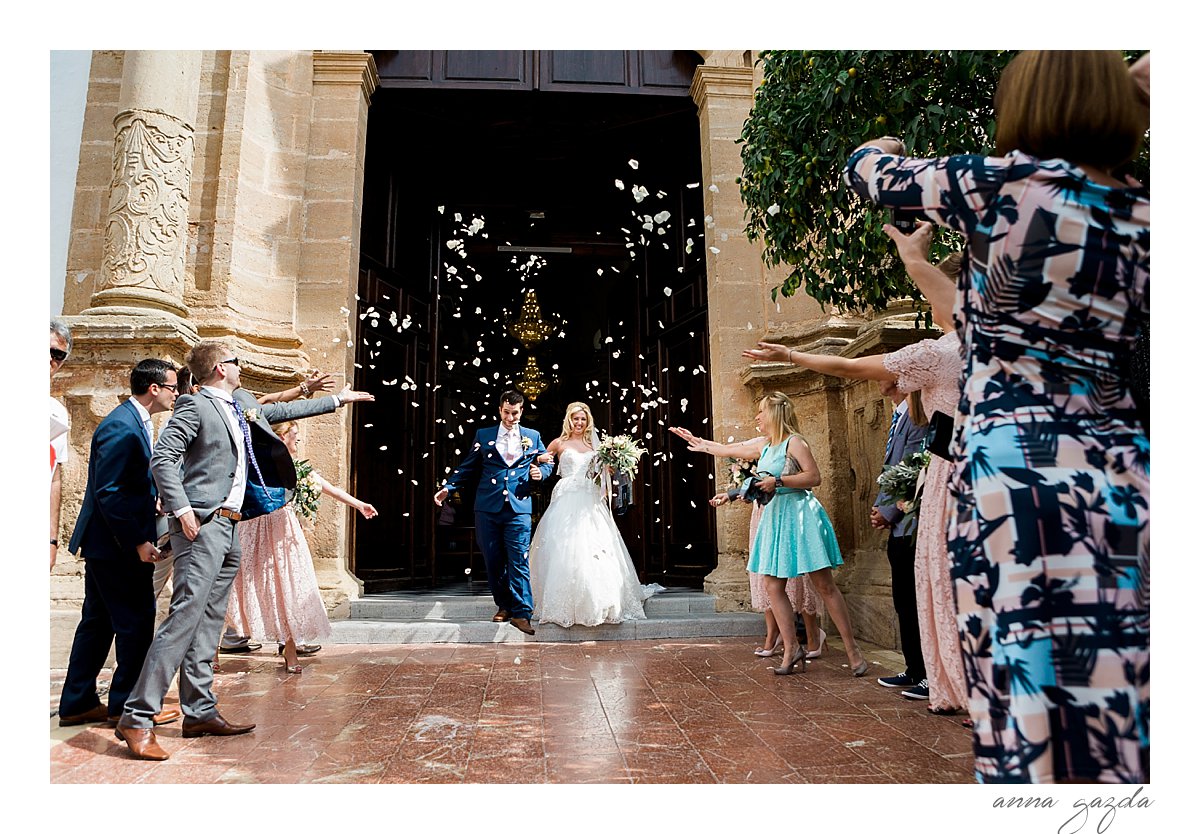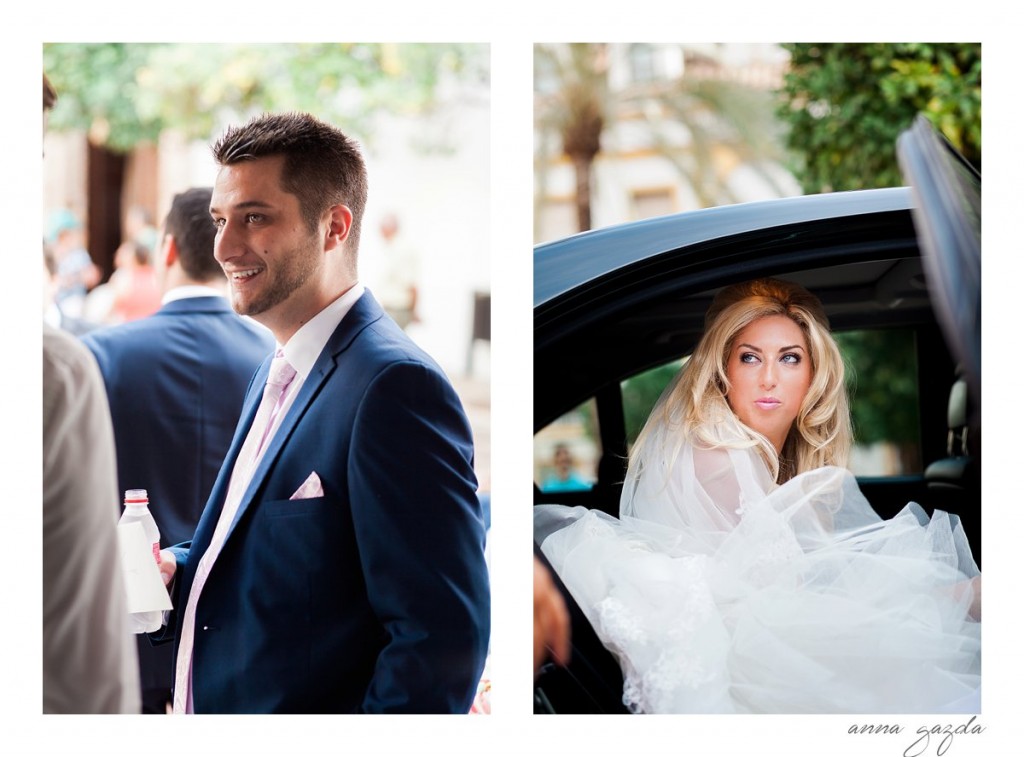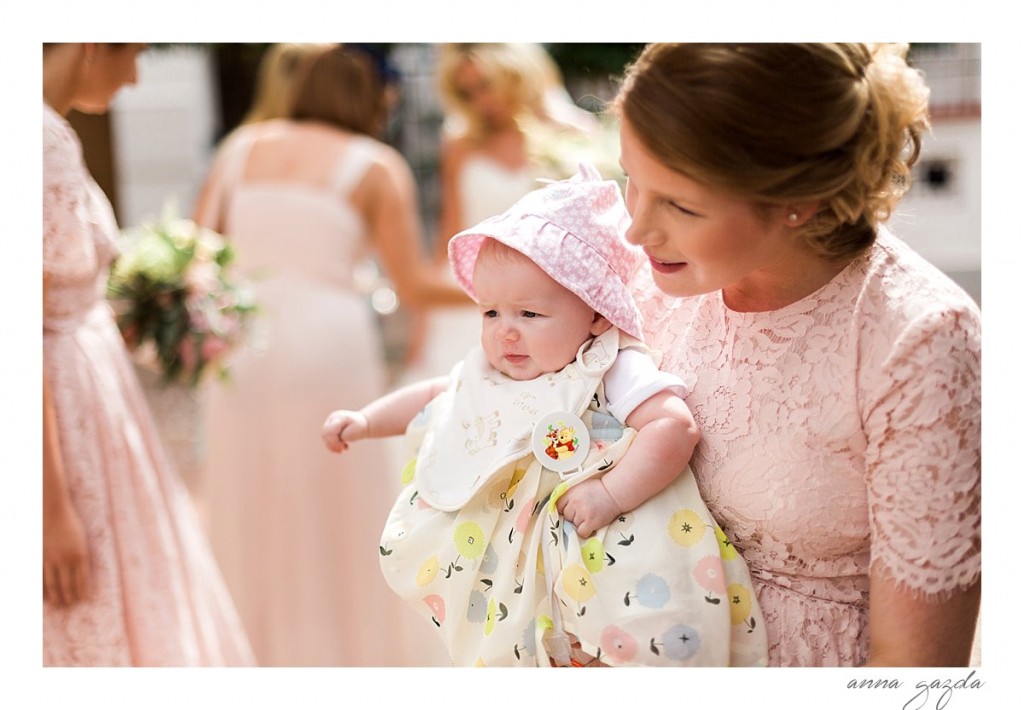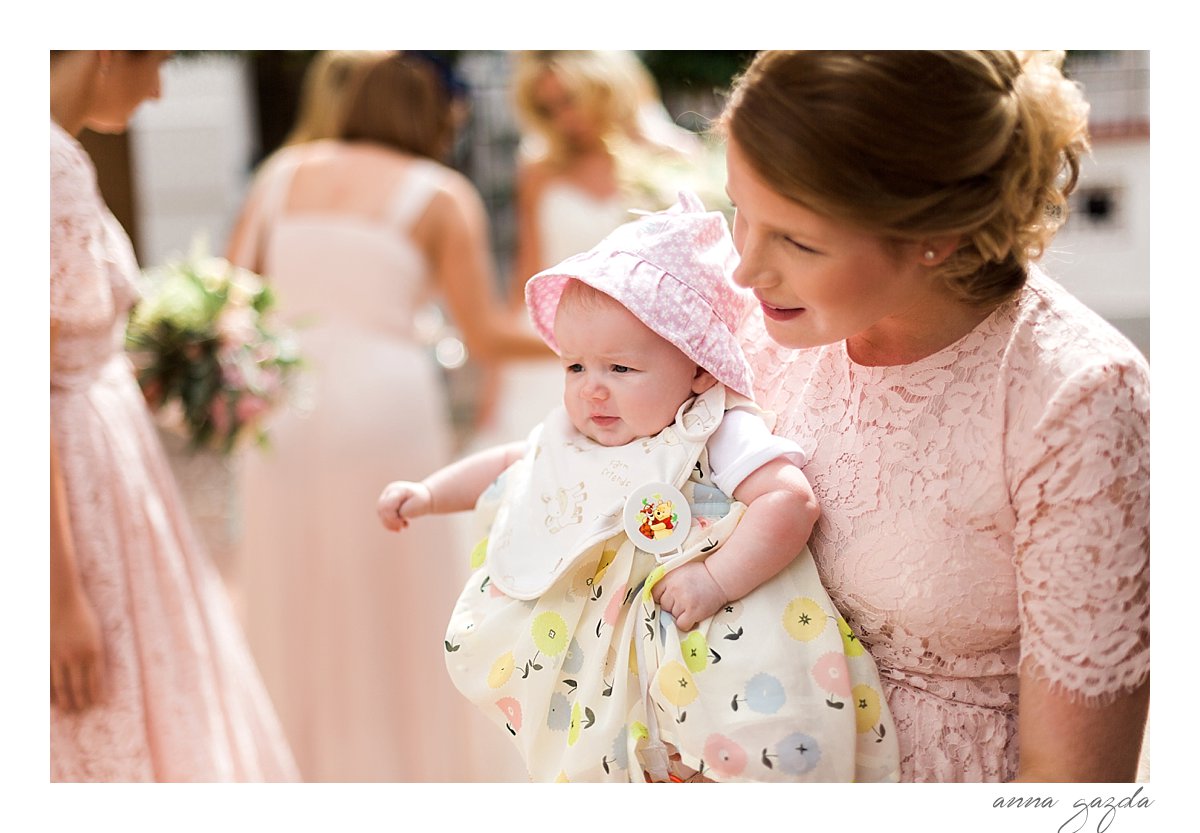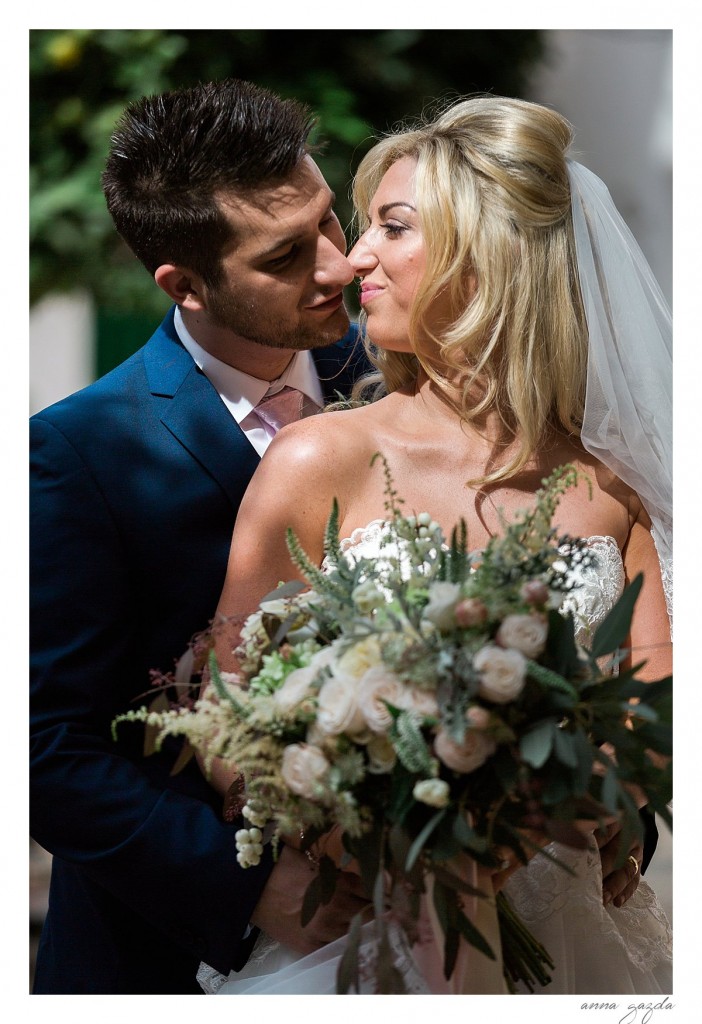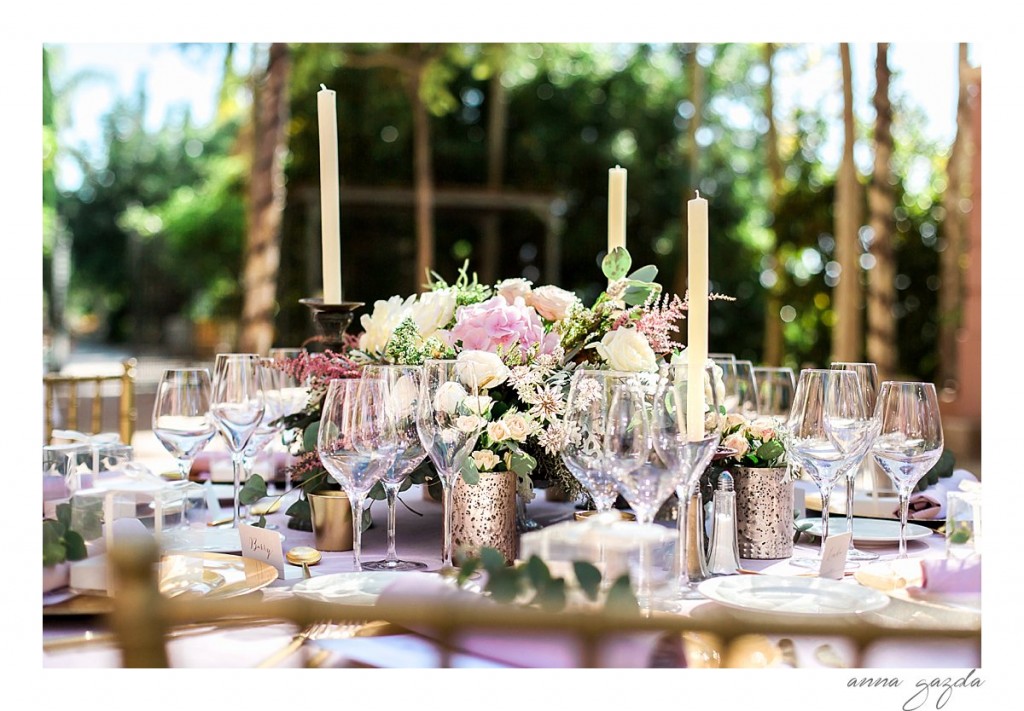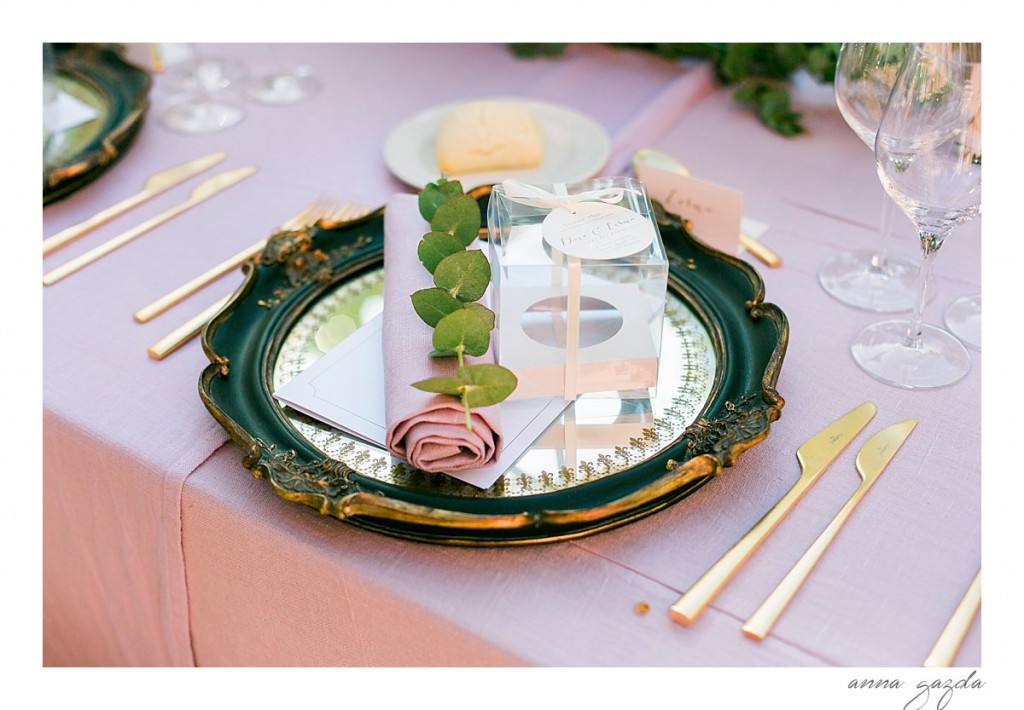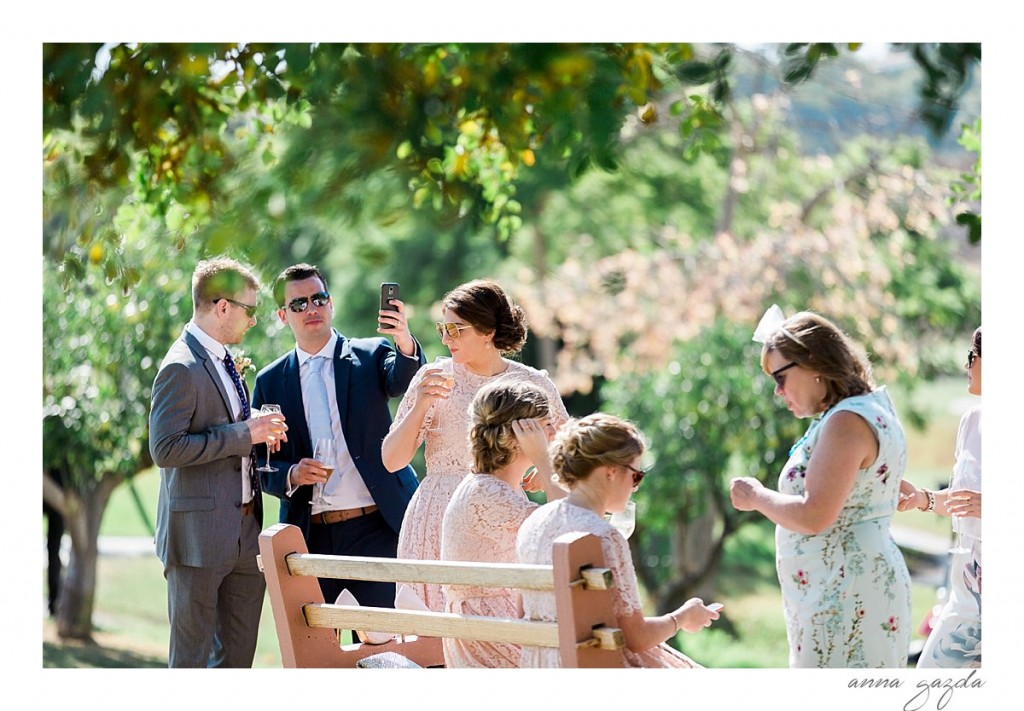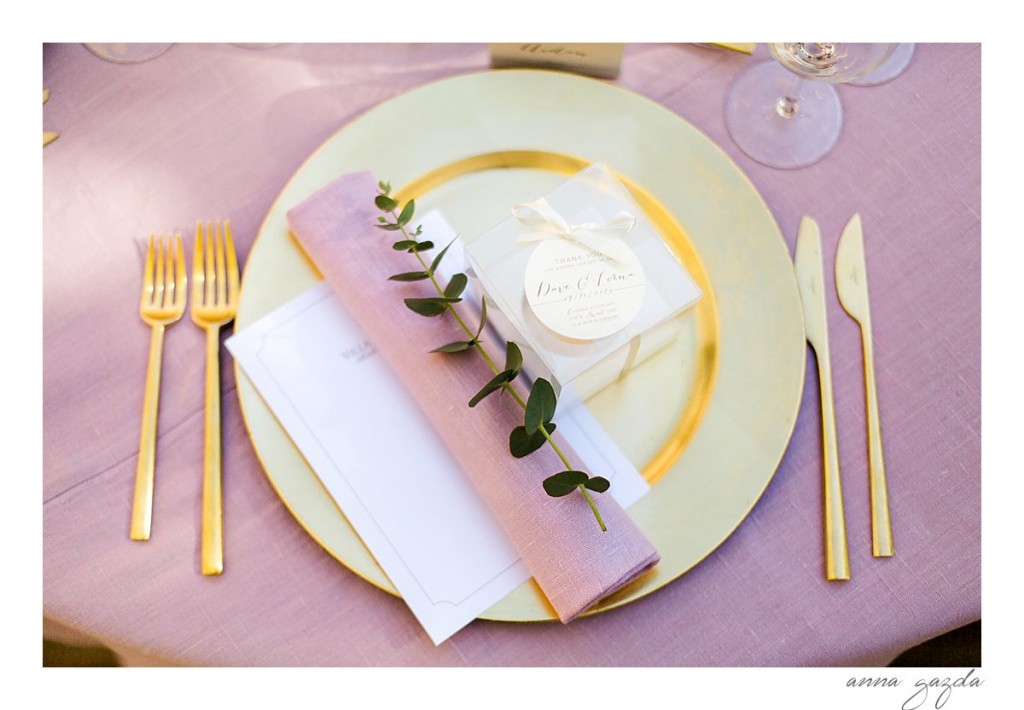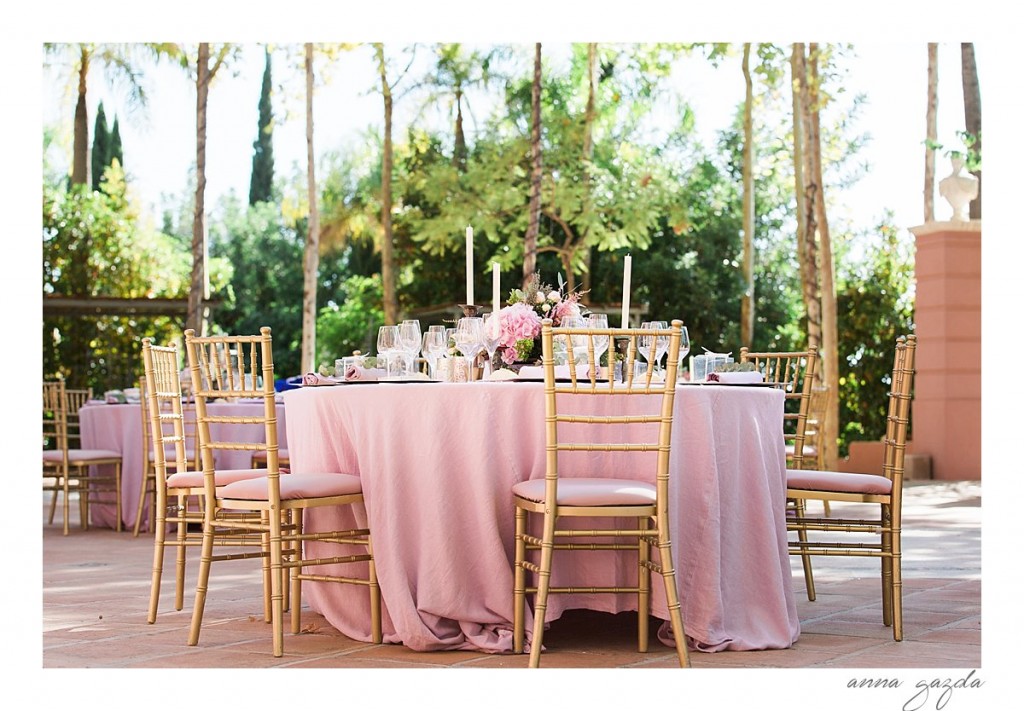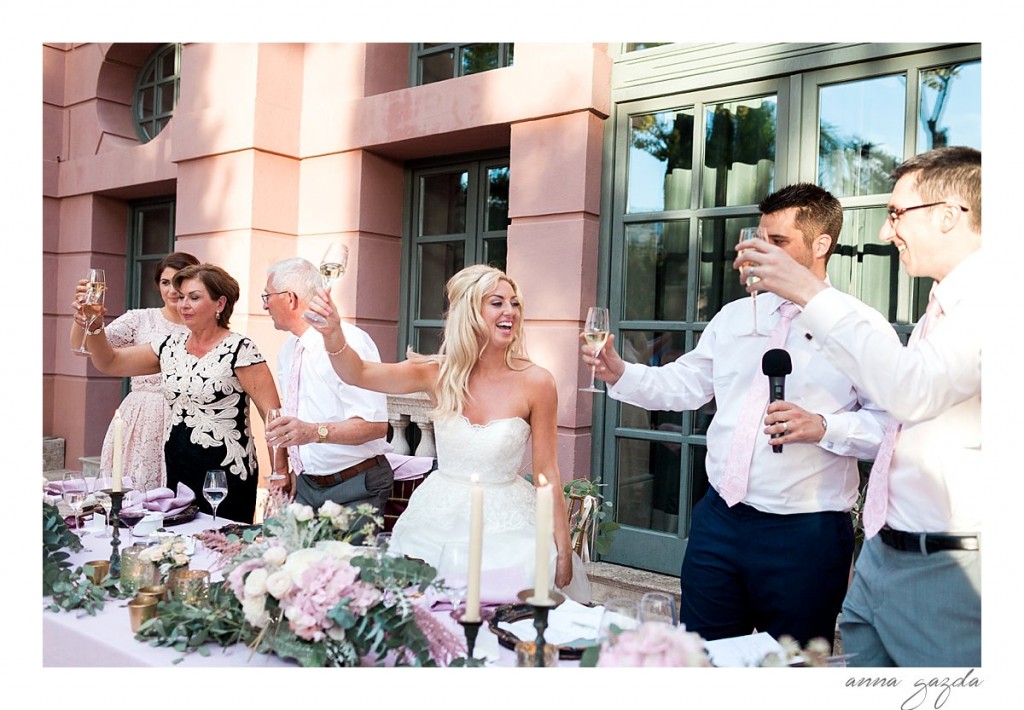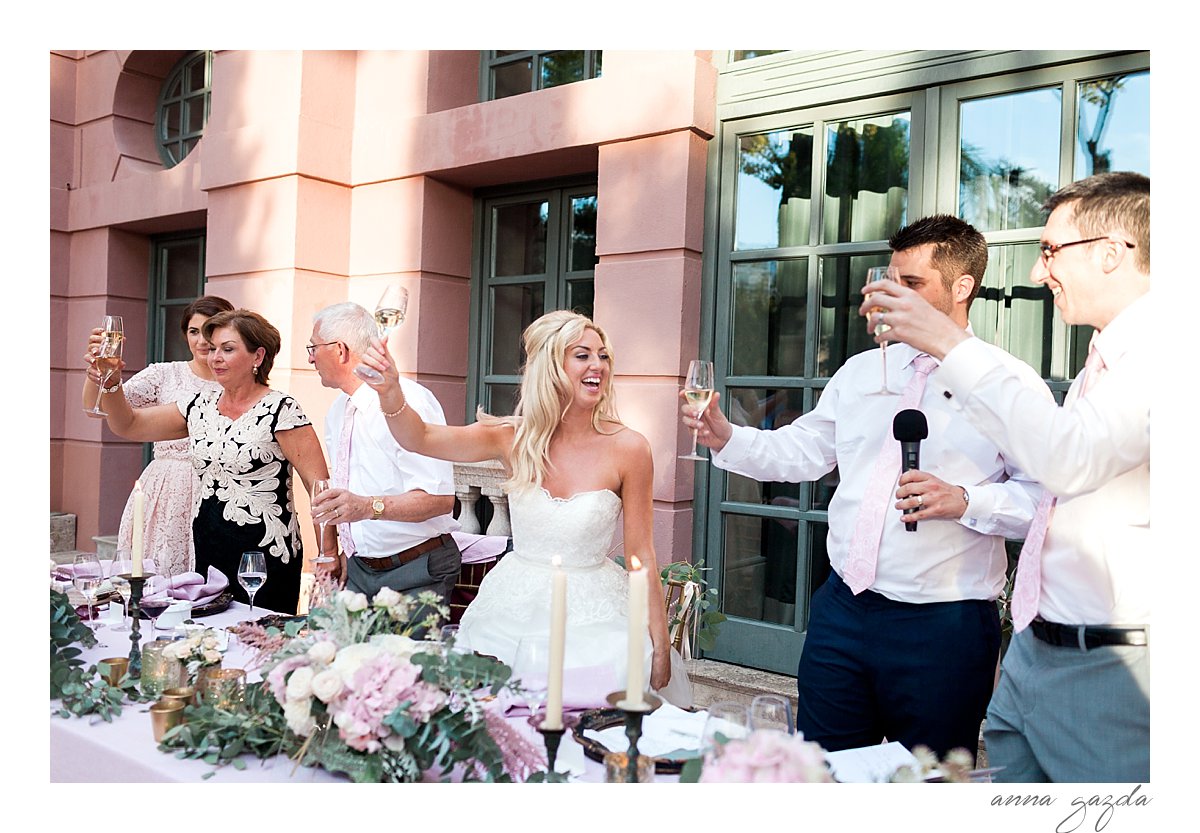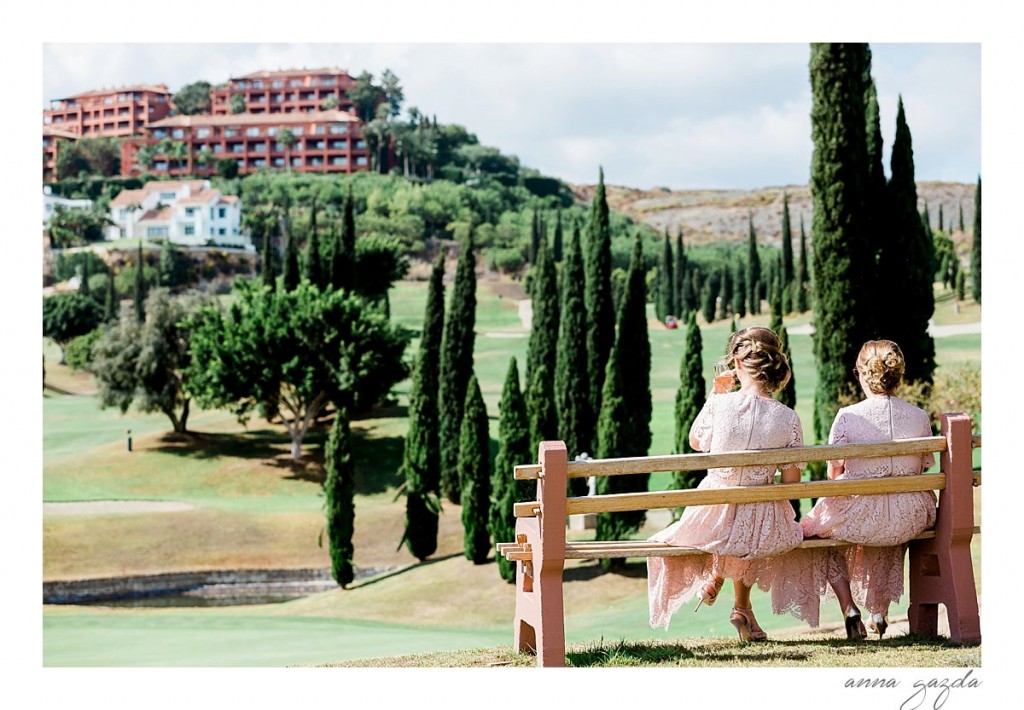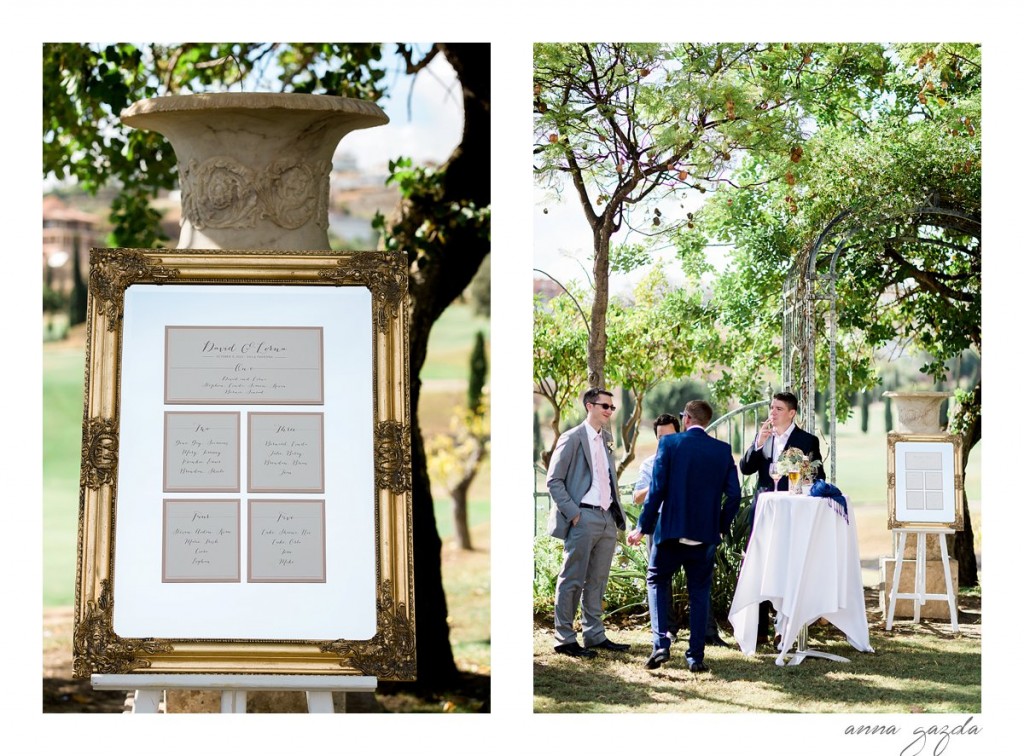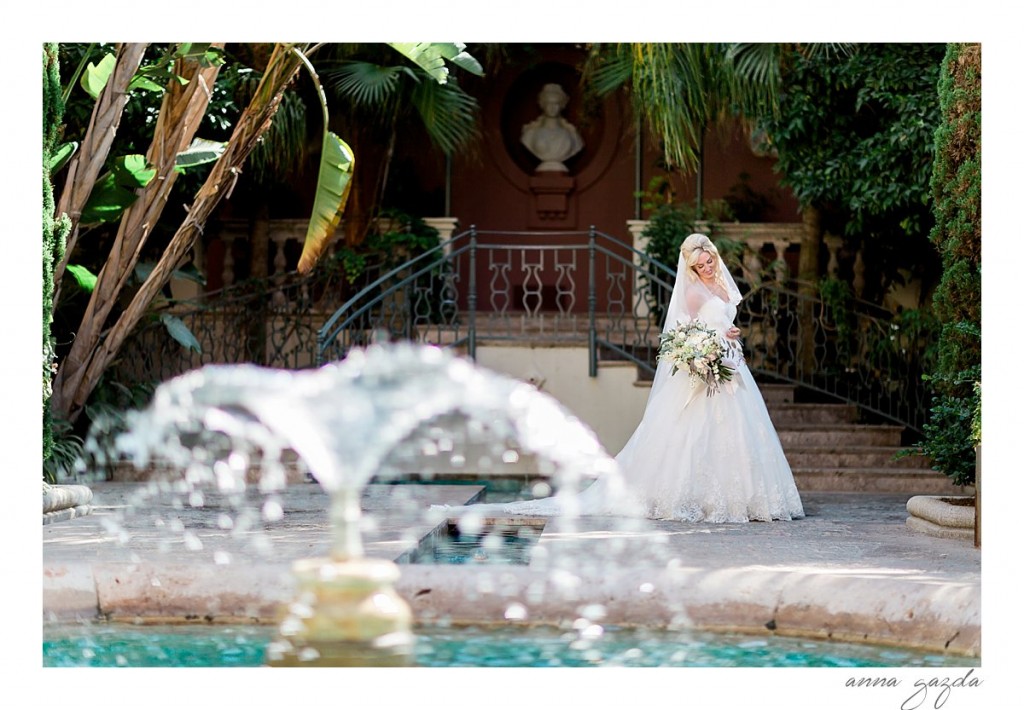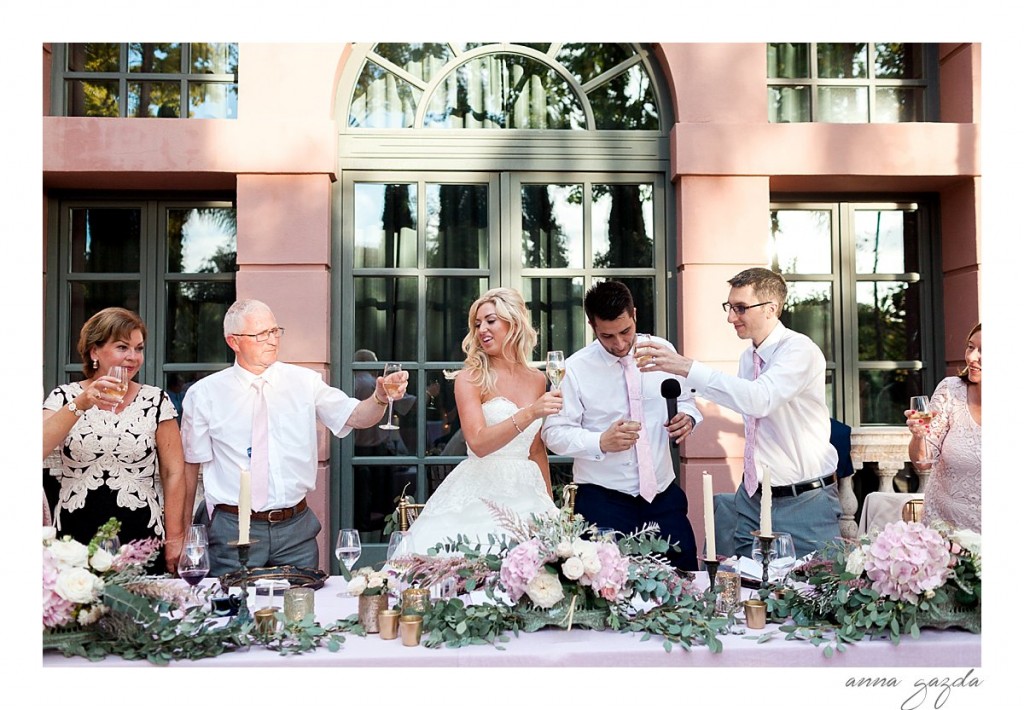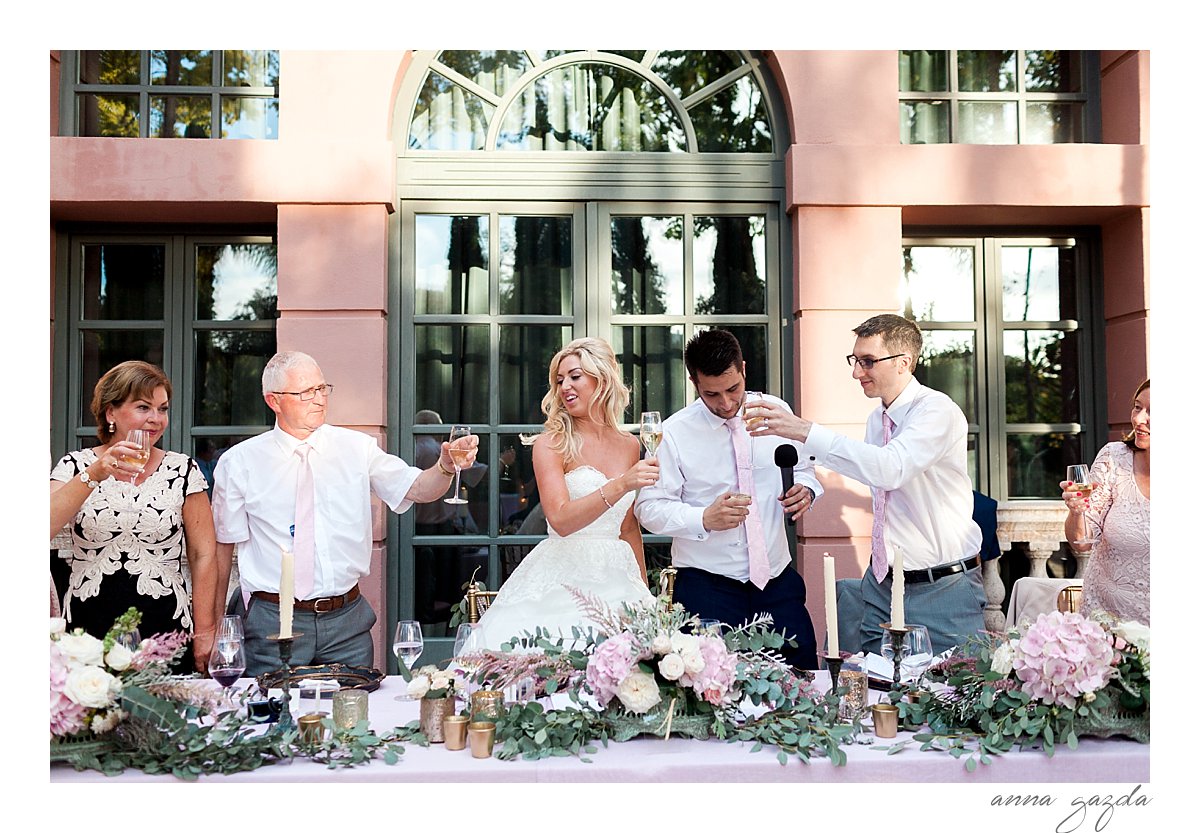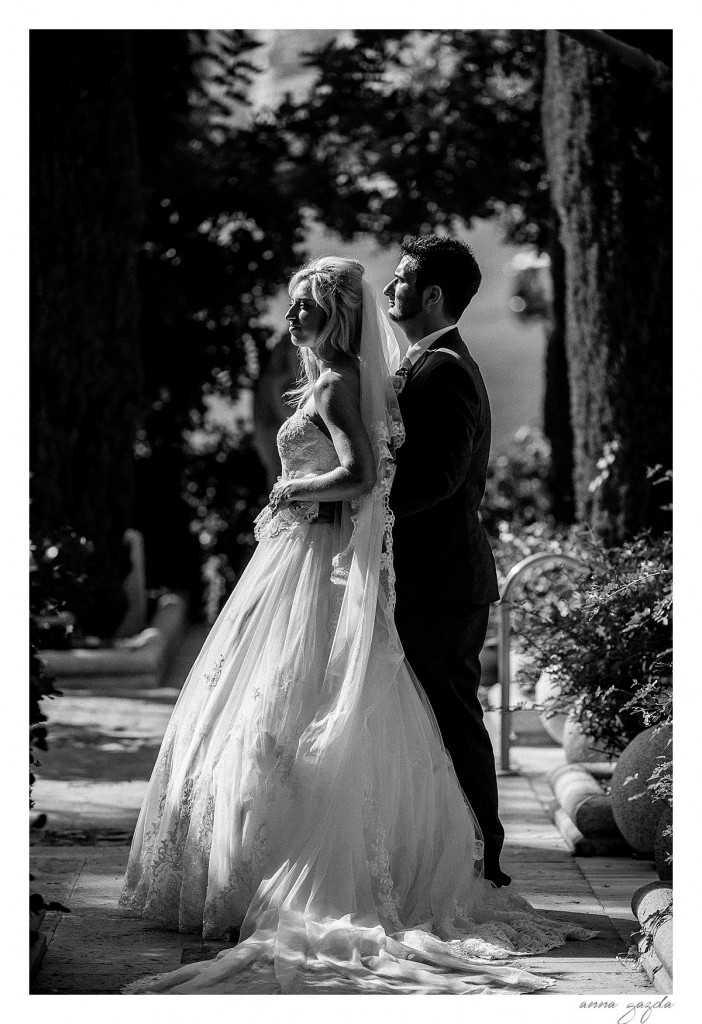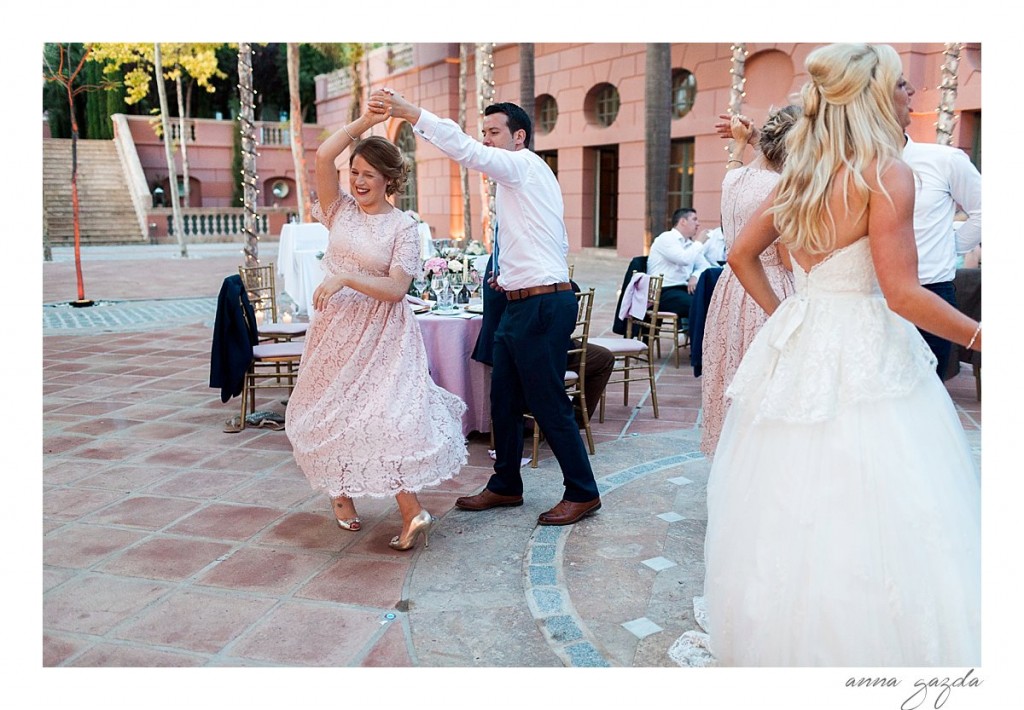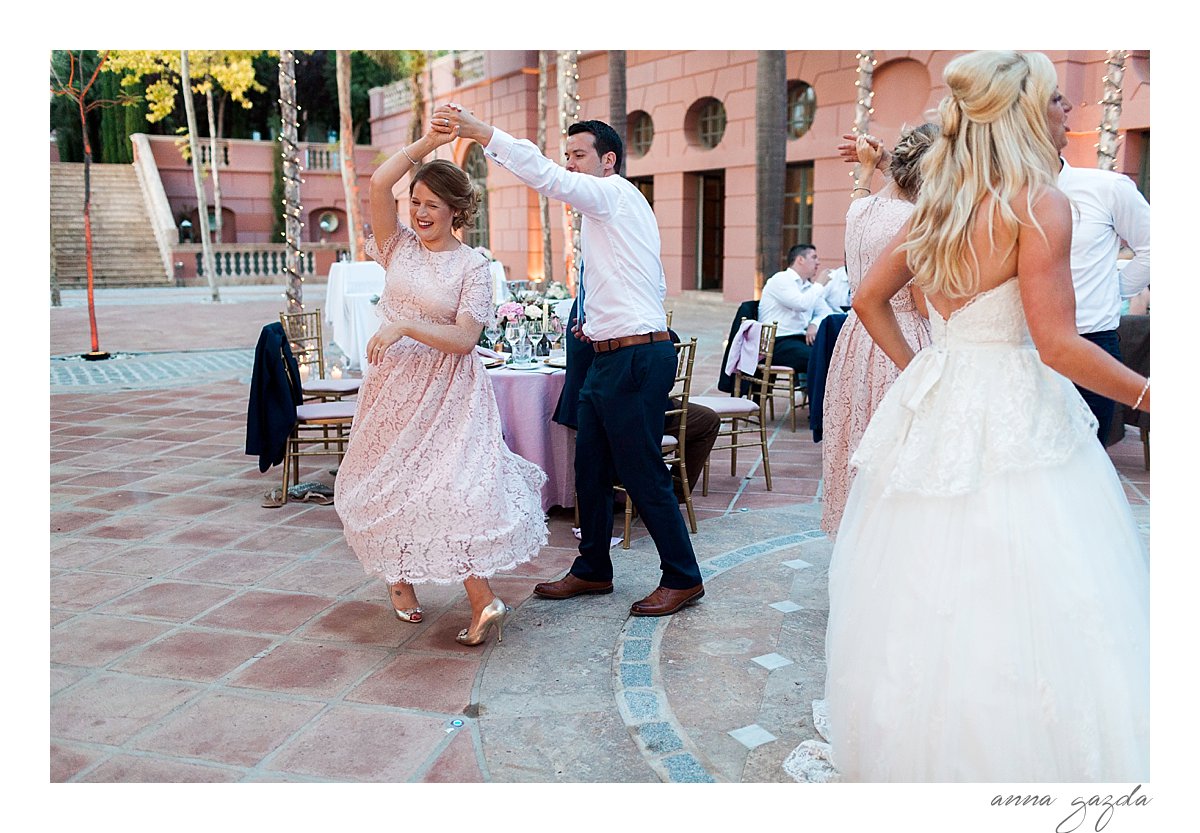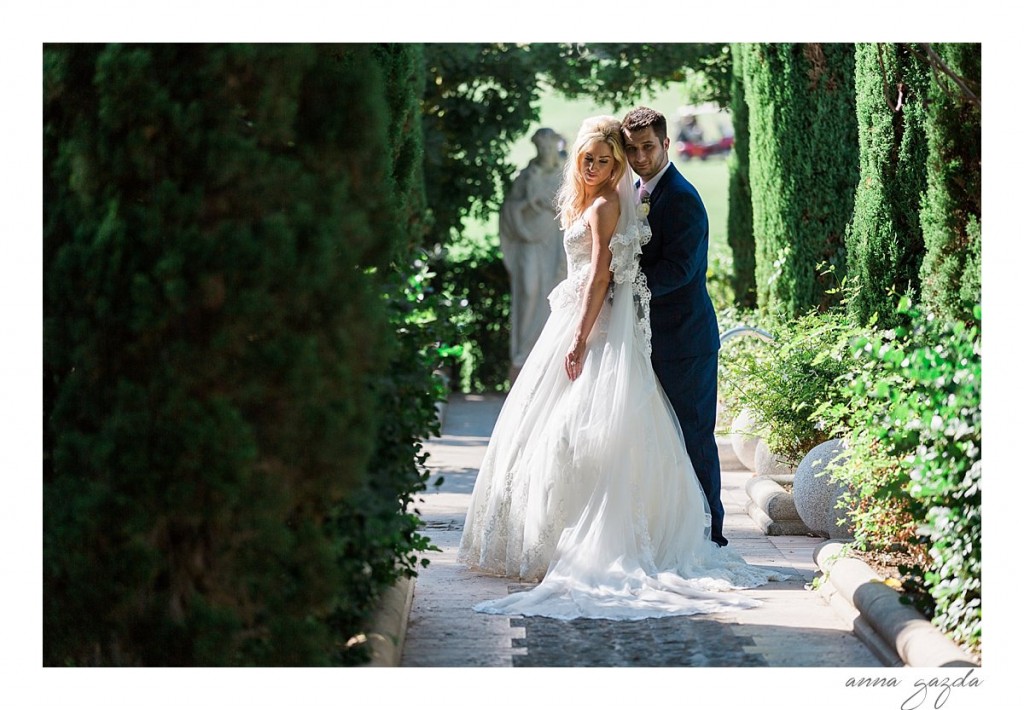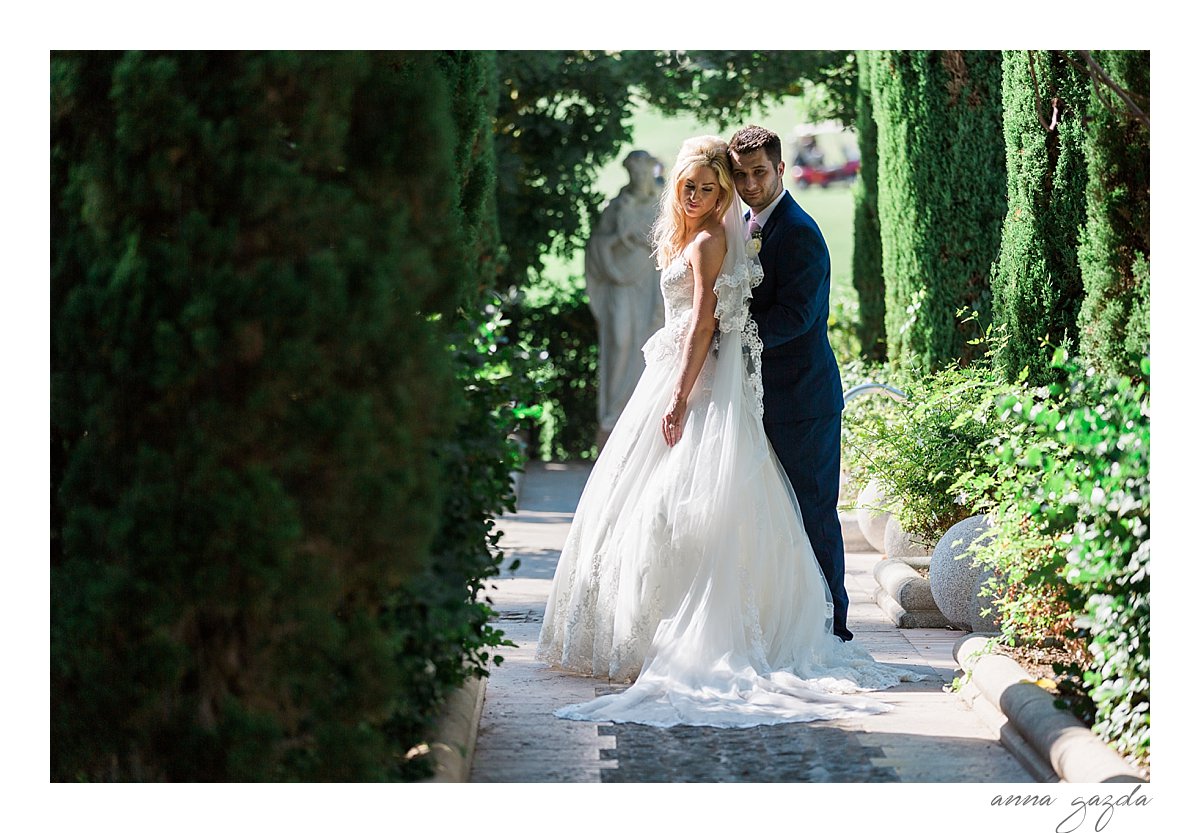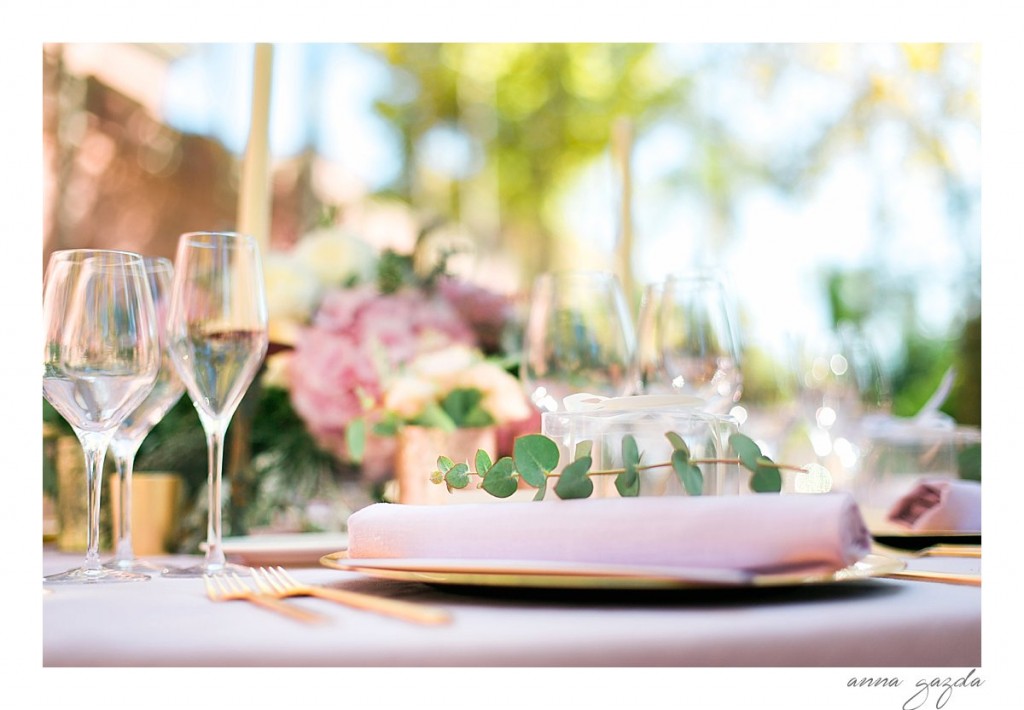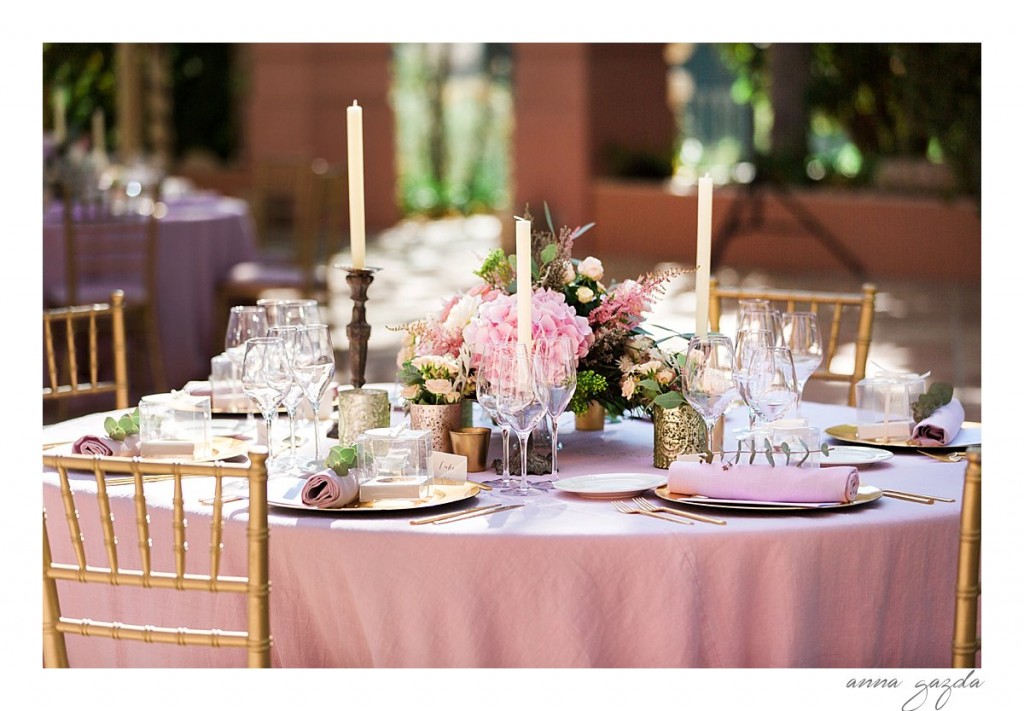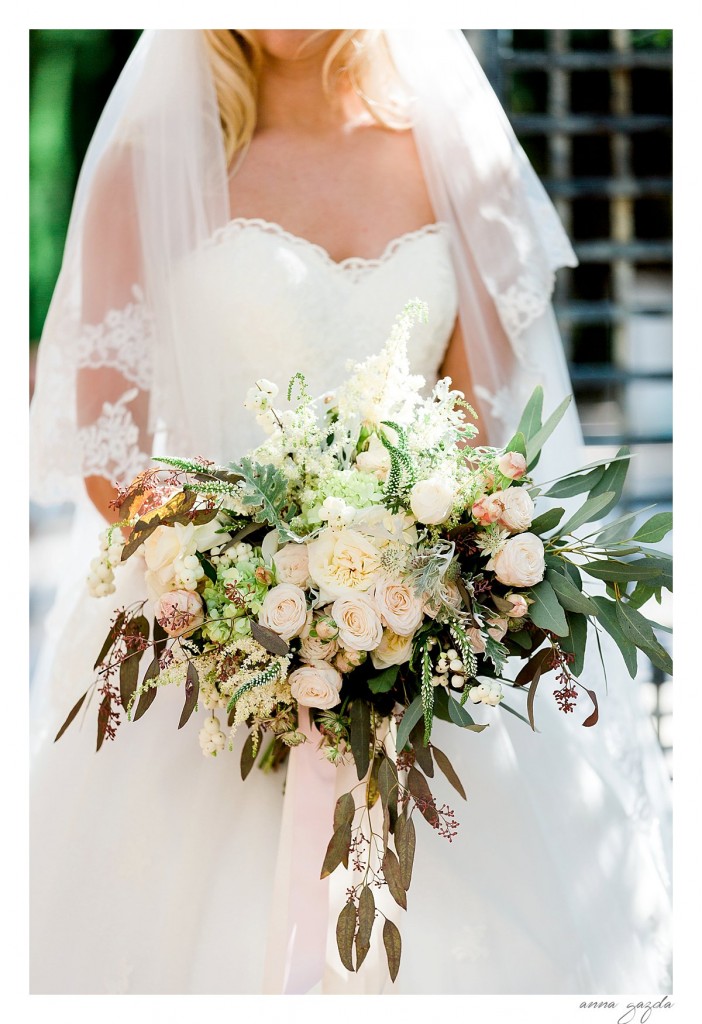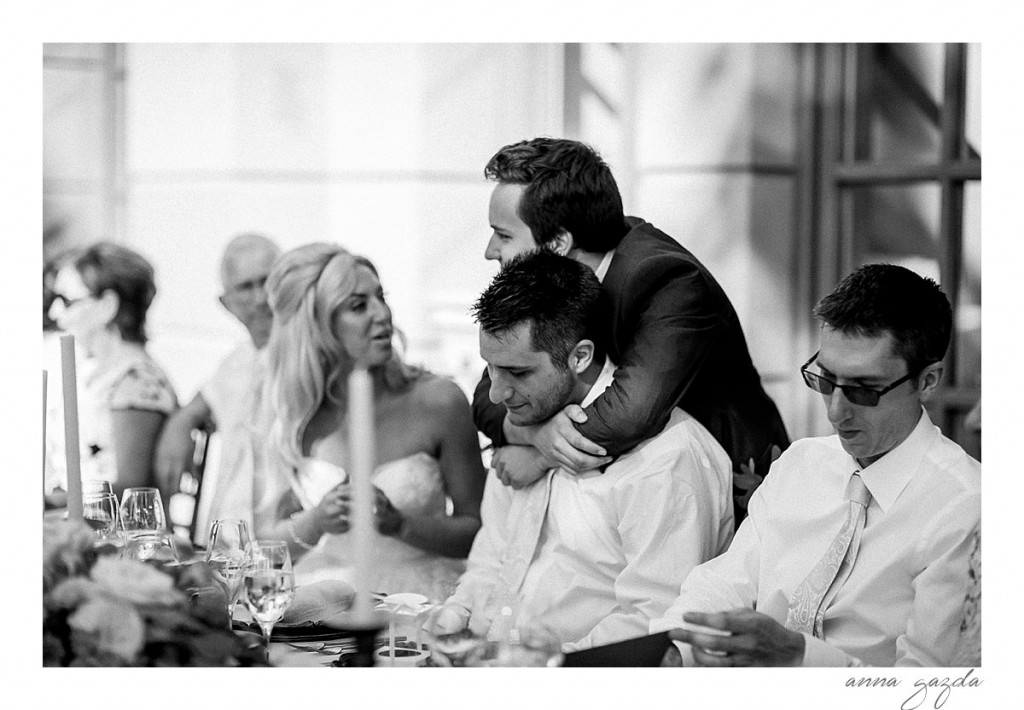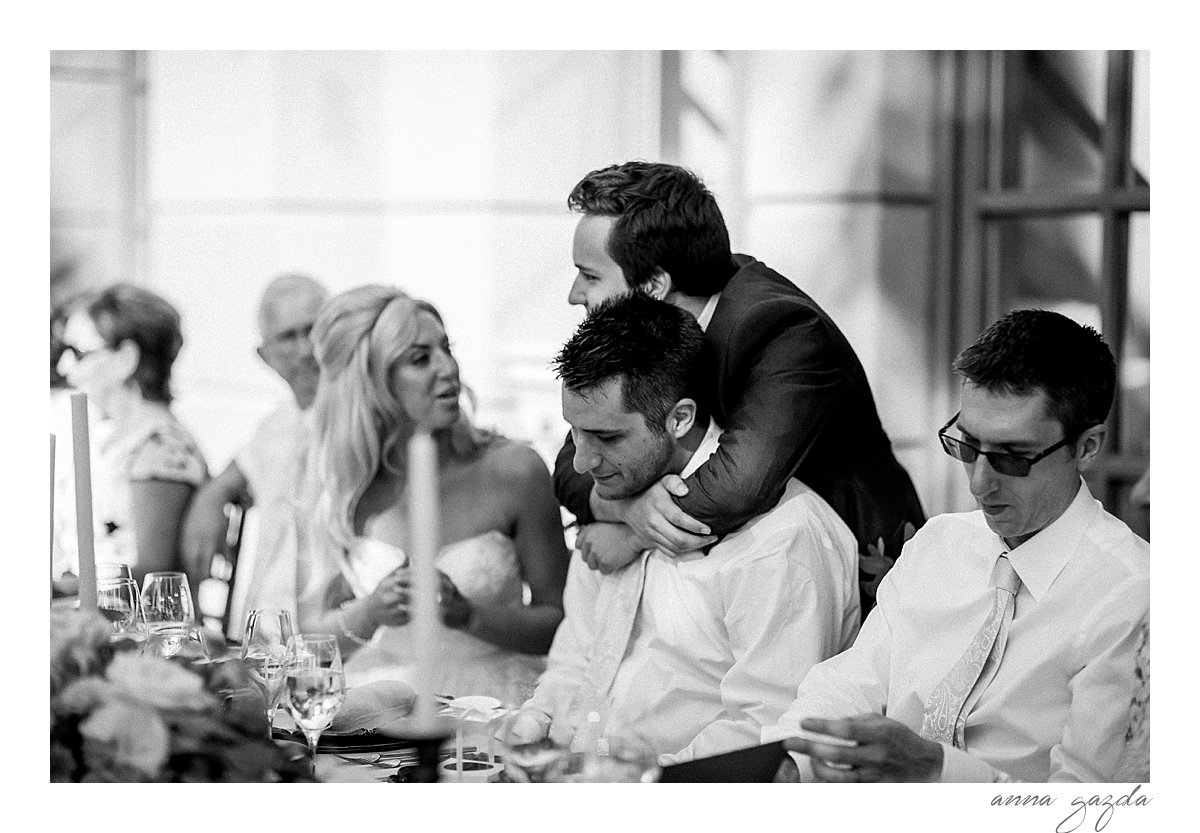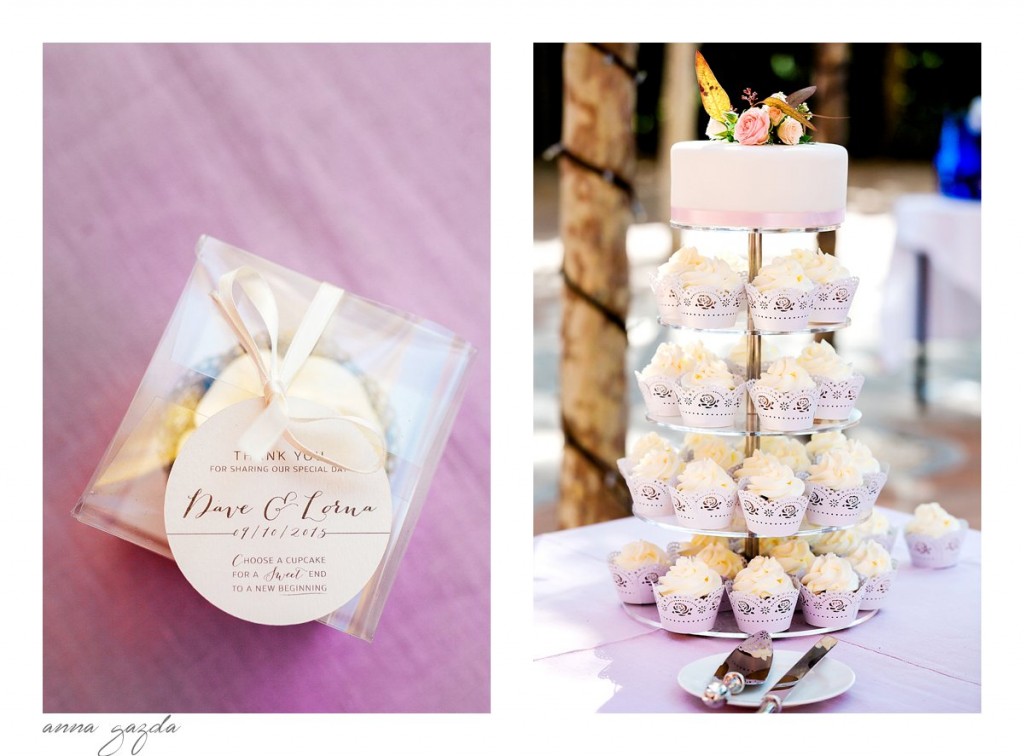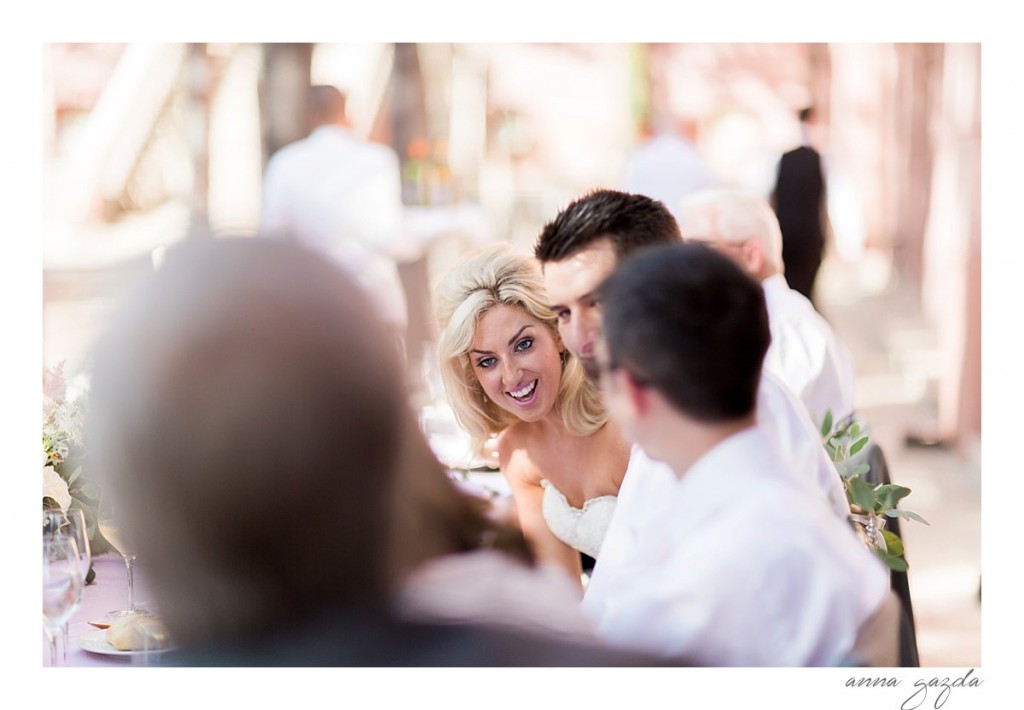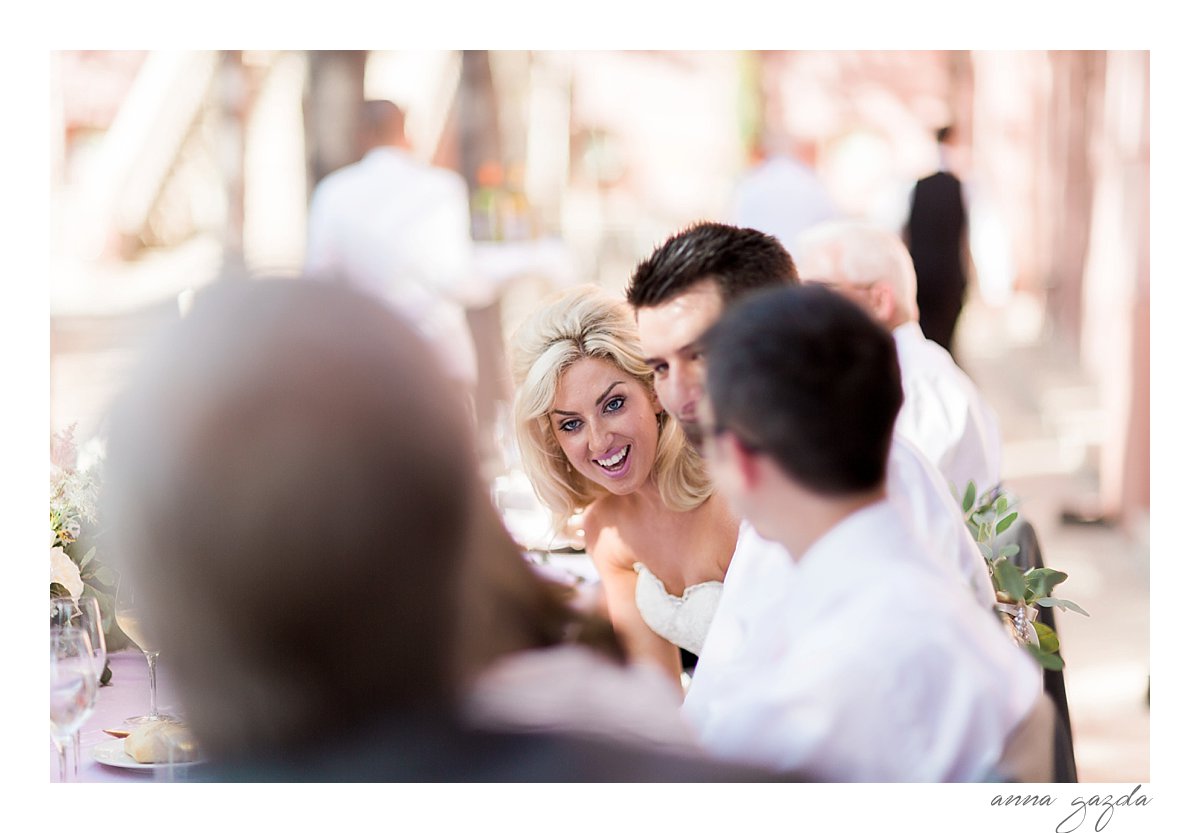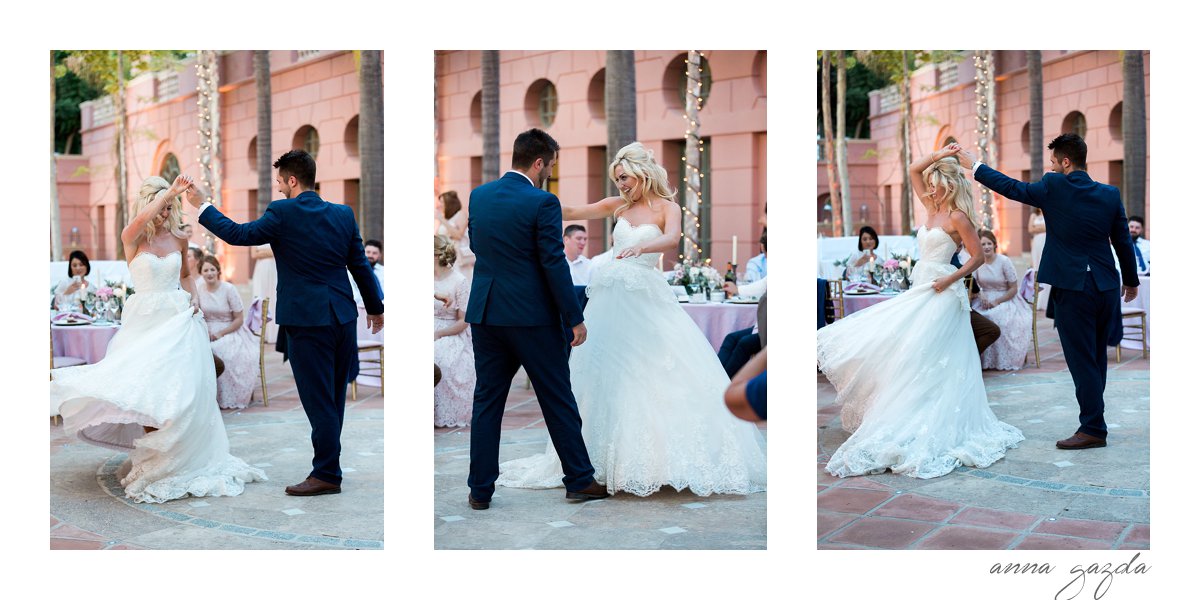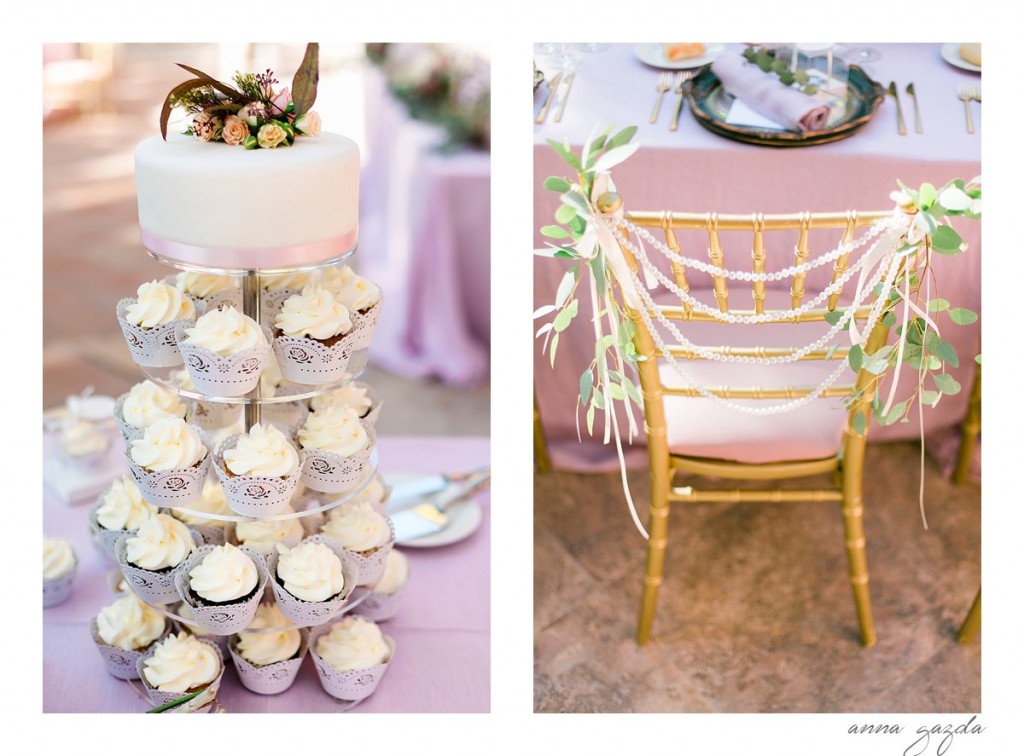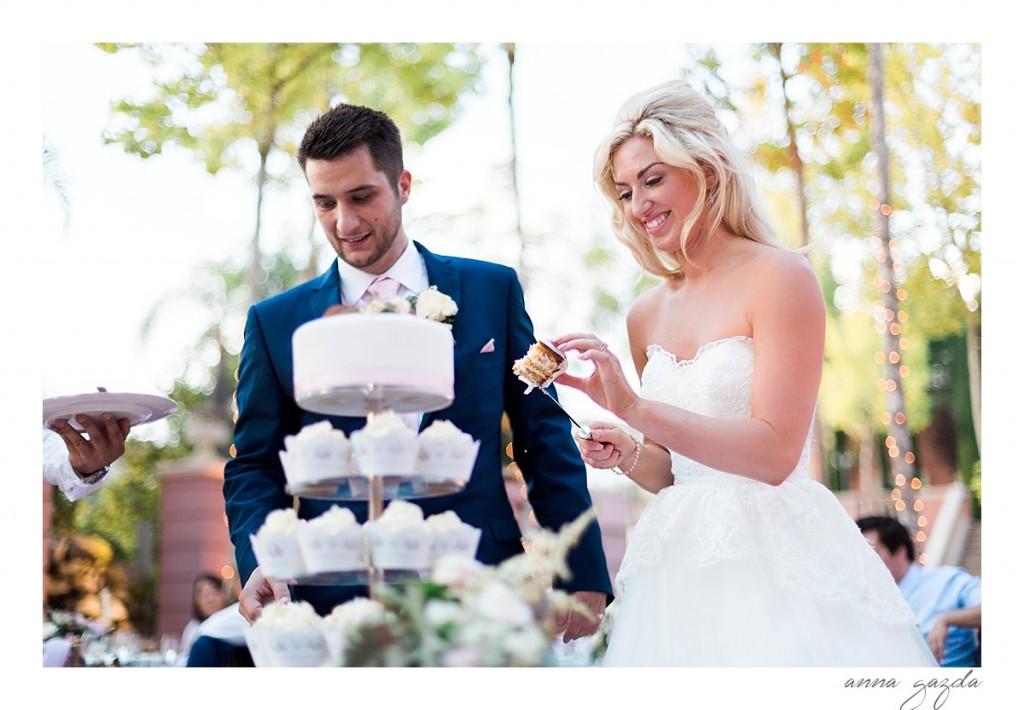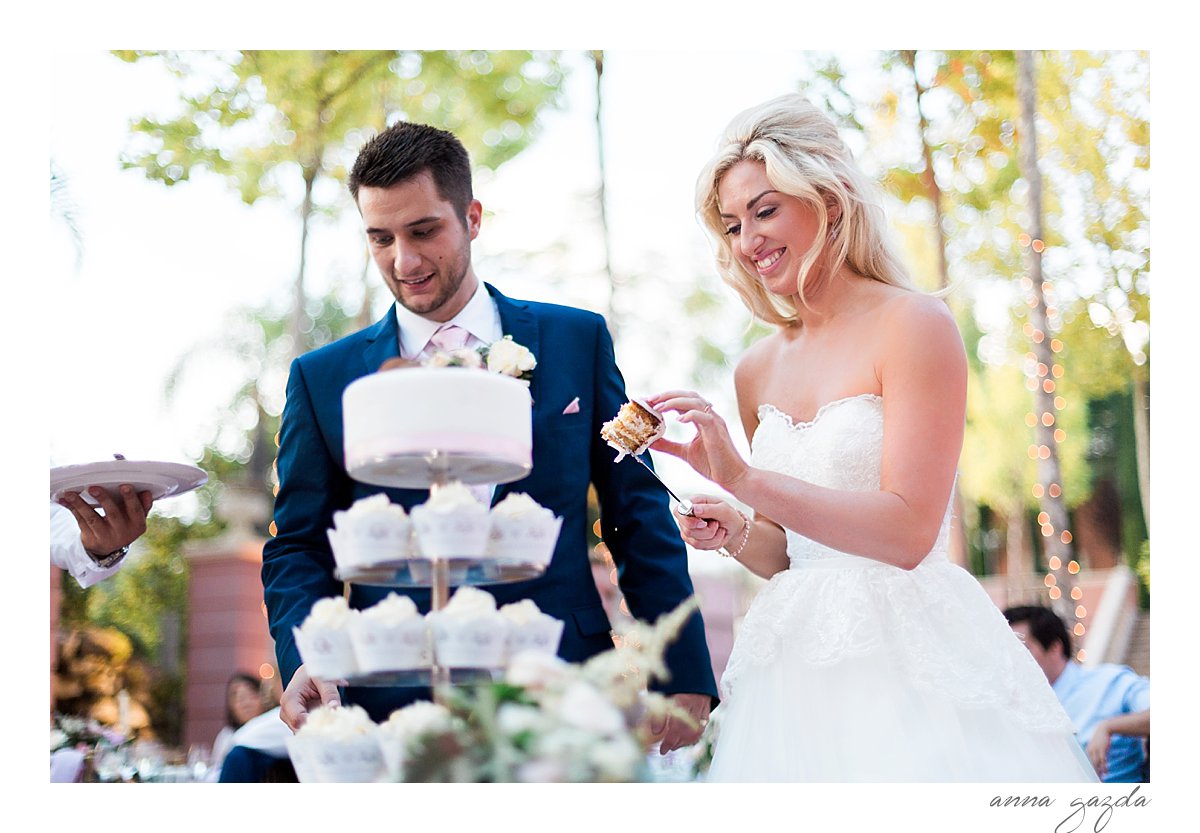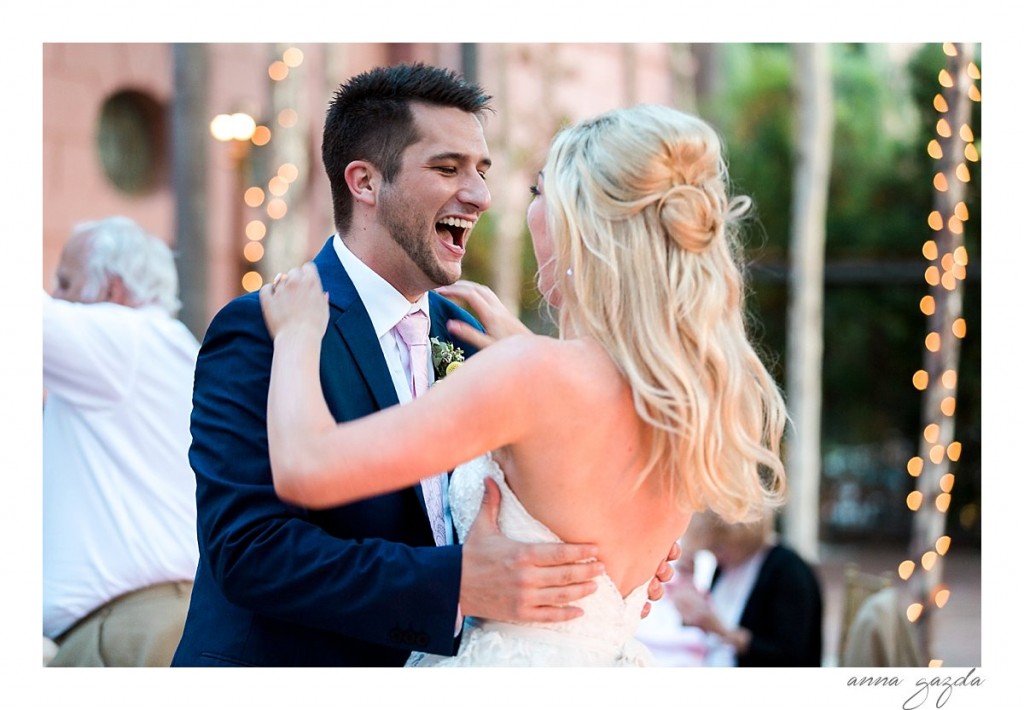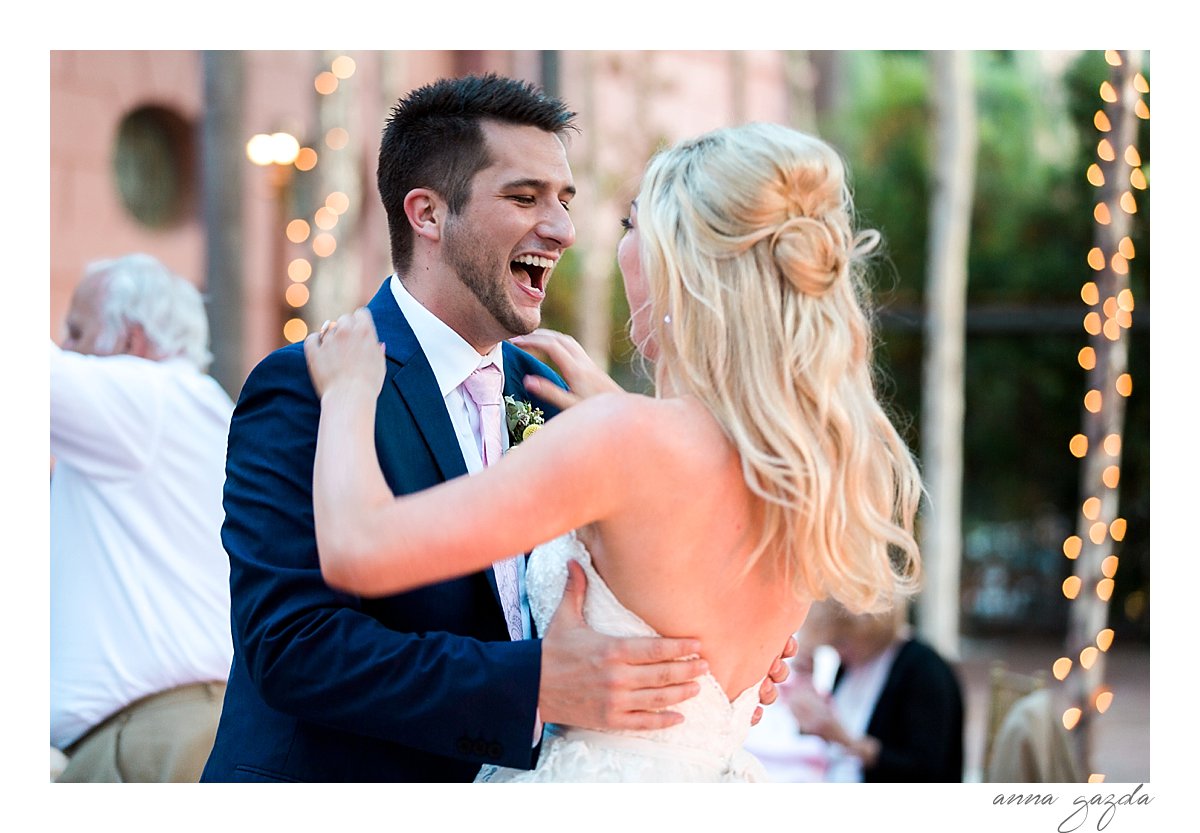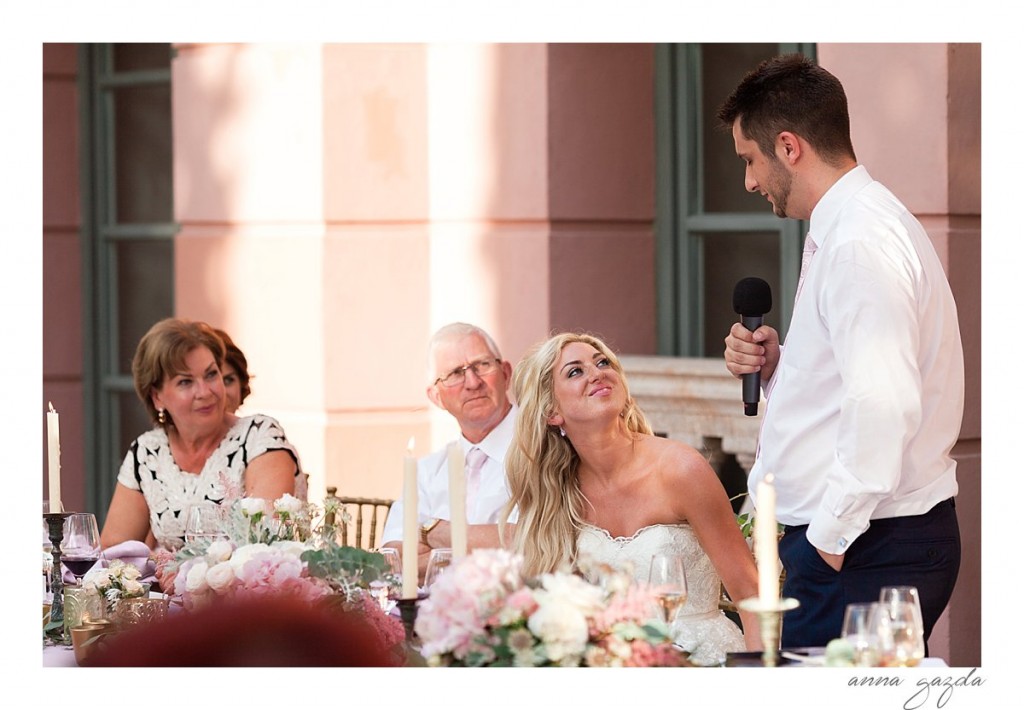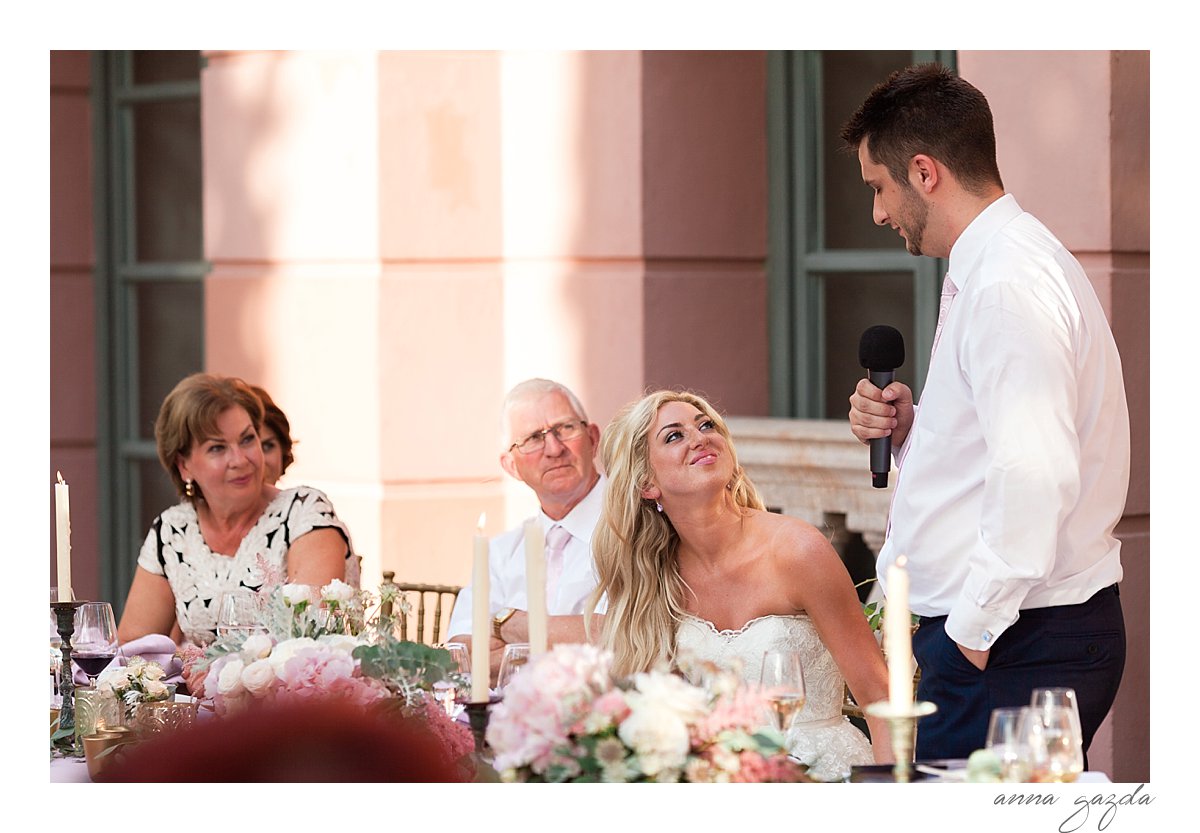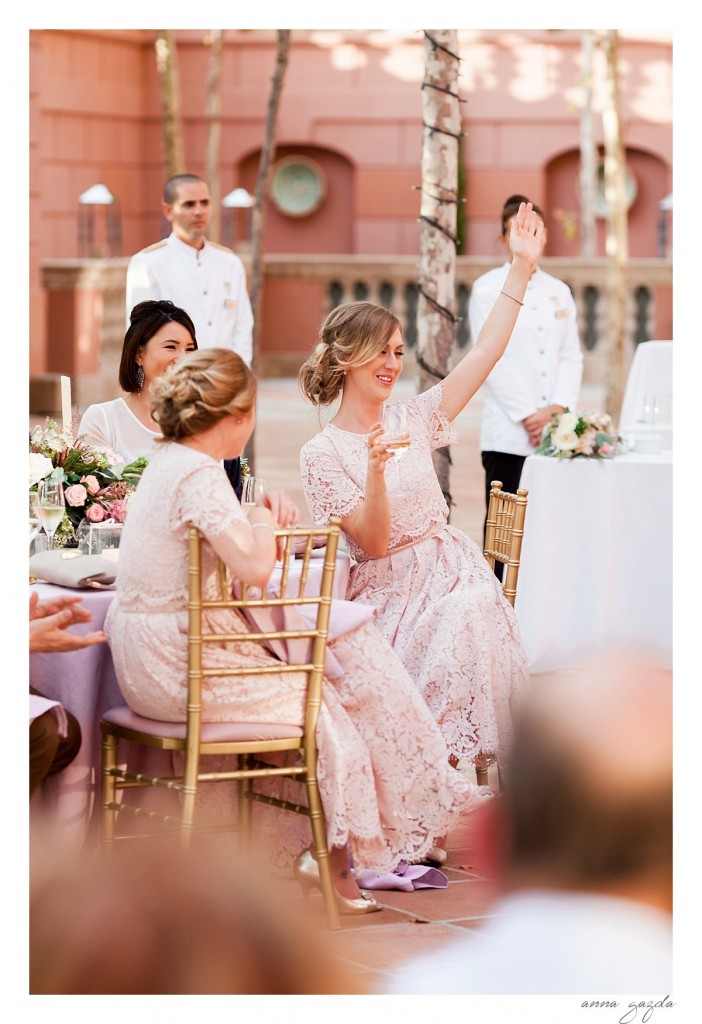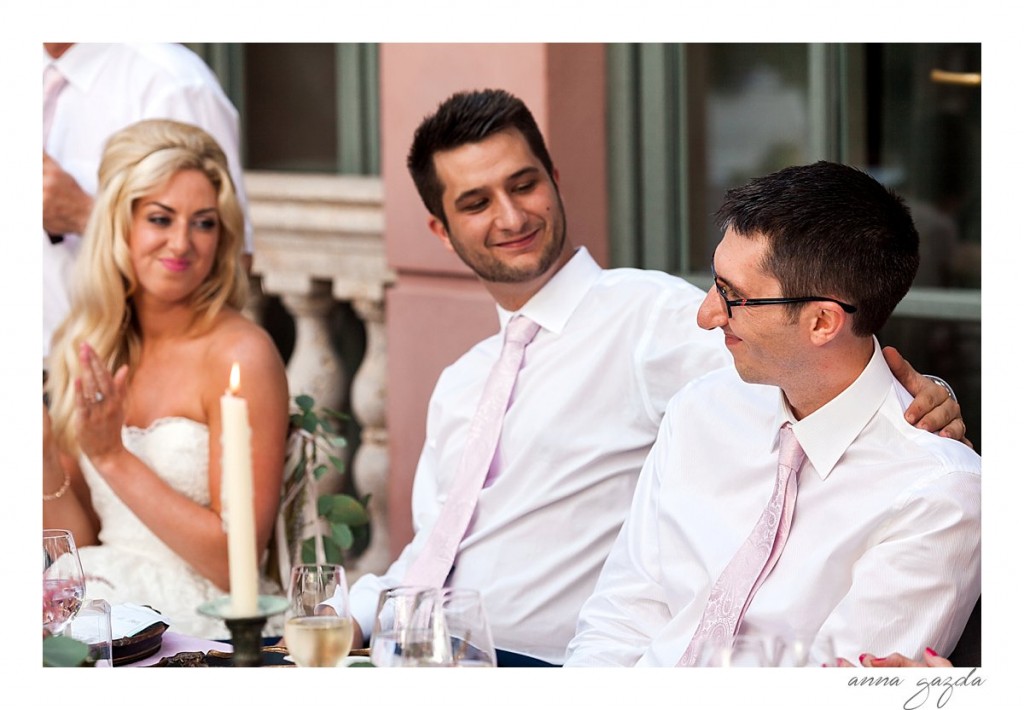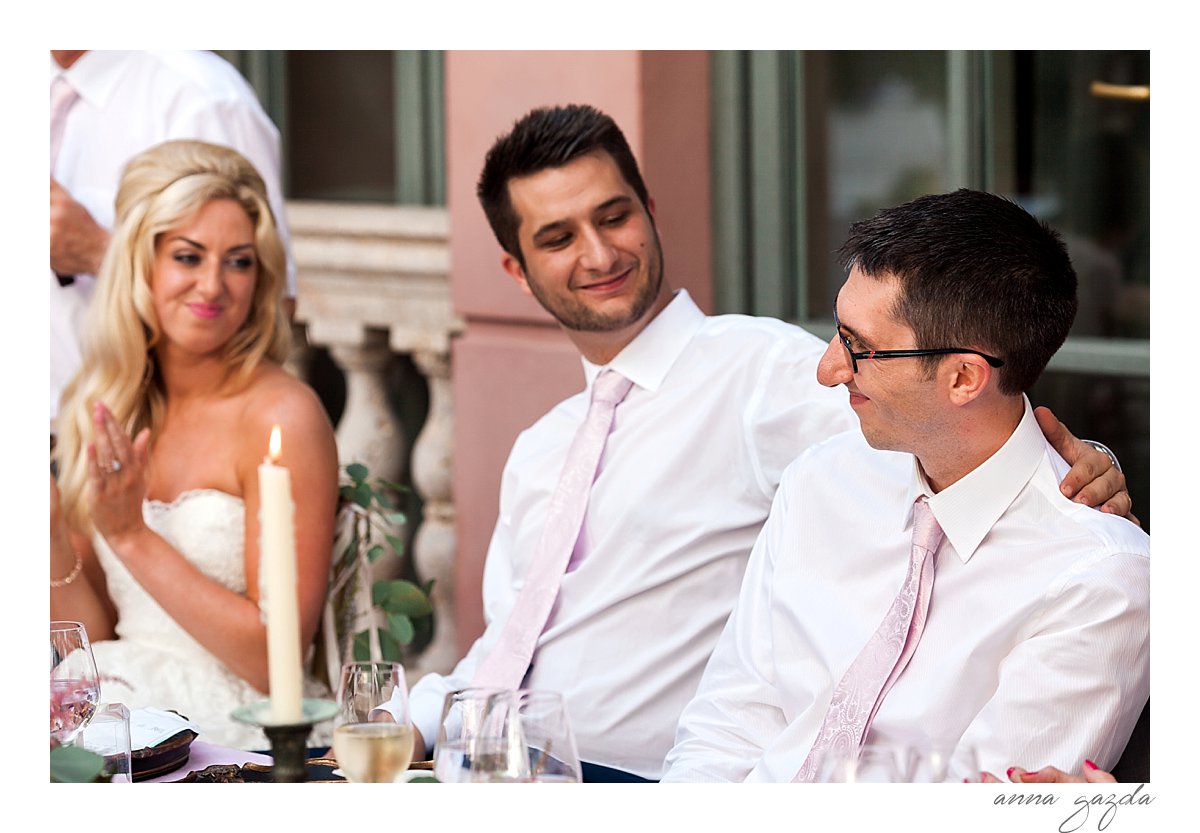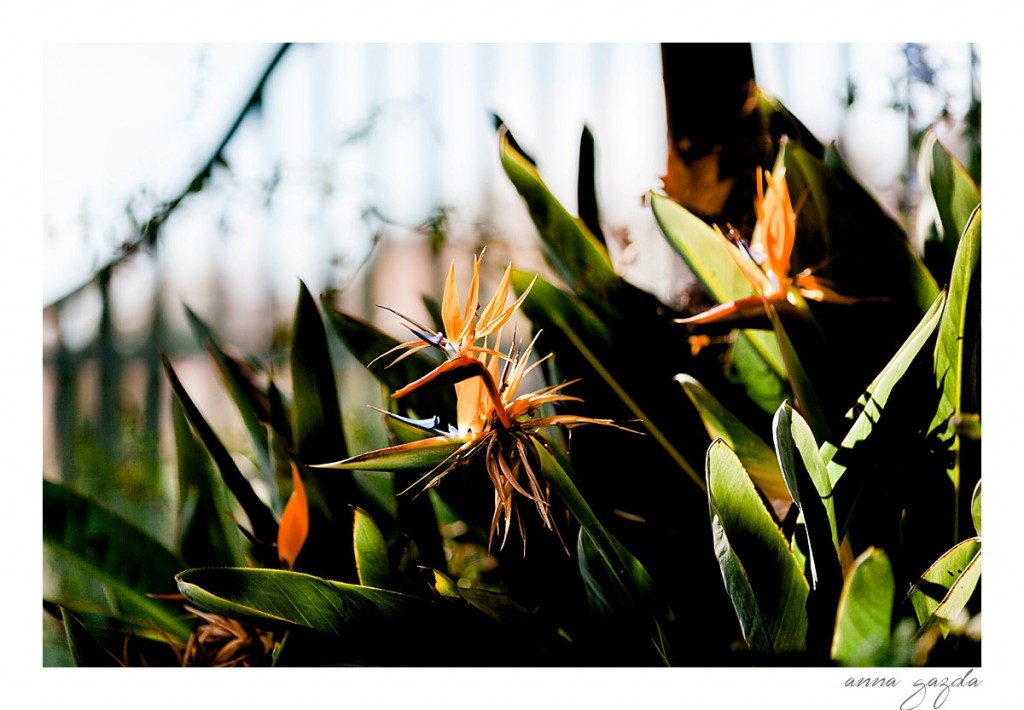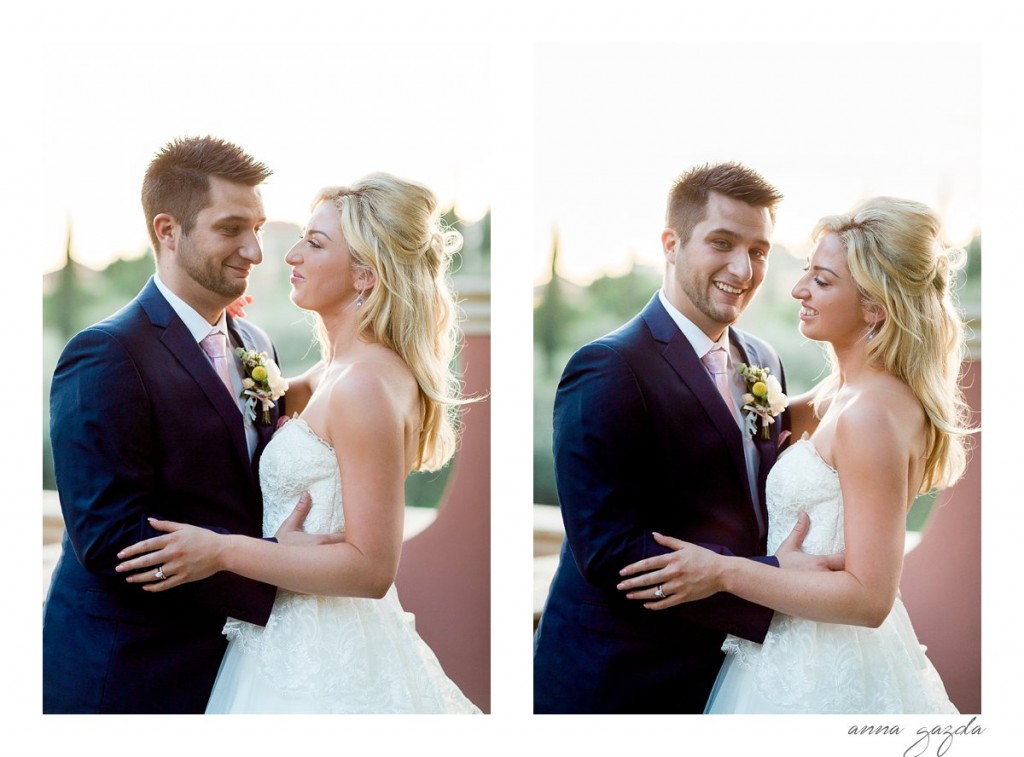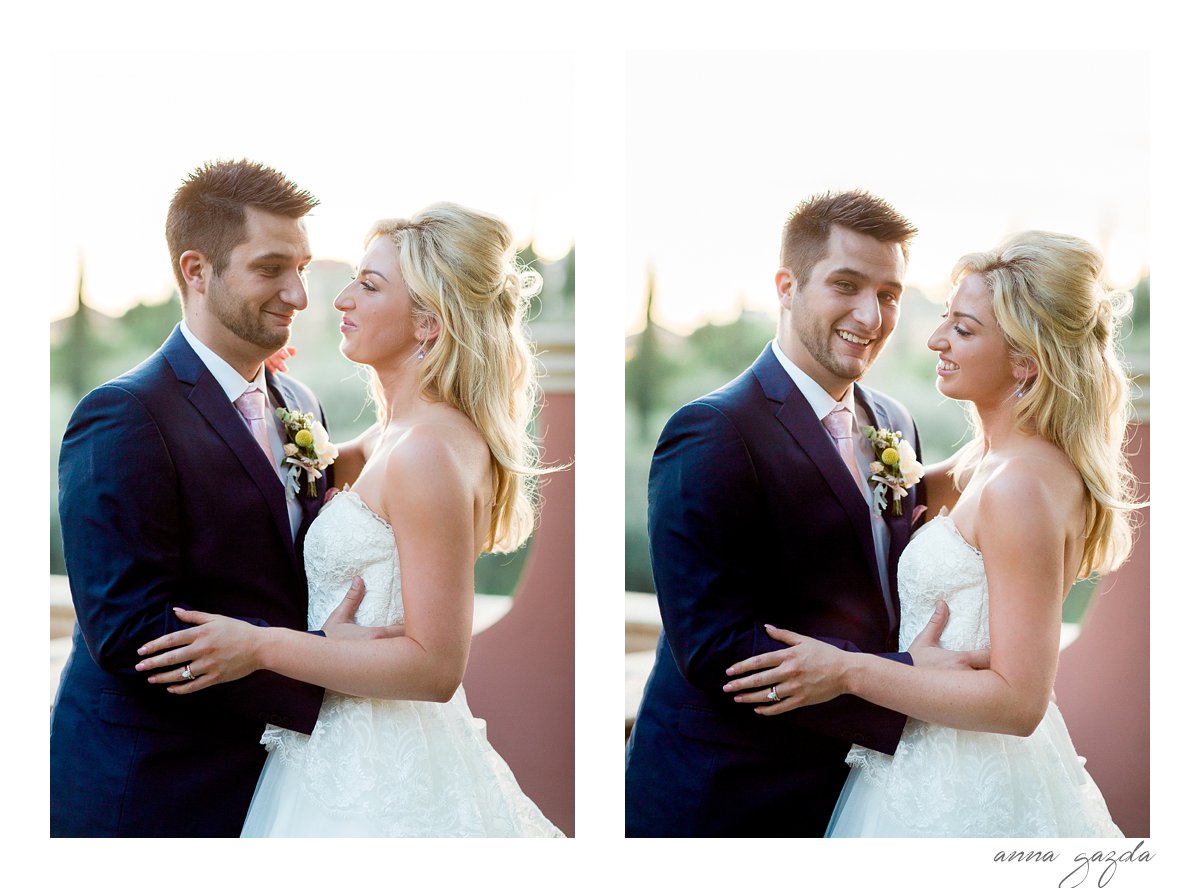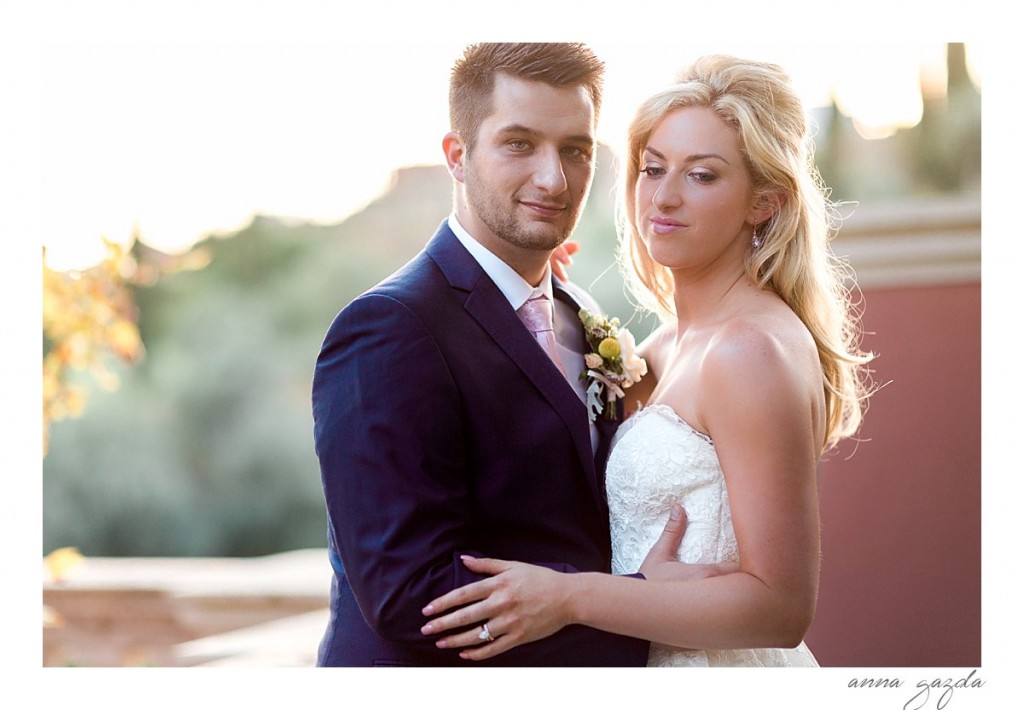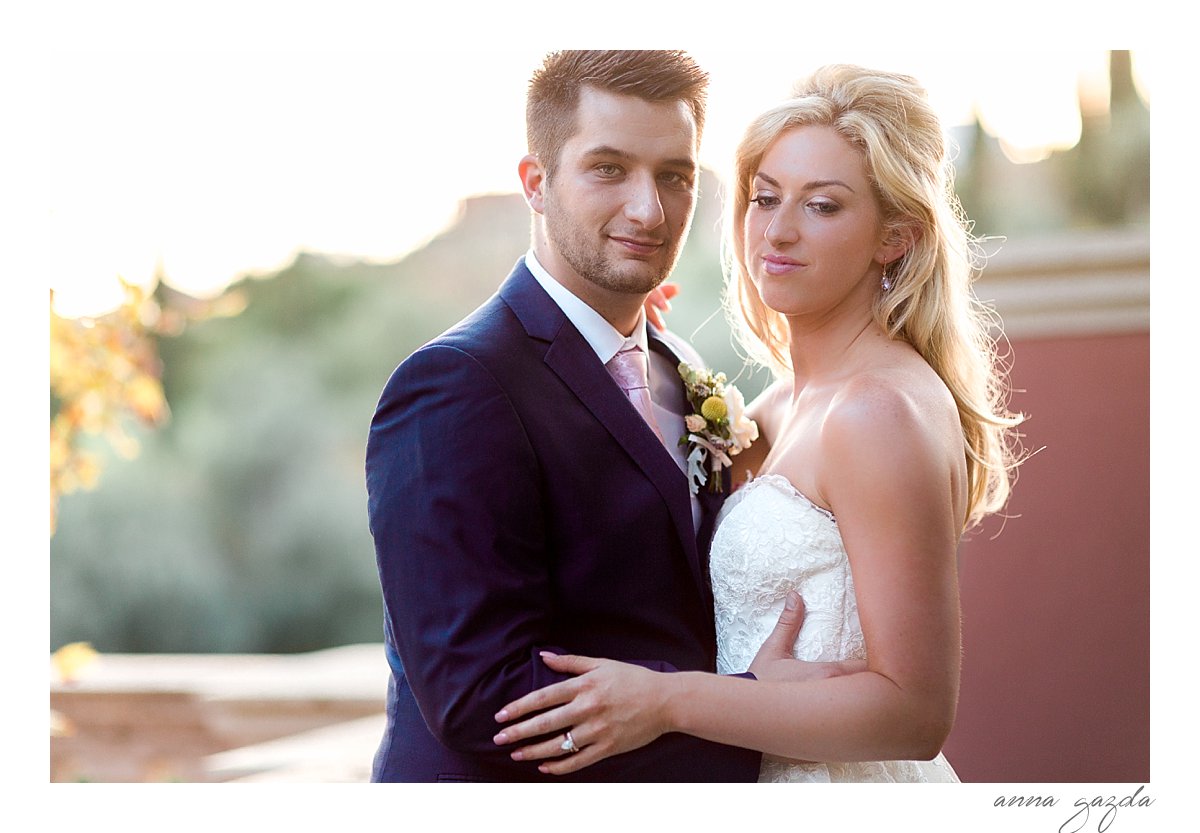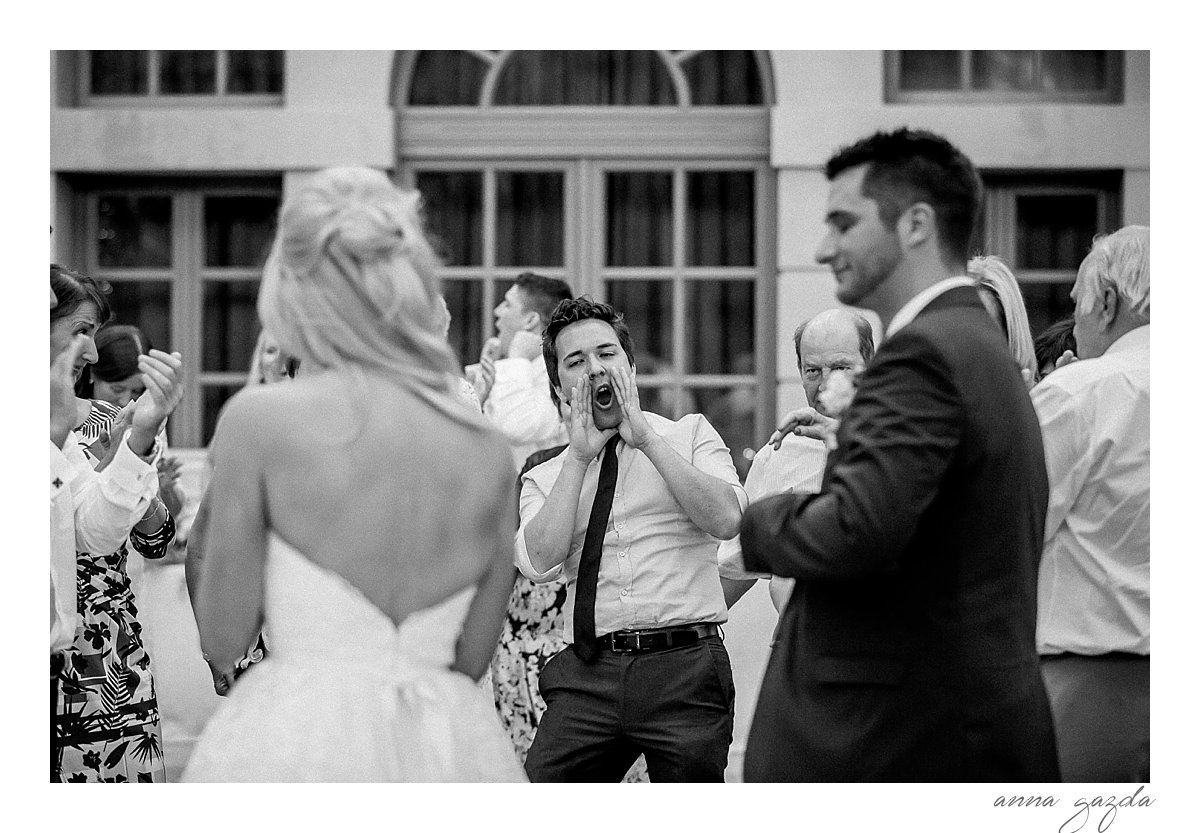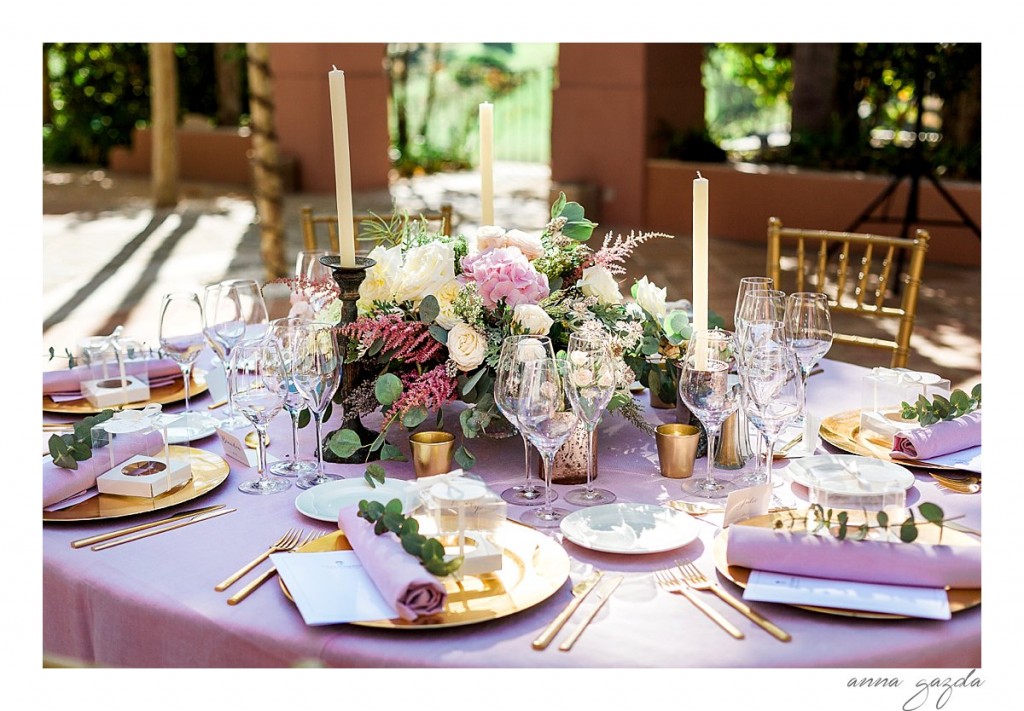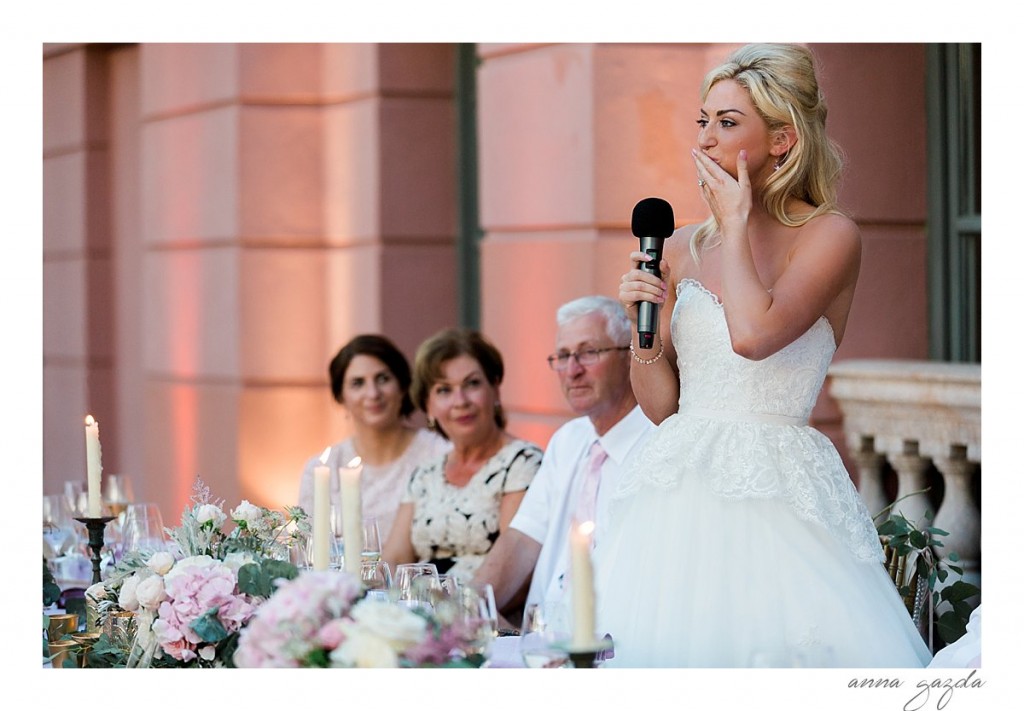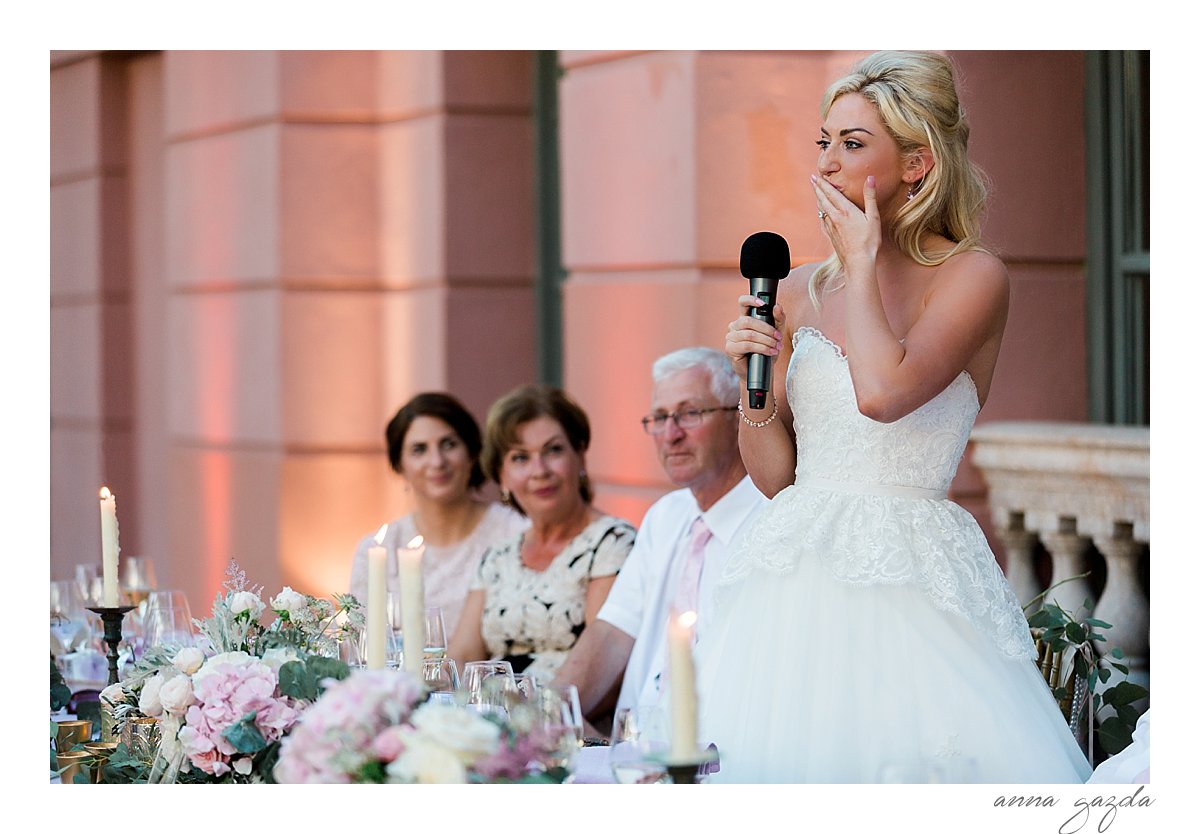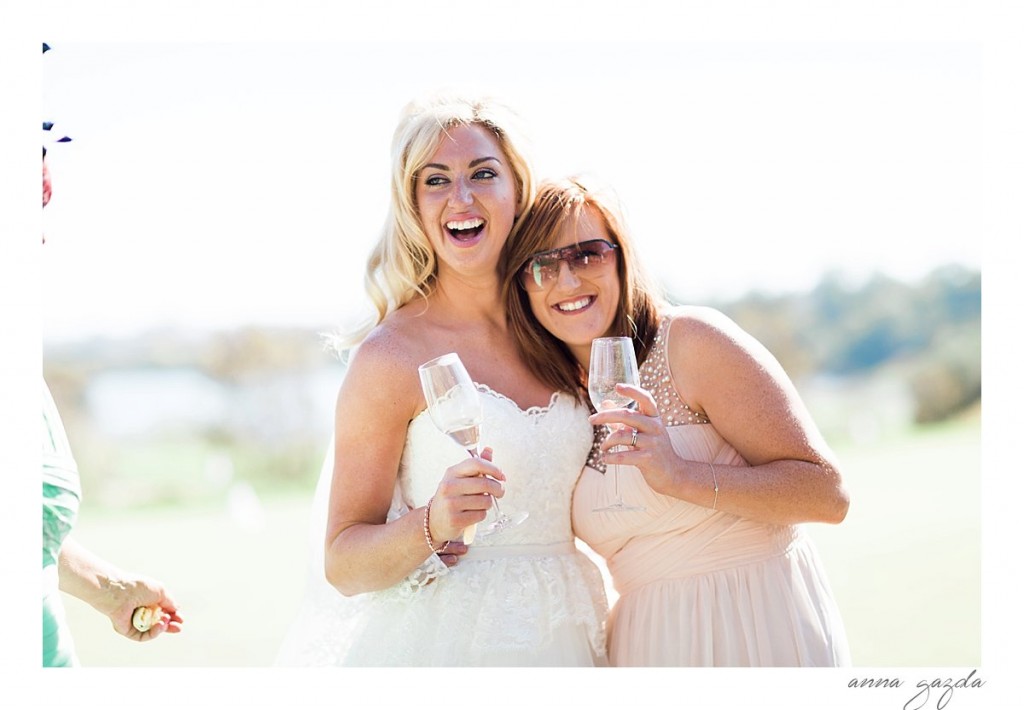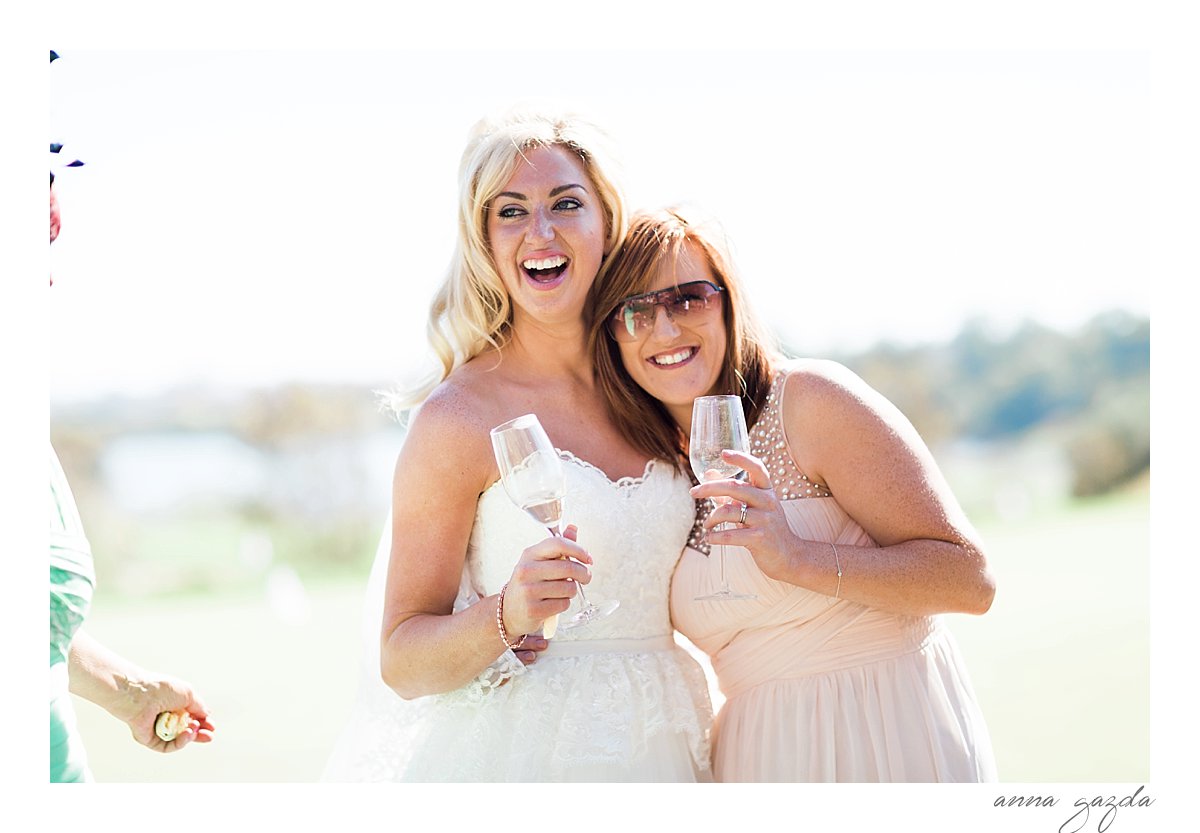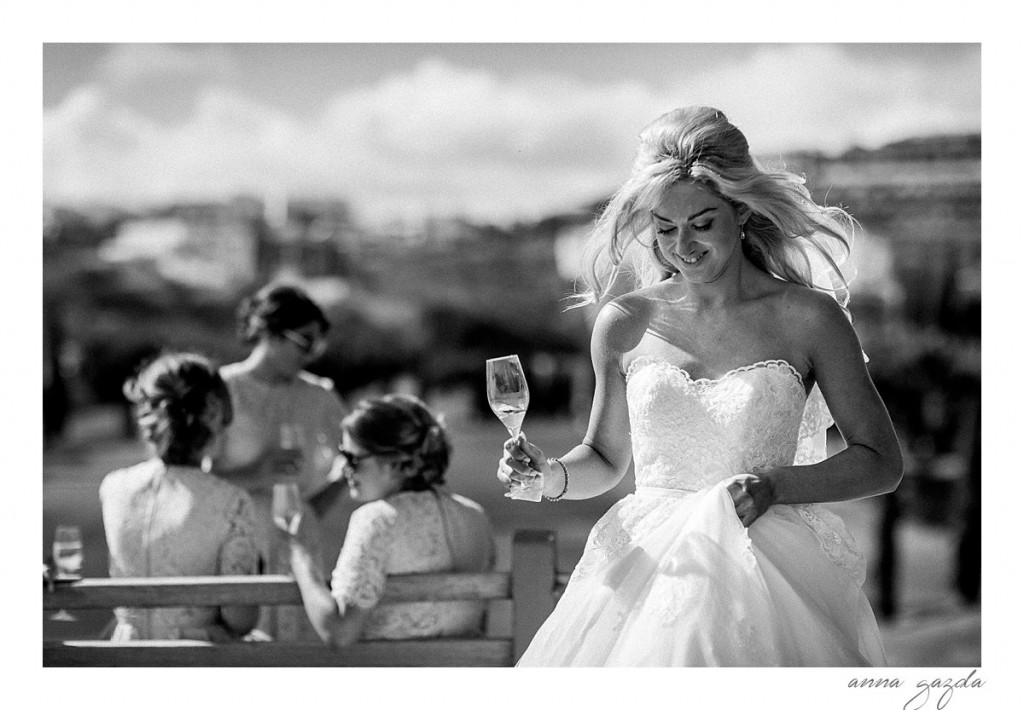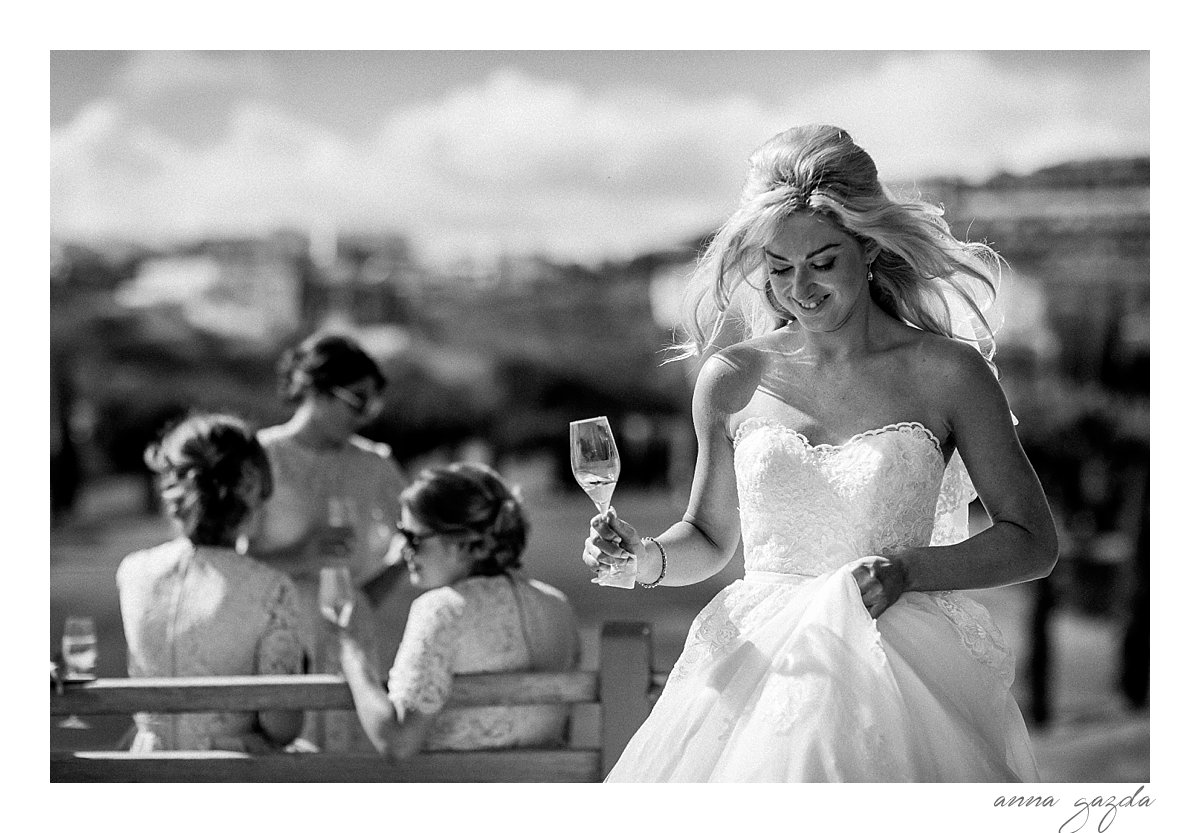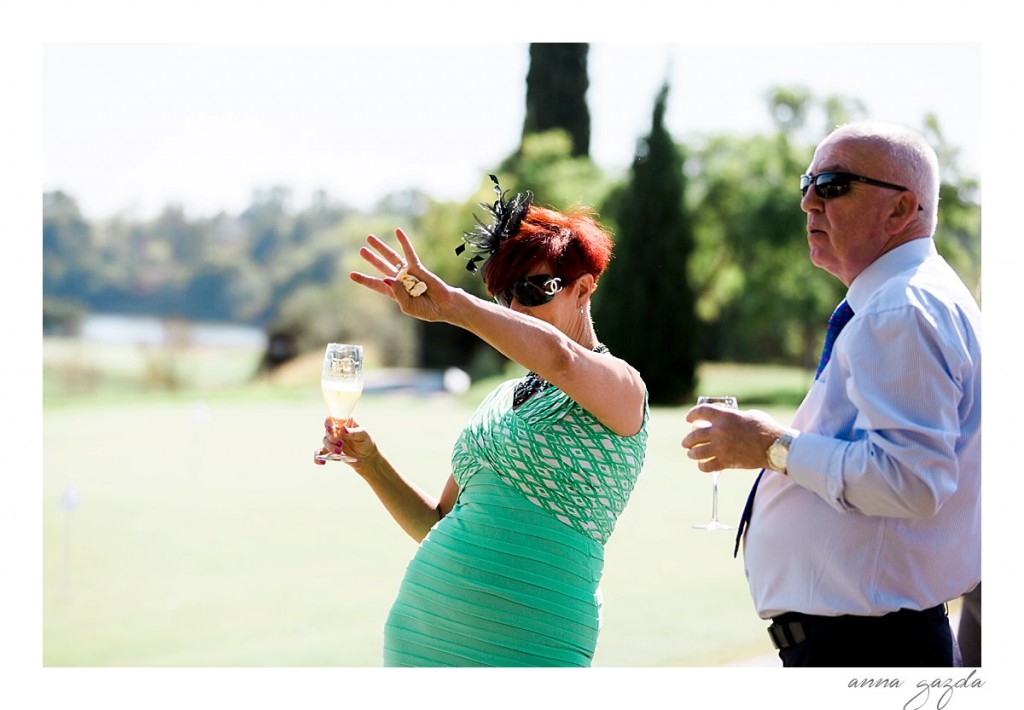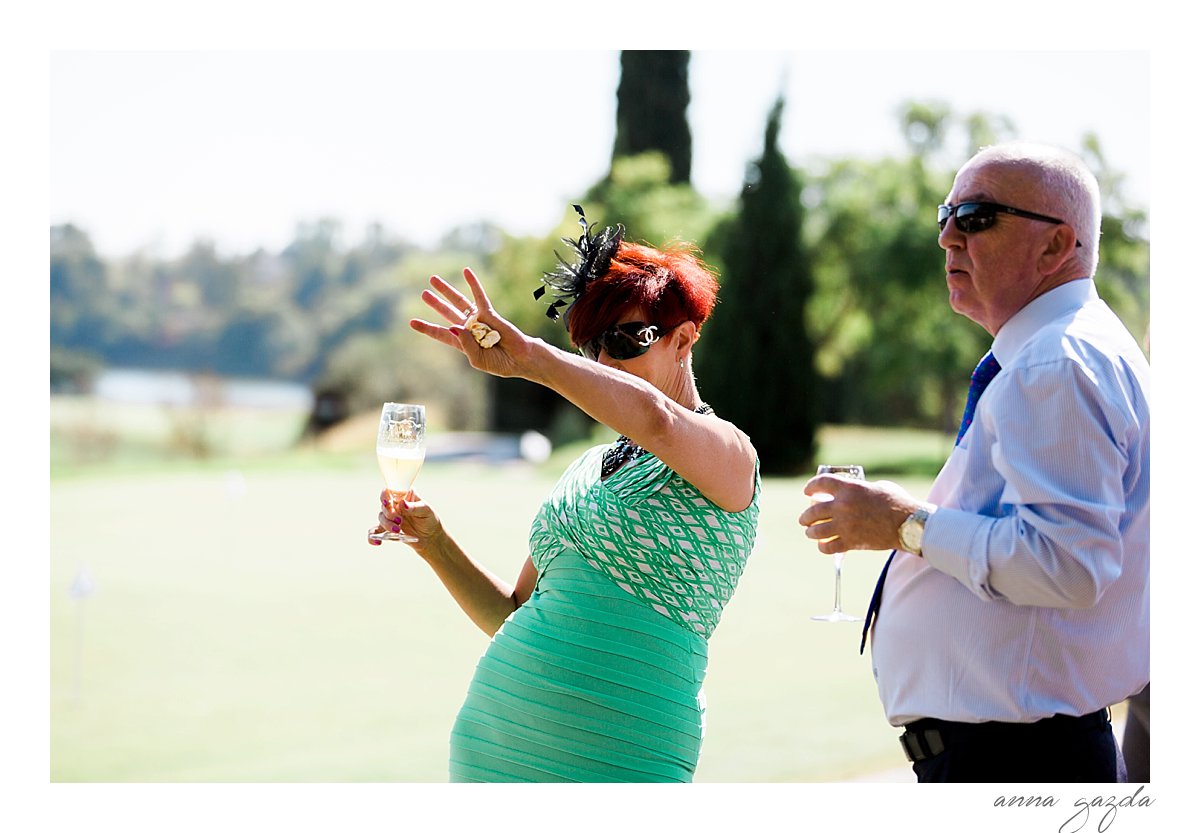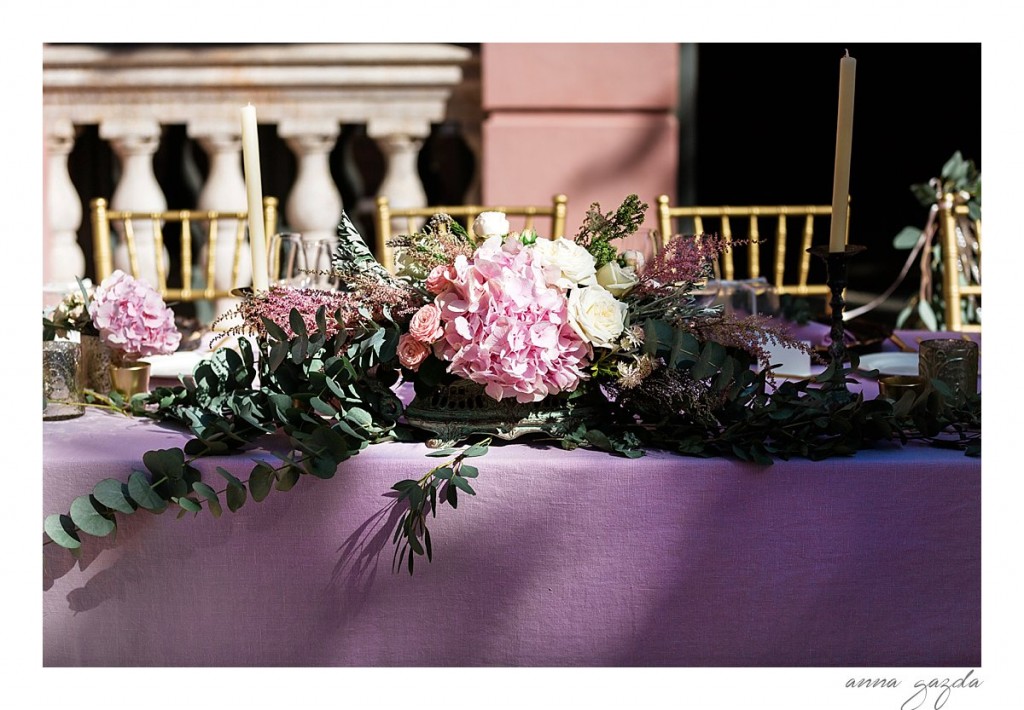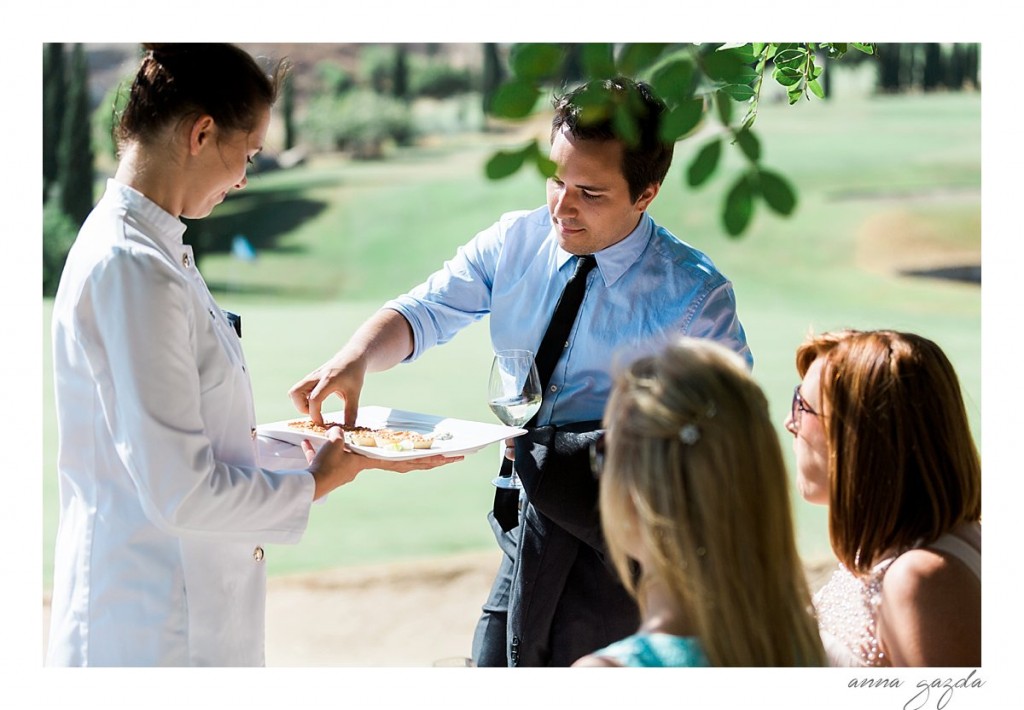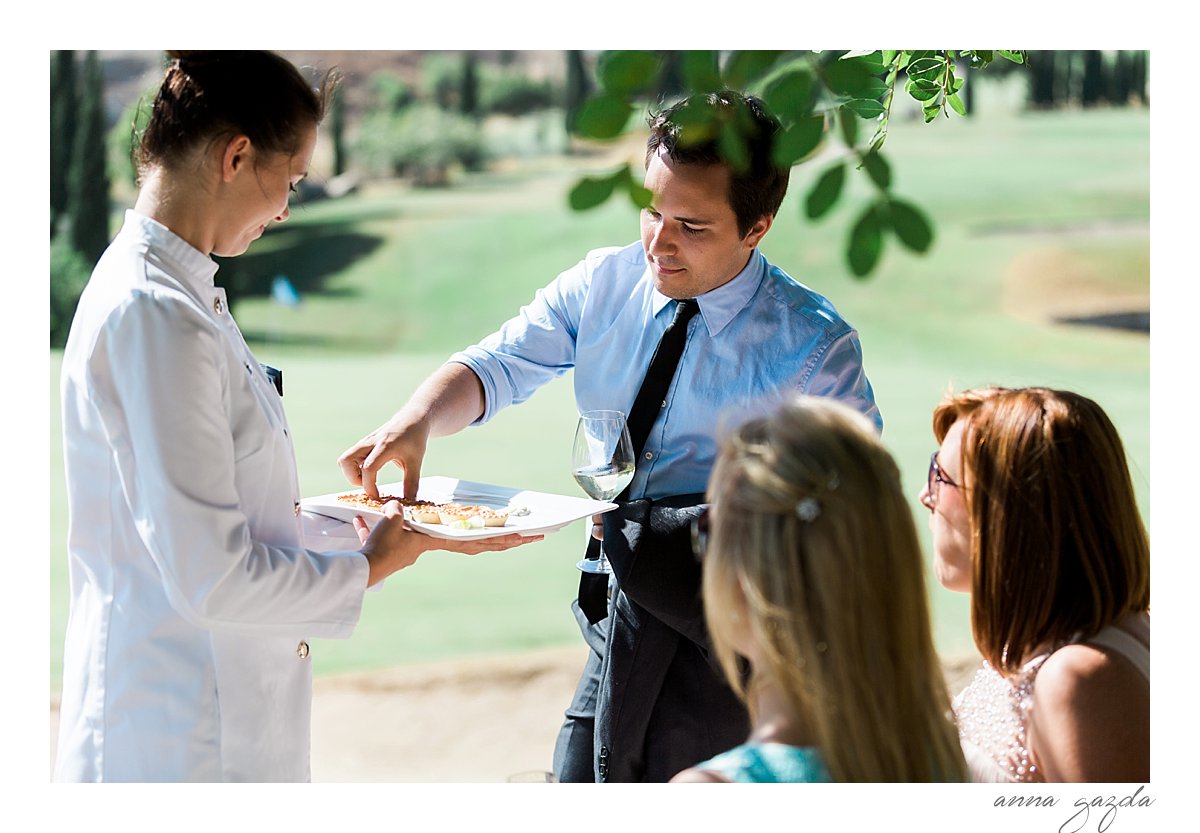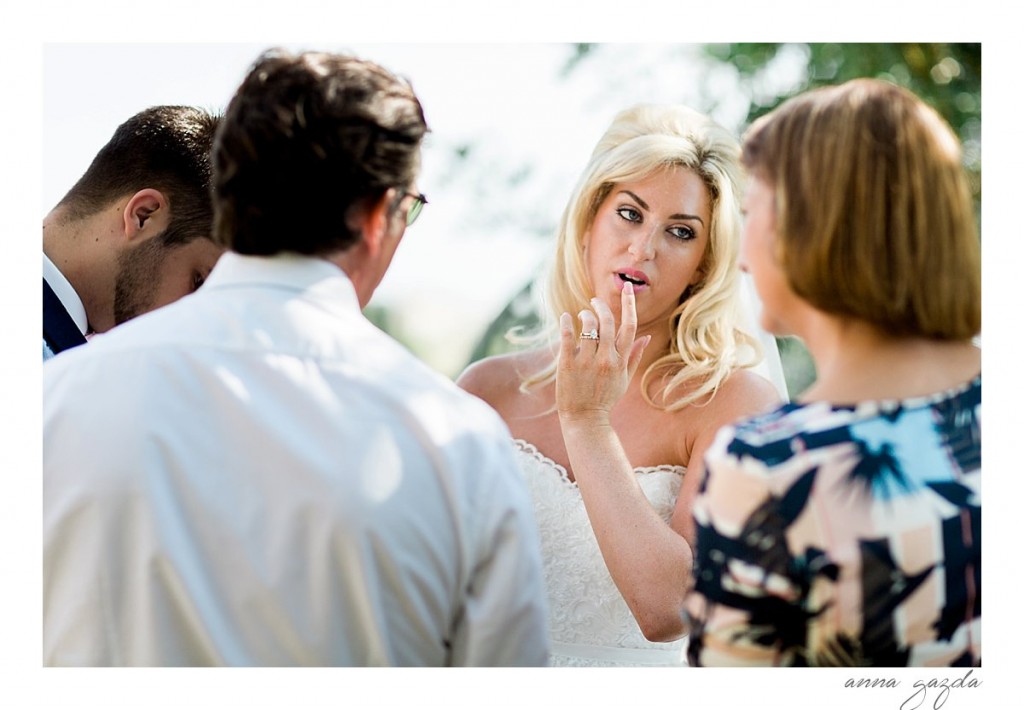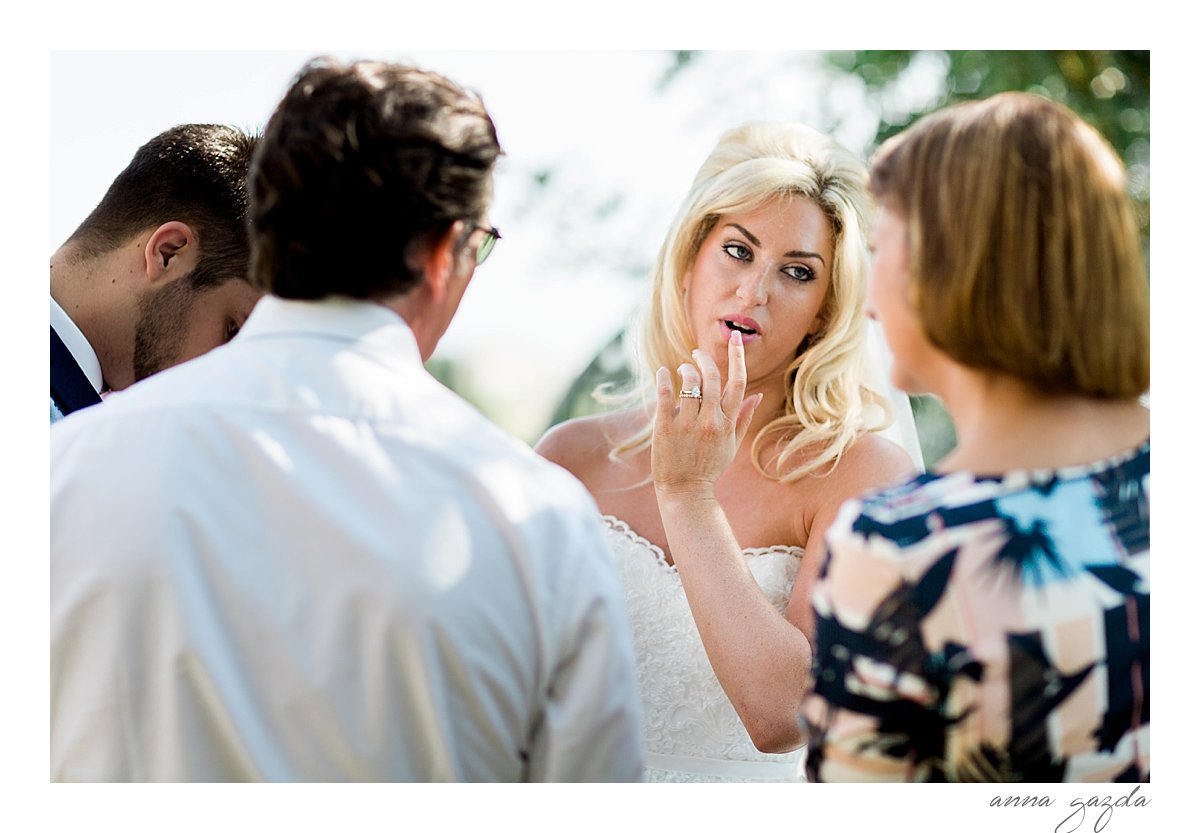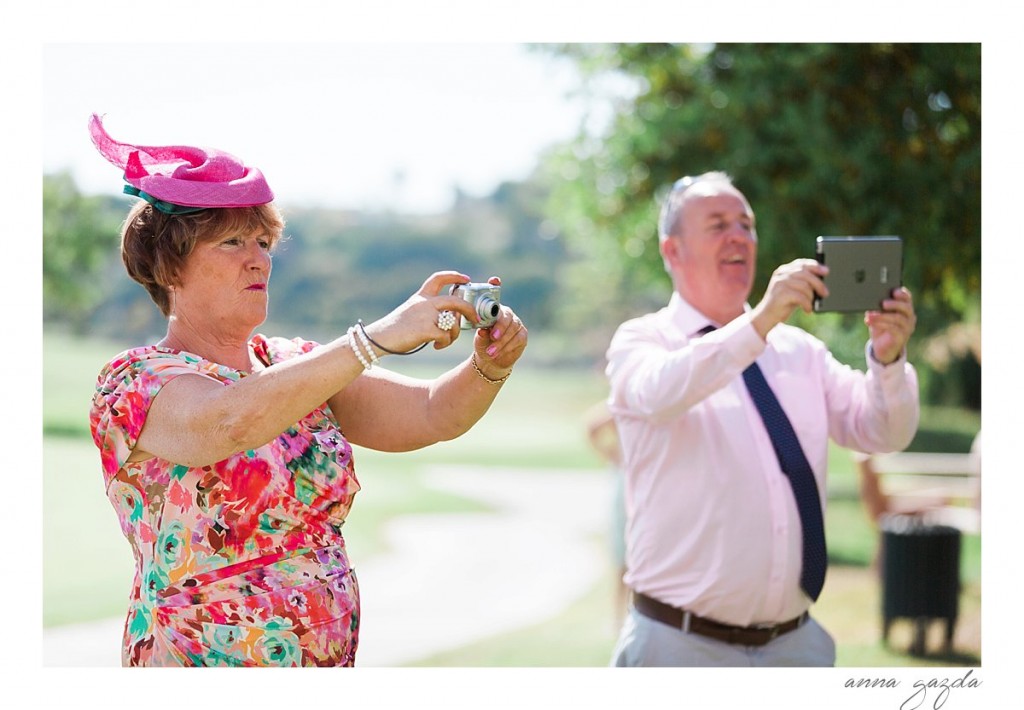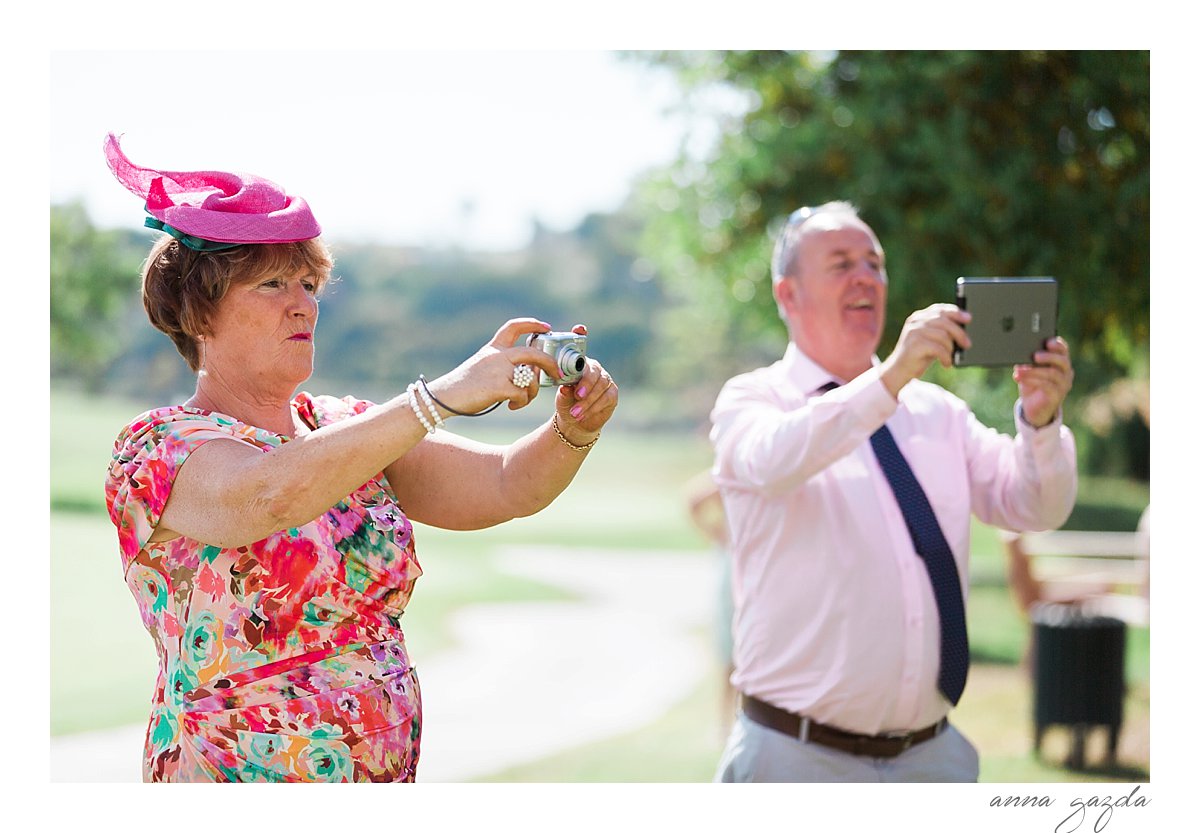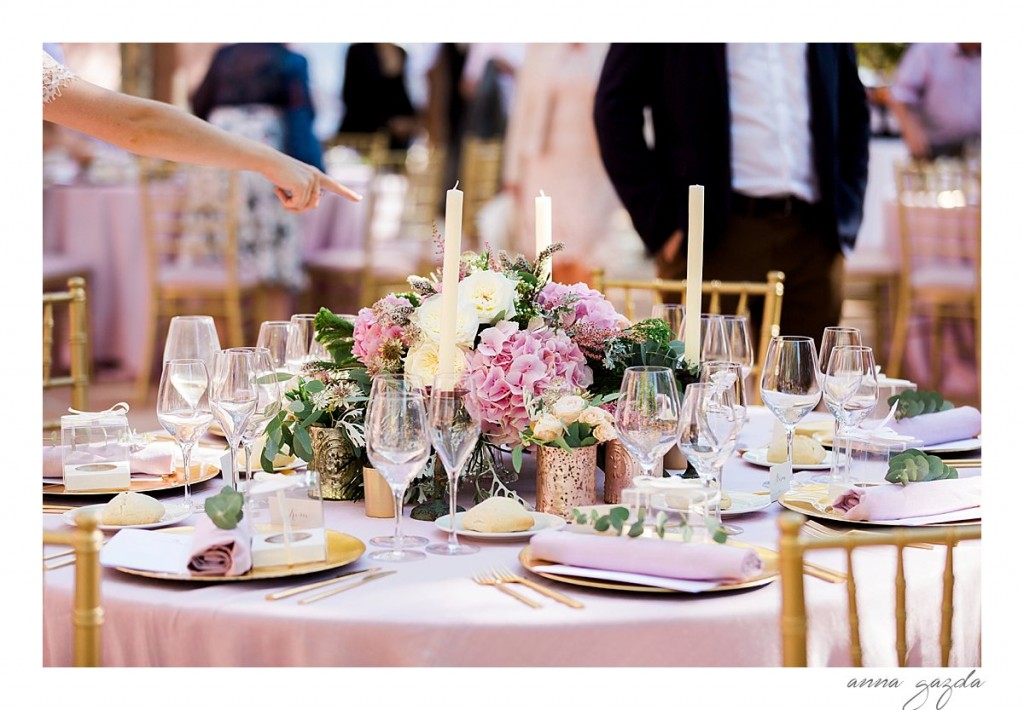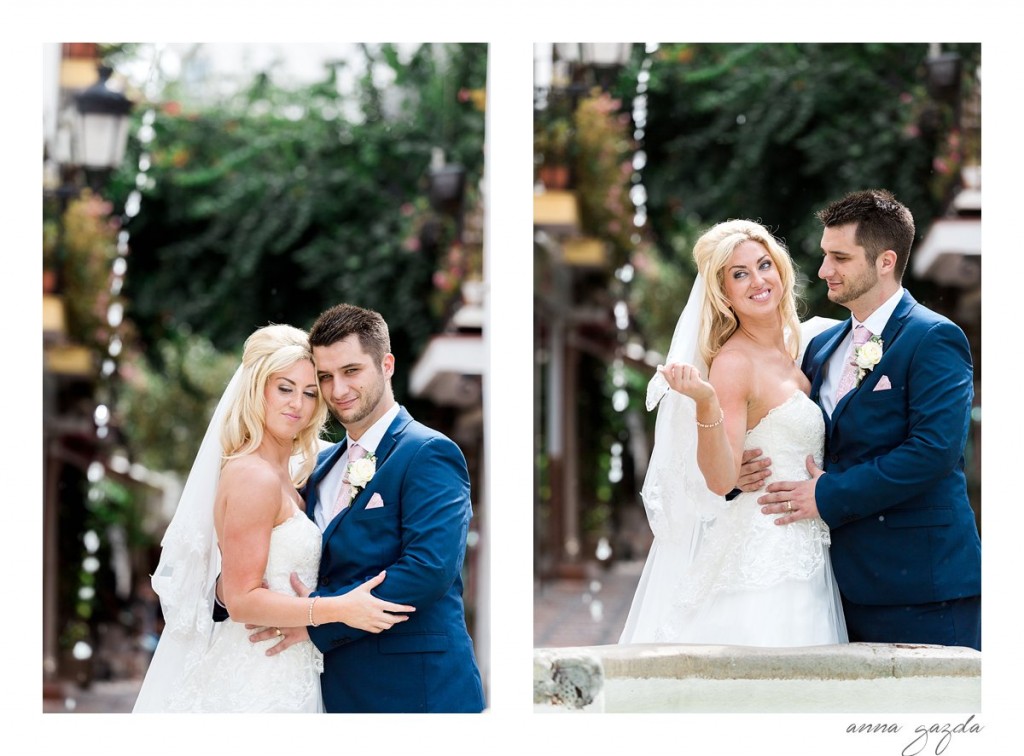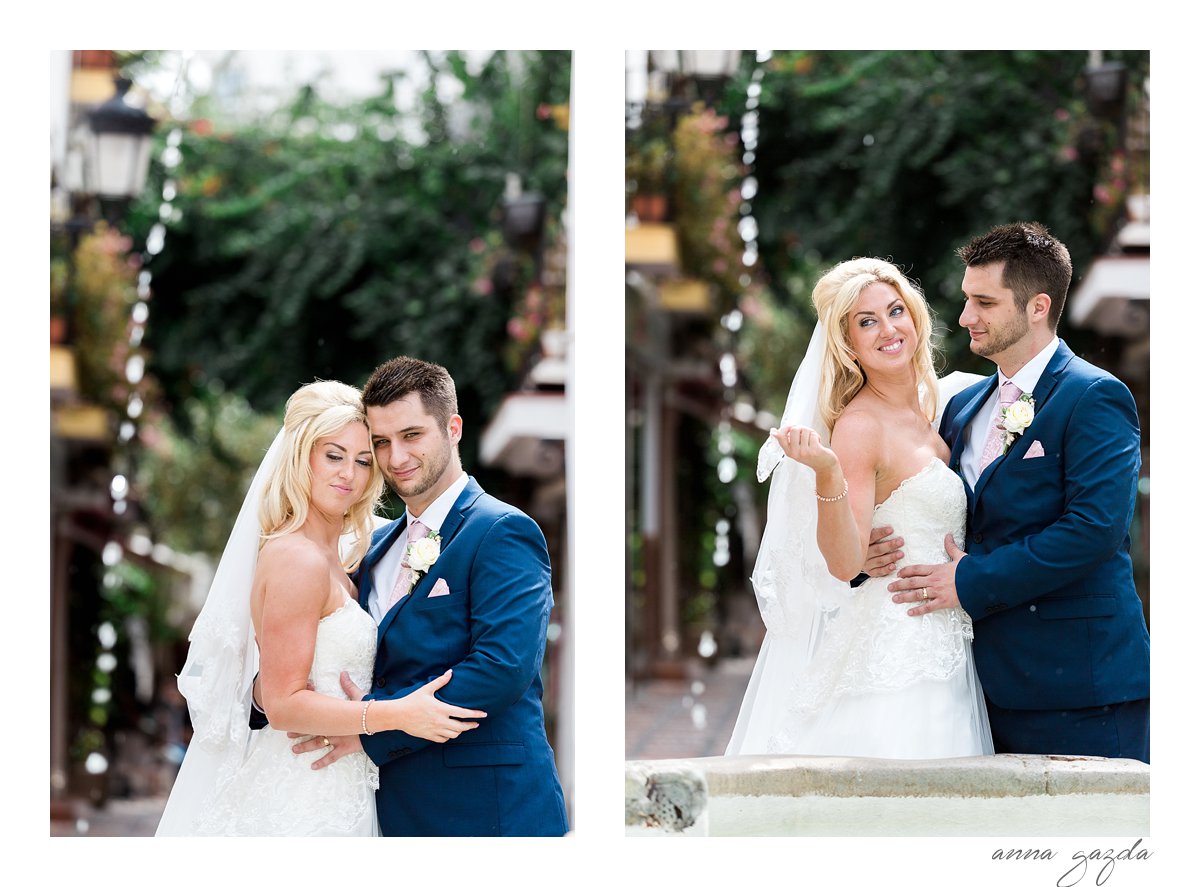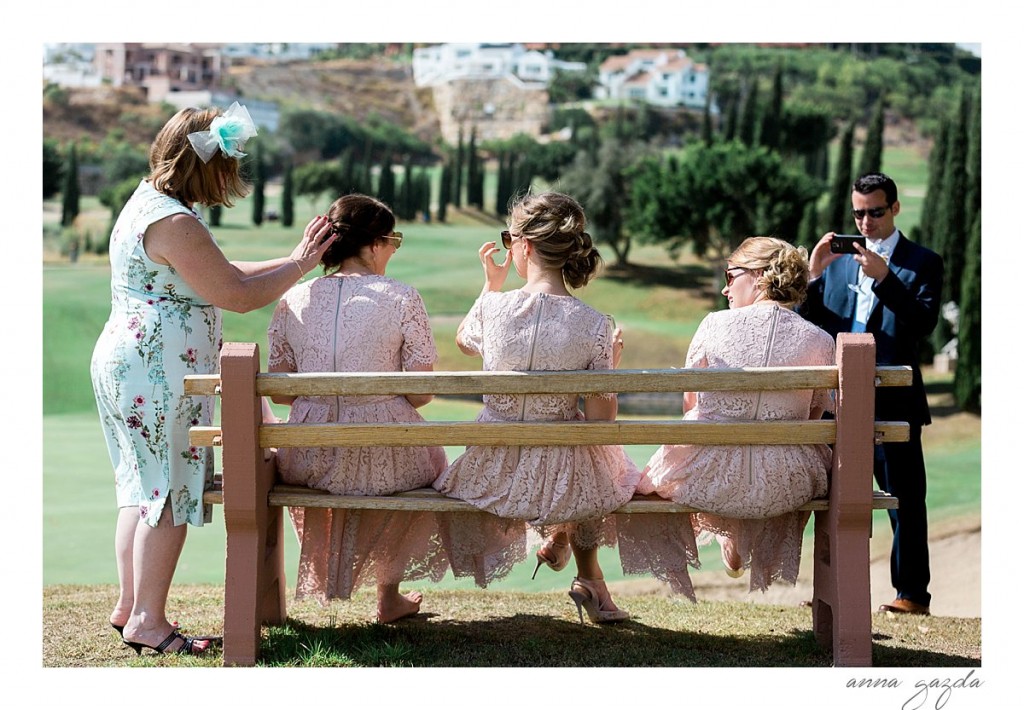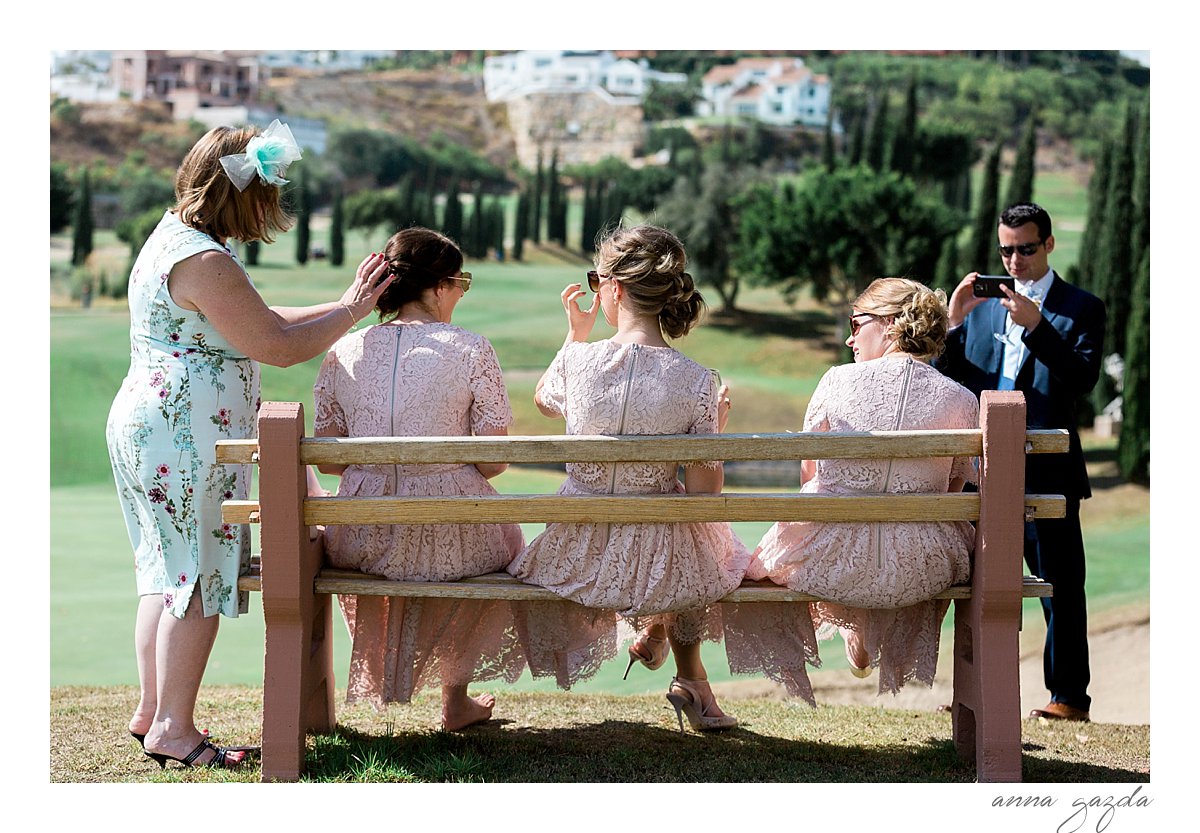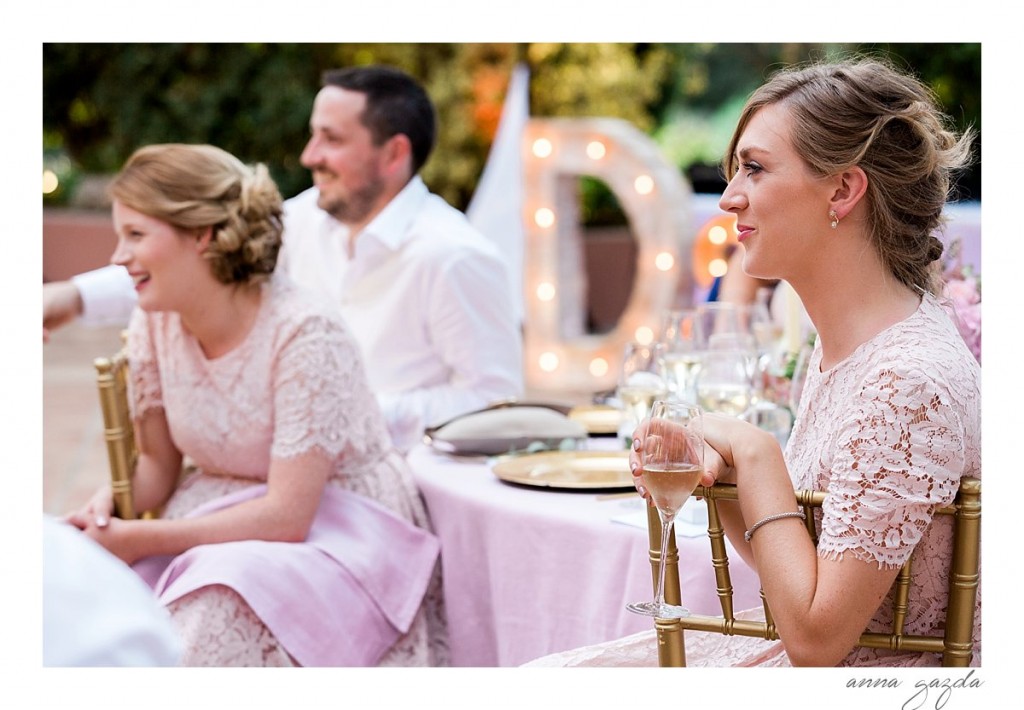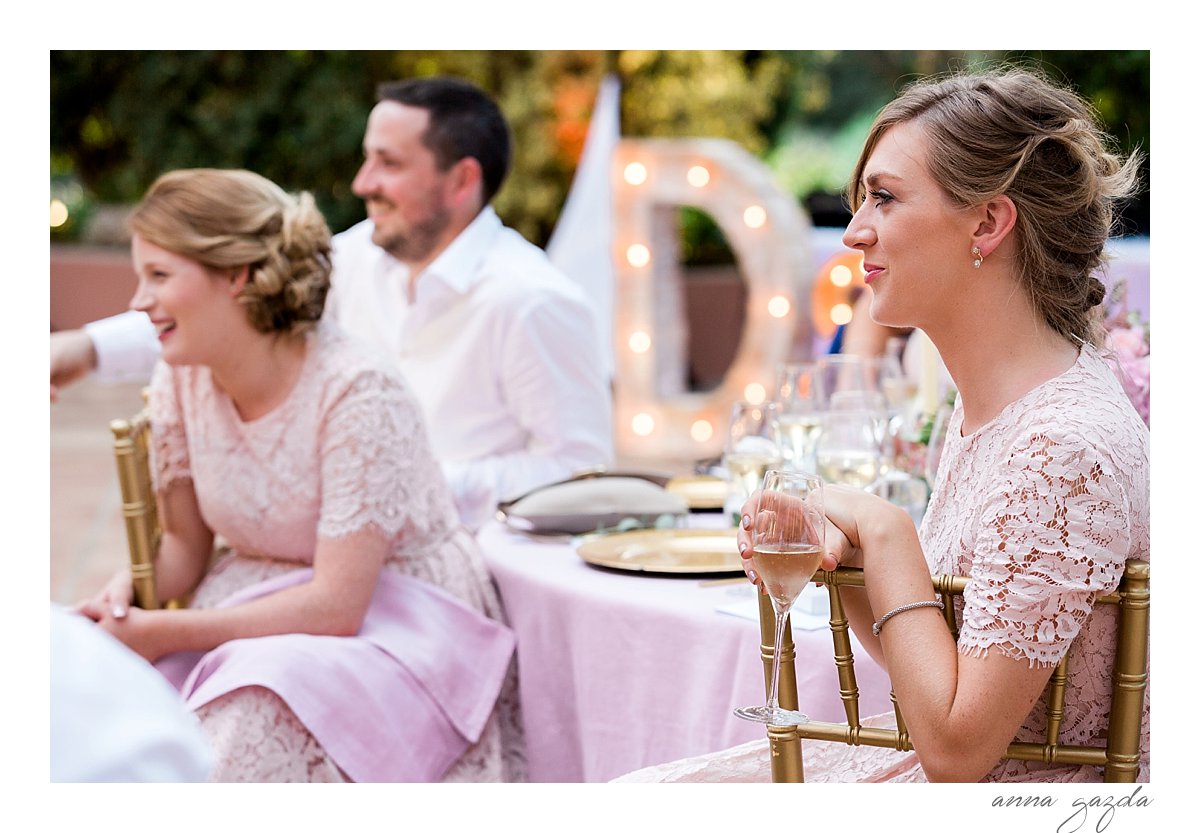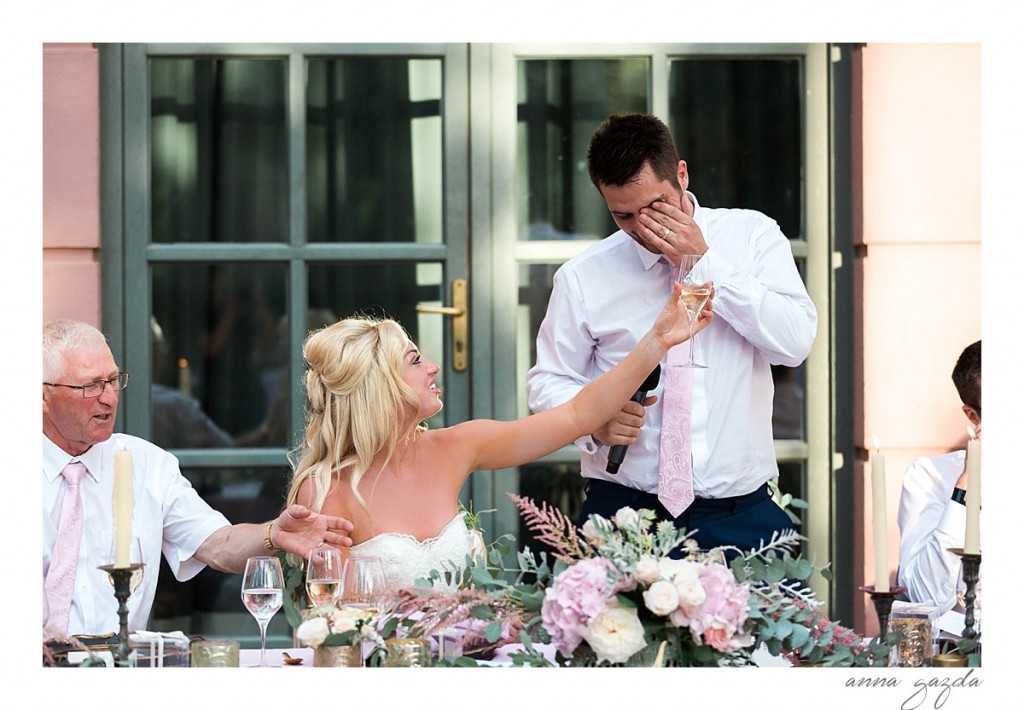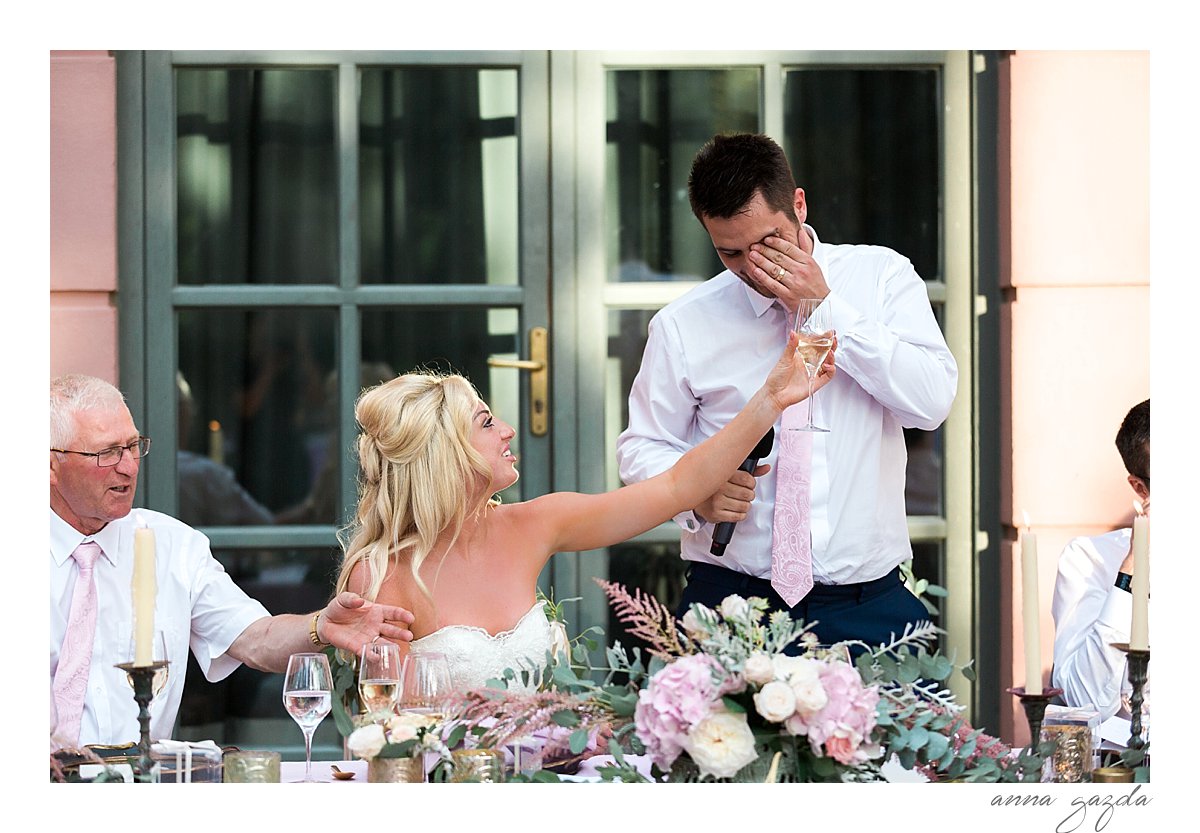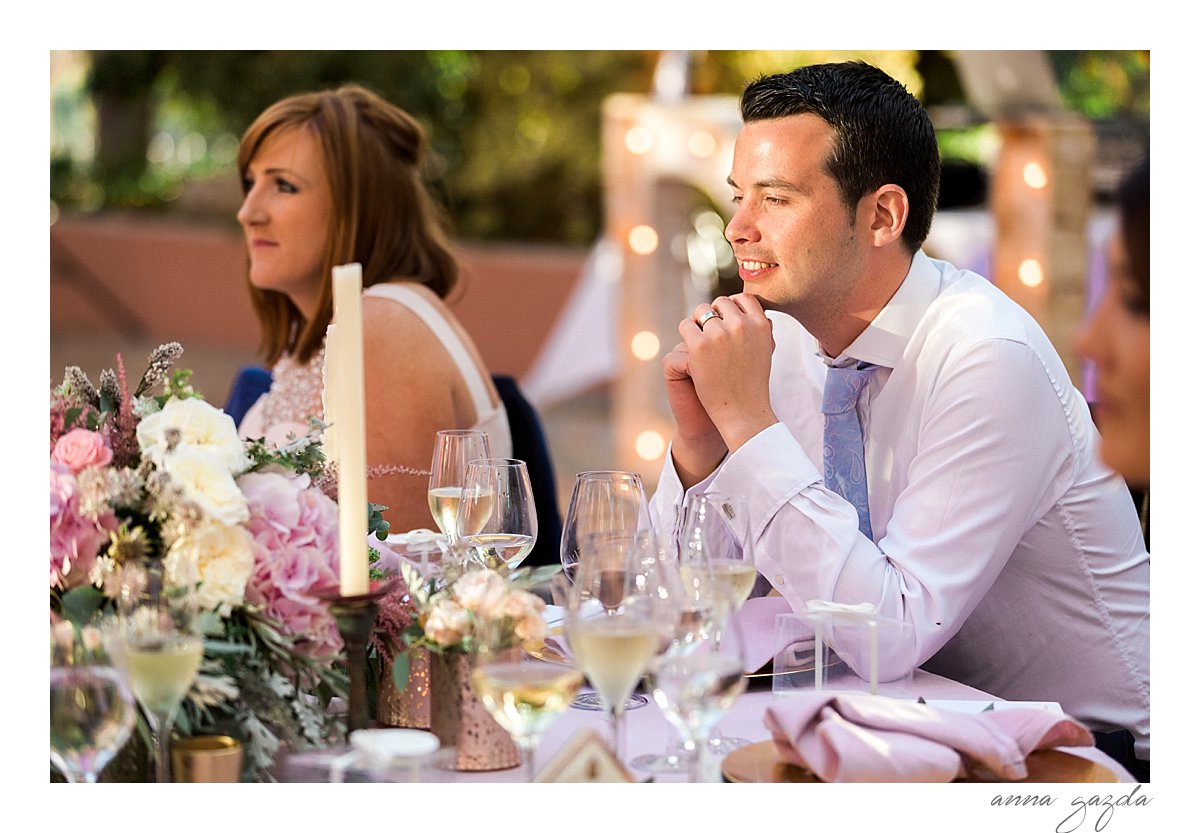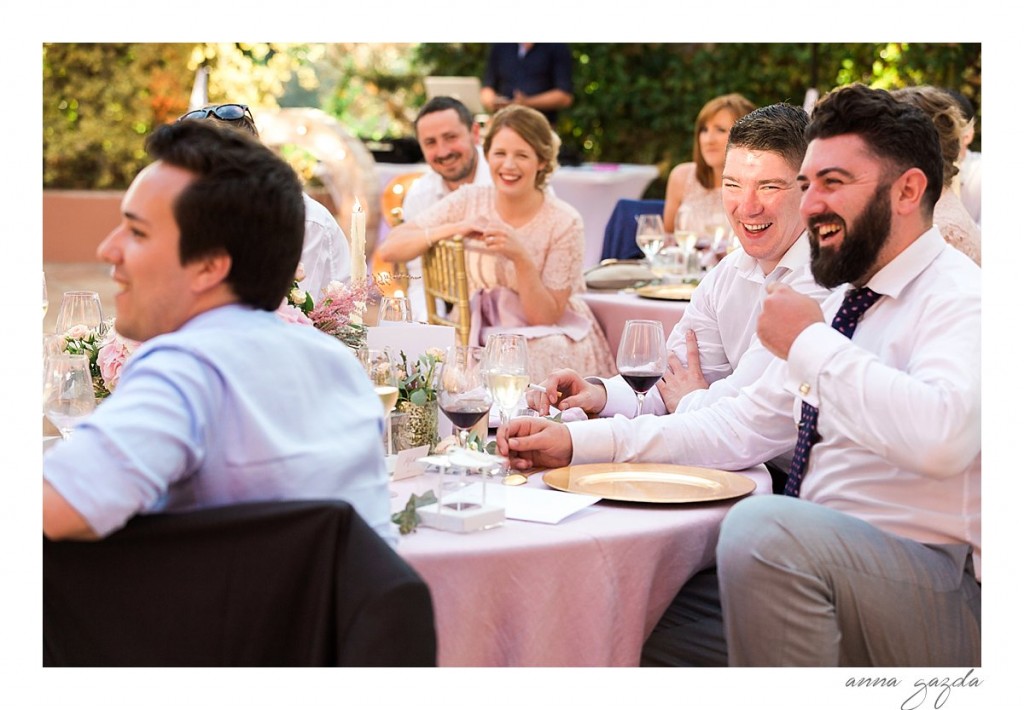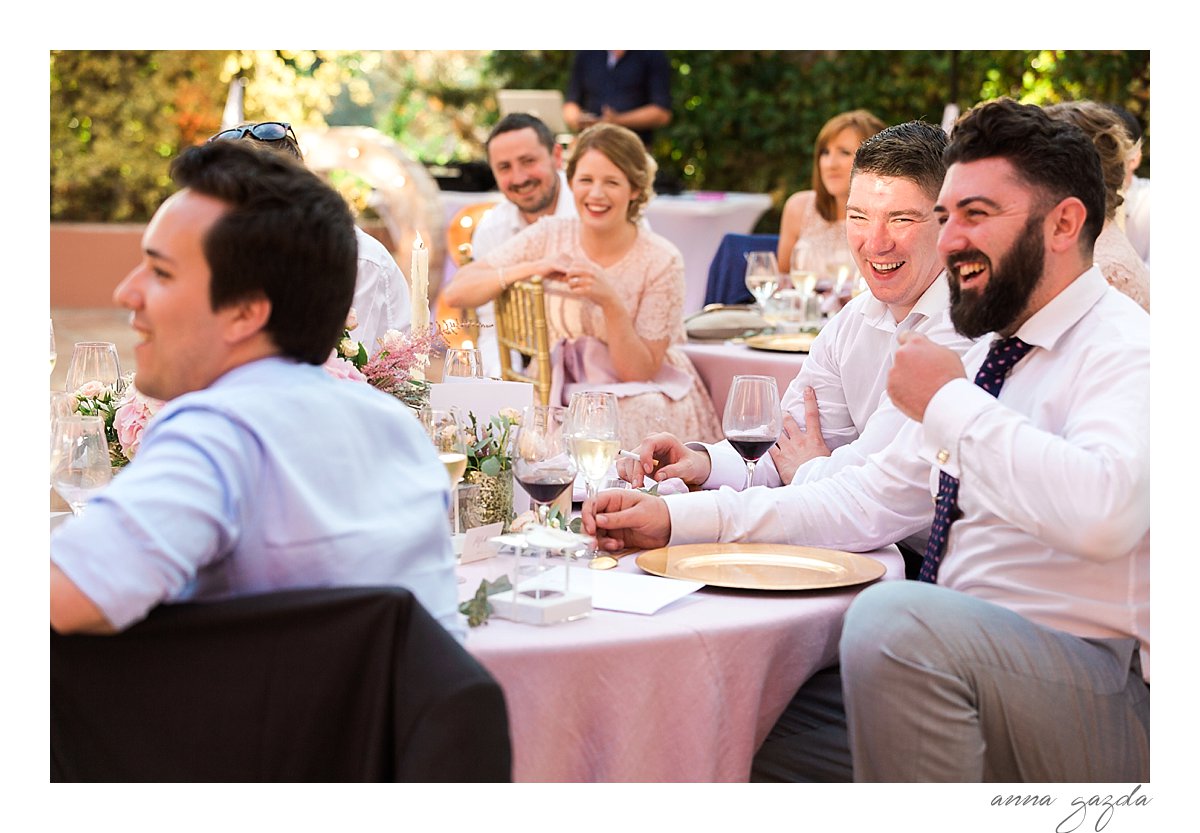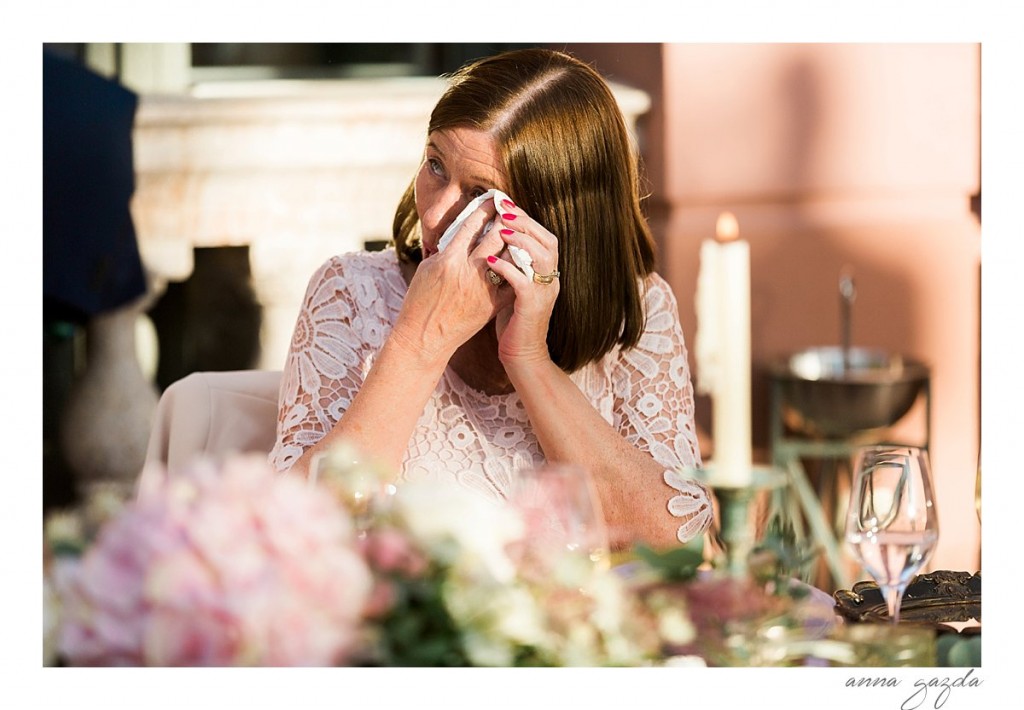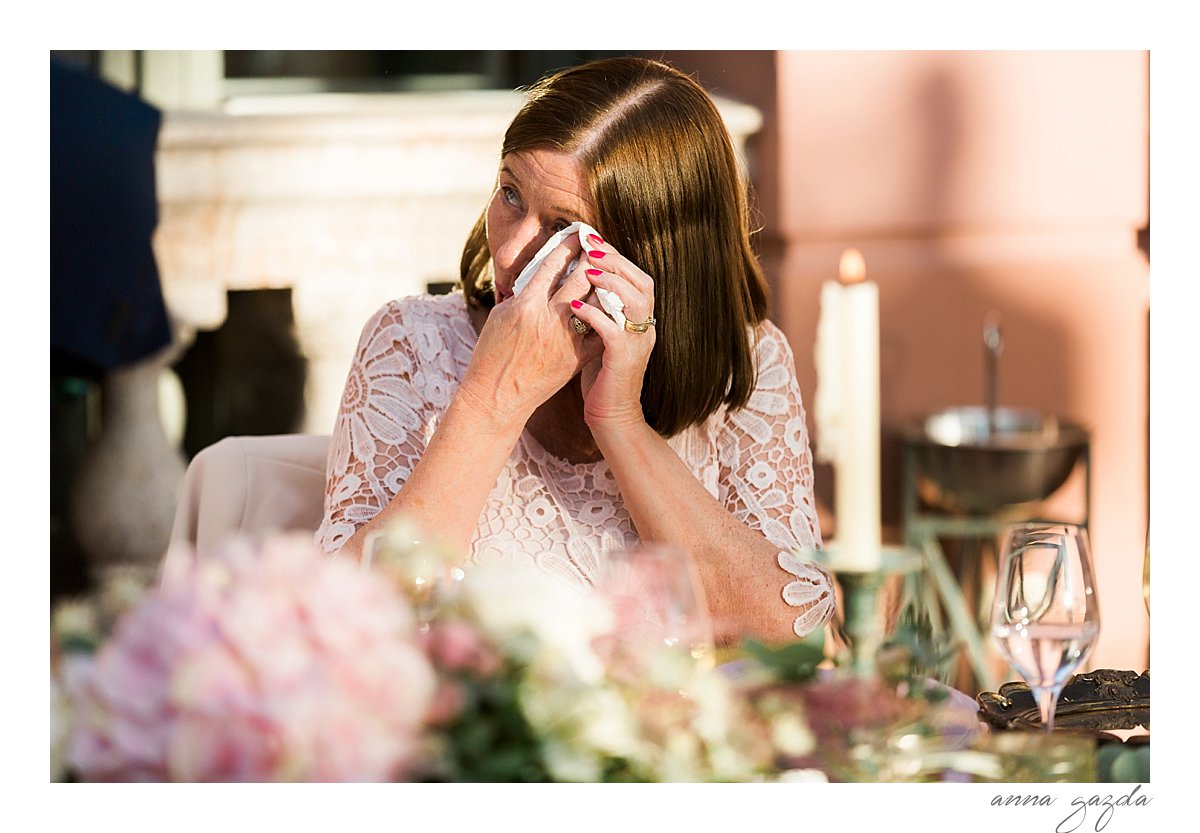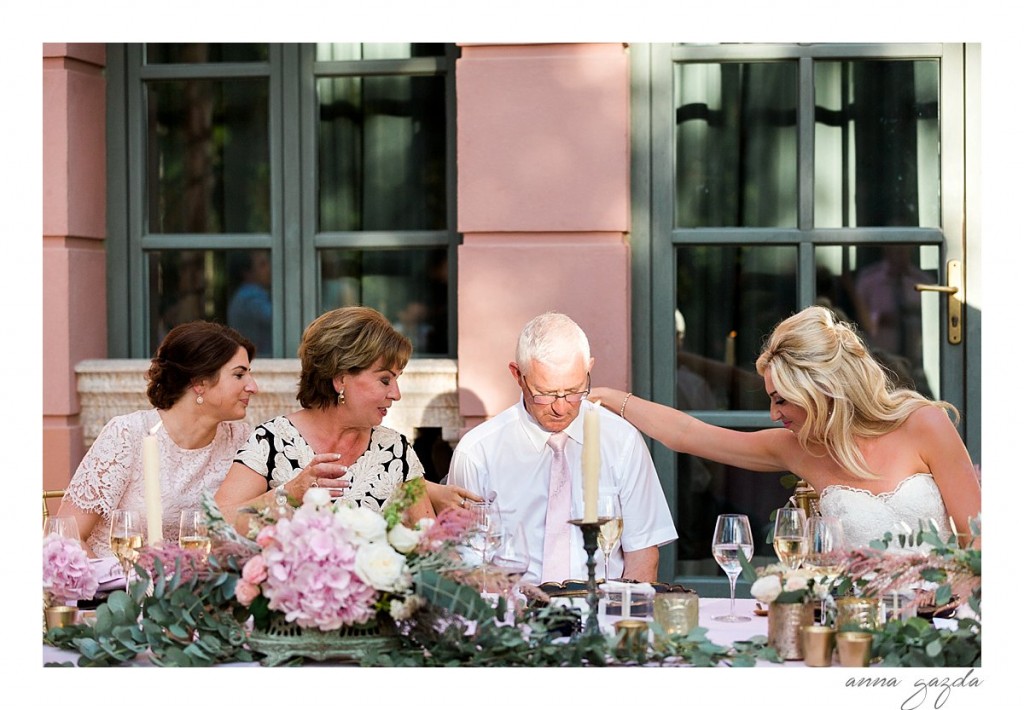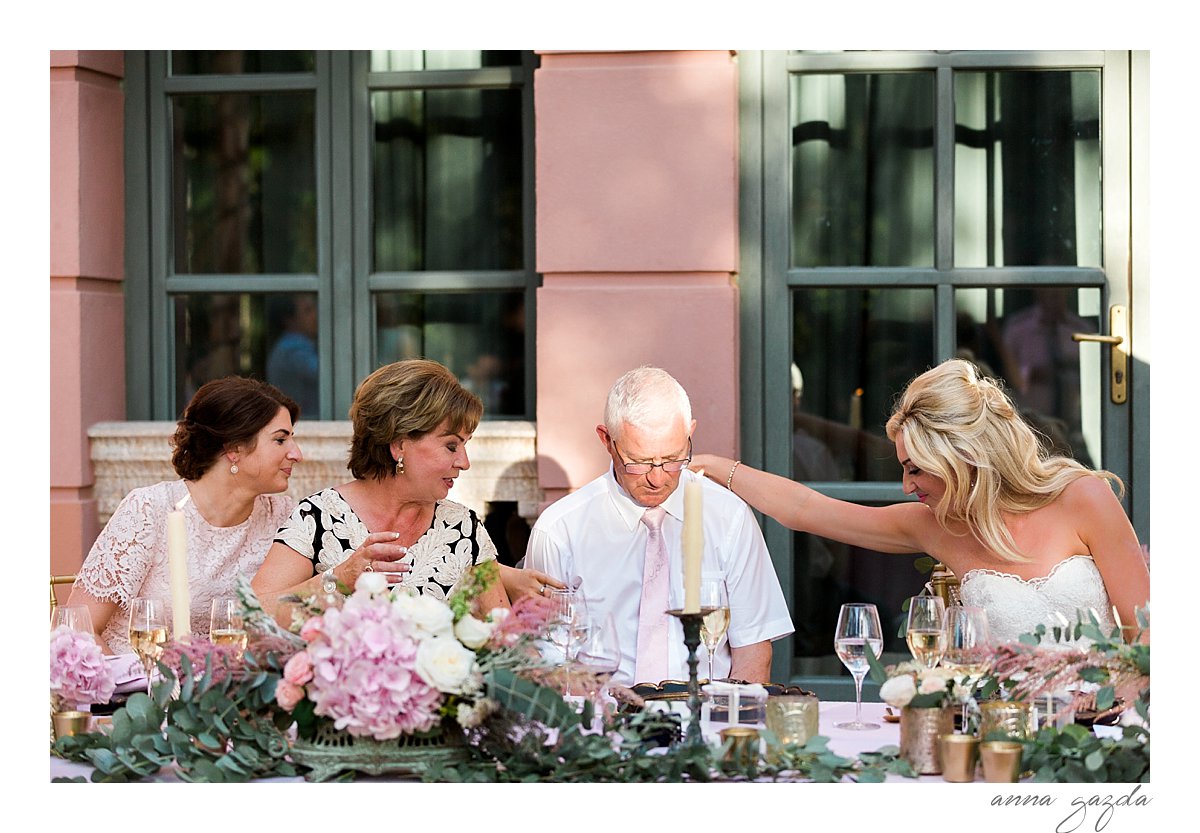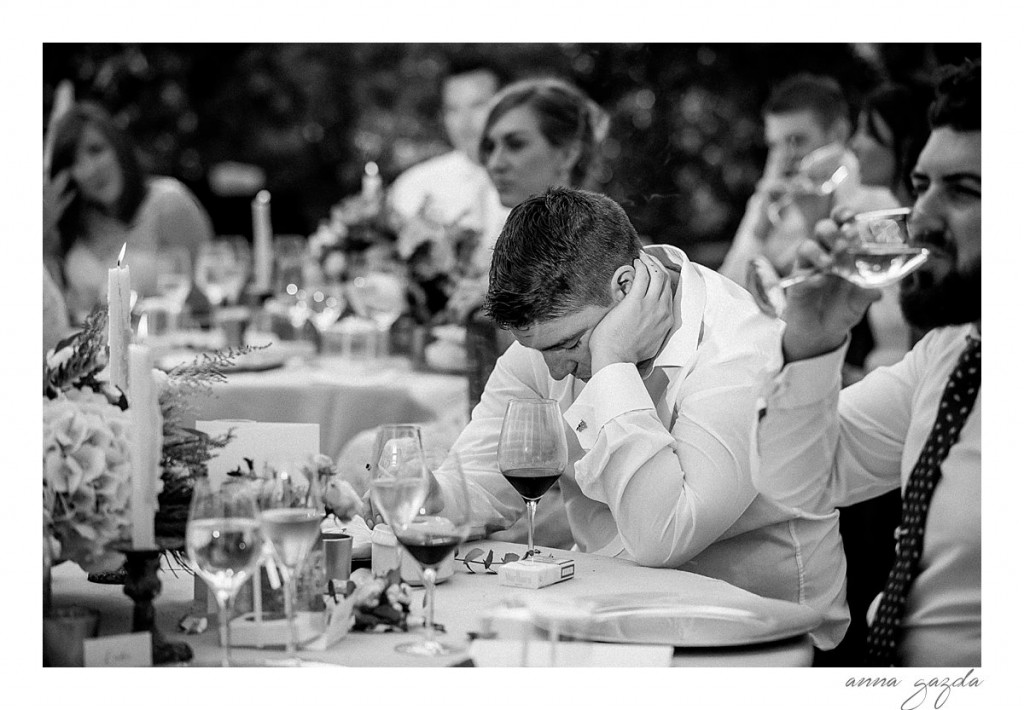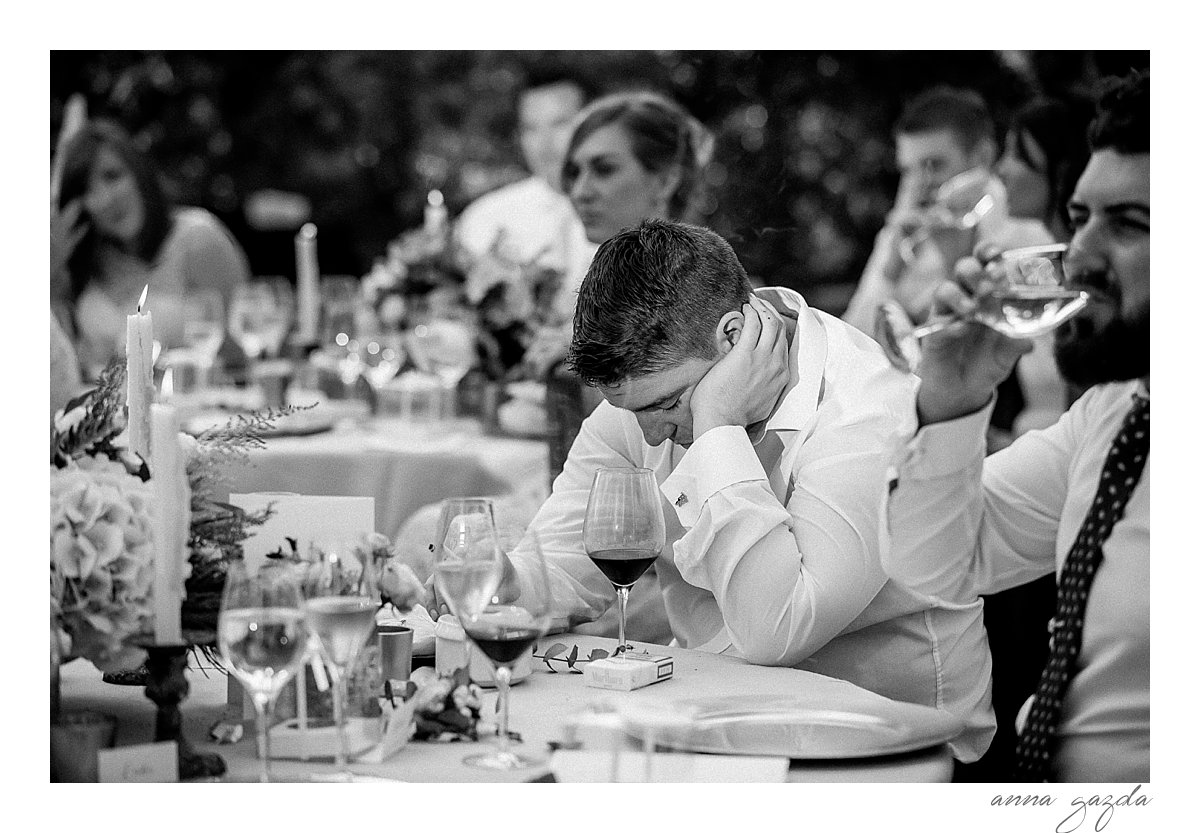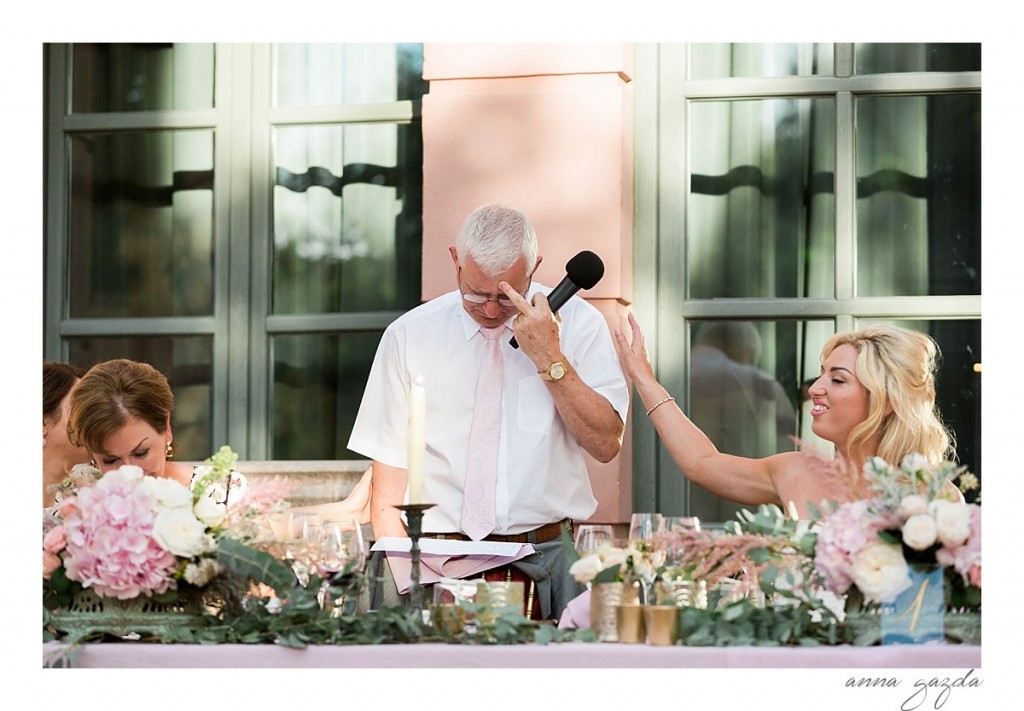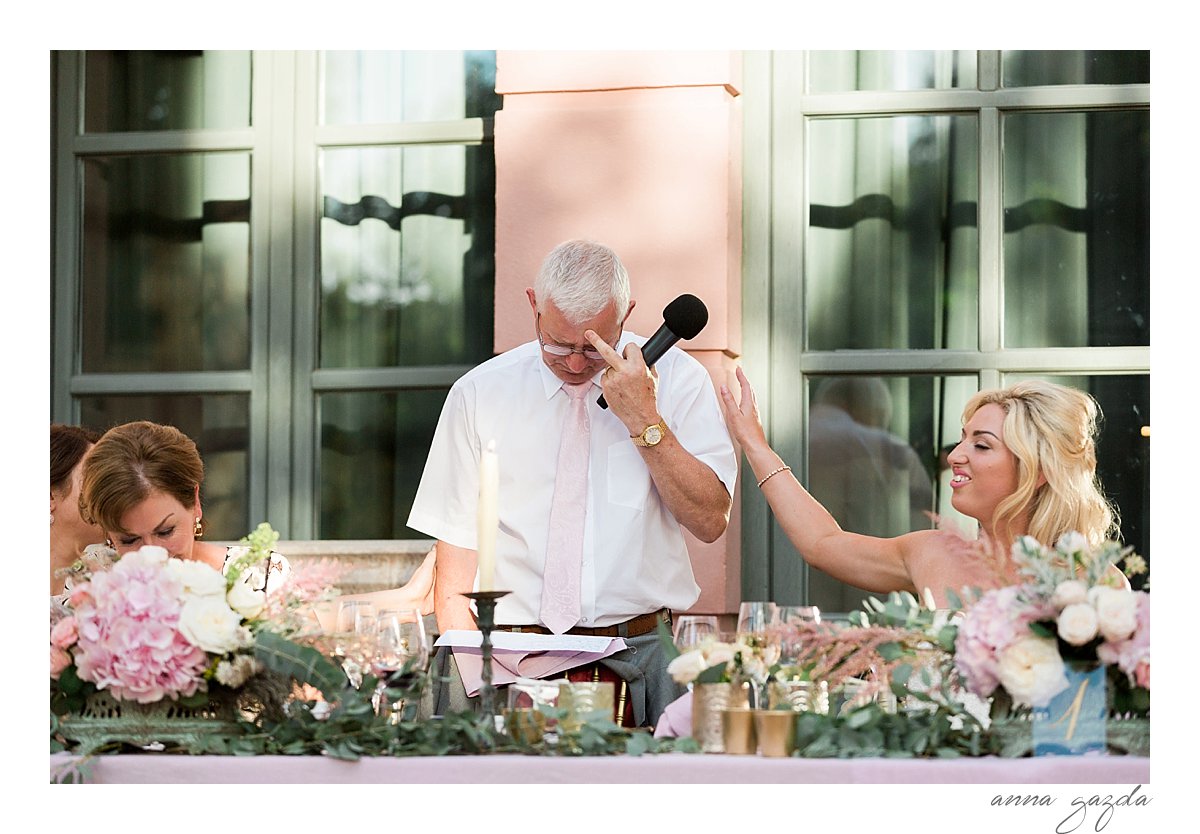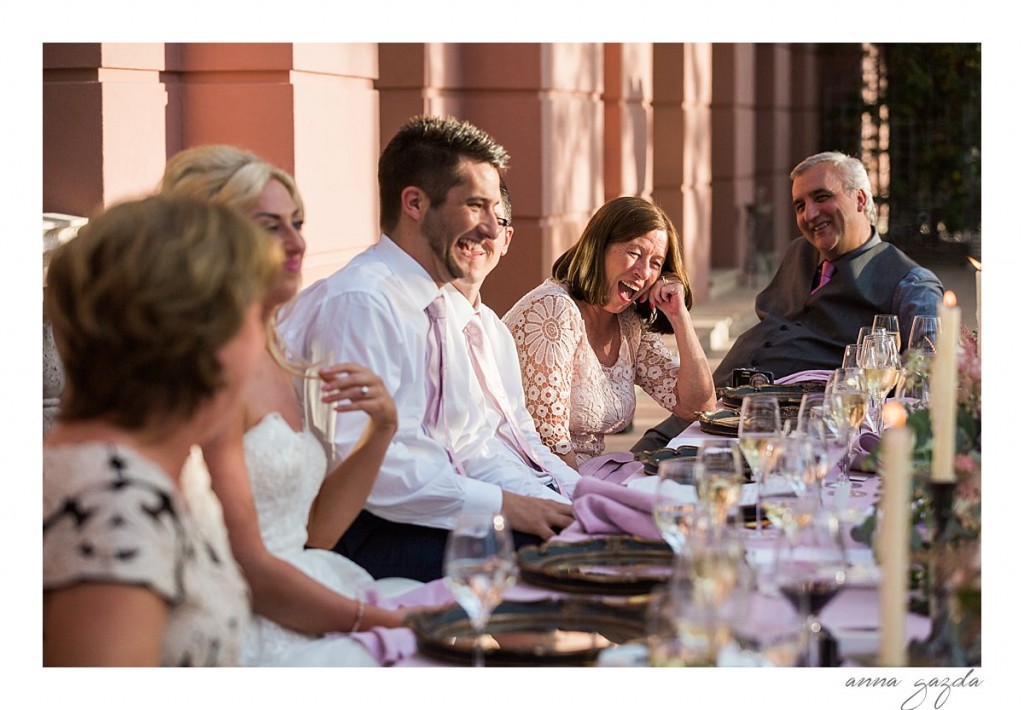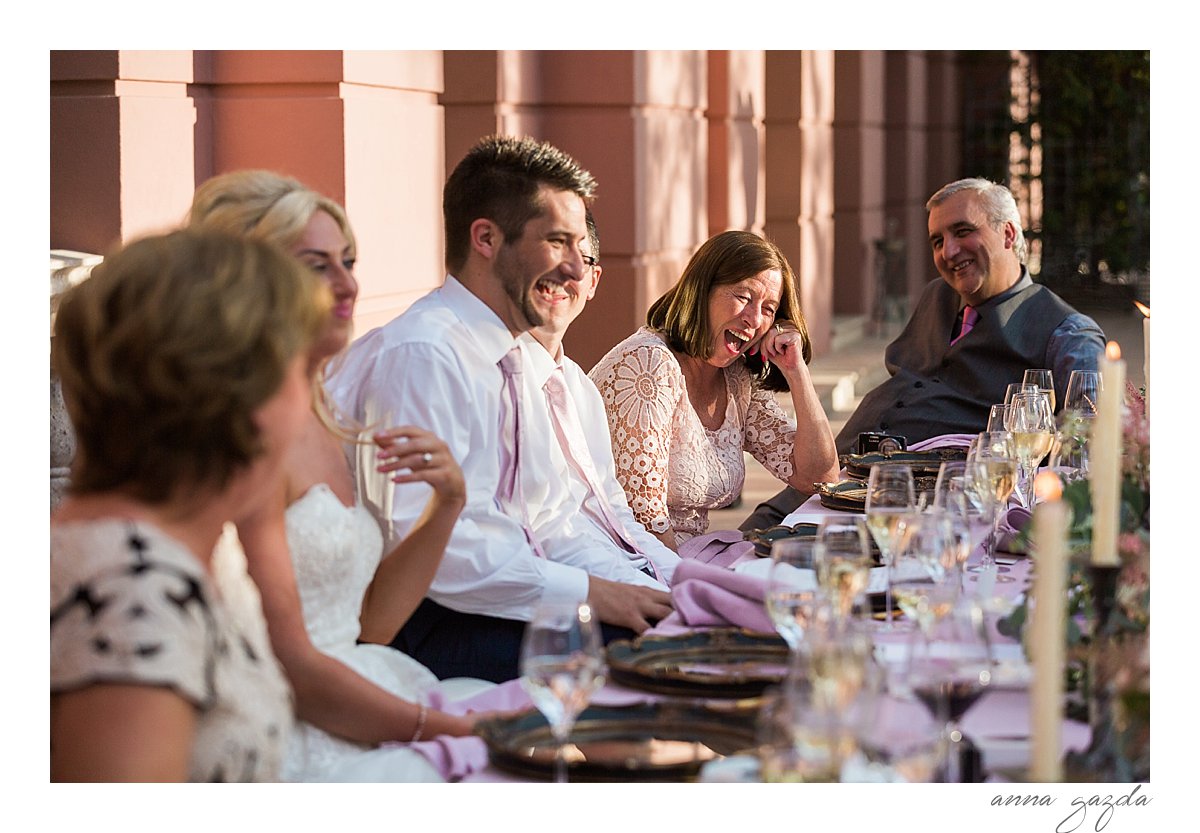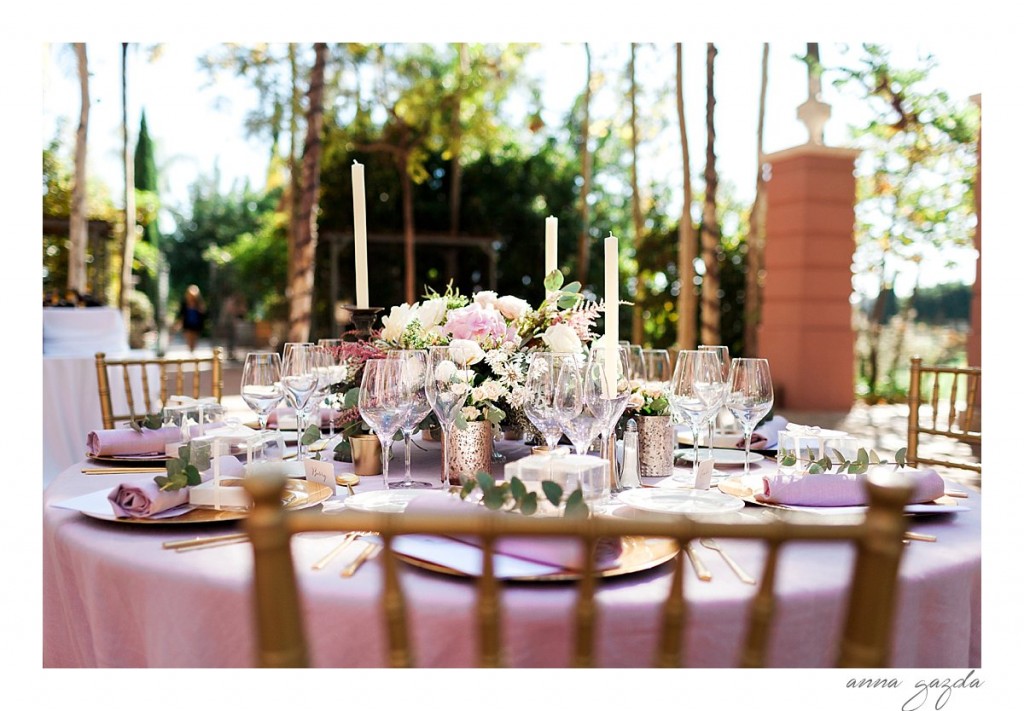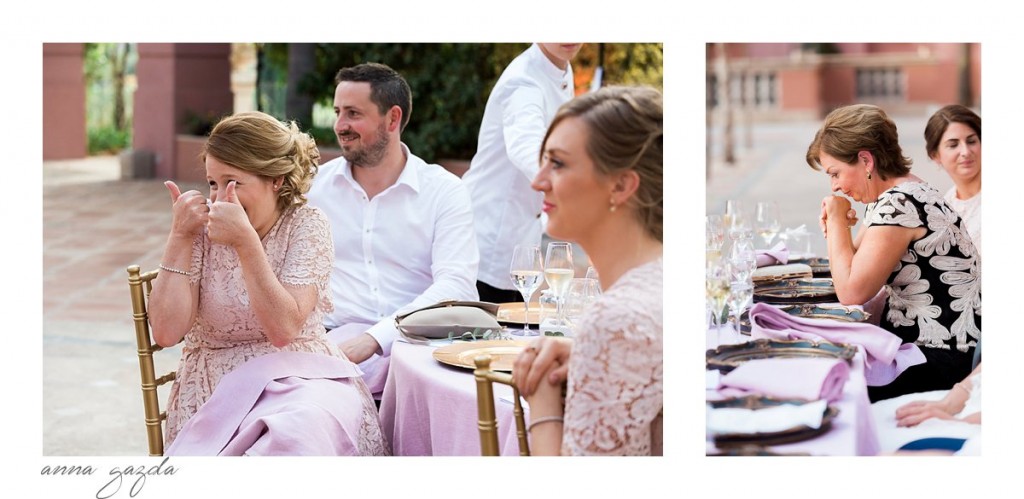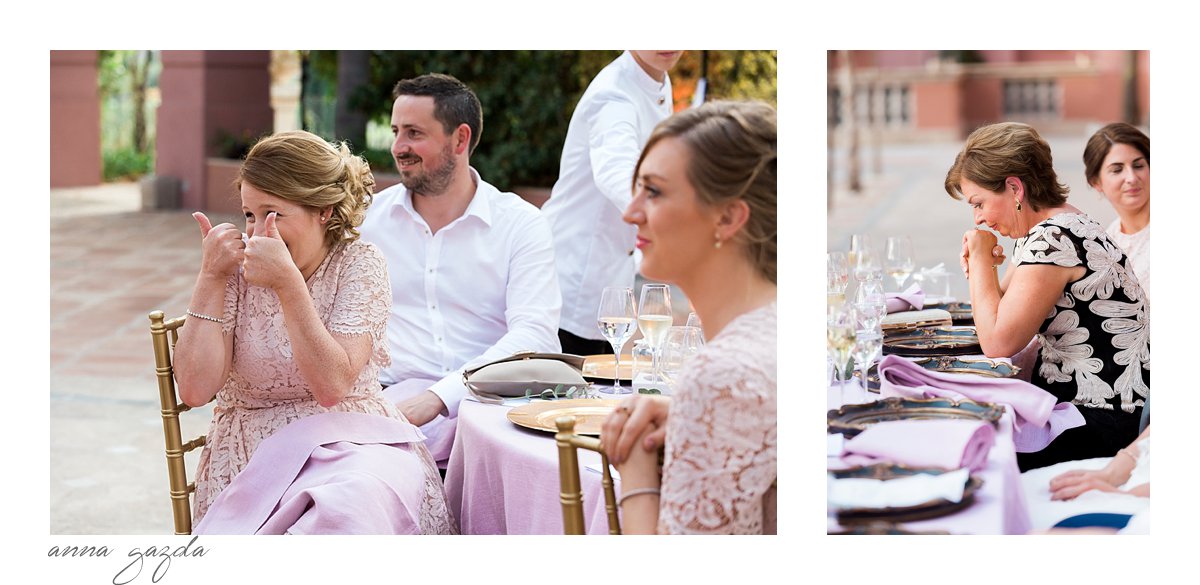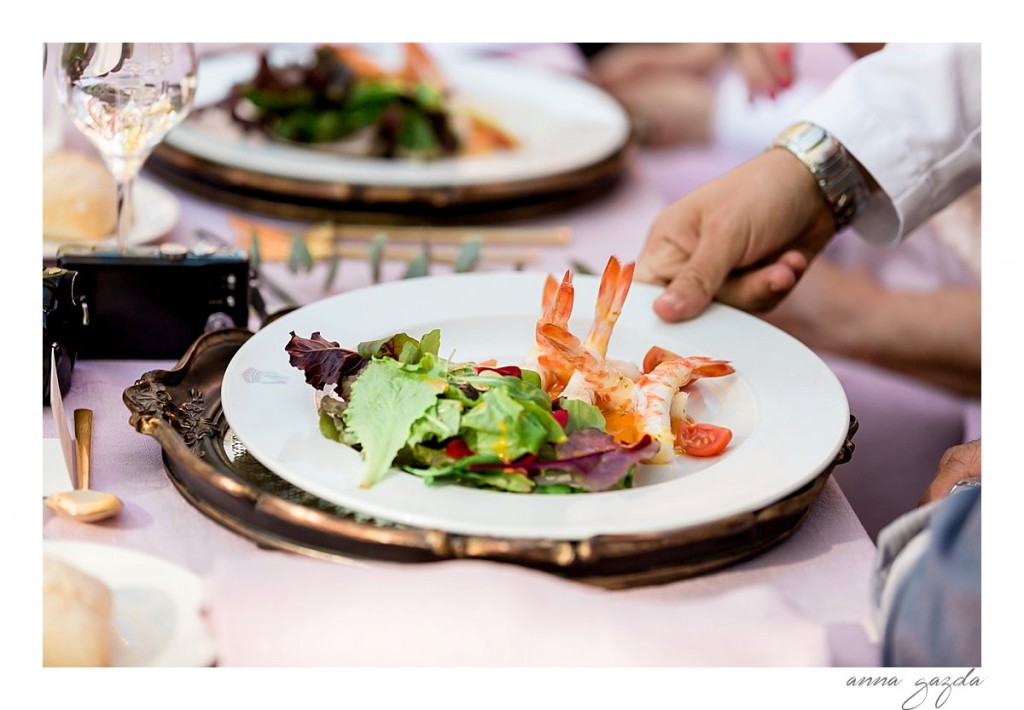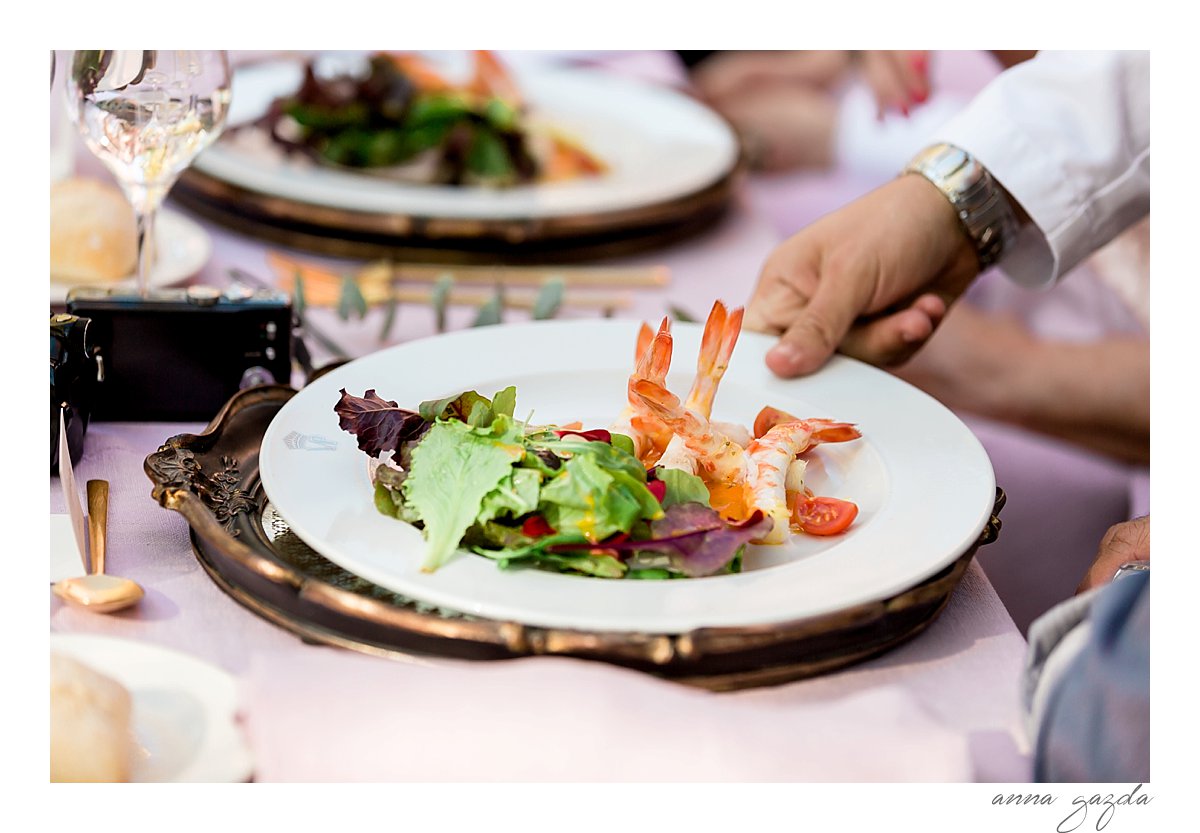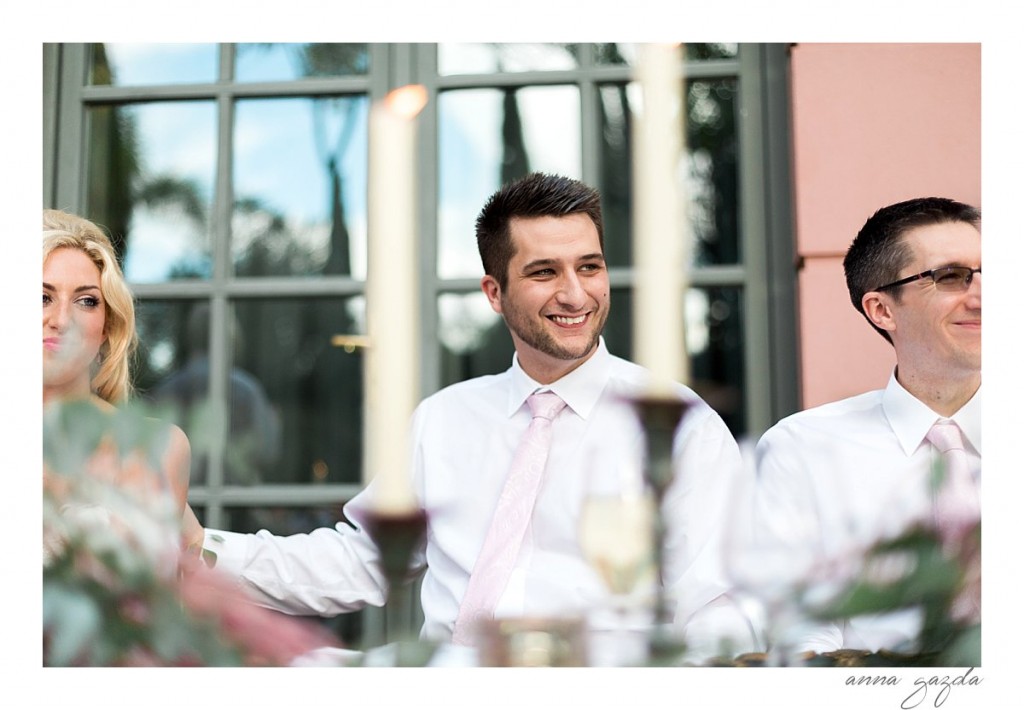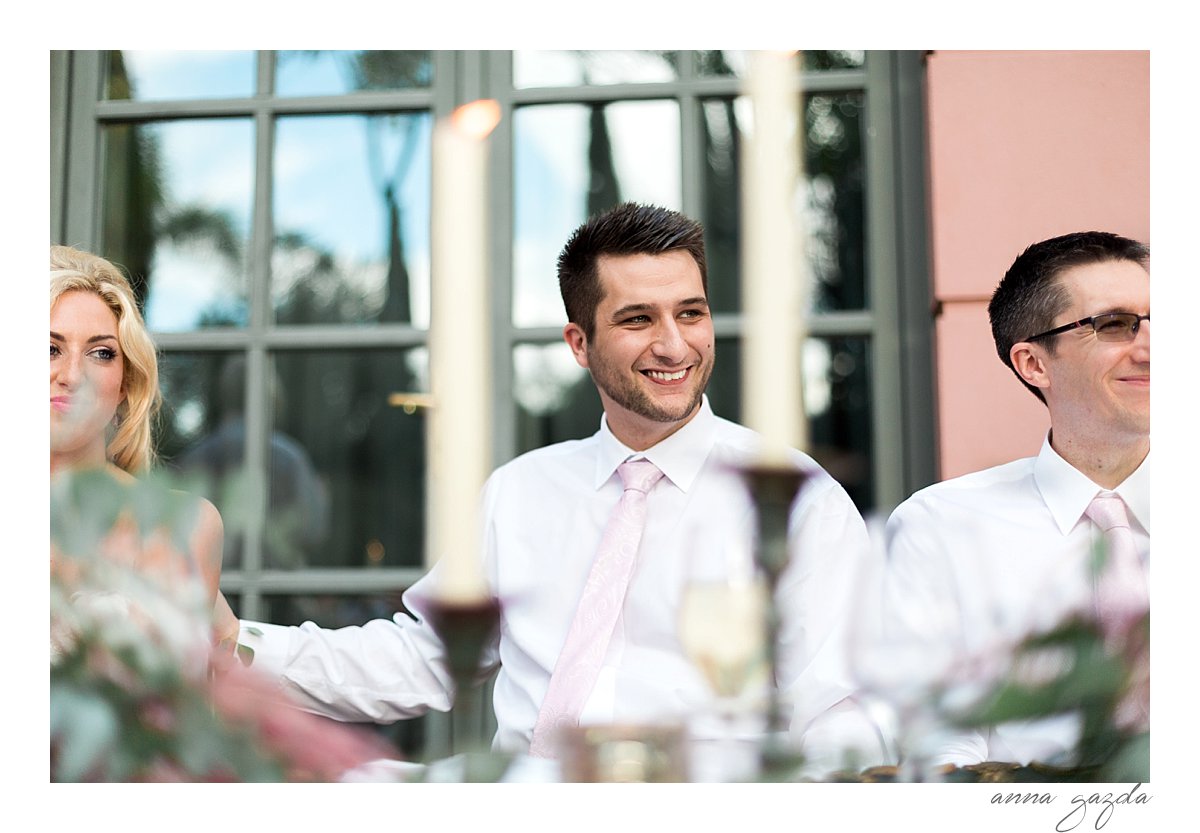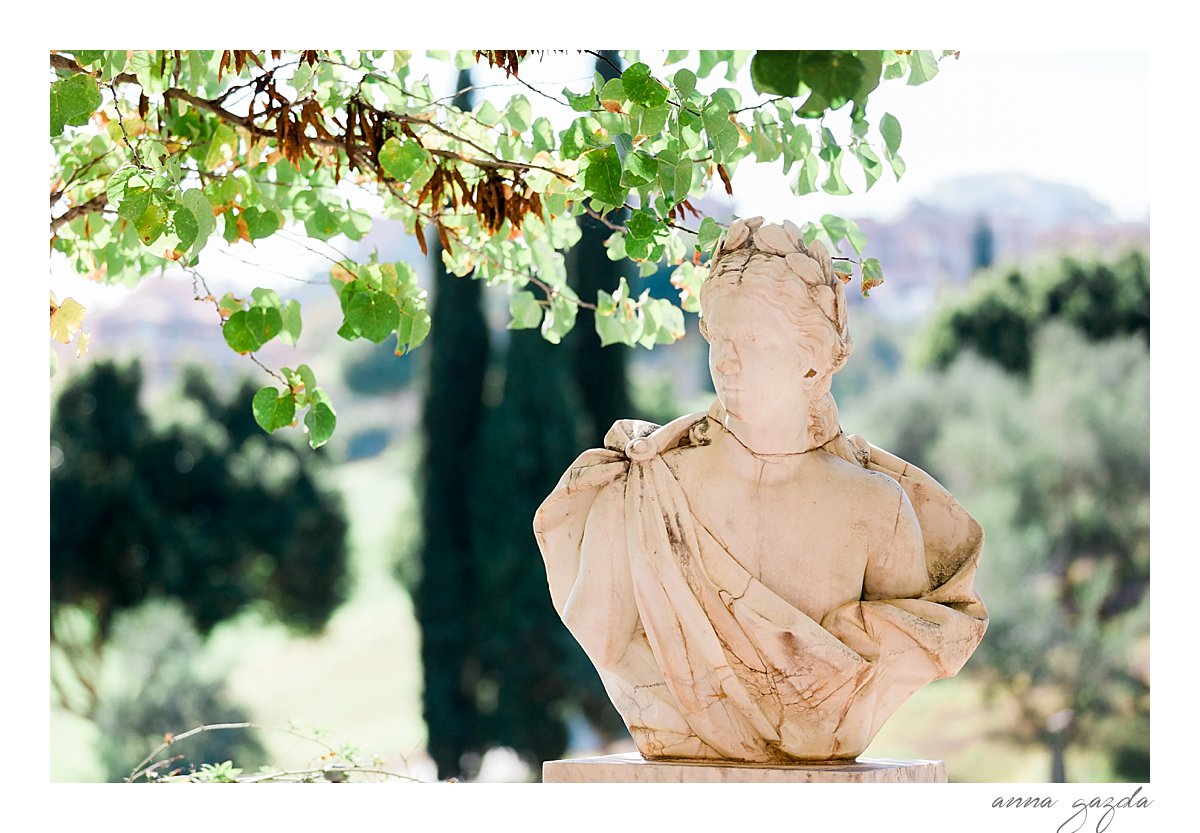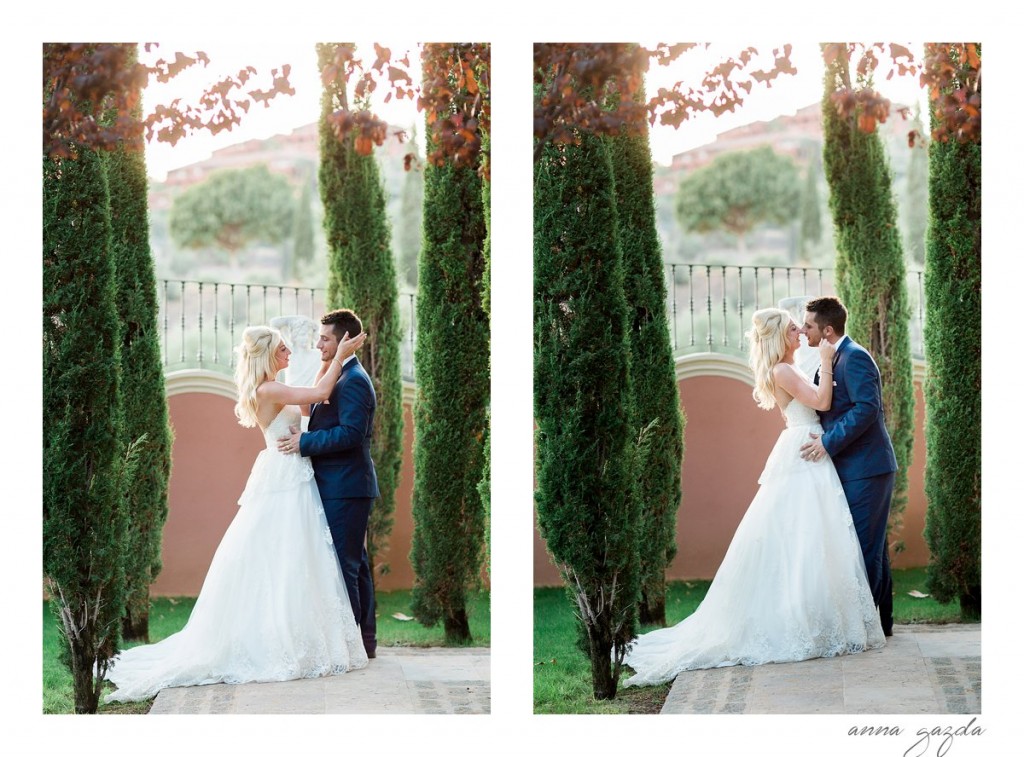 Wedding planning: Carla & Tucco
Styling: Pedro Navarro
Venue: Villa Padierna Palace Hotel
Church: La Encarnacion, Marbella
Hair&MUA: Kathryn Parr