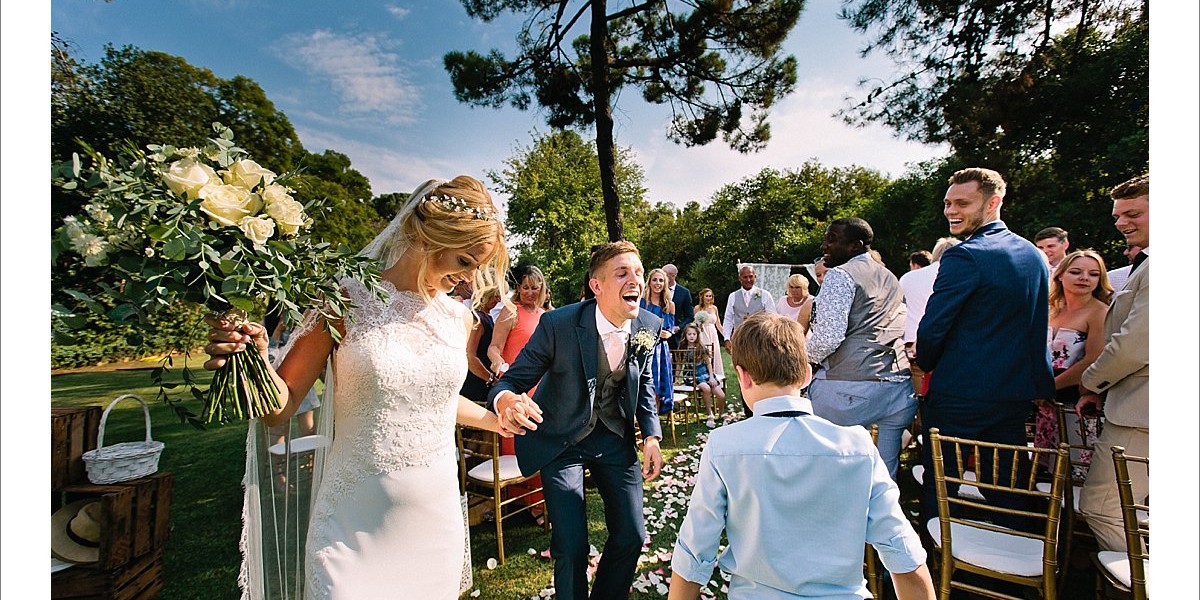 As the busy wedding season in Spain is drawing to an end, I realise how behind I am with all the blogging to be done. 
So here we go – one of the many coming!
When Megan and Max contacted me over a year ago, I knew their wedding would be special and they did not disappoint. They travelled to Spain all the way from Dubai to celebrate their perfect day. 
When I arrived at their beautiful wedding venue, Case del Rio in Benahavis (and a short drive it was as I live 10 minutes away), both Megan and Max's rooms were packed with family and friends and just the right amount of energy and excitement.
Casa del Rio, with its beautiful surroundings, is one of my favourite wedding venues – elegant yet relaxed and very private. With all the elegant  styling touches provided by Fiesta Sol, it was just a prefect wedding venue.
I like to set my stage and just observe interesting things develop in front of me and it didn't take long to see everyone in tears mixed with singing and laughter. I hope my photography can bring a bit of that atmosphere and memories back.





























































































































































Wedding planing and catering by Fiesta Sol
Entertainment Fuller Dj
Makeup by Ella
Wedding Minister Anthony Wilcox