{Stalking}
the Light
My name is Anna Gazda and I am a wedding photographer based in Marbella, Spain.
Thinking of getting married in Spain or in another awesome destination? Great! Because it so happens that I am an Award Winning Wedding Photographer & Lifestyle Photographer and I tell stories through photography.
As a creative at large, I am always crawling, jumping, bending,  and permanently stalking the light.
Wedding Stories
Some of the Recently Photographed weddings in Marbella, Costa del Sol and across Spain
Want me to tell your story? Let's talk!
Natural and Beautiful wedding photography in Spain, Marbella, Malaga, Seville, Granada, Barcelona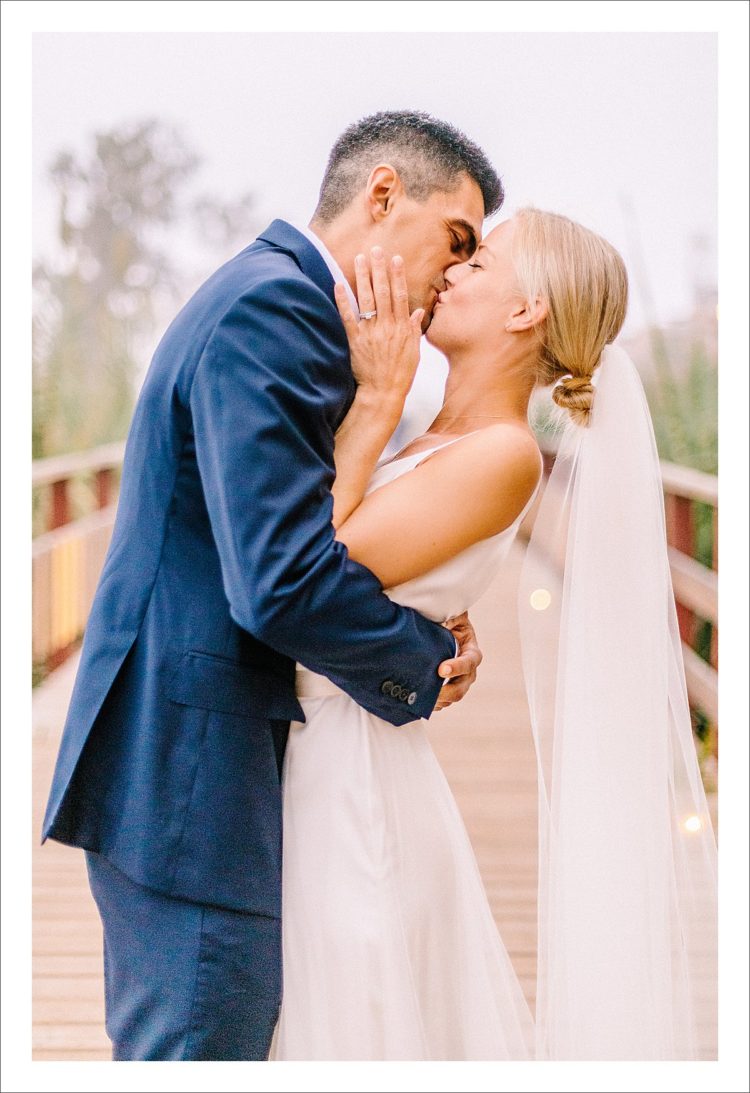 R.
Ida & Javier
Anna... we are speechless. We couldn't have asked for a better photographer than you and Dimitri.
You captured the most important day of our lives in the most perfect way.
We love every single photo you took, it's perfect! Beyond happy. Thank you so so so so so much. We will definitely recommend you if we know anyone who'll get married in Spain (or anywhere else) Muchas gracias!!! xx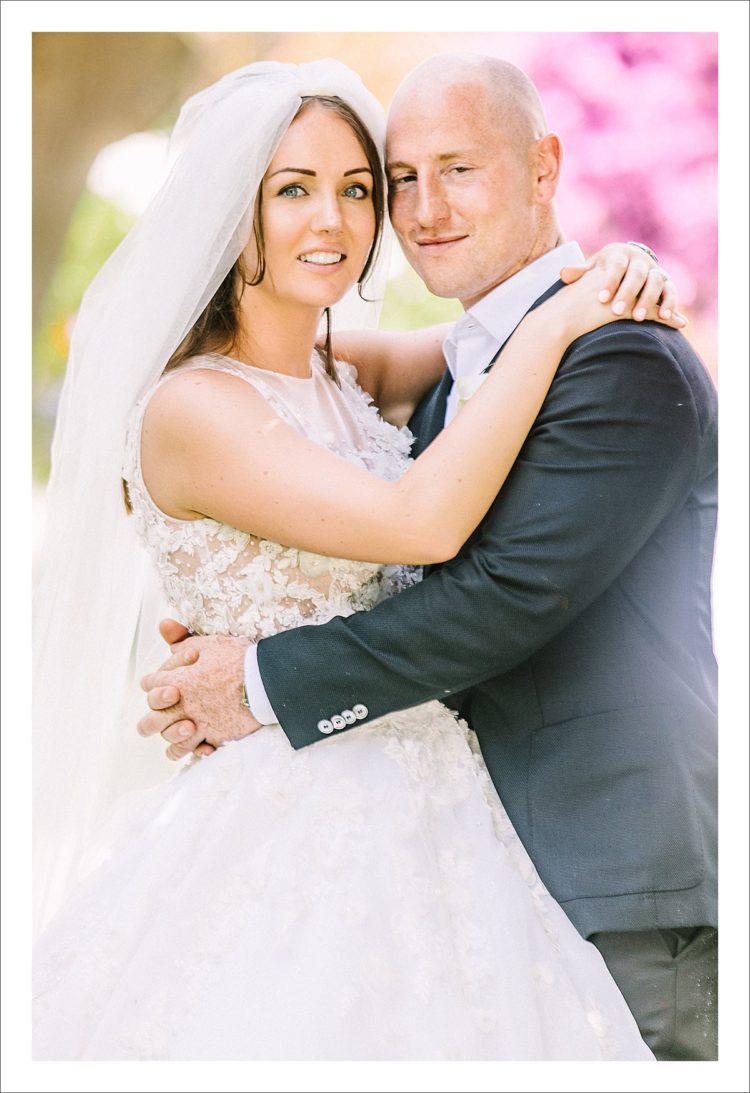 T.
Sian & Harry, Don Carlos Marbella & Nikki Beach
OMG Anna, I just read your blog and it brought a tear to my eye!
What lovely things you wrote, thank you so much again for capturing the best day of our lives.
P.S. I've received my albums,
I absolutely love them. Thanks so much!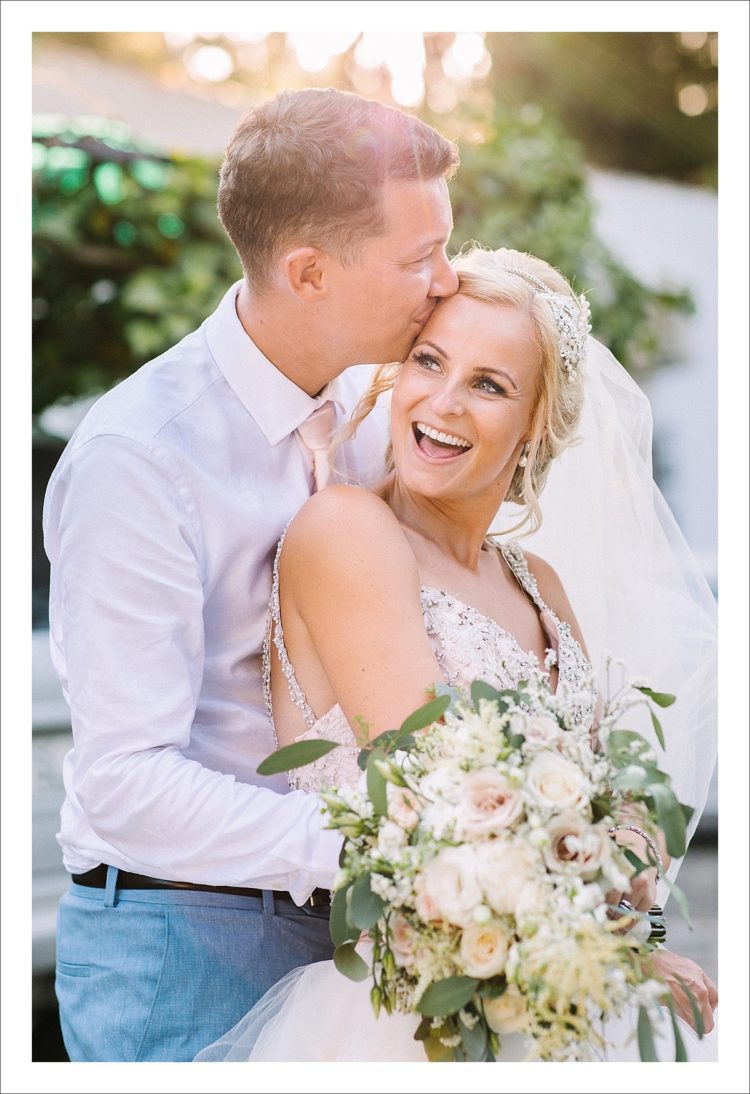 R.
Kerri & Rick, Cortijo de los Caballos wedding
"Absolutely amazing, you really have captured all of the special moments of our wedding and helped everybody to feel relaxed. Highly recommended and so friendly, thank you so much Kerry and Rick xxx"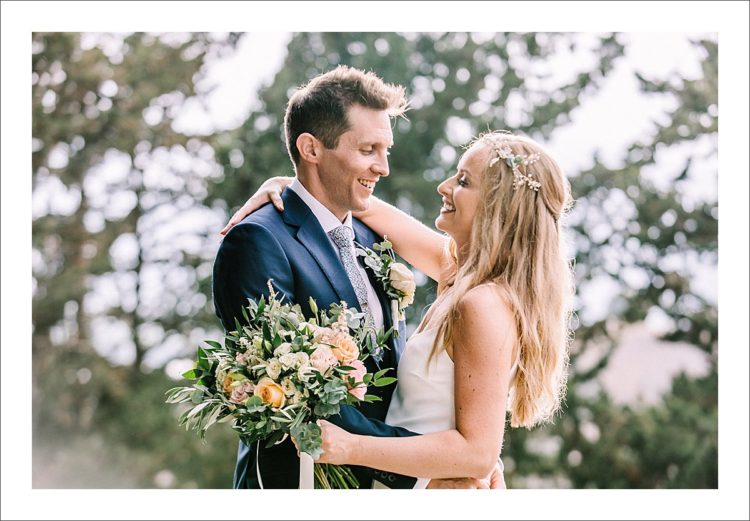 T.
Ruth & Michael, Casa de los Bates, Almunecar
Anna!!! Finally looked at our photos!! Wowww!! Thank you so so much, they're all amazing!! It was like reliving it all over again!! You're worth every penny!! ♥️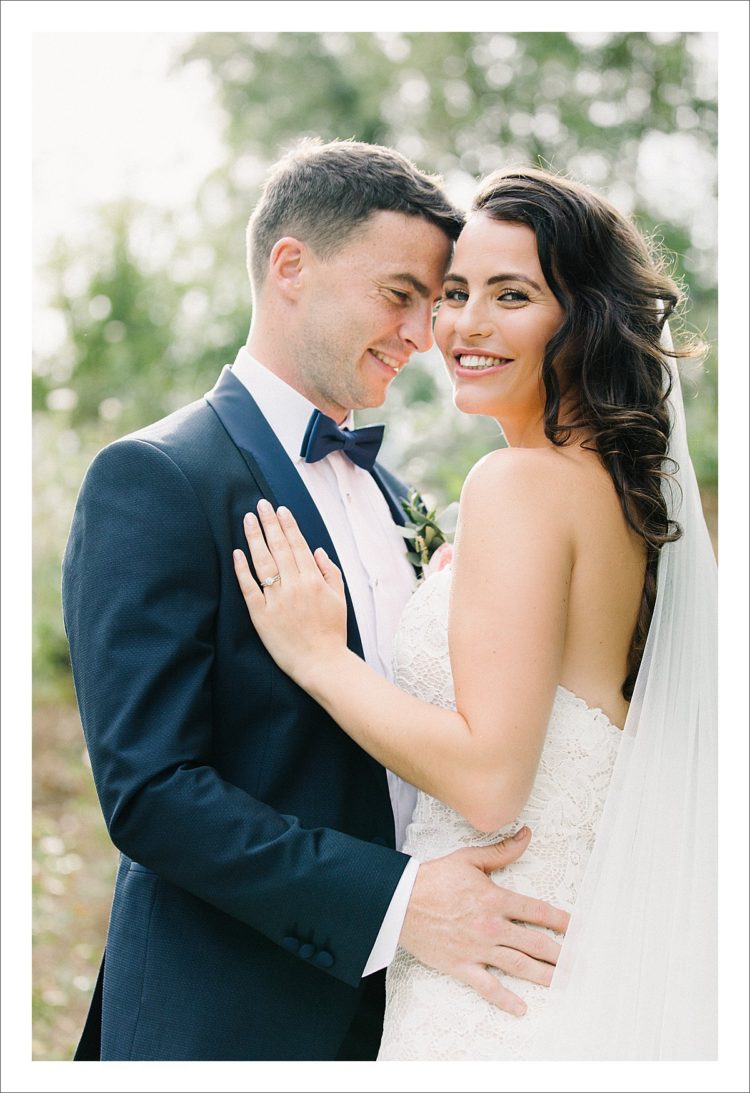 T.
Ailbhe & John, Cortijo Rosa Blanca
Oh my god, Anna, you have us both in floods of tears here watching it !!
We love, love, love the photos !! It was so nice to relive the happiest day of our lives for those almost 5 minutes.
Thank you so much. You were so incredibly nice to deal with on the day and the finished product surpassed our expectations.
Regards, John and Ailbhe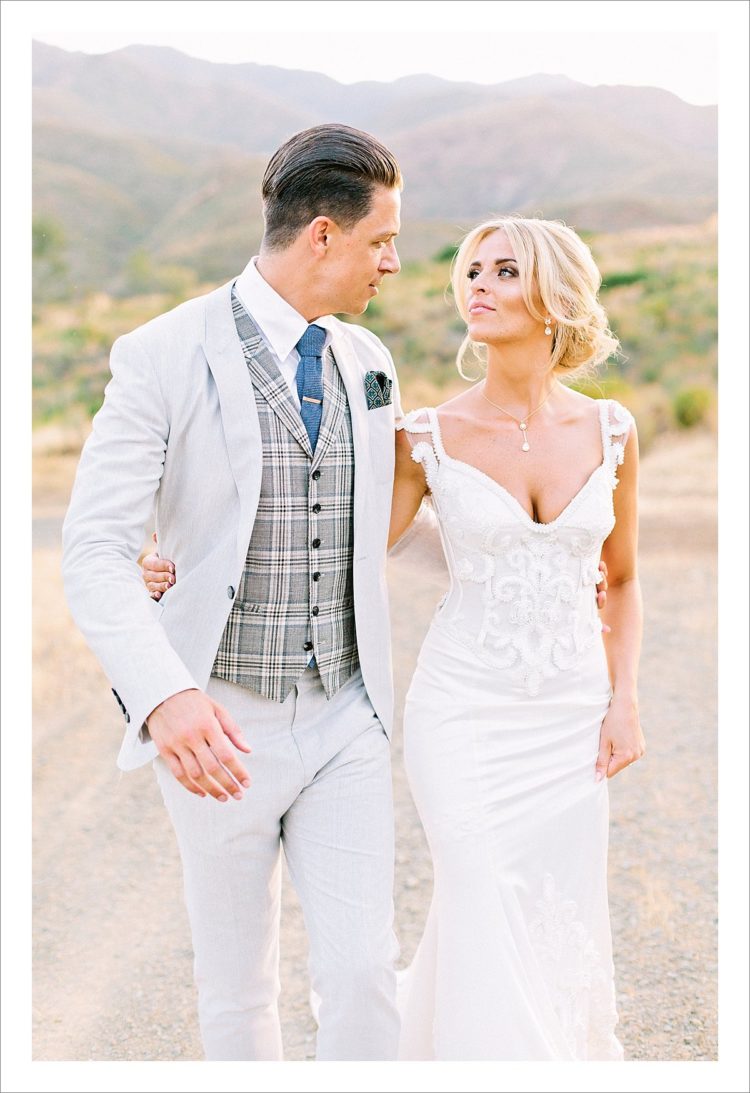 R.
Georgia & Matt
Dear Anna
Wow - there are no words!!
We always knew we were in safe hands when Rachel recommended you to us, but our photos are so much more than we could ever have imagined!
Thank you so much for capturing moments we can now treasure forever.
Lots of love,
Georgia & Matt
P.S. Also I should add... I was so engrossed in our wonderful photos that I missed my train stop! They took me back to sunny Spain and I totally forgot I was on a train out of rainy London! You are so talented! Xxxx
Getting married in Spain?
Wedding Photographer Spain - Marbella - Malaga - Granda - Seville & Destination Wedding Photographer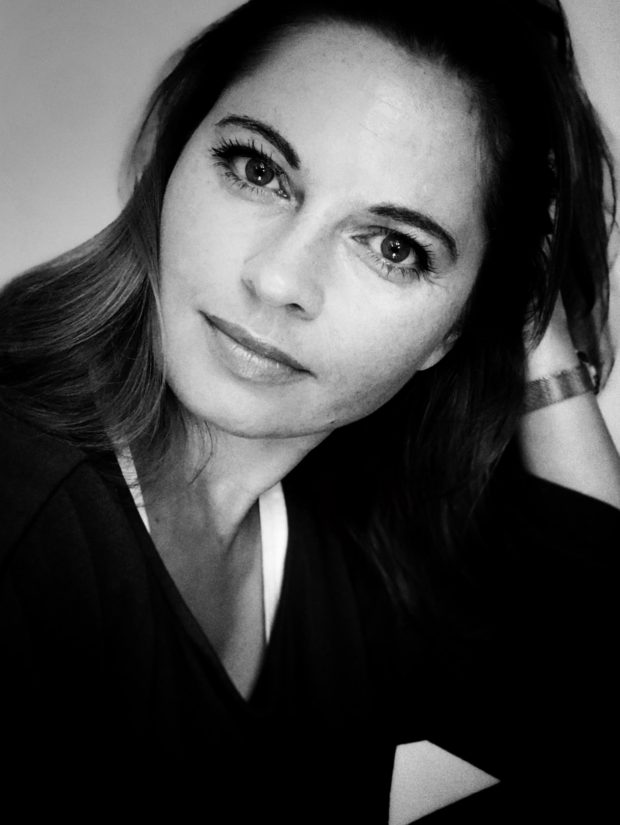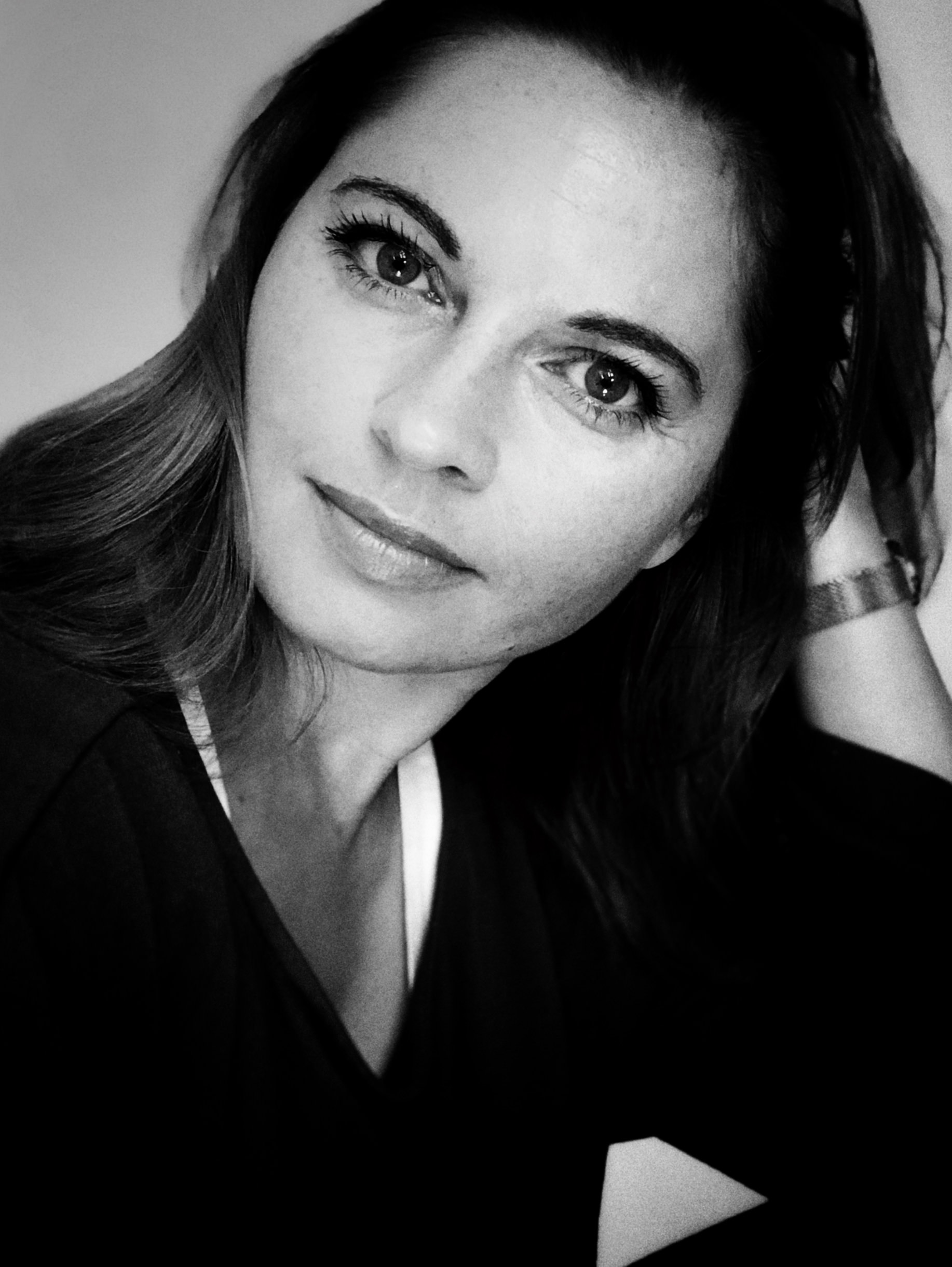 NOTHING BEATS REAL MOMENTS.
This is the day. After all the planning and dreaming. It's here. With your favorite people in the world, gathered in one place, maybe for the first time in your life. All the pretty little things are ready, but most importantly, there's the buzz, the excitement, the fun, and laughter. The butterflies.
You will remember these moments for the rest of your life. The family, the friends, the cake, the music, the tears.
You deserve to have this beautiful experience thoughtfully documented as you share the story of your wedding with family and friends in the decades to come.
But instead of staging things, I let the day develop in front of my camera. When it's all over, I want you to look at your photos and remember how it felt to be there, not just how it looked.
I have photographed hundreds of weddings across Spain, Costa del Sol and other countries and I know that every wedding is a unique experience.
AWARD-WINNING WEDDING PHOTOGRAPHY THAT IS NATURAL, BEAUTIFUL & FULL OF EMOTIONS