{Stalking}
the Light
My name is Anna Gazda and I tell stories through photography.
Thinking of getting married in Spain or in another awesome destination? Great! Because it so happens that I am a Wedding Photographer & Lifestyle Photographer based near Marbella, Spain.
As a creative at large, I am always crawling, jumping, bending,  and permanently stalking the light.
Want me to tell your story? Let's talk!
Natural and Beautiful wedding photography in Spain, Marbella, Malaga, Seville, Granada, Barcelona
Getting married in Spain?
Marbella Malaga Granda Spain & Destination Wedding Photographer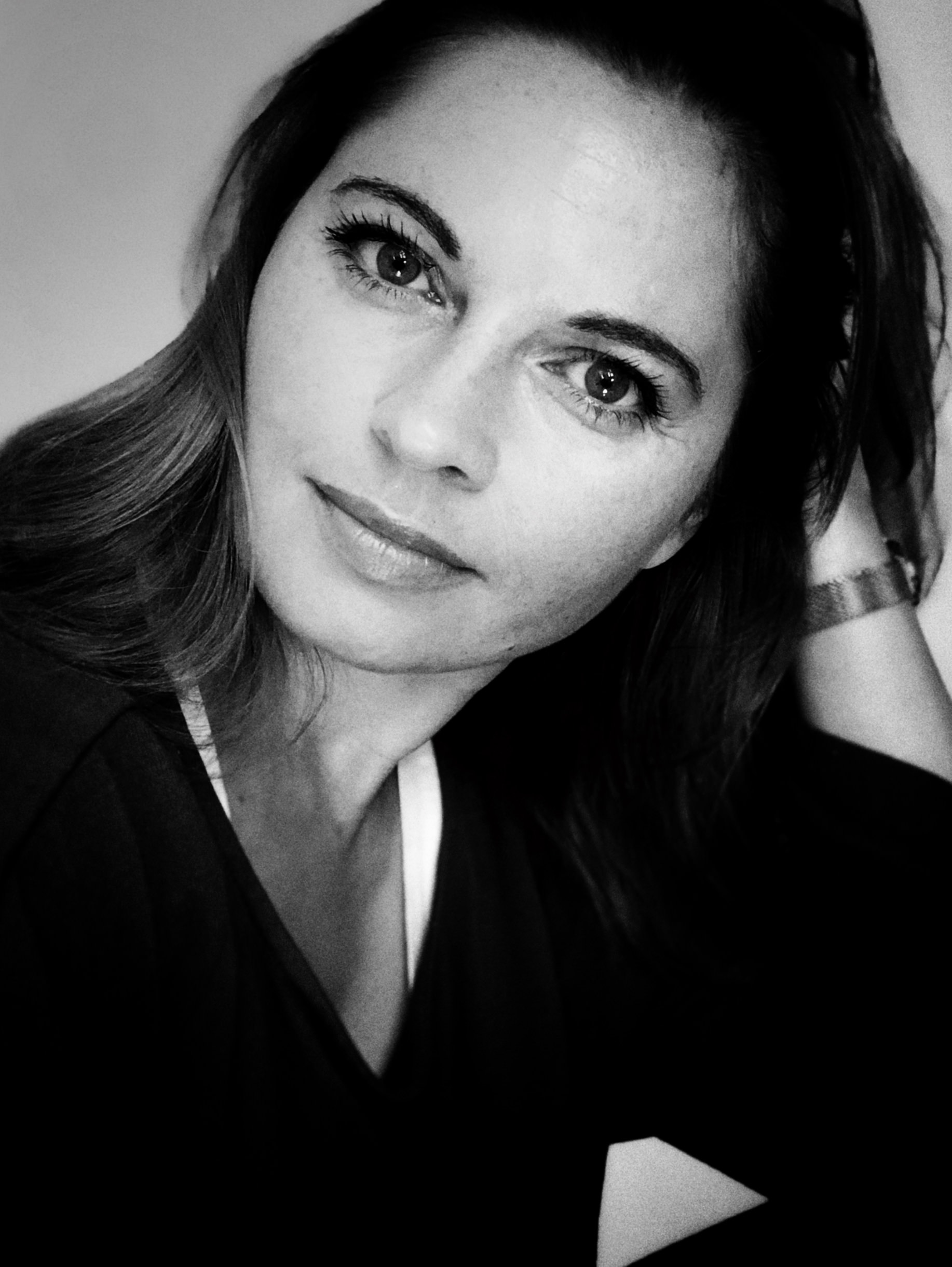 NOTHING BEATS REAL MOMENTS
This is the day. After all the planning and dreaming. It's here. With your favorite people in the world, gathered in one place, maybe for the first time in your life. All the pretty little things are ready, but most importantly, there's the buzz, the excitement, the fun, and laughter. The butterflies.
You will remember these moments for the rest of your life. The family, the friends, the cake, the music, the tears.
You deserve to have this beautiful experience thoughtfully documented as you share the story of your wedding with family and friends in the decades to come.
But instead of staging things, I let the day develop in front of my camera. When it's all over, I want you to look at your photos and remember how it felt to be there, not just how it looked.